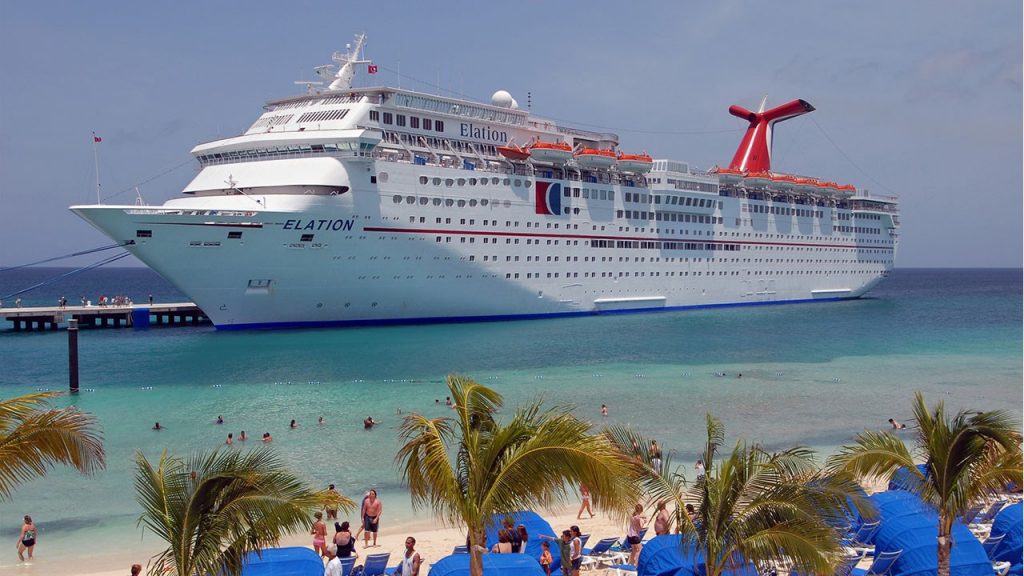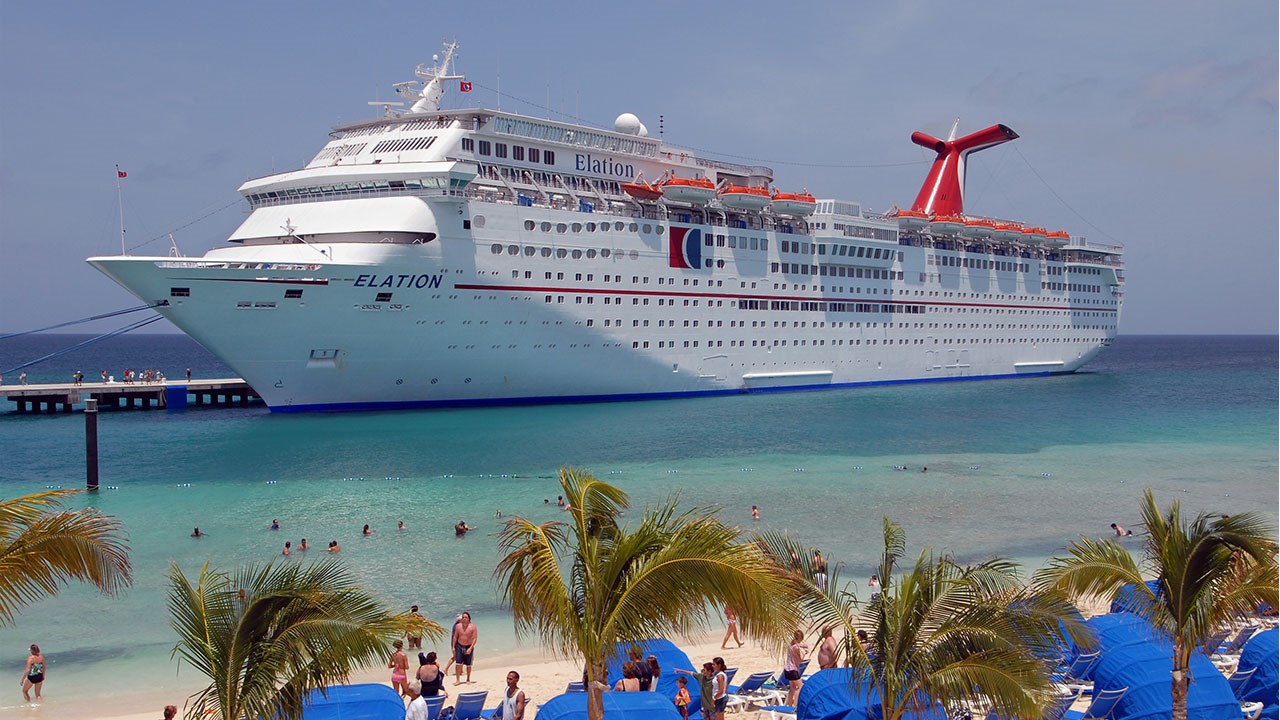 Carnival Corporation, the world's largest cruise company, has laid out its plan to resume guest operations across its eight cruise brands in the United States, the Caribbean, and Europe.
Carnival Corps' phased-in approach, being adopted by all cruise companies as the conditional sail order is being lifted, will see staggered starts for AIDA Cruises, Carnival Cruise Line, Costa Cruises, Cunard, Holland America Line, Princess Cruises, P&O Cruises (UK) and Seabourn.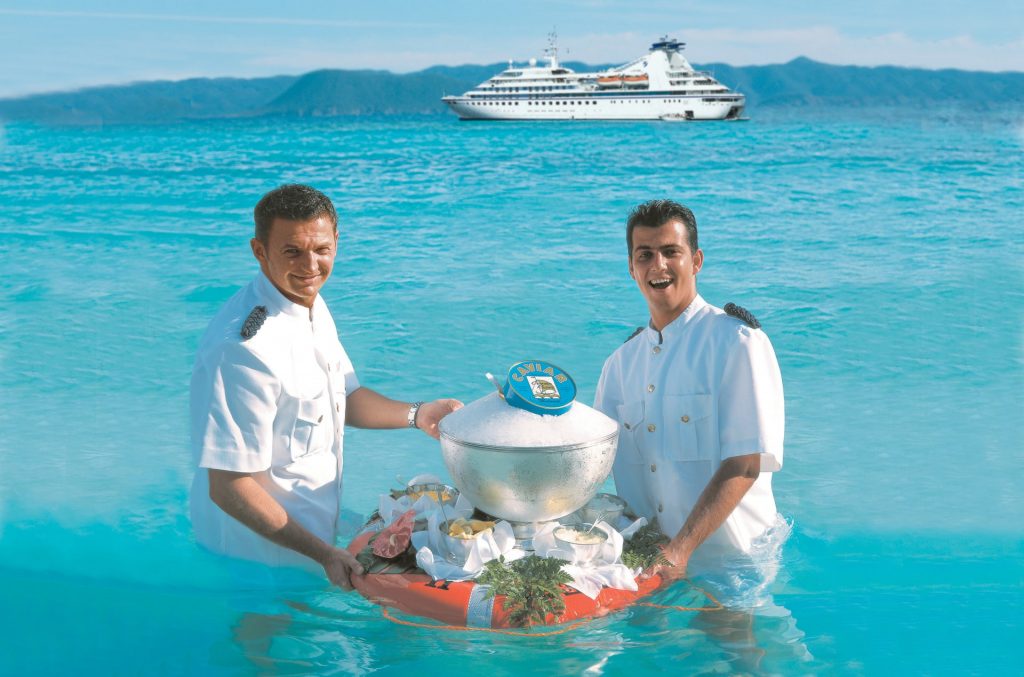 Sailings have been announced on 42 ships across the eight fleets through November 30. This is just over the 50% mark of Carnival Corp's total capacity of 91 cruise ships.
"We are excited to see eight of our world-leading cruise line brands sailing this summer," said a spokesperson for the corporation, assuring future cruisers that they are working hard to meet the pent-up demand. The spokesperson added that the entire corporation is excited to "get back to what we do best – serving our guests with one of the world's most popular vacations."
Carnival Cruise Line has plans to have eight ships in operation by the end of August, sailings out of five U.S ports- Galveston, Miami, Port Canaveral, Long Beach, and Seattle.
Princess Cruises expects to resume guest cruise operations in July with voyages to Alaska and eventually from Los Angeles, San Francisco, and Fort Lauderdale to the Caribbean, Panama Canal, Mexico, Hawaii, and California coast. A series of cruises around UK coastal waters is also planned for next month.
Holland America Line will also resume cruising in July with Alaska sailings. August will see the ships in Europe and in September Holland America will be sailing through Mexico, Hawaii, the California coast, and the Caribbean.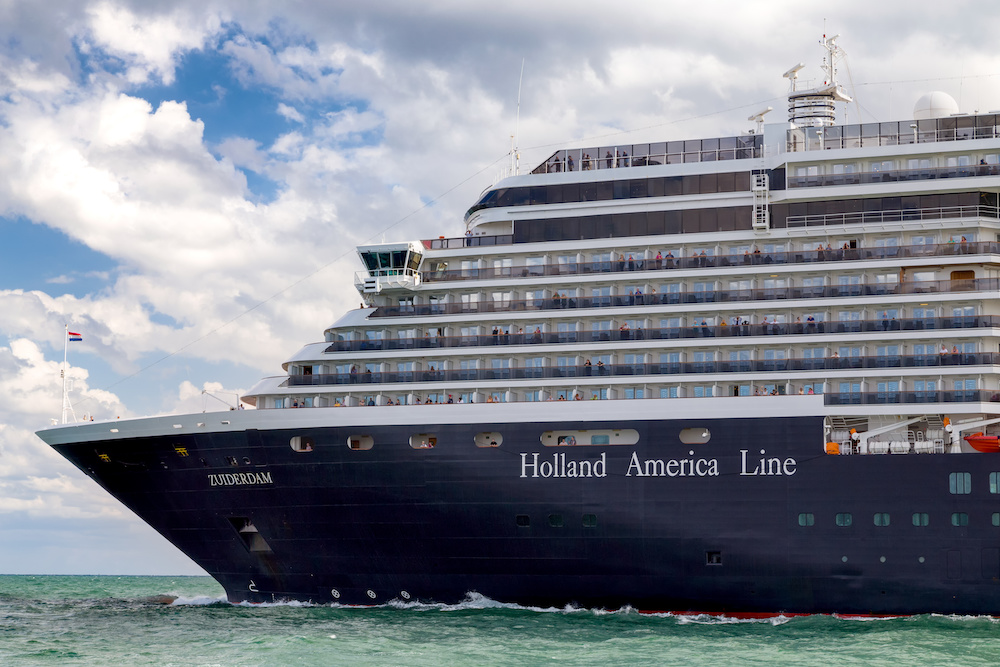 Seabourn will also resume cruise operations in July sailing in Greece and Barbados, before heading to Antarctica in November.
Costa Cruises resumed its cruise operations in May this year in Italy and Greece. As of July, sailings will begin in France and Spain and in September in Portugal and Turkey.
AIDA Cruises has been cruising since March in the Canary Islands. In May they resumed sailings in Greece and Germany, and will soon be offering sailings out of Germany, Spain, Italy, Portugal, and Malta and in the Persian Gulf.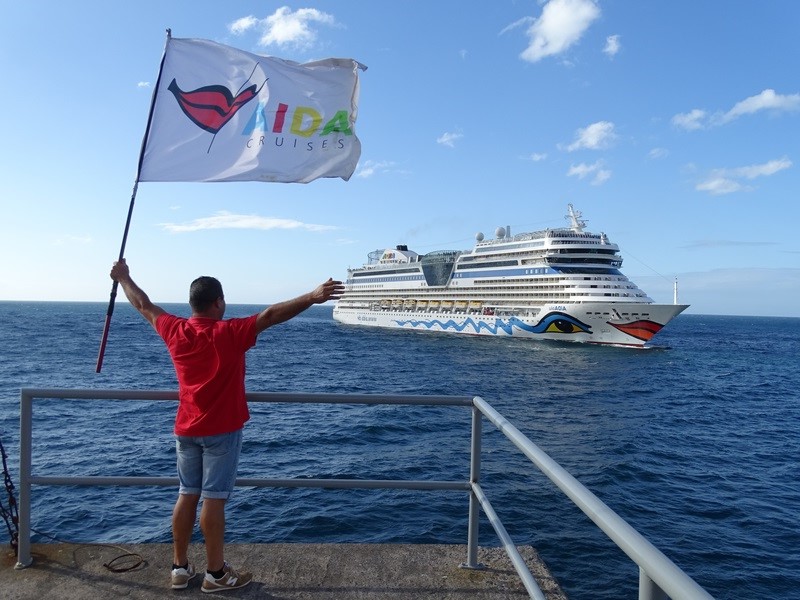 P&O Cruises (UK) is currently running summer cruises around the UK. They will expand their itineraries to include the Mediterranean and the Atlantic coast in September.
Cunard is also operating summer sailings around the UK, followed by voyages to the Iberian coast and Canary Islands. As of November the Queen Mary 2 will return to service with Caribbean-based cruises.
Be sure to check out our vlog The Go To Family. Connect with us on Instagram, Twitter, and Pinterest !