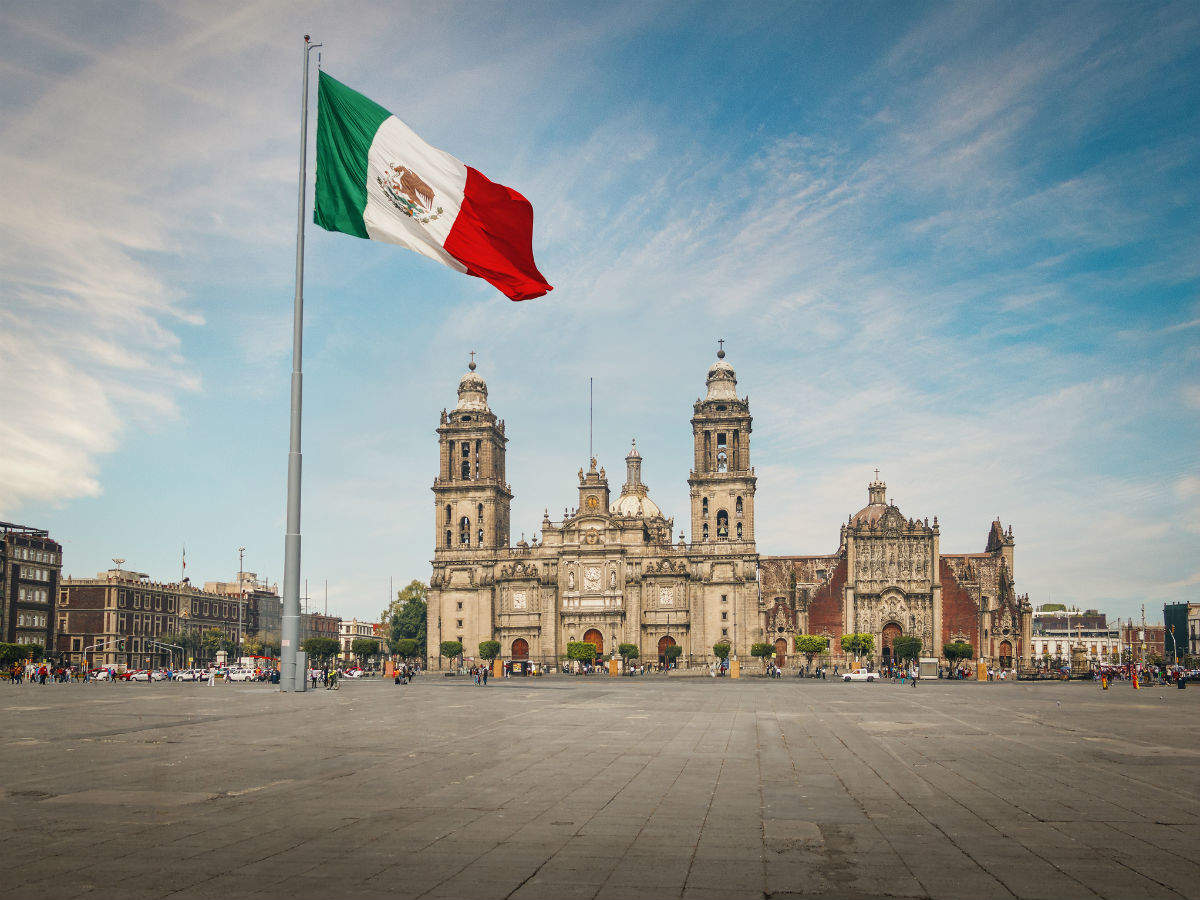 Mexico is doing what it can to get as many of its citizens vaccinated in order to make travel a little bit easier. Even though Mexico has been one of few countries that have been open for American tourists throughout the pandemic, the land border has been closed. There's a new report that says our neighbors to the south are looking to roll back Covid-19 related travel restrictions and just in time for the peak summer travel season, too. Here's what you need to know.
Mexico Looking To Reopen Border With U.S.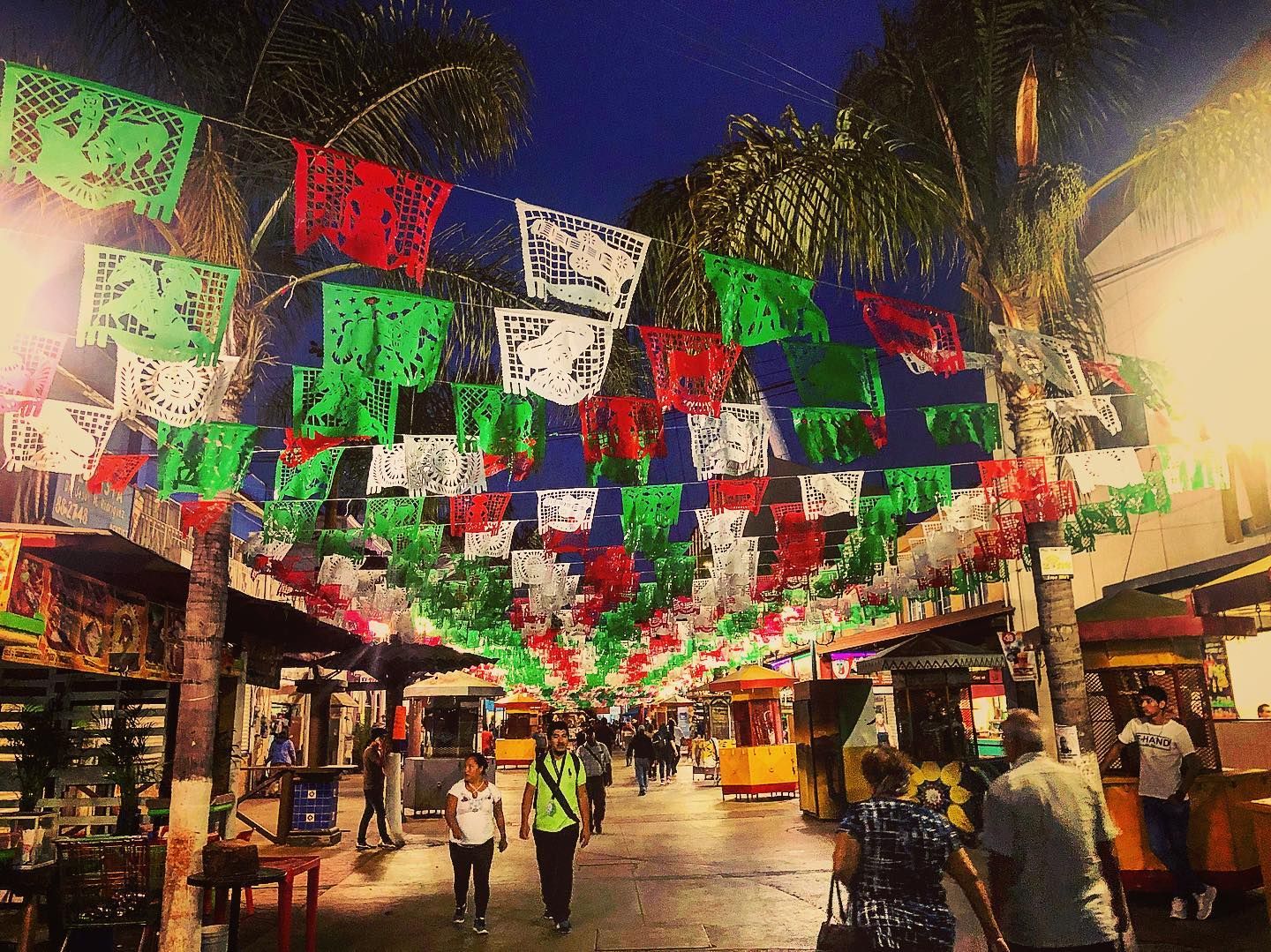 Reports say that Mexican Foreign Minister Marcelo Ebrard told reporters in Mexico City that officials have increased vaccinations in the border region in order to get transportation and travel going again between the U.S. and Mexico. The U.S. sent over 1.35 million doses of the Johnson & Johnson vaccine to the Mexican border on Tuesday.
Once the majority of adults near the Mexican and U.S. border are vaccinated, "there would no longer be an argument to maintain the restrictions on health grounds," Ebrard told reporters.
While there have been more than 600,000 Covid-19 related deaths in the U.S., the country has also had the most effective vaccine roll-outs in the world. More than half of the U.S. population have now received at least one shot of the Covid-19 vaccine.  In Mexico, that number is about 29 percent of adults. With that said, infections and deaths have been trending lower for several months.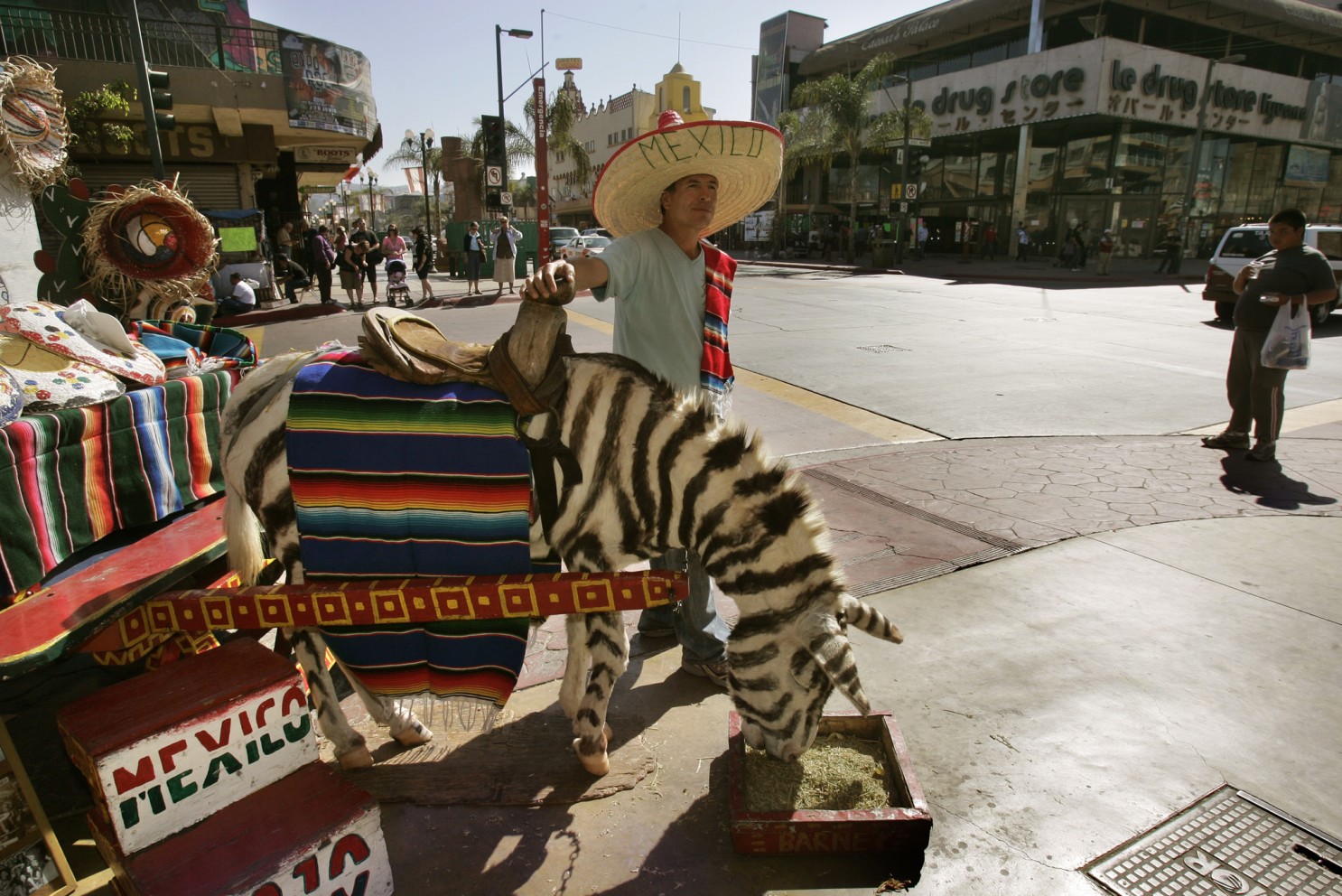 Northbound crossings remain open for U.S. citizens, legal permanent residents, people with work visas, and those traveling for educational or medical reasons, among other reasons deemed essential. However, all recreational and tourism-related travel has been considered non-essential.
Tell us, how you do feel about this? Are you planning any trips this summer? If so, will you be staying close to home, going on a cruise, or traveling internationally for the first time in a year? Drop us a line with your thoughts in our comments section below. Also, don't forget to come back to The Go Family for all the latest updates on Covid-19 related travel news right here.
Be sure to check out our vlog The Go To Family. Connect with us on Instagram, Twitter, and Pinterest !