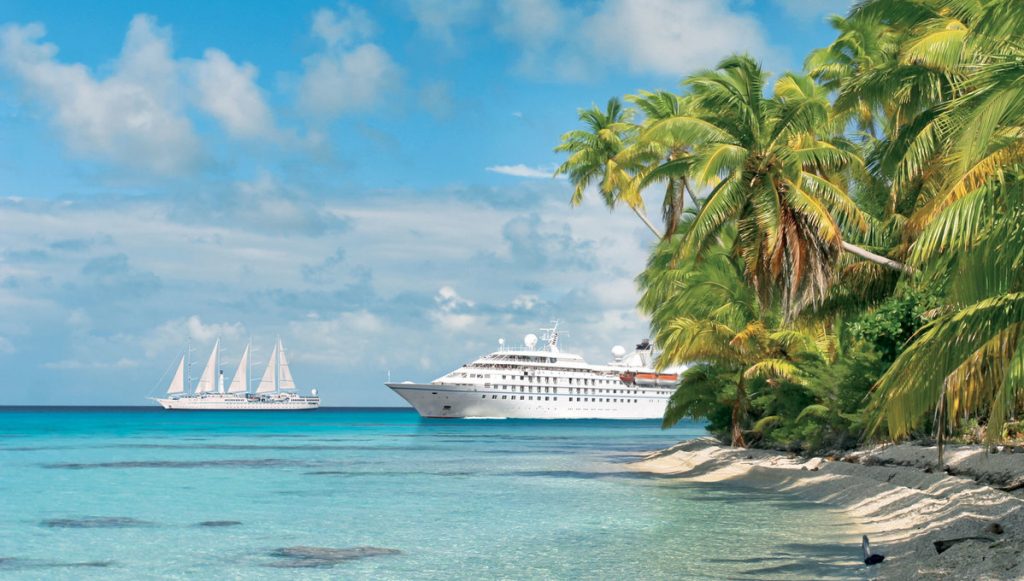 The United States Centers for Disease Control and Prevention (CDC) has lowered its travel warning for unvaccinated cruise ship passengers. The "Level 4: Very high level of COVID-19" warning, imposed after incidents of rapidly spreading infections on ships last year, recommended that all travelers avoid cruise ships altogether.
This in turn created the no sailing order and the 16 month long sailing hiatus.
Now at "Level 3: High level of COVID-19", the CDC's recommends travelers who have not received a full coronavirus vaccination should avoid river and ocean cruises.
They strongly suggest only fully vaccinated individuals sail when cruising resumes from U.S. ports in a few days.
Health officials have also warned against cruising for those with an increased risk of severe illness, citing the ease of transmission in confined areas like those upon cruise ships, and river cruise vessels.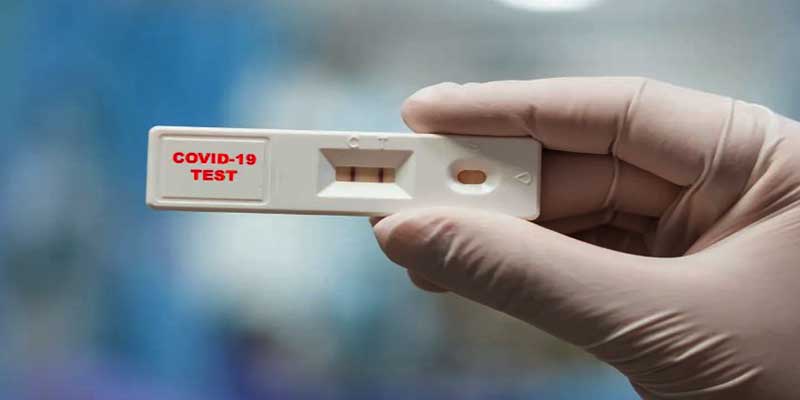 As it is only a recommendation, the CDC is not banning any travelers from boarding, however, their update states that unvaccinated passengers who do decide to cruise should be Covid tested 1–3 days before their voyage and 3–5 days after their voyage.
In addition, unvaccinated passengers are recommended to self-quarantine for seven to ten days after cruising.
The final warning the CDC is issuing is that even vaccinated guests sail with extreme caution as two passengers on Celebrity Cruise Line's Millennium, that set sail with the first American guests in over a year from St Maarten this month, tested positive to Covid. Every passenger and crew member on the Millennium was fully vaccinated.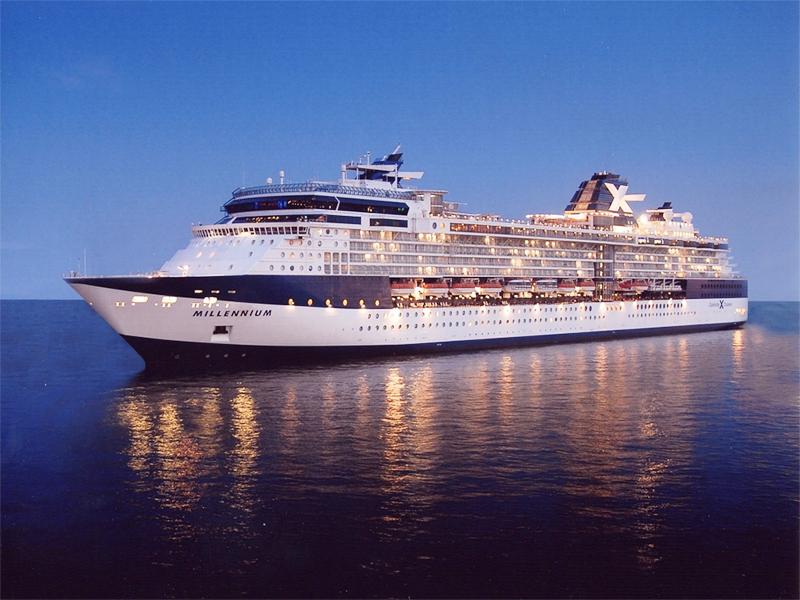 Celebrity's sister line, Royal Caribbean announced they would delay the debut of their new Odyssey of the Seas until the end of July after 8 crew members tested positive after being vaccinated while waiting the two weeks for the vaccination to take full effect. 6 of the 8 crew members were asymptomatic, the other 2 only presented mild symptoms. Royal Caribbean, however, erred on the side of caution when deciding to push back their cruises.
Be sure to check out our vlog The Go To Family. Connect with us on Instagram, Twitter, and Pinterest !