Disclaimer: Posts may contain affiliate links that help support The Go To Family website.
Malta has revised its safe traveler's list to now include visitors from38 US states along with Washington DC and Puerto Rico.
As more and more nations begin to open their borders to foreign visitors, most have adopted a 'traffic light' system. This allows travelers from areas deemed safe in the green (no restrictions) or amber zones (visits with some restrictions and conditions).
In Malta's case, travelers from countries, states, or regions on the amber list can visit the Mediterranean island nation after providing proof of a negative PCR test taken within 72 hours of travel. Alternately, a traveler can show proof from a healthcare provider that they have recovered from Covid-19 within the past 90 days. This documentation will be checked at the U.S. departure airport, before being granted permission to board your flight.
"Malta looks forward to welcoming back Americans, one of our strongest inbound markets," announced a representative from the Malta Tourism Authority who also stated that quarantining will no longer be mandated for travelers from Amber zones if the other conditions are met. They did not mention that the rules would differ for those vaccinated vs. unvaccinated against Covid-19.
The following states are currently still on Malta's red list:
Alabama, Arkansas, Idaho, Kansas, Kentucky, Mississippi, Missouri, Montana, Nevada, Oklahoma, Utah, and Wyoming.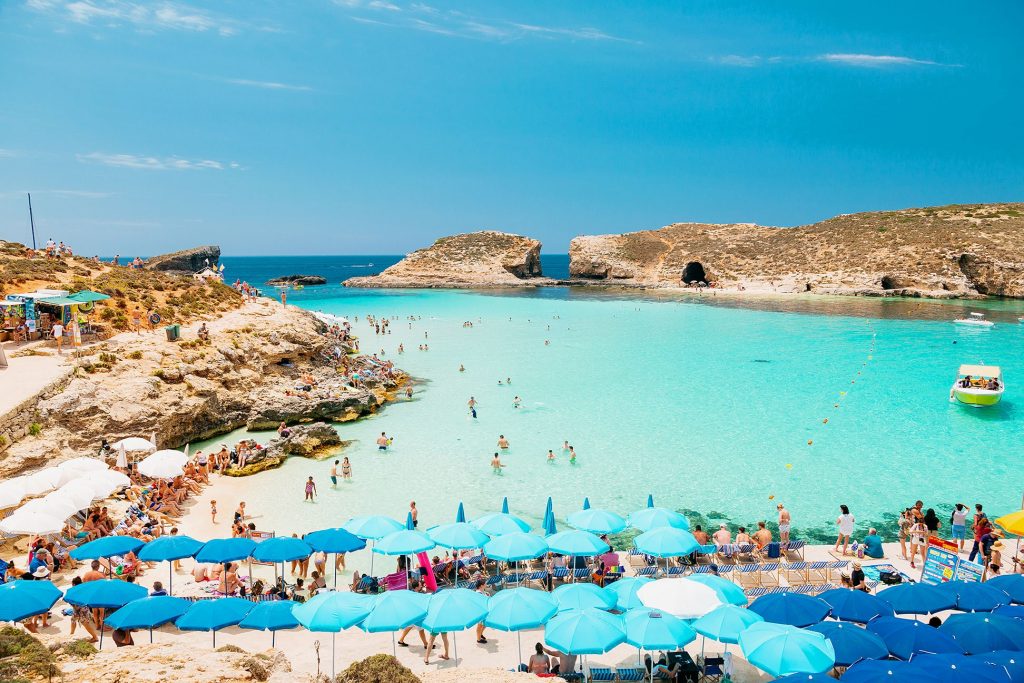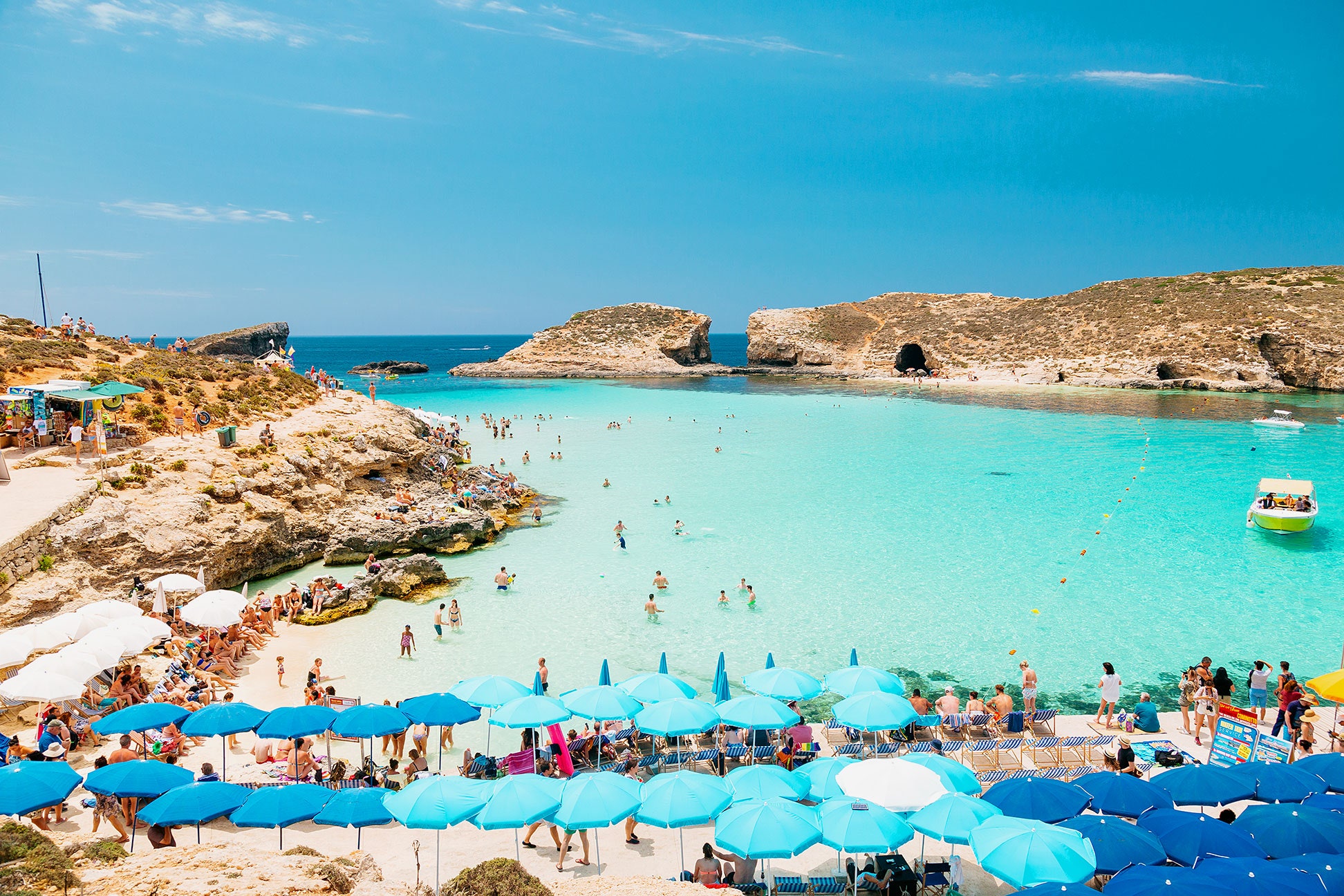 Visitors from red states can still travel to Malta, however, along with the negative test or proof of recovering from Coronavirus, the traveler would be required to quarantine for 14 days in a "safe corridor country". Safe corridor countries include Turkey, Greece, and Croatia. After quarantining in that country they would be allowed passage to Malta (with the correct documentation).
Be sure to check out our vlog The Go To Family. Connect with us on Instagram, Twitter, and Pinterest !