Mickey and his friends want to take you on a magical adventure onboard one of their many Disney Cruise Line ships. If you are not ready to set sail this year, there's good news as a new report says that Disney Cruise Line is offering new bookings for the Fall of 2022. That means you have plenty of time to book your next getaway. Here's what you need to know.
Disney Cruise Line Offering New Bookings For Fall 2022 – Here's What You Need To Know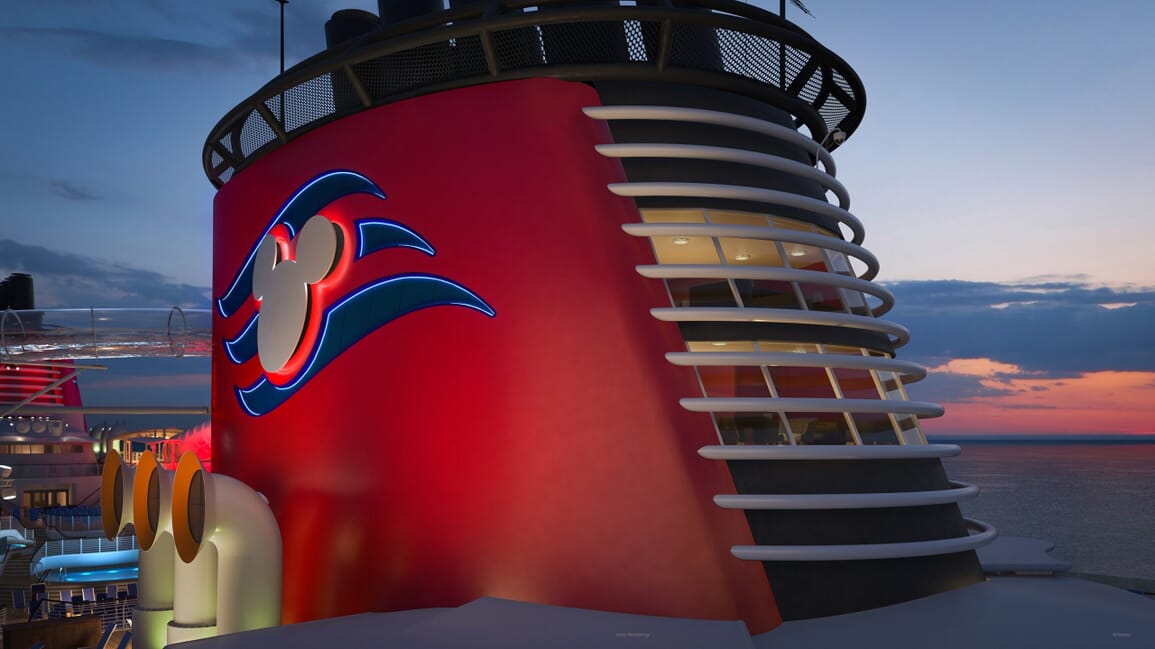 Even though it's only the beginning of the summer season, Disney Cruise Line wants to help spread the magic of the holidays for the 2022 season with Halloween on the High Seas and Very Merrytime Cruises across the fleet. How exciting, right?
With cruises departing from Florida, New York, Texas, and California, guests will have many opportunities to make long-lasting memories with Disney Cruise Line. Seeing how the entire industry was forced to shut down for a little over 18 months because of the Covid-19 pandemic, it's without a doubt that cruising fans will waste no time in booking their next trip with the Disney Cruise Line.
"With five ships setting sail in fall 2022 from different homeports around the country, we are excited to offer more ways than ever before for families to make special memories with Disney Cruise Line," said Thomas Mazloum, president of Disney Cruise Line.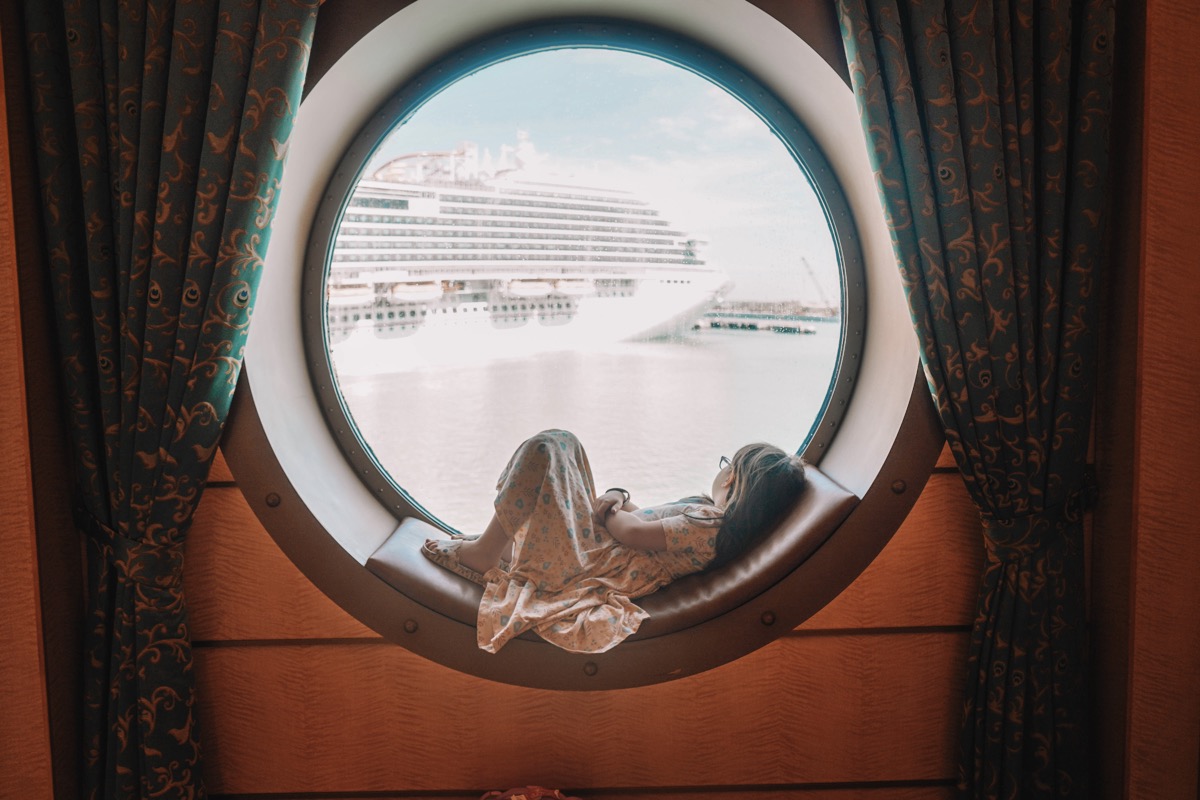 Bookings open to the public beginning June 24, 2021. Meanwhile, Disney CEO Bob Chapek has confirmed Disney Cruise Line's plans for a second private island. Chapek said that a second island destination with three new ships is in the works. Dubbed Lighthouse Point, the private island would operate in the same way that Disney's Bahamian island destination Castaway Cay has.
The Lighthouse Point location was first announced in 2019 at the D23 Expo in Anaheim, California. We will update you with all of the latest details as they come in.
Tell us, how you do feel about this? Are you planning any trips this summer? If so, will you be staying close to home, going on a cruise, or traveling internationally for the first time in a year? Drop us a line with your thoughts in our comments section below. Also, don't forget to come back to The Go Family for all the latest updates on Covid-19 related travel news right here.
Be sure to check out our vlog The Go To Family. Connect with us on Instagram, Twitter, and Pinterest !