Disclaimer: Posts may contain affiliate links that help support The Go To Family website.
Yikes. For anyone living in the United Kingdom or is looking to travel to the U.K. in the coming weeks, this is not good news at all. That's because there's a new report that says Prime Minister Boris Johnson has delayed the easing of his lockdown restrictions by a month because of a new Delta variant of Covid-19 that has apparently been making the rounds. Here's what you need to know.
U.K. Prime Minister Boris Johnson Delays Lockdown Easing By A Month
While the rest of the world is slowly but surely opening up their borders again and trying to bring life back to some sort of normalcy, the U.K. hasn't released the pause button just yet. This means most coronavirus rules will remain in place in England for another several weeks even though the government initially had a target date of June 21 for the unlocking.
"I think it is sensible to wait just a little longer," PM Boris Johnson told a news conference. "As things stand, and on the evidence that I can see right now. I'm confident that we will not need more than four weeks."
That, of course, is not the kind of news that many people in the U.K. were hoping for as this means capacity limits for sports, pubs, and movie theaters will remains and unfortunately, nightclubs will also remain closed.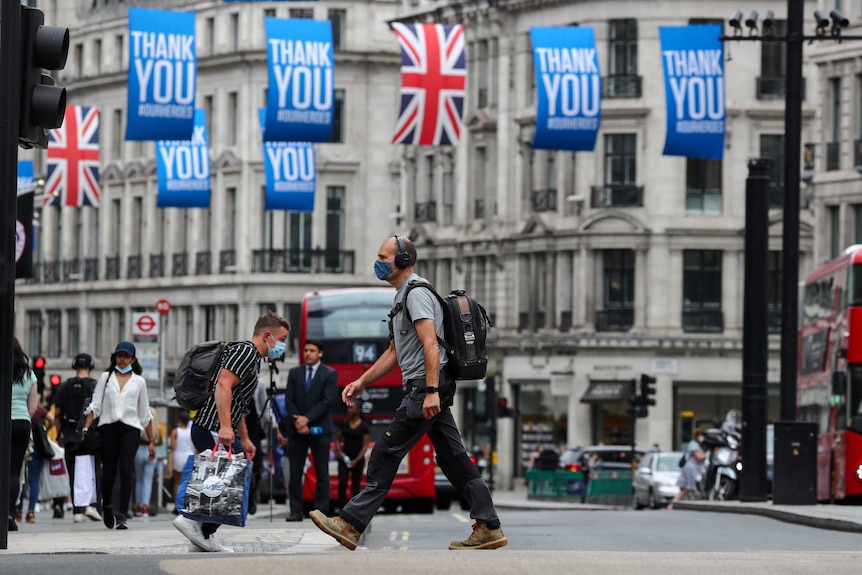 Many scientists have called for the delay of reopening, as more people in the U.K. need to get vaccinated. With that said, the good news is that the situation would be reviewed on June 28, which could allow the reopening being brought forward. The bad news though is that Boris Johnson's spokesman said this was considered unlikely. We will definitely update you with all of the latest details as they come in.
Tell us, how you do feel about this? Are you planning any trips this summer? If so, will you be staying close to home, going on a cruise, or traveling internationally for the first time in a year? Drop us a line with your thoughts in our comments section below. Also, don't forget to come back to The Go Family for all the latest updates on Covid-19 related travel news right here.
Be sure to check out our vlog The Go To Family. Connect with us on Instagram, Twitter, and Pinterest !