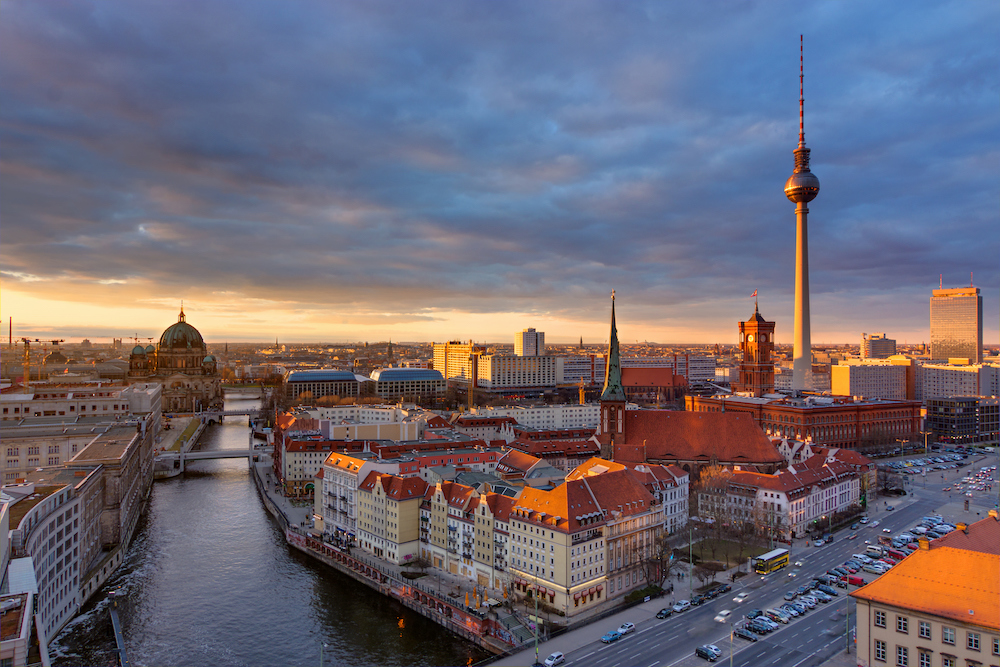 Twelve E.U. countries down, nineteen EU and Schengen countries to go.
Europe's Digital Covid certificate, called the Digital Green Pass went live in late May.
Twelve member countries have begun using the system while sixteen more Schengen and E.U. member countries finished with testing ready to implement the system. Three final countries are in the midst of the testing process.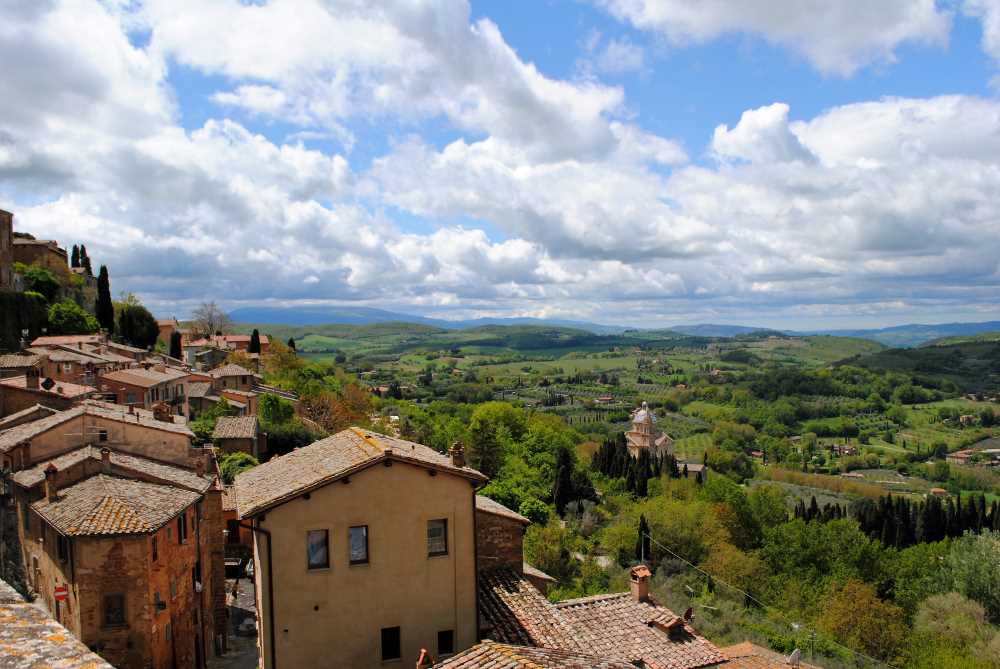 All in all, the Digital Green Pass should be fully rolled out ahead of the July 1 date earmarked by The European Parliament – and in time for the busy summer tourism season.
The new digital vaccination verification tool harmonizes Covid-19 entry regulations within the 27 member nation bloc plus Switzerland, Liechtenstein, Iceland and Norway, facilitating free(ish) movement across the continent.
The free mobile app is Europe's answer to the Covid passport, showing digital proof of either vaccination, recent negative test results or a certification that shows the traveler has previously recovered from the virus.
The app also provides authorities with the owner's name, date of birth, date of issue of the vaccination etc and produces a unique QR code. This code can be used to delve further into pertinent documentation or reporting portals, for example from a hospital, laboratory or test center, etc.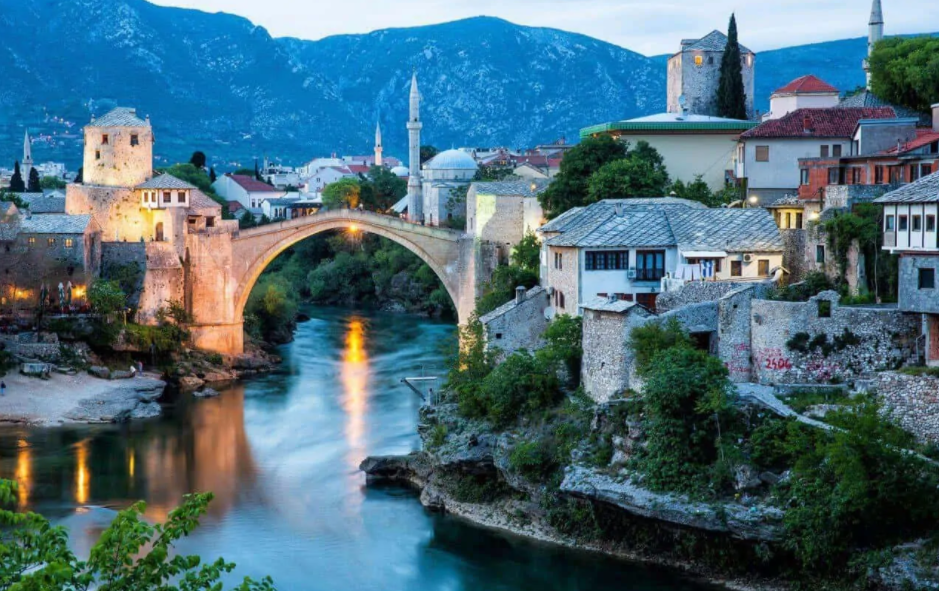 This personal data is not stored or retained by visited countries, however remains on secure files with the country that issued the Digital Health Certificate.
Paper versions of the Green Pass can be requested for those who do not have a smart phone.
Leading the pack and having already implemented the system are Austria, Bulgaria, Croatia, Czech Republic, Denmark, Estonia, Germany, Greece, Latvia, Lithuania, Poland and Spain.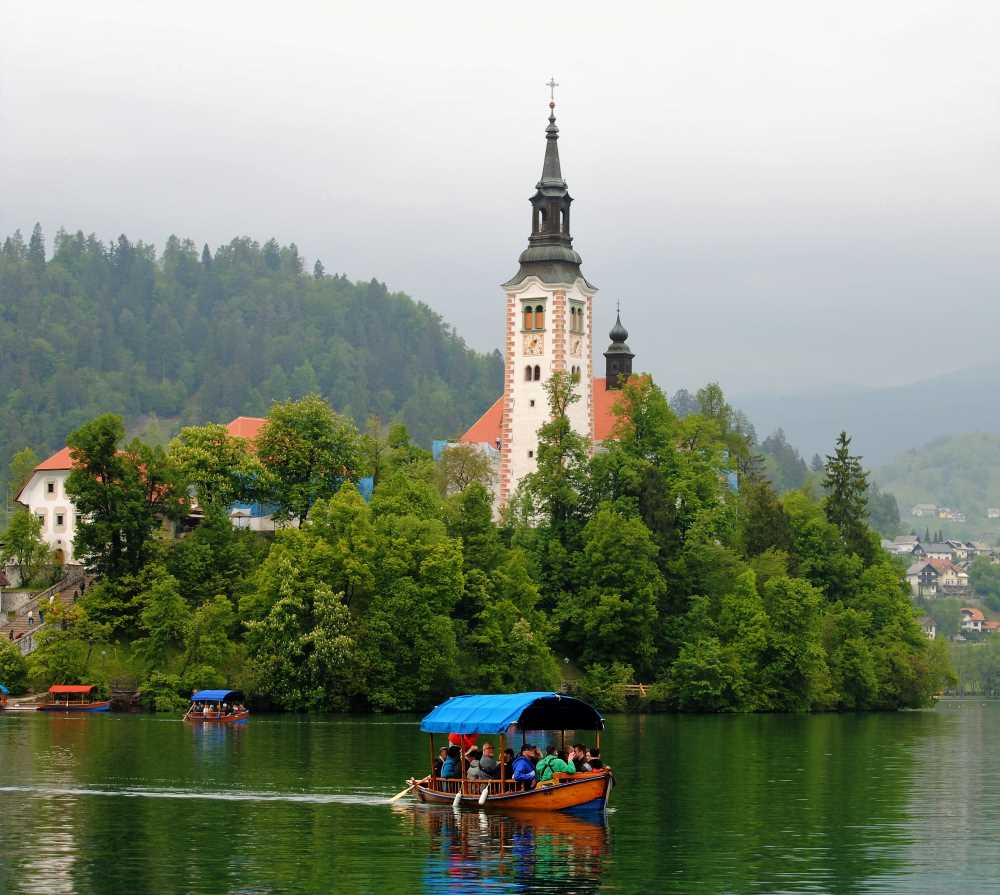 This streamlined digital passport only serves European travelers for now, however, it has been speculated the app could eventually be made available to non-E.U. citizens. This will likely be reliant on how well the system works during the, now much easier to travel, Euro-Summer.
Be sure to check out our vlog The Go To Family. Connect with us on Instagram, Twitter, and Pinterest !