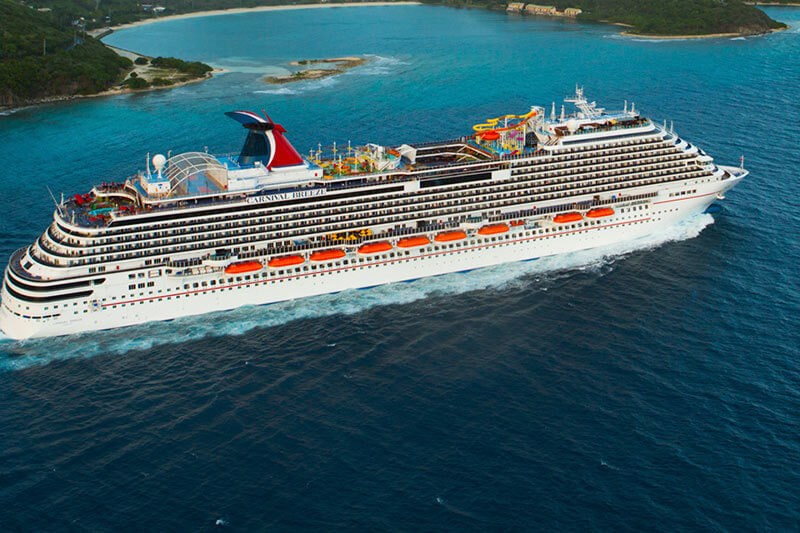 Carnival Cruise Line has officially returned to sailing and with that comes the return of the ever-popular self-serve buffet.
As ships return to sailing, many Covid restrictions have changed how guests interact with each other and crew on board. This led to many doubts about self-service areas, especially the Lido Marketplace buffet returning.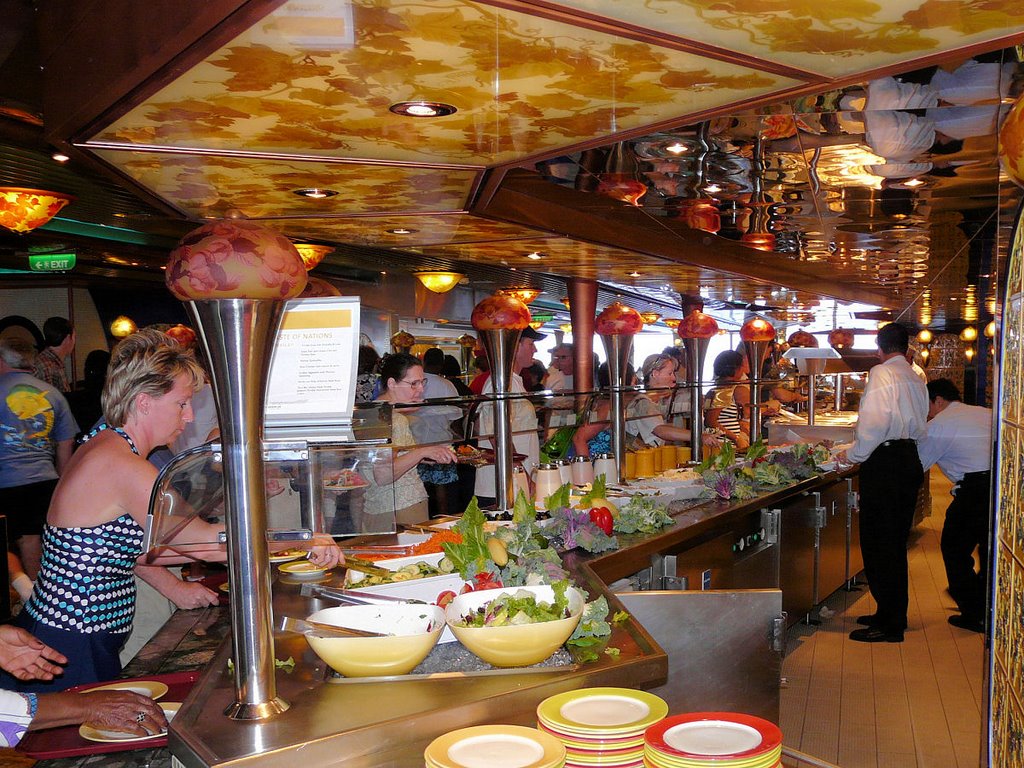 Last week, Carnival ambassador, John Heald quelled those fears in a Facebook video. Self-serve buffets are most definitely returning to the company's ships.
Heald confirmed the cruise line has decided to reinstate self-service at the Lido Marketplaces onboard the ships, at least those sailing in July and August. The long-time cruise director further explained this decision was made based on research and guidance from the Centers for Disease Control and Prevention (CDC).
Only last month the CDC revised its COVID-19 protocols for cruise ships. The once mandated elimination of self-service buffets and drink stations became mere recommendations, so long as the ship is sailing with at least 95 percent fully vaccinated passengers.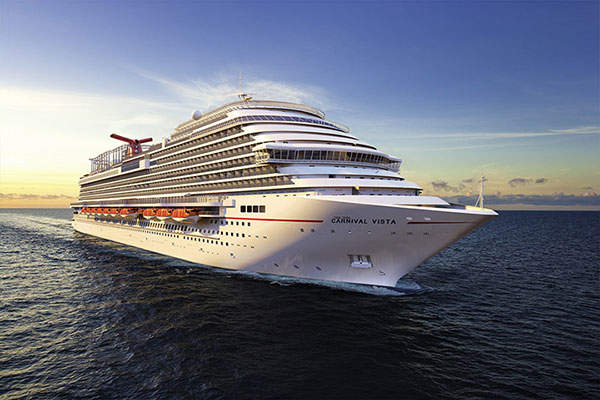 All Carnival's ships, including the Vista and Horizon which are currently sailing in the Caribbean, will initially be sailing with 100% vaccinated crew and 95% vaccinated guests, making the inclusion of the self-serve areas possible. "After all the professional advice we have taken, the buffets are going to be exactly as they were, meaning you will serve yourself," Heald declared in the video.
Those sailing after August, however, may find it is a different story. Ever-evolving health and safety recommendations may result in the cruise line making changes to "Have Fun, Be Safe" protocols, and onboard services down the road.
'Vaccination Passports' are hotly debated and have been banned from some states, meaning that ships are not allowed to ask guests if they are vaccinated prior to embarking. Royal Caribbean is getting around this by asking guests to "voluntarily" producing proof of vaccination, in return receiving a wristband allowing full access to the ship.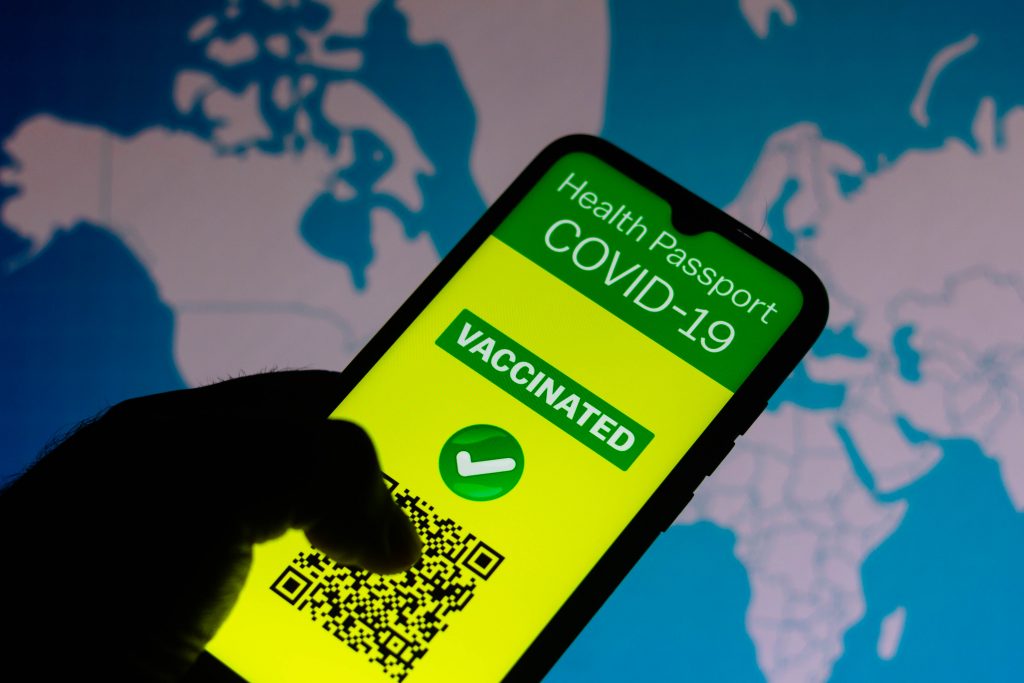 Those without the wristband will find they are restricted to certain locations at certain times.
It will be interesting to see if other lines follow this go-around.
Be sure to check out our vlog The Go To Family. Connect with us on Instagram, Twitter, and Pinterest !