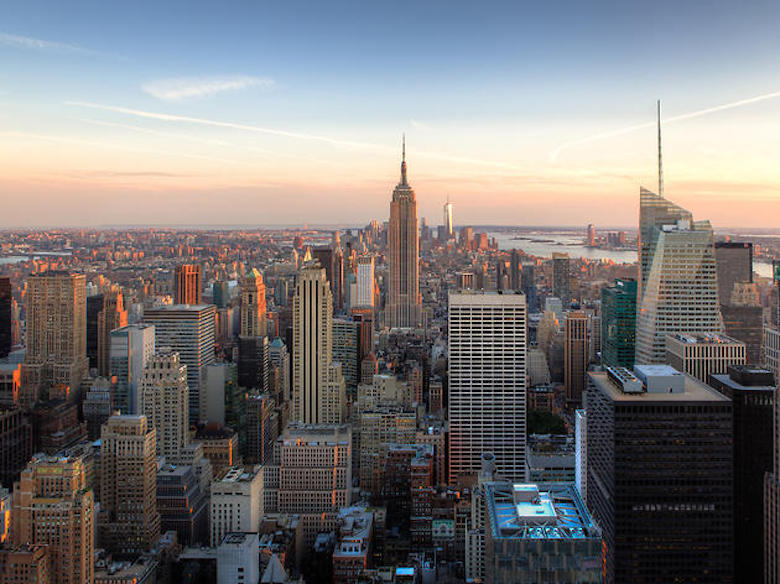 While Americans have slowly but surely been making their way across the pond and for their double lattes, crepes, and the best pizza Napoli has to offer, their European counterparts are yet to enjoy all that cities such as New York City, Chicago, and San Francisco have to offer. That's because President Joe Biden is yet to lift the ban on international travelers. Here's what you need to know.
Here's When The United States Will Open Its Borders To International Travelers Again
Reports indicate that European governments are growing rather frustrated with the Biden administration for refusing to lift the travel rules that prevent most of their citizens from traveling to the United States. Many of them have cited inconsistent rules, economic costs, and an outdated strategy for halting the coronavirus.
If that weren't enough, diplomats also say that the Biden administration has given no indication when it might reverse the rules banning travel from the 26-nation Schengen zone.
However, there was some progress made during President Biden's meeting with German Chancellor Angela Merkel at The White House this week. Biden said he hopes to be able to announce "in the next several days" when travel between the US and much of Europe will resume.
"I'm waiting to hear from our folks in our COVID team, as to when that should be done," he said.

"It has to be a sustainable decision," Merkel added. "It is certainly not sensible to have to take it back after only a few days."
For a lot of critics, they say that the ban on travel to Europe made no sense, and instead has created even more hardships because many Europeans in the U.S. can't go home to visit their families. We will definitely update you with all of the latest details as they come in.
In the meantime, tell us, where are your travels taking you this season? Drop us a line with your thoughts in our comments section below. How concerned are you about all of the new travel rules and regulations this year? Also, come back here for all of the latest news, details, and updates you need to know before your next adventure!
Be sure to check out our vlog The Go To Family. Connect with us on Instagram, Twitter, and Pinterest !