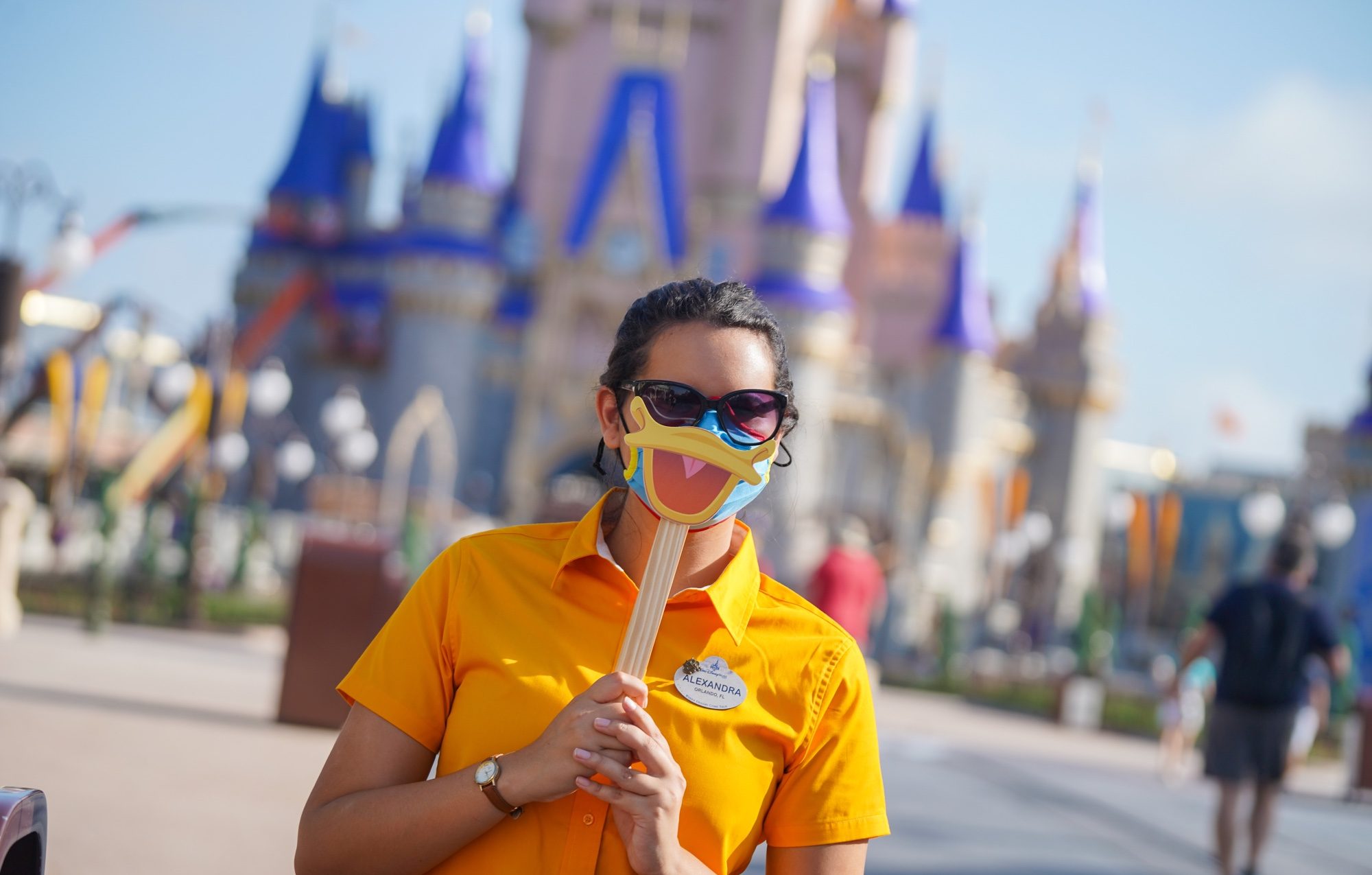 You might want to pack extra masks on your next trip to Walt Disney World after all. That's because the Orange County mayor is asking local businesses to begin requiring masks for anyone who is indoors again. That's because local officials are concerned that the Delta variant is making its way through the state again, as new Covid-19 cases are on the rise. Here's what you need to know.
Florida Update: Orange County Mayor Is Urging Businesses To Require Face Masks Again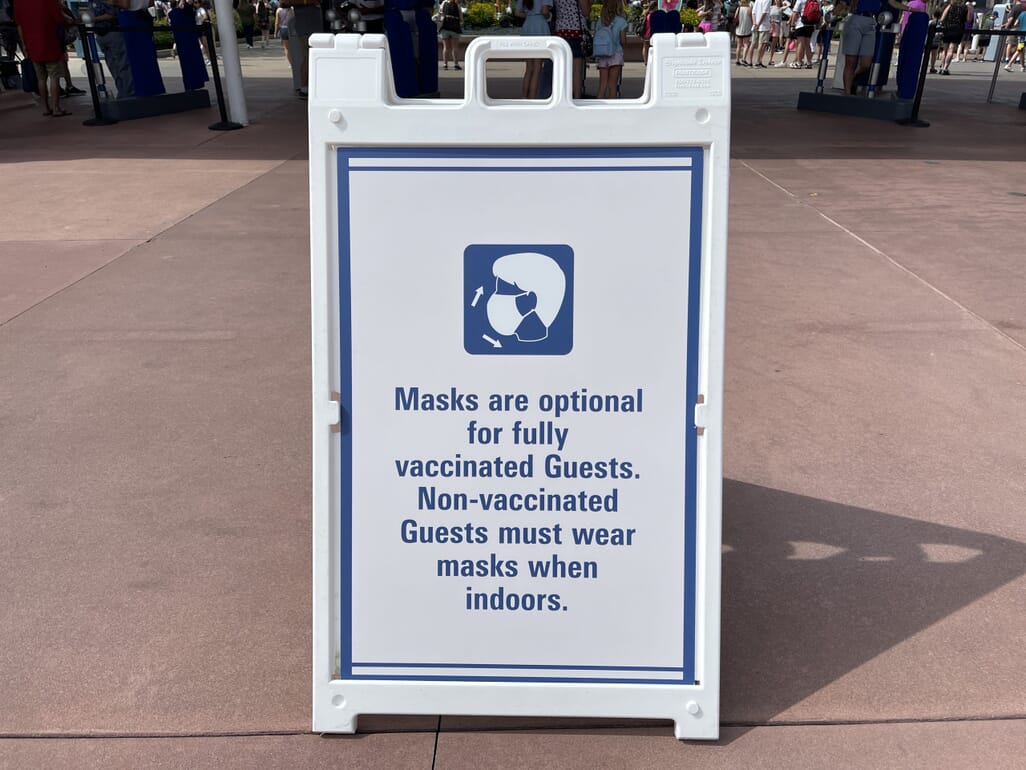 According to reports, Orange County Mayor Jerry Demings is asking businesses to once again require face masks indoors. This is because many are concerned that cases in the county are back to what they were in January. The 14-day rolling positivity rate is 11.2 percent compared to 4.28 percent three weeks ago.
"That is nearly triple what we were experiencing three weeks ago," Mayor Demings said during a news conference Monday morning. The total positive COVID cases in Orange County is 154,674.
Demings said the request is voluntary but is strongly encouraged for both vaccinated and unvaccinated people, even though the CDC said a few months back that vaccinated people can ditch those masks, both indoors and outdoors.
Some businesses continue to require customers wear masks, while others say they may decide to if cases continue to rise.
Back in June, Walt Disney World made the decision to no longer require face masks for guests. Disneyland in California has also stopped requiring vaccinated guests to wear a mask outside and ended physical distancing measures. Guests ages two and up who are not vaccinated are still required to wear face coverings indoors, except when dining.
So far reps for Disney have not made any updates to their face mask policy.
In the meantime, tell us, where are your travels taking you this season? Drop us a line with your thoughts in our comments section below. How concerned are you about all of the new travel rules and regulations this year? Also, come back here for all of the latest news, details, and updates you need to know before your next adventure!
Be sure to check out our vlog The Go To Family. Connect with us on Instagram, Twitter, and Pinterest !