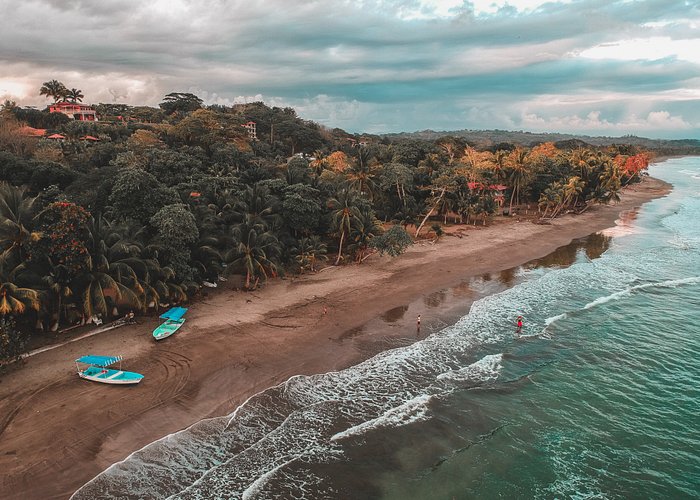 Costa Rica wants to make your next vacation to their country just a little bit easier. There are new reports that say Costa Rica is easing entry requirements for vaccinated travelers and minors beginning August 1. As of that date, minors (under 18) and those who are fully vaccinated can enter Costa Rica as tourists without purchasing a travel health insurance policy. Here's what you need to know.
Here's What You Need To Know Before Traveling To Costa Rica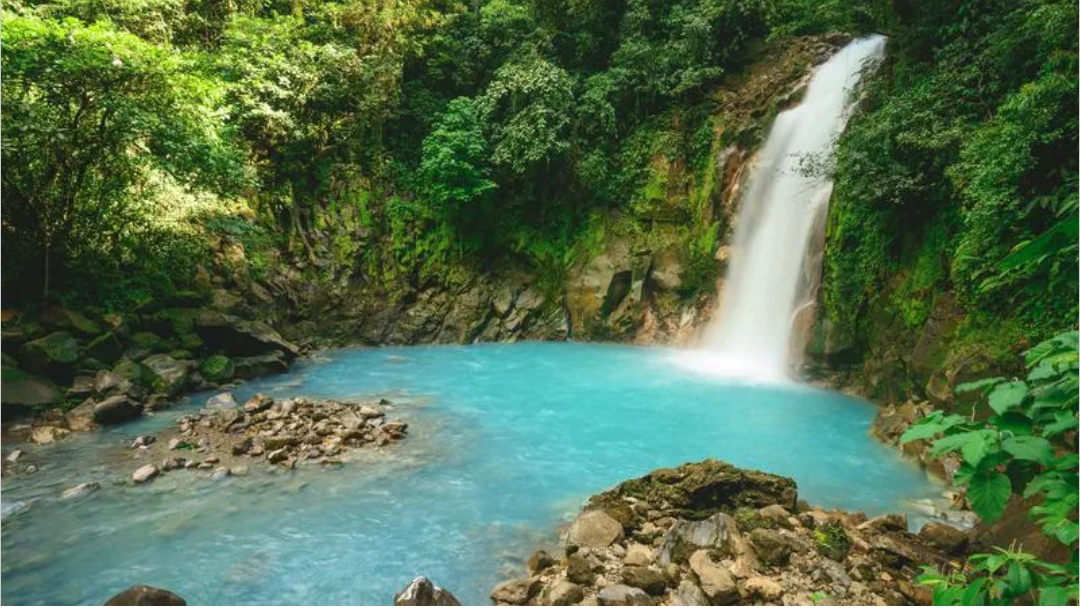 Beginning next month, Costa Rica will allow tourists fully vaccinated against COVID-19 and minors under the age of 18 to enter the country without travel insurance. Their aim, of course, is to increase visitation to help bolster their tourism economy.
Anyone who has had the Moderna, Pfizer, Oxford/AstraZeneca or Johnson and Johnson vaccines will be accepted into the country as long as their last dose was 14 days prior to their arrival to Costa Rica.
As proof, vaccination certificates and vaccination cards that contain at least the following information will be accepted:
– Name of the individual who received the vaccine
– Date of each dose
– Pharmaceutical site
If you still plan on visiting Costa Rica before August 1, you will still need insurance for your trip. The Costa Rican Tourism Board released a statement about the matter that says, "Each foreigner can enter complying with the regulations in force at the time of entry," an ICT spokesperson said. "In the case that you expose (of a tourist arriving July 30), the person will have to have insurance for the entire period of their stay."
It's also been noted that anyone entering Costa Rica will still be required to complete their Health Pass. This must be filled out 72 hours before arriving to the country.
In the meantime, tell us, where are your travels taking you this season? Drop us a line with your thoughts in our comments section below. How concerned are you about all of the new travel rules and regulations this year? Also, come back here for all of the latest news, details, and updates you need to know before your next adventure!
Be sure to check out our vlog The Go To Family. Connect with us on Instagram, Twitter, and Pinterest !