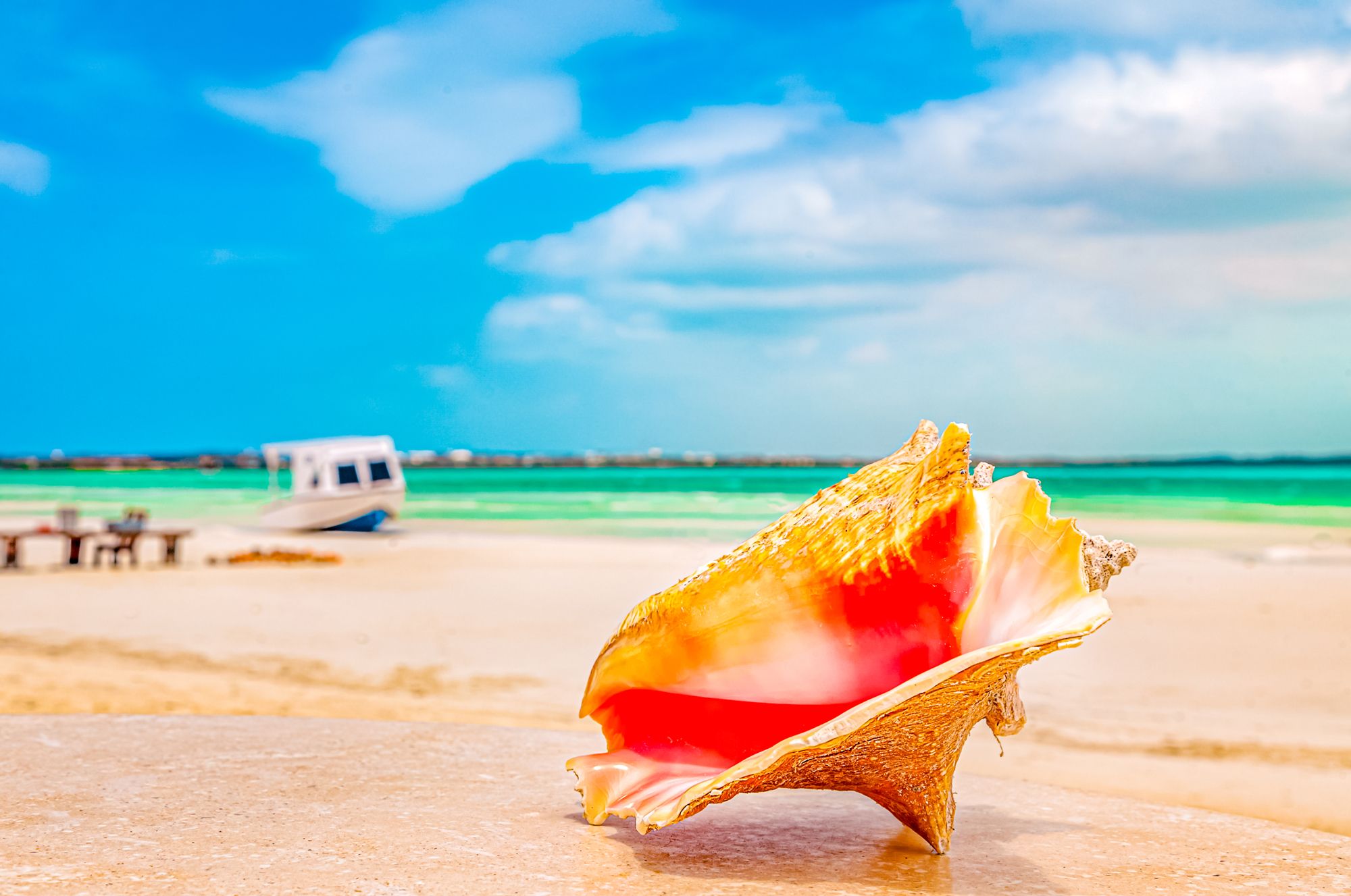 The Turks and Caicos have made revisions to their Covid-19 testing requirements, with new tests accepted but with stricter time frames.
A negative Covid-19 test has been required upon entry to Turks and Caicos since it opened its borders to international visitors in June of 2020. The Caribbean nation has always accepted RT-PCR tests and taking effect on July 28th, will also accept NAA, RNA or antigen tests. The negative result can be no older than 72 hours of entering any of the 40 low-lying coral islands that make up the archipelago.
Antibody tests and results from home-based test kits will not be accepted.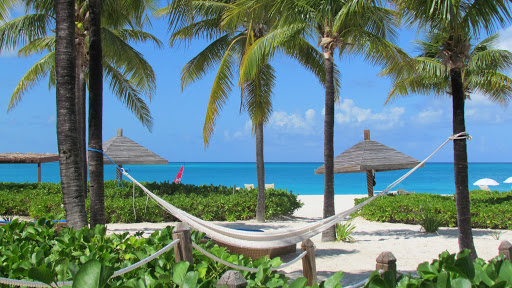 Travelers to Turks and Caicos must also show proof of travel/medical insurance that includes Covid coverage.
The requirements are part of the British Overseas Territory's 'TCI Assured', a quality assured, pre-travel program and portal designed to keep travellers and island inhabitants safe and healthy.
The Minister of Tourism for the Turks and Caicos Islands, Josephine Connolly explained the updates are all part of  "ongoing vigilance and in consideration of the efficacy and turnaround of available COVID-19 tests."  Connolly went on to state that over 60 percent of the adult population in the islands is fully vaccinated. This makes Turks and Caicos one of the most inoculated countries in the world.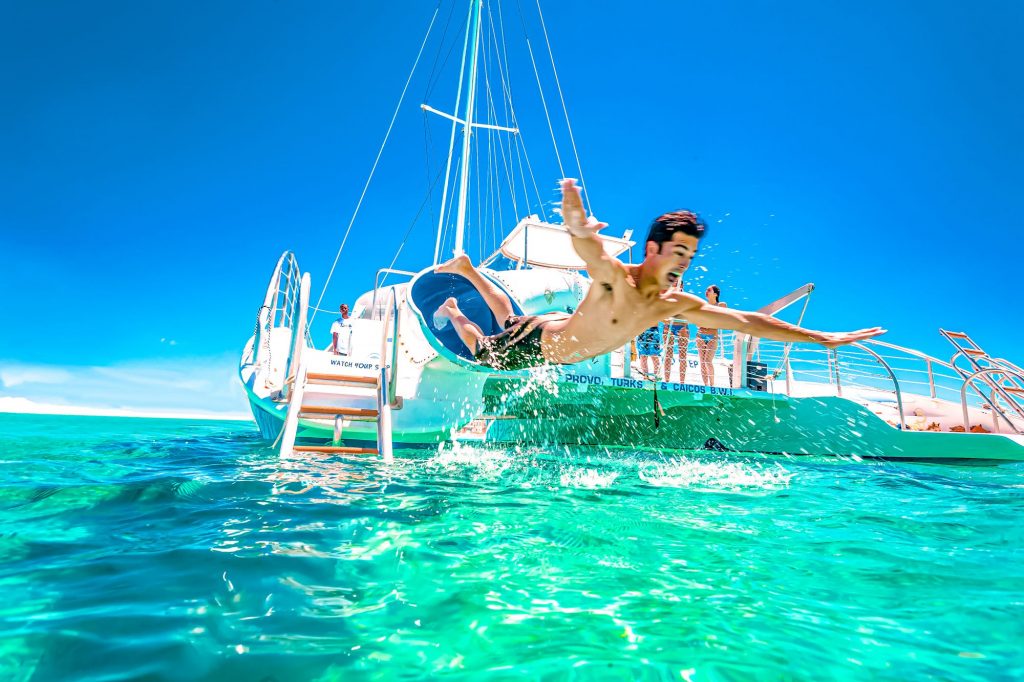 Last month Turks and Caicos Islands received a Level 1 Notice from the Centers for Disease Control and Prevention (CDC), joining Covid MVP's like New Zealand, Iceland and Singapore as a country with extremely low possibility of the coronavirus being transmitted t the traveler in that country.
Says Connolly, "[With] Our updated TCI Assured program, we are confident in the overall wellbeing of our communities and visitors as travel to the destination continues to flourish."
In April the hotels of Turks and Caicos saw an average 70% occupancy rate. Now with their Level 1 Notice, the country is expecting the occupancy numbers to climb.
Be sure to check out our vlog The Go To Family. Connect with us on Instagram, Twitter, and Pinterest !