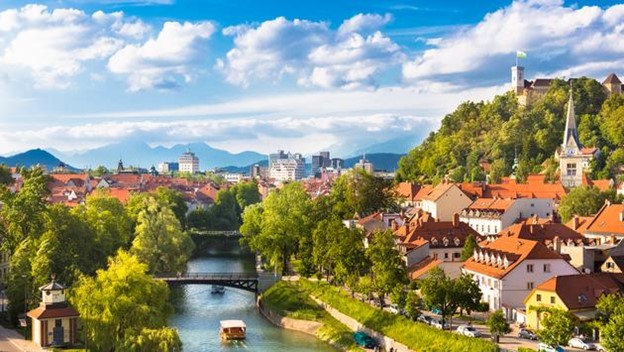 Slovenia is welcoming travelers from across the globe into their country as they announce "The end of the epidemic!"
Scrapping their traffic light system which puts restrictions on certain countries and regions, this beautiful yet underrated European gem is now permitting travelers to enter and enjoy all Slovenia has to offer.
Despite the improved epidemiological situation, however, certain measures continue to apply and travelers must meet one of several requirements, including vaccination, negative Covid tests, or proof of recovery from COVID-19.
Almost every traveler can enter Slovenia now and there are three different categories the traveler can fall into.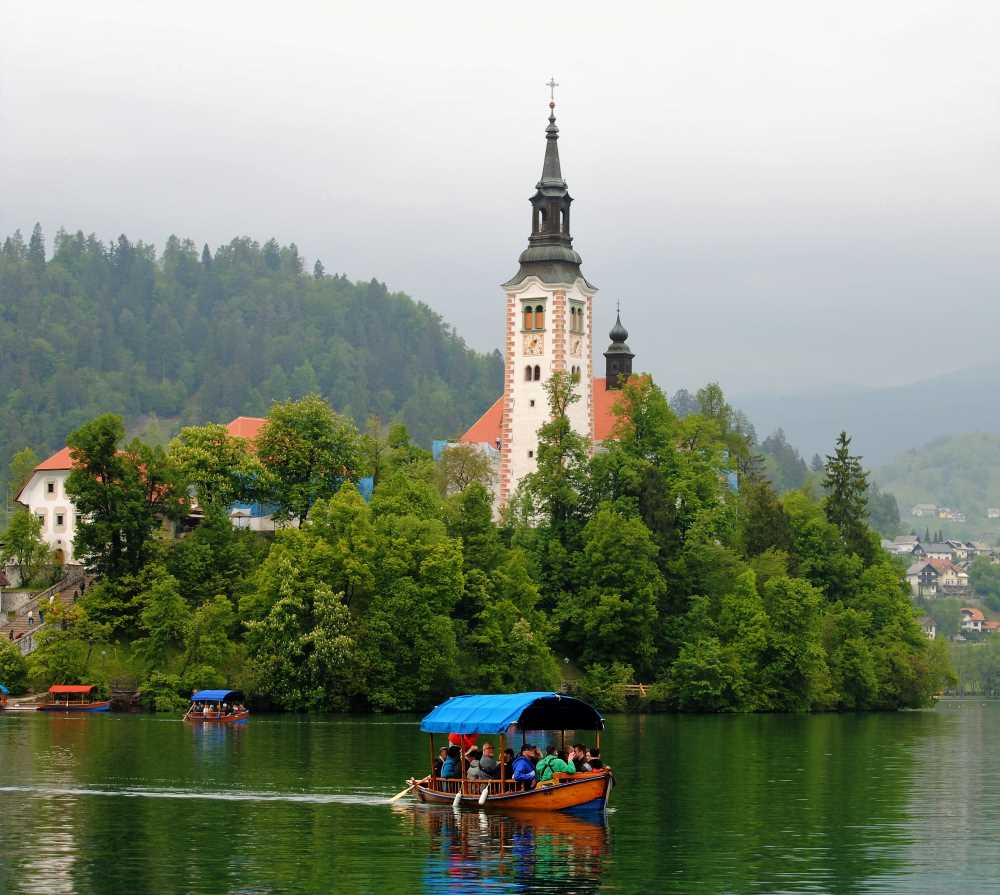 Vaccinated guests can show the evidence that they are fully vaccinated with their certificate showing that at least seven days have passed since the second dose of the Pfizer vaccine, at least 14 days have passed since the second dose of the  Moderna, Johnson & Johnson, Sputnik V, Sinovac or Sinopharm vax, or at least 21 days have passed since the first dose of the  AstraZeneca or Covishield vaccines.
If a vaccine was administered from two different manufacturers, the 'incubation period will go by the second vaccine brand.
The vaccination proof must be via a filled-in card from a vaccine producer, an entry in a vaccine booklet, or a certificate of vaccination (digital or paper).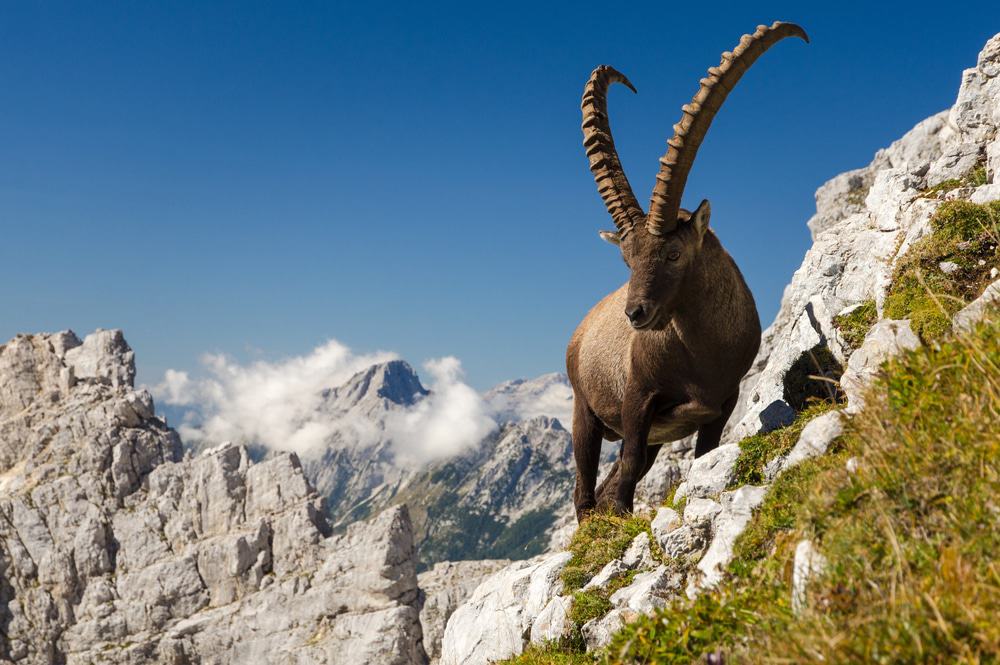 Unvaccinated travelers are not excluded from entering Slovenia. They only need to show either a negative Polymerase Chain Reaction Test (PCR) taken within 72 hours or Rapid Antigen Test (RAT) taken within 48 hours from EU member states, USA, U.K., Canada, Israel, Australia, Serbia, New Zealand or Russia.
In lieu of this, a certificate of recovery no younger than ten days or older than six months from the abovementioned countries is also acceptable.
Travelers meeting any one of these requirements can skip the 10-day quarantine that those who do not satisfy the criteria must submit to.
Not only have entry requirements eased, so have restrictions once inside the borders. 100% venue capacity is now allowed at cultural and sporting events and face masks are no longer mandatory for most of the country, including within restaurants, hotels, cultural events, and indoor fairs.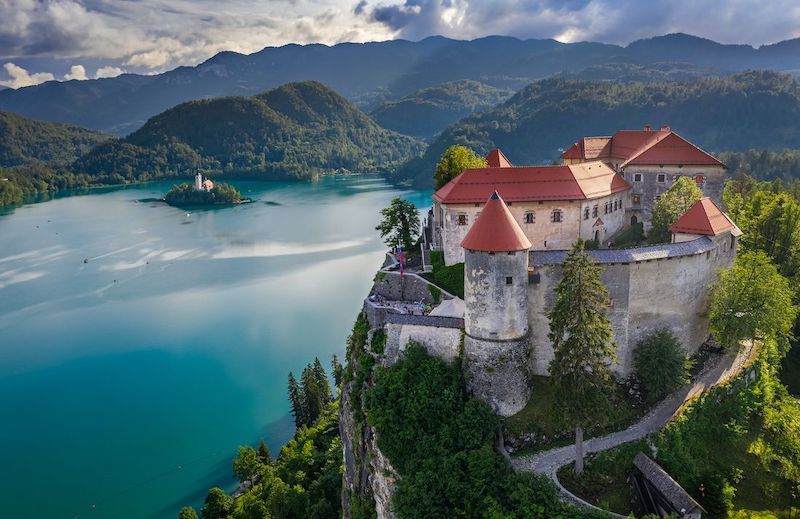 All of the dropped restrictions come despite Europe is seeing rising cases of the Delta Variant. Slovenia has kept Covid cases low throughout the pandemic, recording 4,425 deaths and 250,000 cases. As at today they boast a vaccination rate of Slovenian citizens of 77.56%
North American visitors who may not have given much thought to visiting the almost landlocked country may want to start exploring everything Slovenia has to offer now that entry and tourism inside the beautiful country has been made much easier.
Be sure to check out our vlog The Go To Family. Connect with us on Instagram, Twitter, and Pinterest !