Carnival Cruise Line has updated its guidelines for cruising in the time of Covid- making it safer for its guests by tightening its rules and adding mandates.
A new mask requirement for all guests, regardless of vaccination status, was announced this week with the cruise line saying that all guests will be asked to wear face masks in certain indoor areas. This will be starting this Saturday, August 7. The mask policy will be in place through at least October 31, 2021.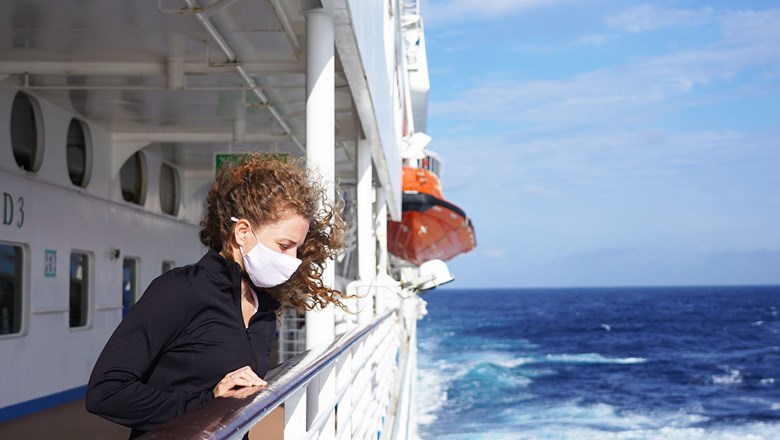 The company has pointed out that this change is in line with many indoor establishments like theatres, casinos, and indoor areas of theme parks.
A pre-cruise COVID-19 testing requirement for fully vaccinated passengers is also being added for sailings departing between Saturday, August 14 and October 31, 2021. The requirement is already in place for guests who cannot show proof of vaccination.
The test must be taken within 3 days of embarkation and will not be available in the cruise terminals.
"These new requirements are being implemented to protect our guests and crew while onboard, and to continue to provide confidence to our homeports and destinations that we are doing our part to support their efforts to protect public health and safety," stated Christine Duffy, president of Carnival Cruise Line.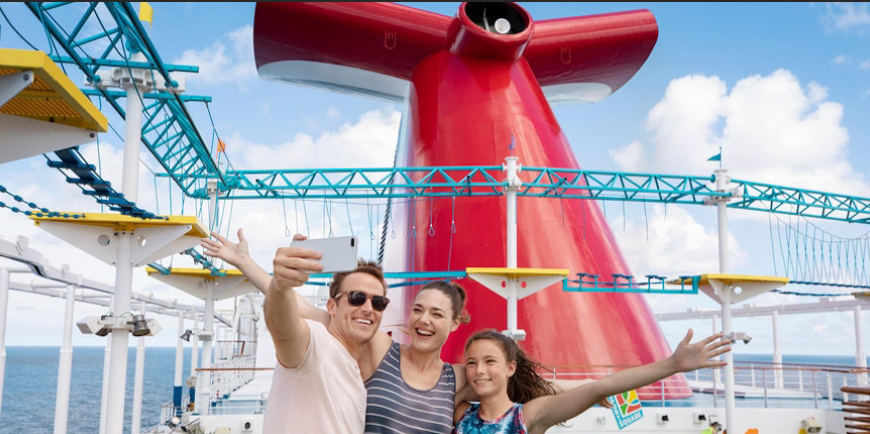 She also announced that the stricter measures are expected to be temporary only.
"We appreciate the cooperation of our guests," Duffy continued. "Our first month of guest operations has been met with tremendous enthusiasm and very positive guest feedback, and we are committed to continuing our restart with both fun and safety in mind."
By the end of this month, Carnival plans to have all but three of their ships sailing with both vaccinated and unvaccinated guests, including the brand new Mardi Gras which finally sailed its maiden voyage from Port Canaveral on July 31st.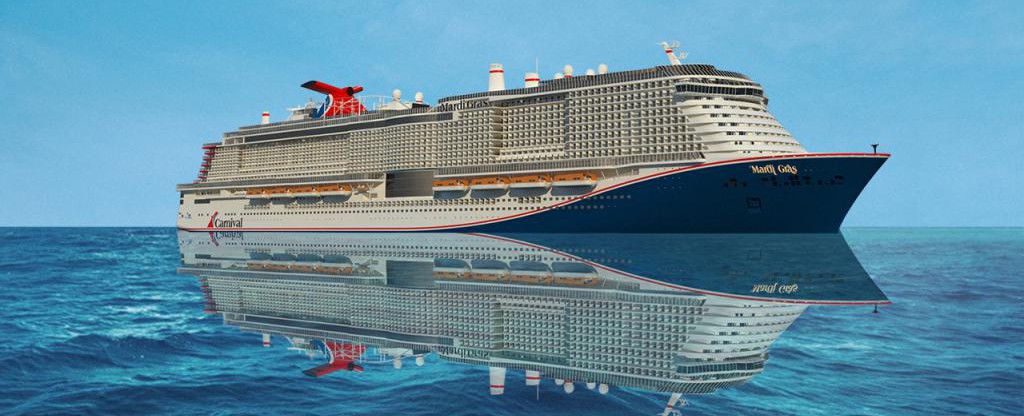 The largest ship in Carnival's fleet, the Mardi Gras will be joined by its sister ship the Carnival Celebration in late 2022. A third as-yet-unnamed Excel-class ship is scheduled to be delivered to Carnival in 2023.
Be sure to check out our vlog The Go To Family. Connect with us on Instagram, Twitter, and Pinterest !