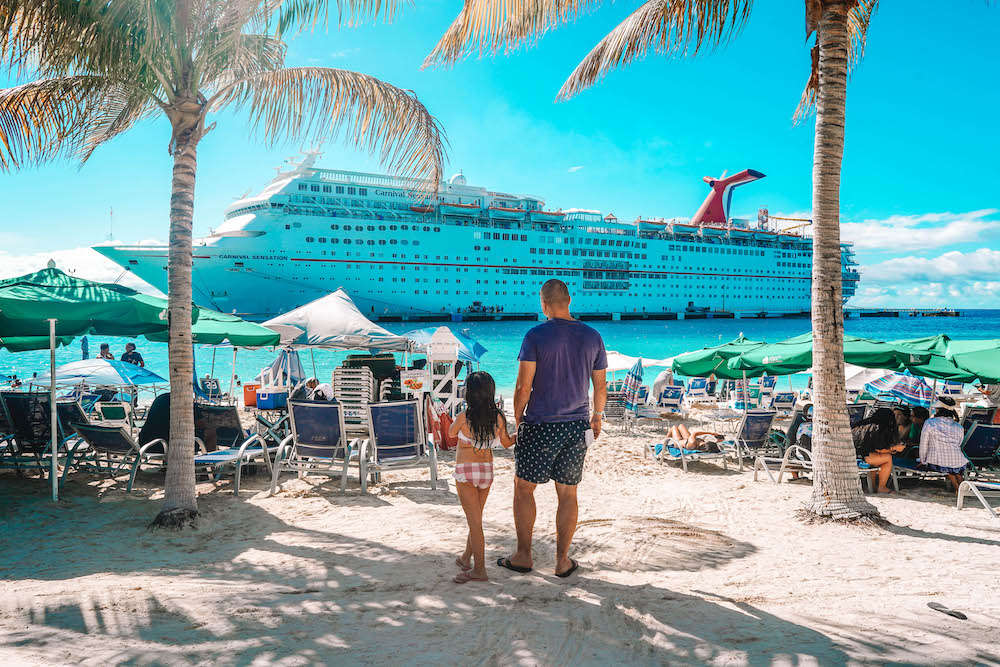 Carnival Corporation, the biggest cruise conglomerate in the world has announced that eight of their nine global brands will expect to have 65% of their fleets sailing in 2021, all with paying guests on board.
Their largest line, Carnival Cruise Line expects to have all 22 ships in their fleet returning to service this calendar year. If this comes to fruition, Carnival Corp. would be looking more at 75% of their vessels cruising once again.
Of all their nine brands – AIDA Cruises, Carnival Cruise Line, Costa Cruises, Cunard, Holland America Line, Princess Cruises, P&O Cruises (UK), and Seabourn and P&O Cruises (Australia), it is the Australian brand who will likely not be sailing in 2021.
This ship ban in Australia has been extended until at least September 2021, yet international travel to and from Australia expects to be low until mid-2022.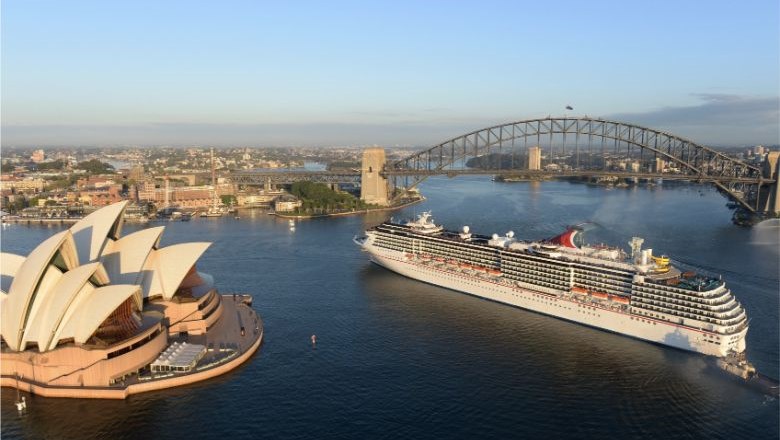 Across the eight U.S. and European brands, 54 (or up to 63 if Carnival Cruise Line meets its 100% sailing goal) ships have plans to resume sailing.
So far Carnival Cruise Line has resumed guest cruise operations on three ships sailing out of two U.S. ports. 12 more ships will be in operation by the fall.
Princess Cruises is resuming revenue-generating cruise this weekend with its first ship sailing to Alaska from Seattle. Later in July Princess will begin sailing, around UK coastal waters. More ships will come on line for the fall with eight Princess ships ending the year out at sea.
Holland America Line will also begin their operations with Alaskan cruises from this weekend with European, Caribbean, Mexican, and Hawaiian cruises following shortly after. A total of six ships are expected to be in operation by the end of 2021.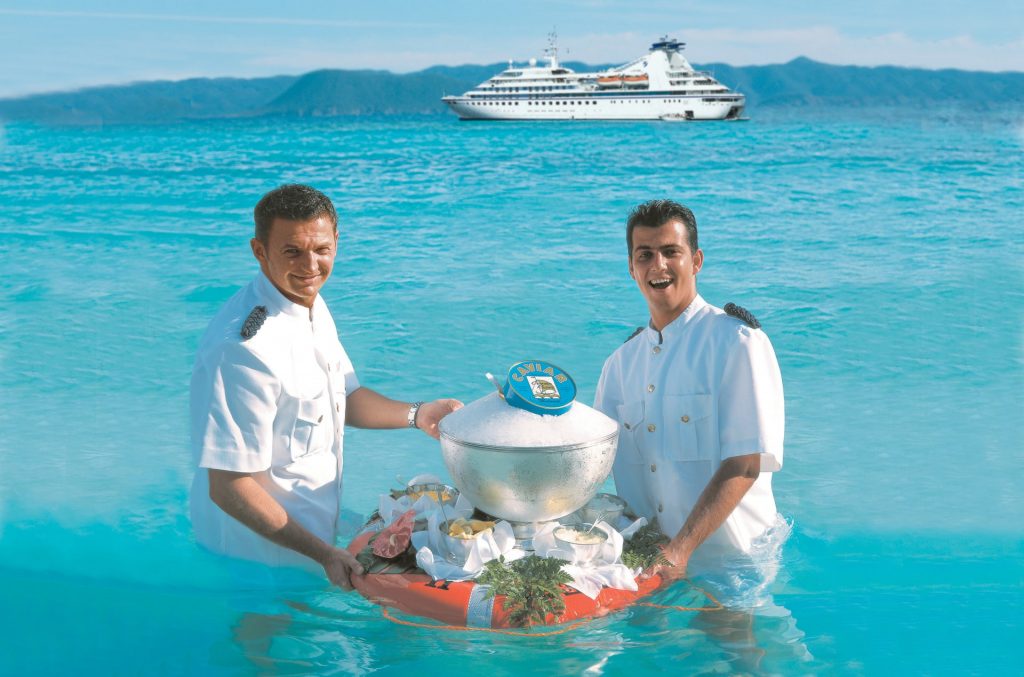 Seabourn's luxury yachts resumed guest cruise operations with two ships already sailing from Greece and Barbados and will begin the Antarctica season in November with a third ship.
Costa Cruises has been sailing in Italy and Greece since May. More Mediterranean locales will be added to itineraries in September. A total of seven ships within the Costa fleet will be sailing throughout the Mediterranean by the end of 2021.
AIDA Cruises resumed guest cruise operations way back in March sailing in the Canary Islands. In May the company began sailing in Greece and Germany. Now sailing from several European ports and the Persian Gulf, nine ships in total are expected to be in operation soon.
P&O Cruises (UK) resumed operations this summer, also with UK coastal waters sailings. They will have four ships sailing the Mediterranean, the Atlantic coast, and the Caribbean before the end of the year.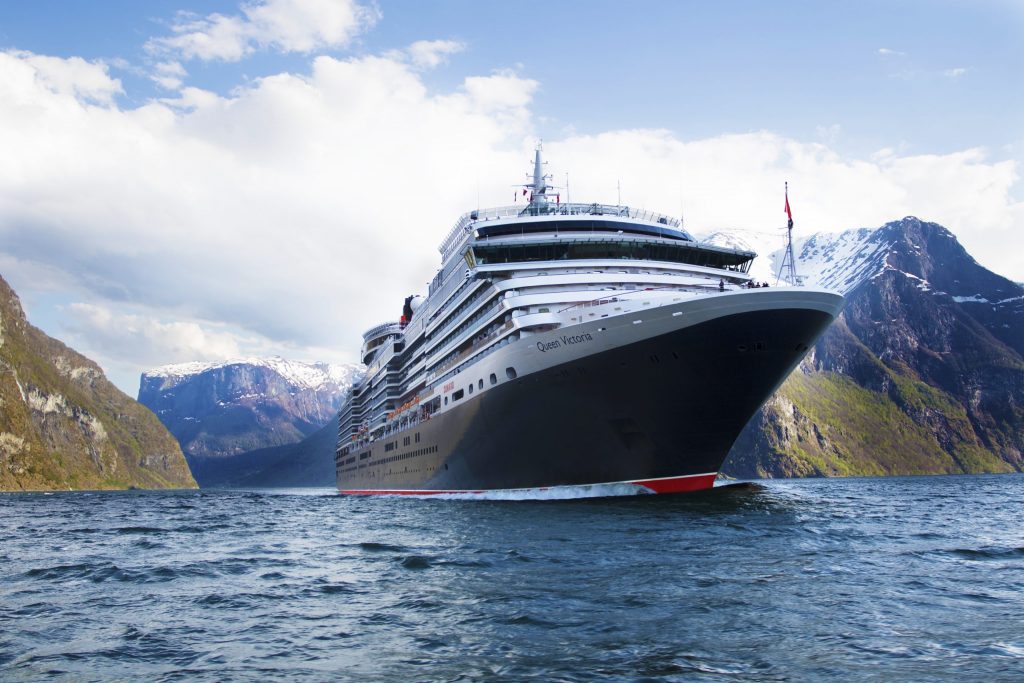 Cunard is yet to resume guest cruise operations. Starting in August one ship will cruise the UK coastal waters. A second ship plans to return to service in November.
Demand for cruising has been strong with avid cruisers waiting a long time to be able to take their vacation of choice once more. If bookings continue to go well, it won't be long before all ships in all fleets make their return.
Be sure to check out our vlog The Go To Family. Connect with us on Instagram, Twitter, and Pinterest !