The good news is that the Disney Cruise Line will resume sailing next month. The bad news is that it won't be anything like your last cruise with the company. There are new reports that say Disney Cruise Line will resume voyages from the United States beginning August 9th, after being forced to come to a screeching halt because of the Covid-19 pandemic. Here's what you need to know.
This Is What You Need To Know Before Your Next Disney Cruise Line Trip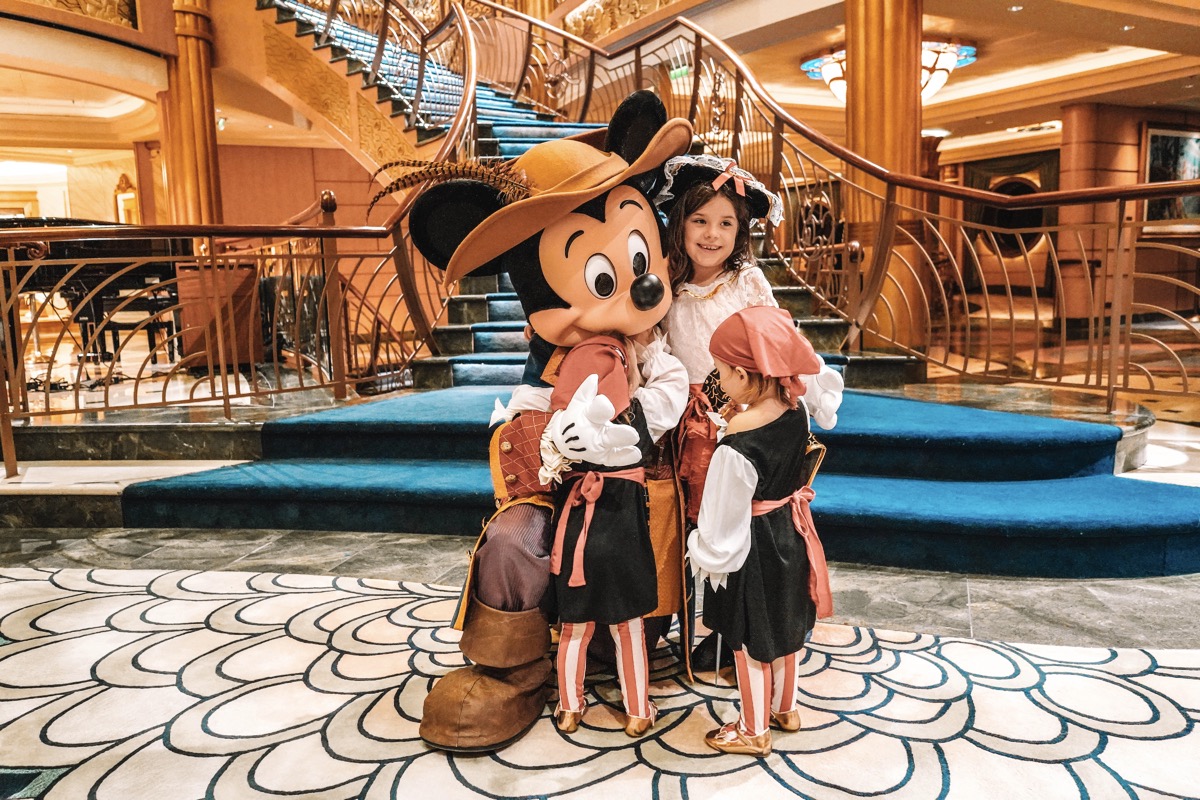 Disney Cruise Line will not offer three- and four-night sailings on Disney Dream from Florida's Port Canaveral to its private island, Castaway Cay. The cruise operator said in a blog that it had enhanced its health and safety measures, nearly a month after it postponed its first test cruise on inconsistent COVID-19 test results from a few crew members.
And while the company says that it will not require vaccinations for guests sailing from Florida, they are strongly encouraging everyone to do so. But here are some things you must keep in mind before your trip: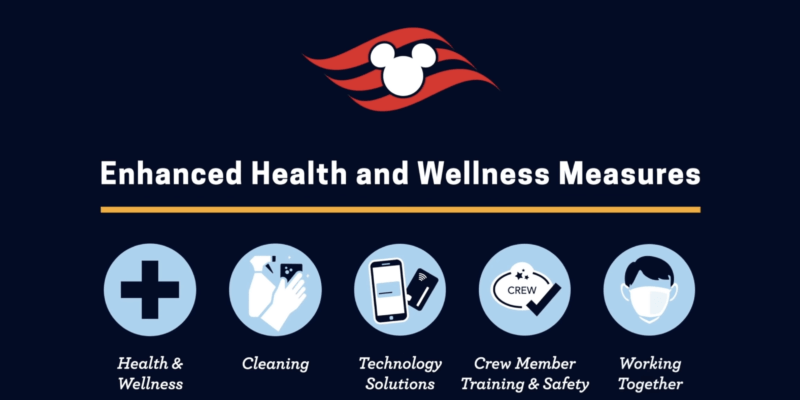 Pre-Trip COVID-19 Testing: Guests must provide proof of a negative COVID-19 PCR test (paid for at the Guest's expense) taken between 5 days and 24 hours prior to the sail date. Disney Cruise Line has secured a special rate of $98.33 per PCR test (which includes a 3.5% processing fee) through our third-party vendor, Inspire Diagnostics. Guests may also obtain their PCR test from any independent testing supplier. Guests who are fully vaccinated may choose to provide proof of vaccination instead of undergoing COVID19 pre-trip testing.
Embarkation COVID-19 Testing: Guests are required to undergo a rapid PCR COVID-19 test administered by Inspire Diagnostics at the terminal prior to boarding. Guests with positive COVID-19 test results, as well as those in their travel party, will be denied boarding. The $65 test fee will be charged to the folio of all Guests 12 years and older. Disney Cruise Line acts as the paying agent for Inspire Diagnostics and will remit the entire cost of the COVID-19 test to Inspire Diagnostics. Guests who are fully vaccinated may choose to provide proof of vaccination instead of undergoing COVID-19 Embarkation Day testing.
In the meantime, let us know what you think by leaving us a line with your thoughts below. Tell us, where are your travels taking you this year? Also, don't forget to come back right here for all the latest news and updates in the travel industry along with what you need to know about Covid-19 travel.
Be sure to check out our vlog The Go To Family. Connect with us on Instagram, Twitter, and Pinterest !