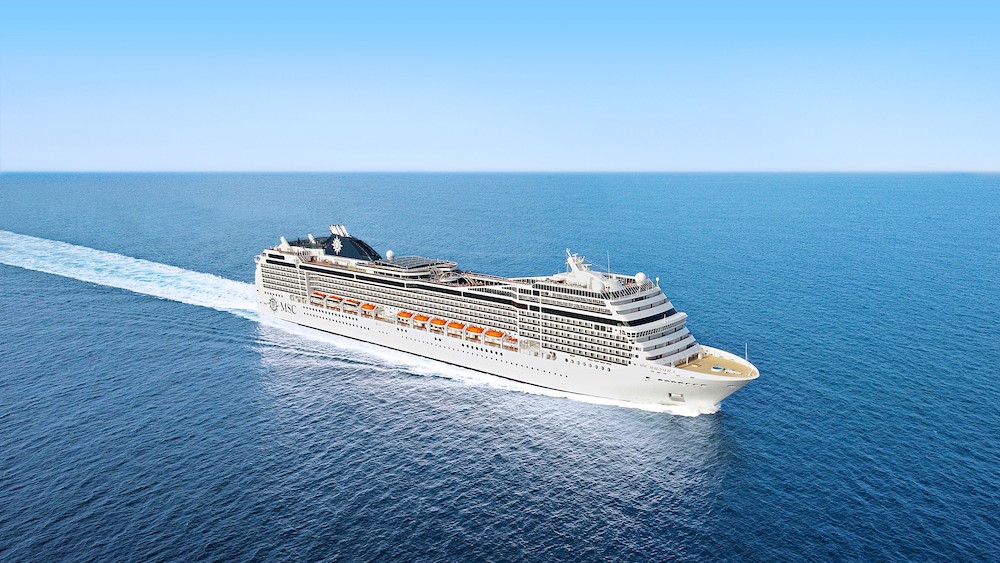 Legal battles are seemingly never-ending when it comes to Florida vs the U.S. Centers for Disease Control and Prevention (CDC). However, no matter that the courts have sided with Florida governor, Ron DeSantis (again), the cruise lines have decided they are staying the course the CDC has already laid out.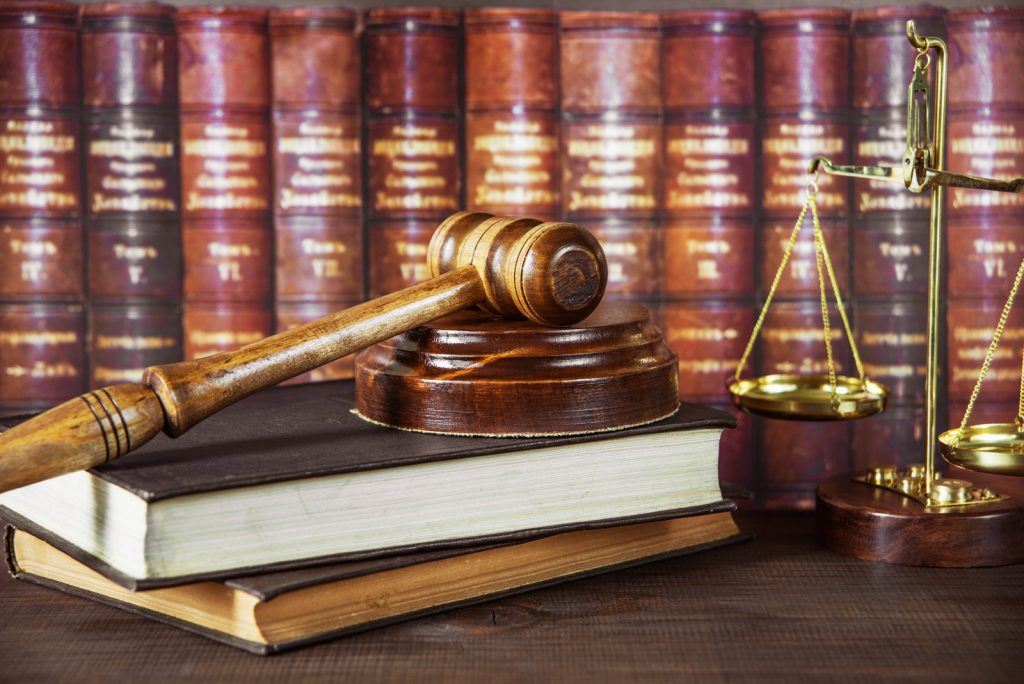 DeSantis filed a lawsuit against the CDC in April, saying that the federal agency has overstepped its mark when it comes to mandating their Conditional Sailing Order (CSO)- a stringent set of health and safety rules that cruise lines must abide by before sailing again amid the Coronavirus pandemic.
On June 19 a Federal District Judge sided with DeSantis and issued a preliminary injunction order against the CDC, preventing them from enforcing the CSO regulations in the state of Florida. However, a month later a panel of judges in the U.S. Circuit Court of Appeals reversed the decision, upholding the CDC's right to impose it's tough, but as they deem, necessary regulations on the cruising industry.
Florida then also appealed and a week later, on July 23, the same panel of judges decided to reverse their decision and now side with Florida!
If your head is spinning, you aren't the only one. Oh, and we aren't done yet, either.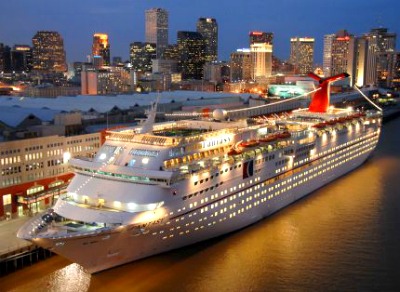 According to the judging panel, the CDC had, "failed to demonstrate an entitlement to a stay pending appeal."
The once mandated CSO is now 'downgraded' to "nonbinding recommendations for cruise ships arriving in, located within, or departing from a port in Florida. CDC will continue to operate the CSO as a voluntary program for these ships," the federal agency explained.
However- despite this ruling, all Florida-porting ships are choosing to voluntarily follow the CSO.
Back in April, when DeSantis filed the suit the cruise lines were having zero luck meeting the CSO regulations. However, the CDC began working with the ships and by the time DeSantis won his appeals, all ships had met the old mandate…so they are going to keep on doing so.
The Cruise Lines International Association (CLIA) believes the CSO puts forth "public health protocols that prioritize the health and safety of passengers, crew and the communities we visit. This aligns with the cruise industry's decades-long commitment to following the advice and guidance of scientists and public health experts."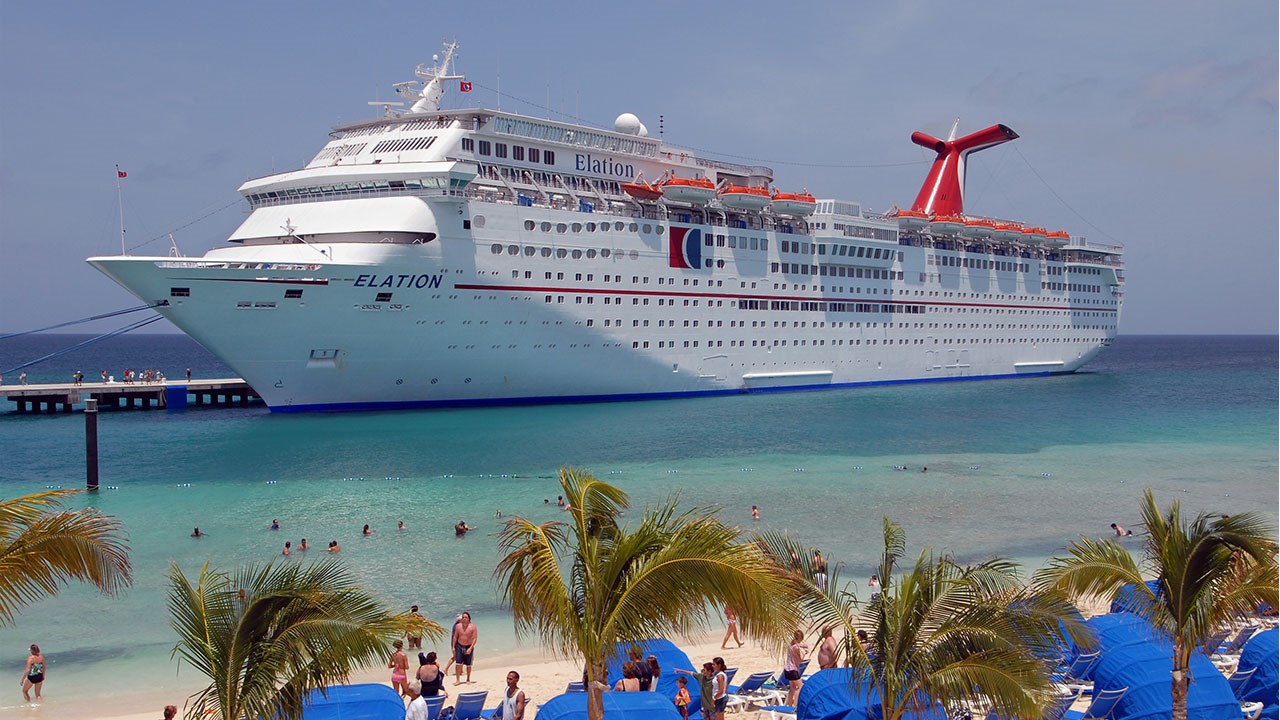 DeSantis is still ecstatic about the win and seeing it as precedence in case other federal bureaus who attempt "to exercise such sweeping authority that is not explicitly delineated by law."
Next up in Florida vs. Cruise ships- vaccination proof for sailing guests. Watch this space as we wait to see if De Santis' office will be authorized to fine lines for asking for proof of vaccine as they have threatened.
Be sure to check out our vlog The Go To Family. Connect with us on Instagram, Twitter, and Pinterest !