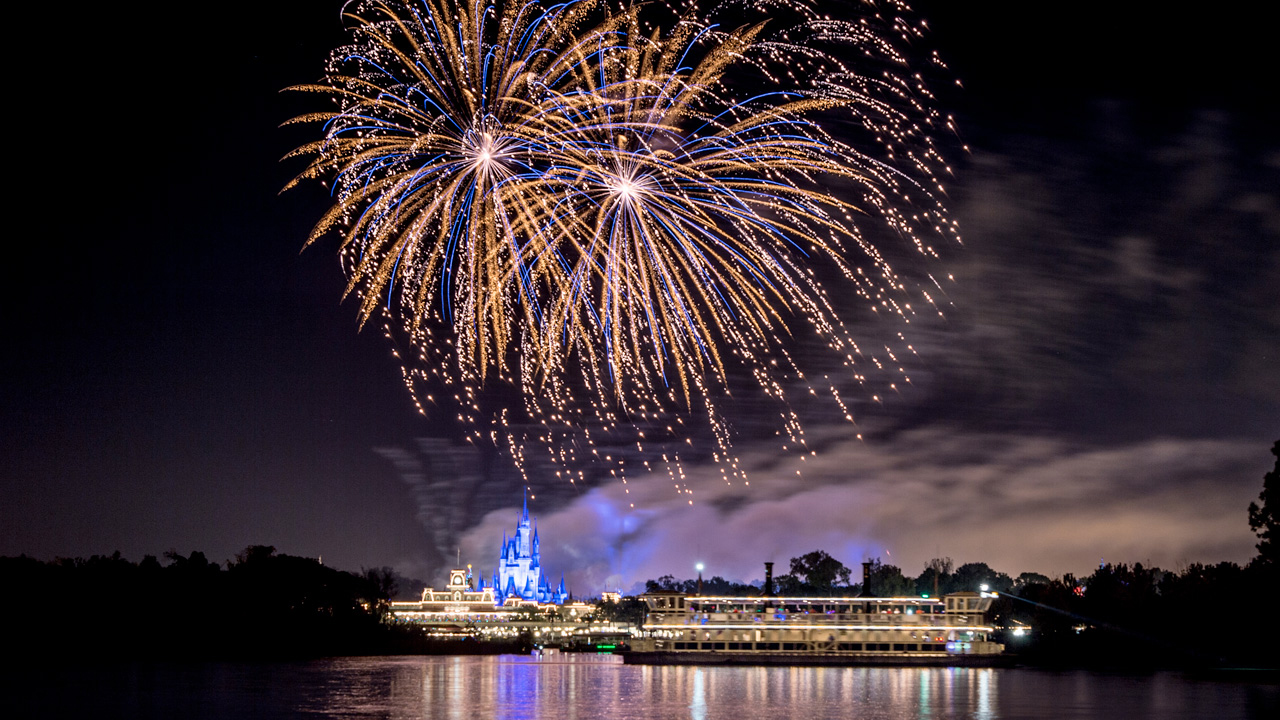 This summer is getting better and better, especially for those guests visiting Walt Disney World! It seems like things are really going back to the way things were, or at least before the global pandemic that has been Covid-19 hit. In fact, there are new reports that say fireworks cruises are back at Walt Disney World, allowing guests to experience the fireworks show at the Magic Kingdom or Epcot from a boat outside of the parks. Here's what you need to know.
Fireworks Cruises Return To Walt Disney World – Here's What You Need To Know
With the return of Disney fireworks earlier this month, it shouldn't surprise anyone that even more magic is back as Disney has revealed that fireworks cruises are once again available for guests.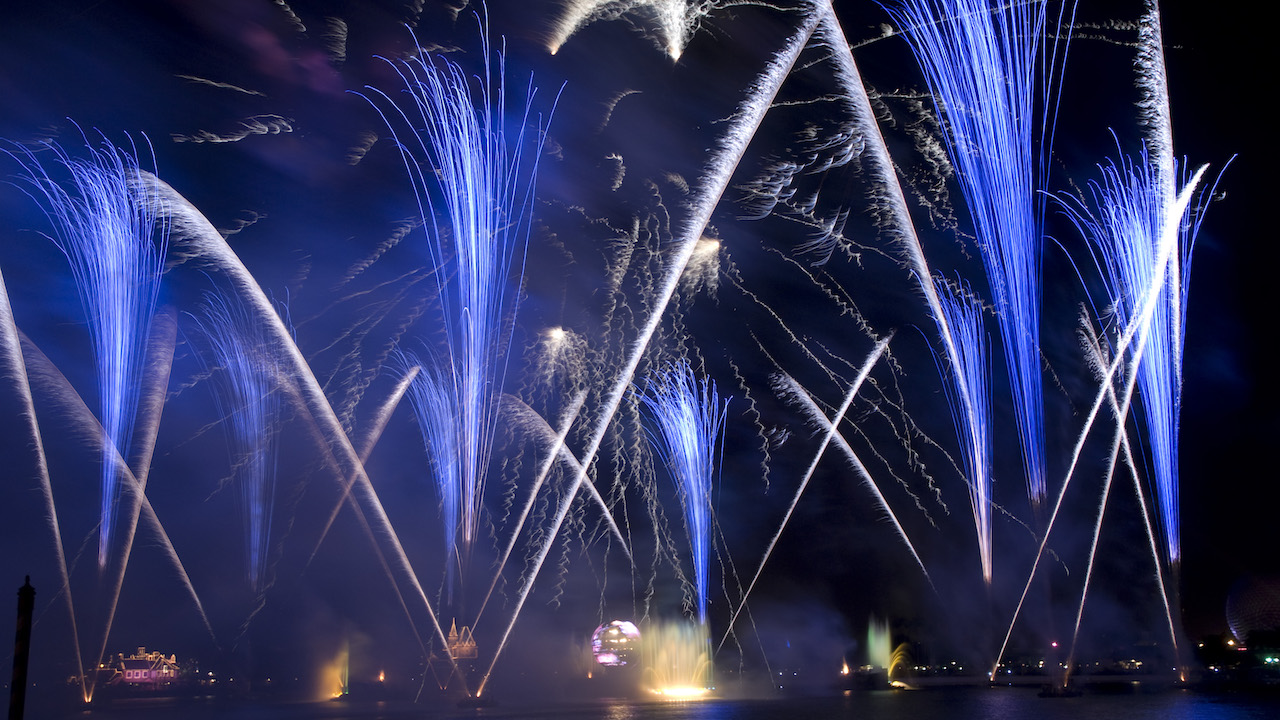 Seeing the fireworks from the comfort of a chartered boat is one of the best ways to watch the show. Guests can  sail for International Gateway near World Showcase Lagoon to watch the skies light up over Epcot. That, or they can embark on the waters of Seven Seas Lagoon and Bay Lake cruises to the Magic Kingdom. There's also synchronized audio onboard to fully immerse you in the moment. It's an incredible finale to the festivities.
If you are interested in booking a cruise, you can do so by calling Disney at (407) WDW-PLAY. Each cruise can accommodate up to 10 guests, and prices start at $399 before tax. There's also assorted drinks and soft drinks provided for an experience that you and your family and friends are sure to never forget.
In the meantime, tell us, where are your travels taking you this season? Drop us a line with your thoughts in our comments section below. How concerned are you about all of the new travel rules and regulations this year? Also, come back here for all of the latest news, details, and updates you need to know before your next adventure!
Be sure to check out our vlog The Go To Family. Connect with us on Instagram, Twitter, and Pinterest !