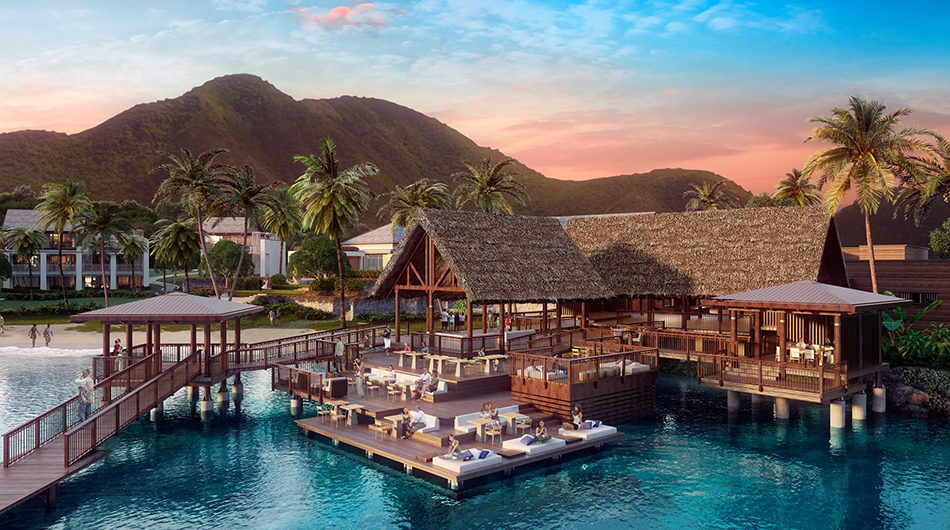 The good news is that St. Kitts and Nevis is finally opening up its beautiful islands to American travelers. The bad news is that your experience on the islands might not quite be what you'd expect, or at least it might not be the same it was before the Covid-19 pandemic hit. There's a new report that says fully vaccinated travelers can visit the islands, while also reducing the quarantine requirement for non-vaccinated guests from nine days to three instead. Here's what you need to know.
Here's What You Need To Know Before Visiting St. Kitts And Nevis This Year
According to reports, St. Kitts and Nevis has reduced its 'Vacation in Place' period for fully vaccinated travelers. This included testing on day four while on the island. If the traveler received a negative result, then they are free to roam the islands. What's more, travelers must show proof of a negative PCR test result within 72 hours before arriving at St. Kitts and Nevis.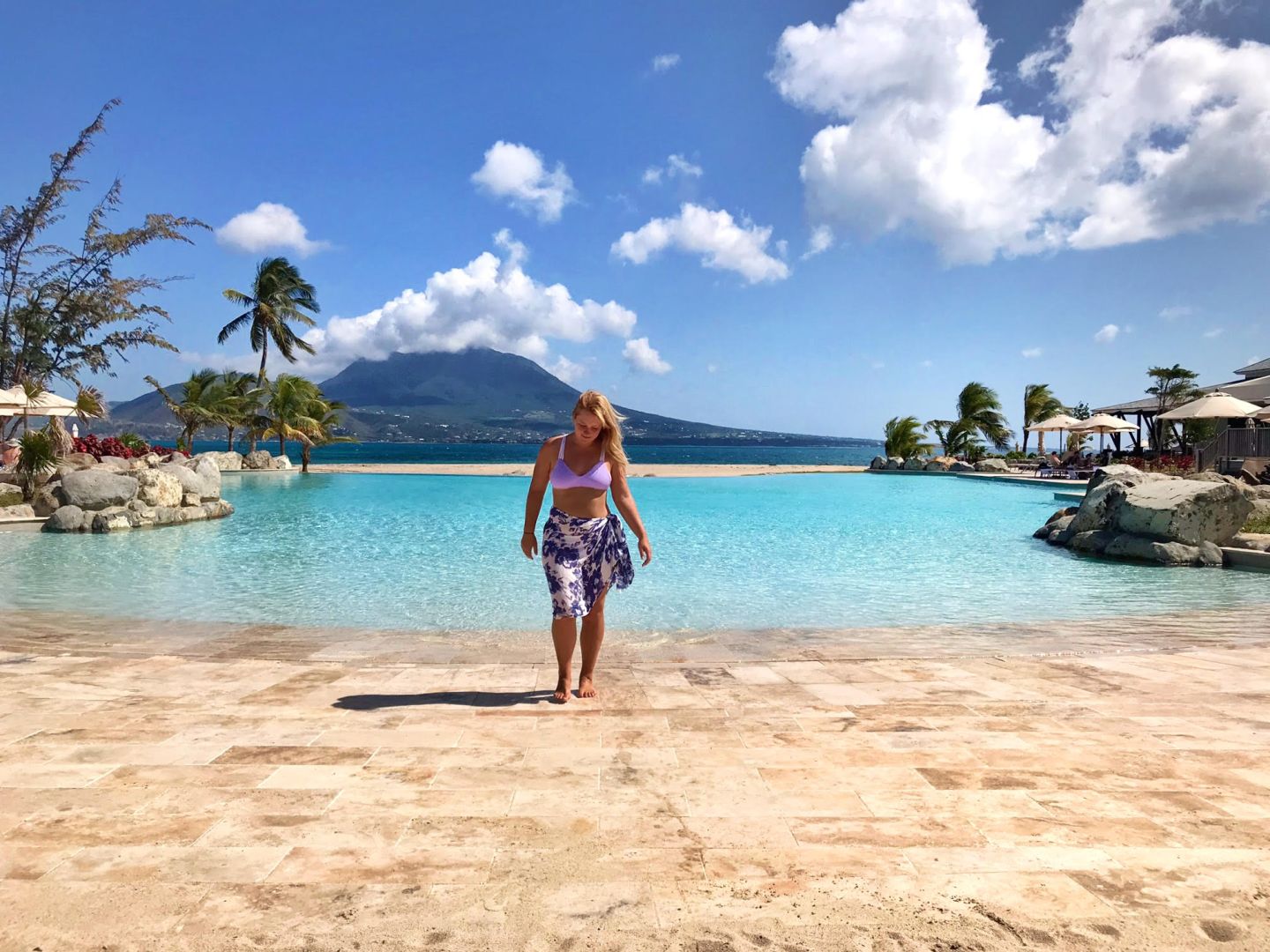 What's more, those travelers who are fully vaccinated must have received their second dose of the vaccine at least two weeks before departure. Their vaccine must have been Pfizer or Moderna or AstraZeneca or a single-vaccine like Johnson & Johnson. Also, guests need to upload proof of vaccination when they fill out their Travel Authorization Form.
But that's not all. There's also a list of approved hotels that international travelers can stay at. This includes the Four Seasons, Golden Rock Inn, Montpelier Plantation, and Paradise Beach in Nevis; and the Marriott St Kitts Beach Club; Park Hyatt; Royal St Kitts and St Kitts Marriott in St Kitts.
In the meantime, tell us, where are your travels taking you this season? Drop us a line with your thoughts in our comments section below. How concerned are you about all of the new travel rules and regulations this year? Also, come back here for all of the latest news, details, and updates you need to know before your next adventure!
Be sure to check out our vlog The Go To Family. Connect with us on Instagram, Twitter, and Pinterest !