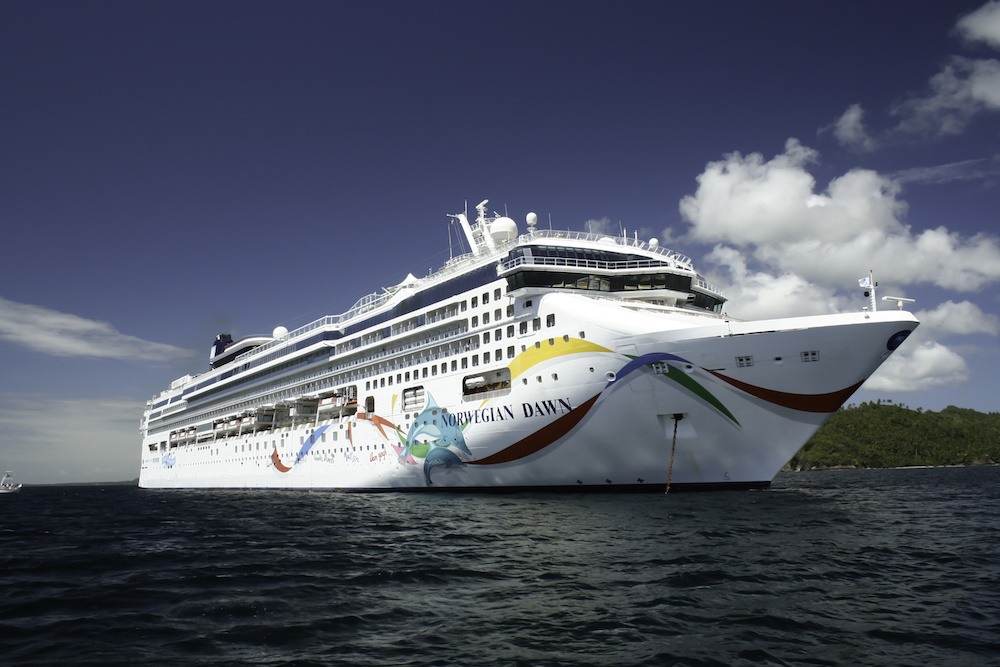 It seems the cruise lines are taking a divide and conquer approach to state or federal rulings getting in the way of their operations. Now Norwegian Cruise Line has won a temporary injunction in their case, allowing the cruise line to ask passengers boarding their vessels in Florida for proof of their vaccination.
NCL had to file for this right after Florida governor, Ron De Santis passed a controversial law banning any Floridian establishment from requiring vaccine passports. This law stretched to the cruising industry.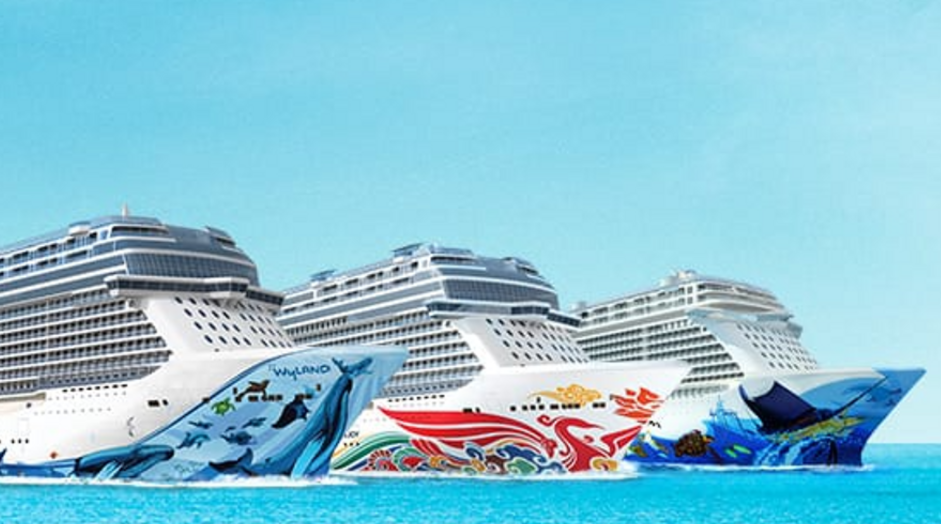 Many lines have circumnavigated the law, trying to avoid the imposed $5000 per guest fine if requiring proof of vaccine, by making it voluntary to show the proof, and rewarding those who do, restricting those who do not.
However, with Covid cases being discovered on board several ships currently sailing, NCL decided to go a step further and now have temporarily won the right to only bring vaccinated guests on board, no matter where their ships have a home port.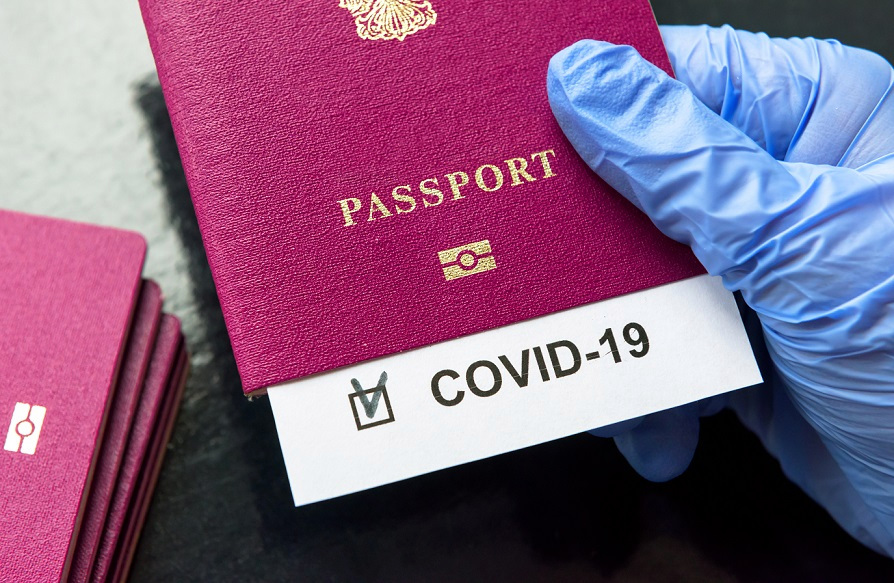 The suit was actually filed against Florida's surgeon general in July, 3 months after De Santis declared vaccine passports were segregating and would "create a two-class system" for Floridians. Their claim declared that Florida was preventing them from restarting their operations there "safely and soundly".
The basis for the cruise line's claim was that the ban on vaccine passports was not valid due to the fact that it not only pre-empts federal law but that it also goes against several aspects of the constitution, including the first amendment. Throughout the court hearing, NCL's attorney stated the situation in Florida is "scary", and assured the judge they were only trying to do what is safest for their passengers and crew members.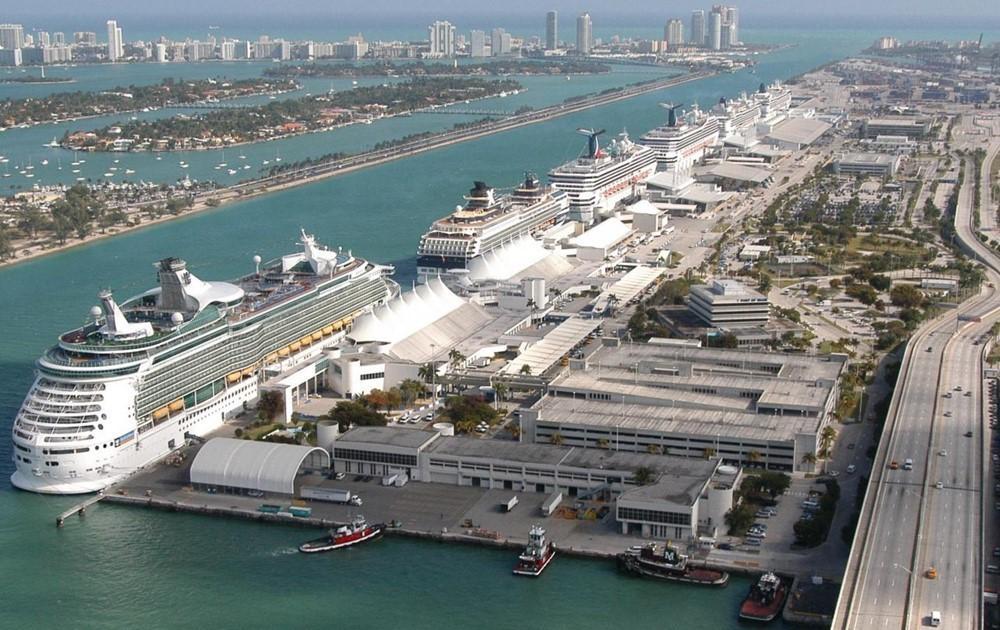 The cruise line was granted a preliminary injunction, allowing them to require proof of vaccination for passengers in the lead up to the trial of the case. NCL's first departure from the state since the pandemic shut the cruising down will be August 15th. Guests joining the Norwegian Gem in PortMiami will need to show proof of vaccine to come on board.
Be sure to check out our vlog The Go To Family. Connect with us on Instagram, Twitter, and Pinterest !