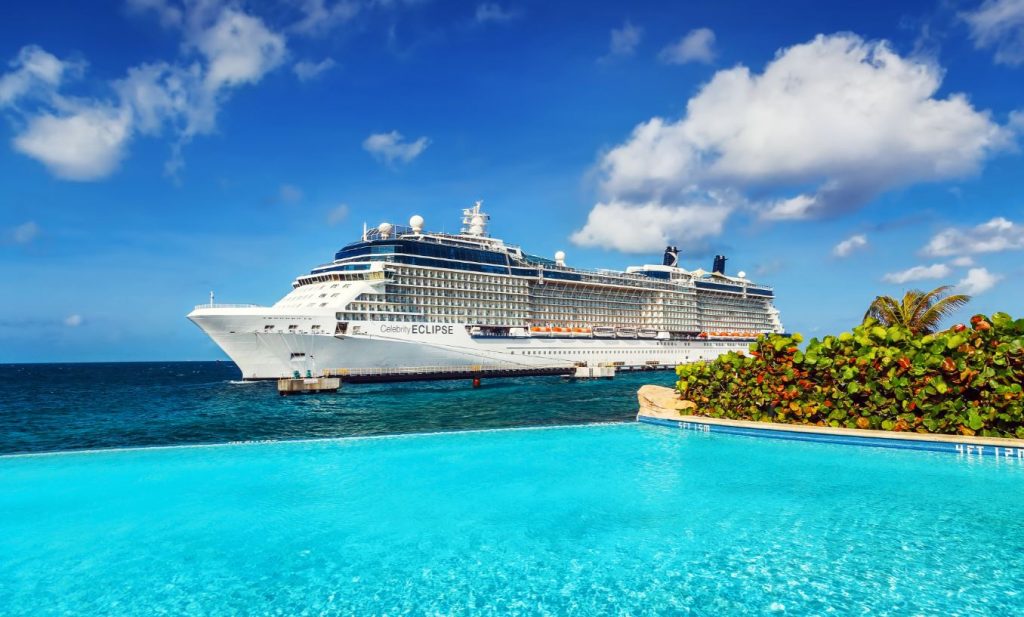 The Bahamian Ministry of Tourism and Aviation has announced new testing requirements for fully vaccinated cruise passengers, starting August 6.
Already any unvaccinated guest who travels on a cruise ship originating and returning to any Bahamian island must provide a negative PCR test, taken no more than five days before the date of arrival to the island country.
Now vaccinated guests must also provide this proof of a negative covid test in form of a PCR or rapid antigen test. The same five-day window applies.
For any ship that originates in the U.S., all cruisers entering The Bahamas will be subjected to the testing requirements mandated by the cruise line which have been approved by The Bahamian government. This may differ for vaccinated vs. unvaccinated guests and from cruise line to cruise line.
Only last week six guests onboard Royal Caribbean's Adventure of the Seas which left from Nassau, Bahamas, tested positive during routine testing on board.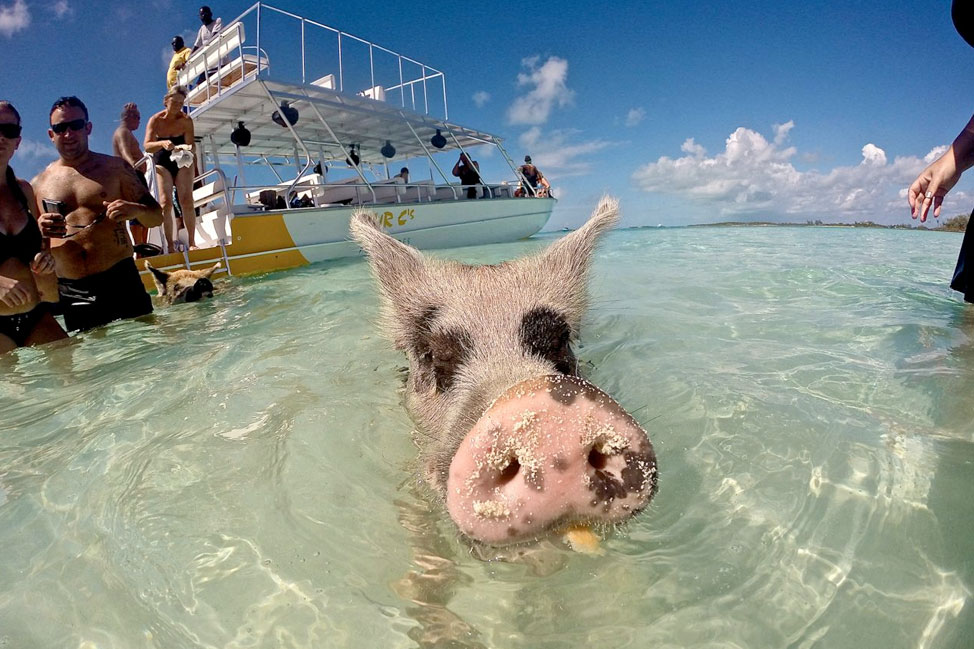 Four of those guests were fully vaccinated, with only one showing minor symptoms, and not traveling together. The two unvaccinated guests were children traveling in the same party and were also asymptomatic.
The six guests were immediately quarantined. Their close contacts were identified and tested by the line. All tested negative.
"Each guest and their immediate travel parties are disembarking in Freeport, The Bahamas today, and separately traveling home via private transportation," the cruise operator said in a statement.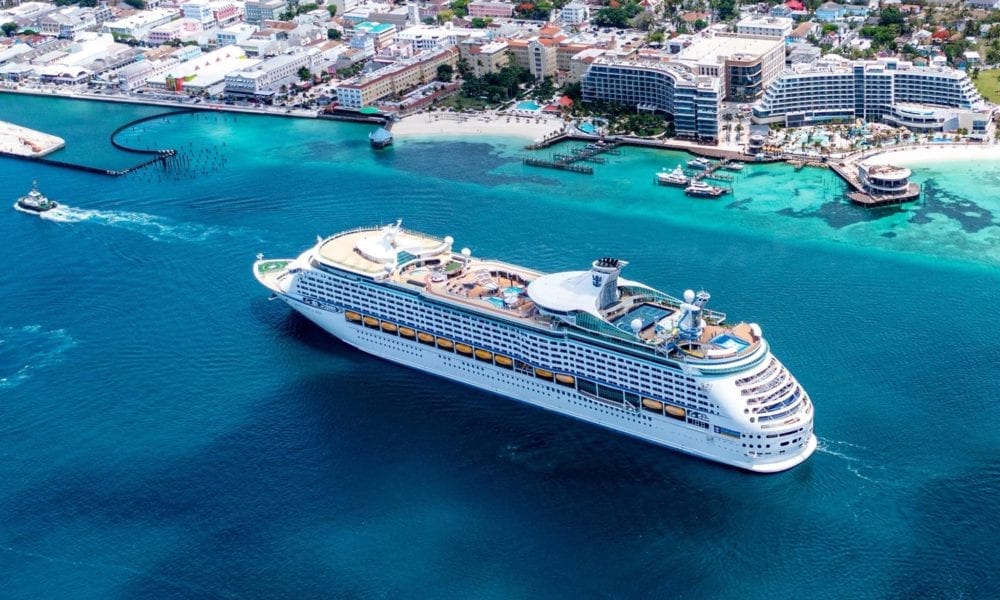 It has been reported that when the cruise departed from its homeport of Nassau, the guests were required to show proof of a negative PCR test. The unvaccinated minors were also required to take another test at check-in. Everyone had tested negative prior to boarding.
It seems this may be the catalyst for The Bahamas clamping down in testing. Royal Caribbean has also ramped up its test procedures for its cruisers leaving from almost all ports.
Be sure to check out our vlog The Go To Family. Connect with us on Instagram, Twitter, and Pinterest !