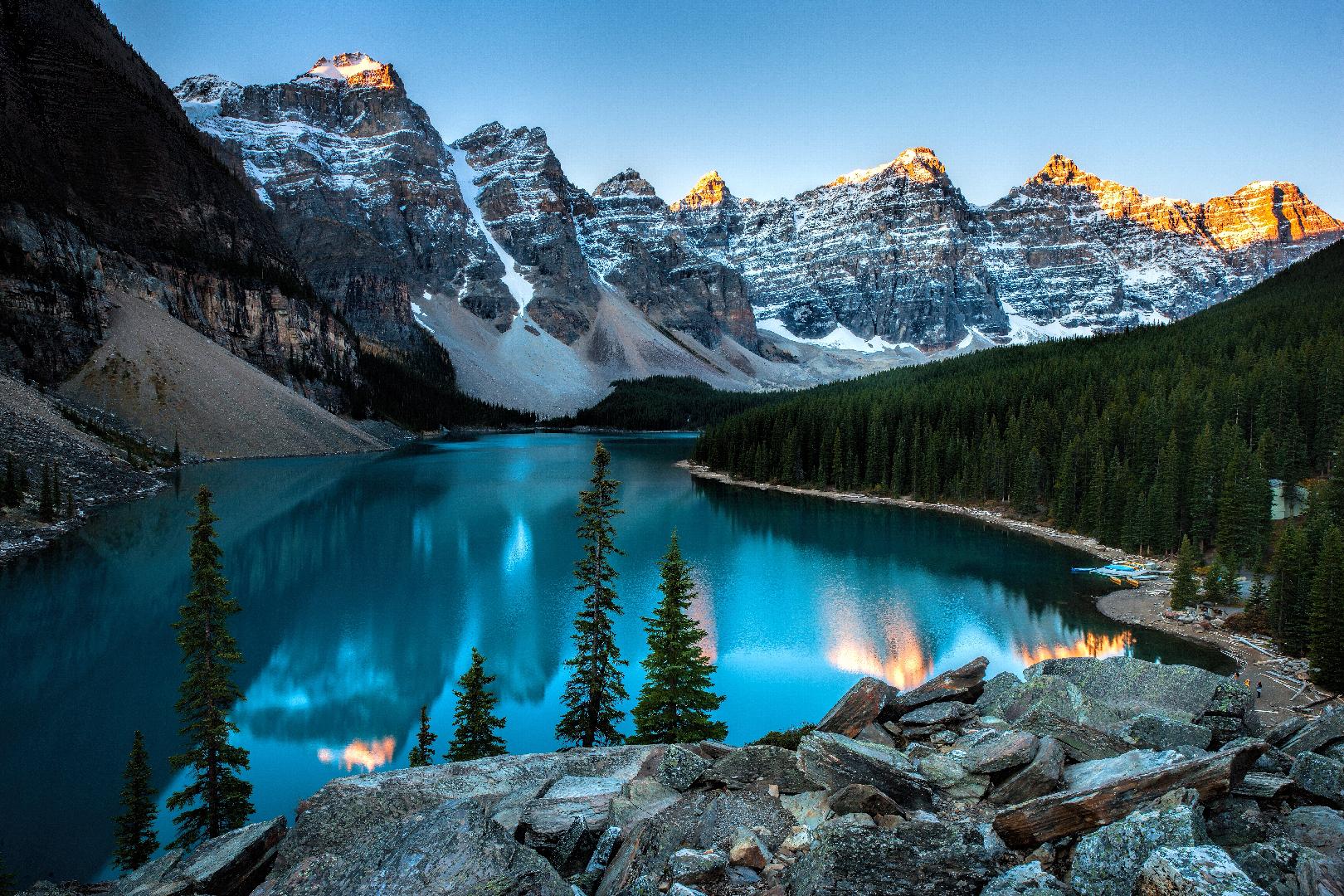 If you've been dreaming of Vancouver's foodie scene these past 18 months, we've got good news for you. It's been a long time coming, but Canada is finally open to international travelers again! This is the first time that our neighbors to the north have opened up their borders ever since the pandemic begin during the first quarter of 2020. Here's what you need to know.
Canada Is now Open To International Travelers
Canada has rolled out the red carpet to tourists again in the hopes that the travel and tourism economy can get the big boost that it needs. According to new reports, the Canada Border Serve Agency *CBSA) has confirmed that the country is finally open after banning most non-essential foreign travelers from entering since March of 2020. Canadian Prime Minister Justin Trudeau said during the summer that allowing Americans to visit Canada for purposes including tourism is "recognition of our unique bond, especially between border communities."
And while this might sound like good news for Americans, just last week the State Department urged travelers to "reconsider travel" to Canada because of COVID-19 risks. The department had re-categorized travel advisories from Level 2 — "exercise increased caution" — to Level 3 — "reconsider travel" — due to "a high level of COVID-19 in the country. U.S. officials are asking travelers to avoid all kinds of trips to Canada – both essential and non-essential – if you're unvaccinated.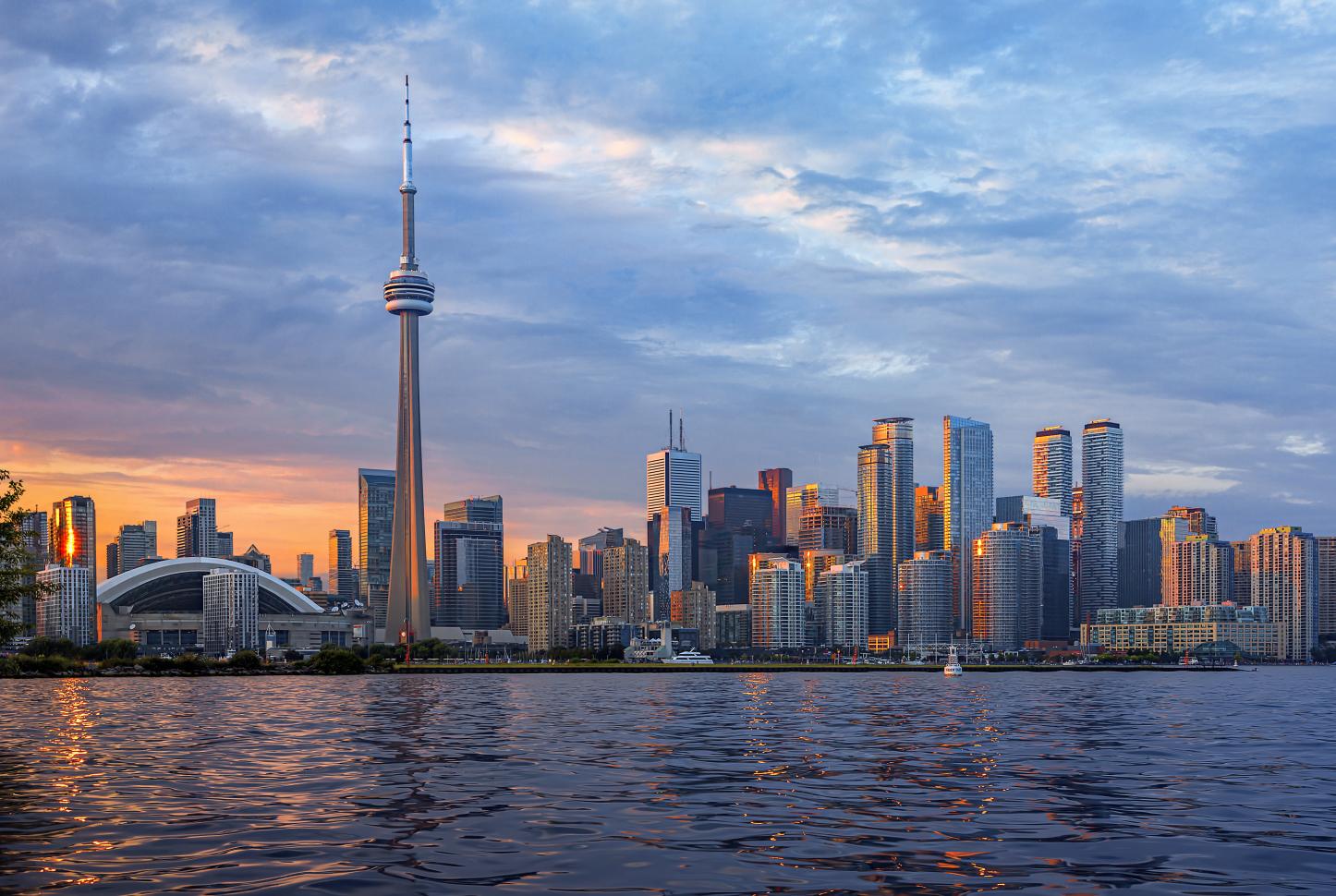 Because of the current situation in Canada, all travelers may be at risk for getting and spreading COVID-19 variants," the CDC said in its advisory.
In the meantime tell us, do you have any plans for fall travel? And if so, where is your next destination? Let us know in our comments section below. Also, don't forget to come back to the Go To Family for all the latest news and updates that you need to know from the travel world right here!
Be sure to check out our vlog The Go To Family. Connect with us on Instagram, Twitter, and Pinterest !