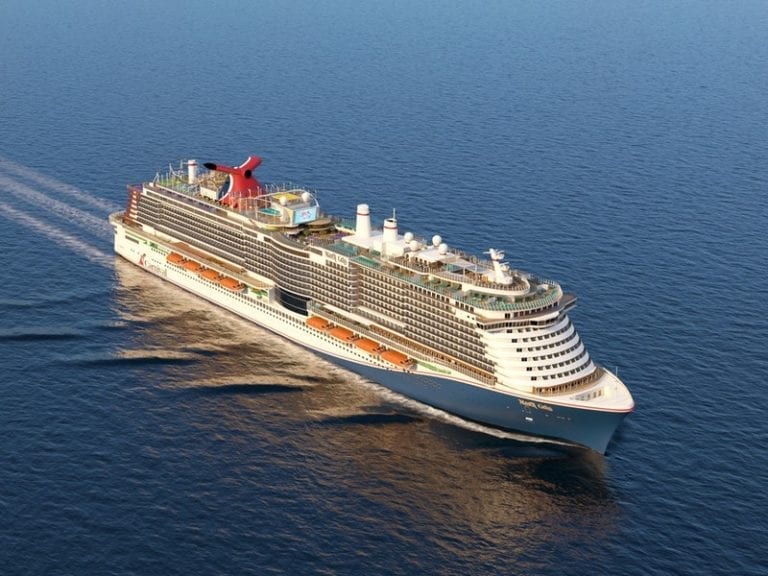 It's beginning to look a lot like pre-COVID, now isn't it? There's a new report that says Carnival Cruise Line is the first to resume sailings from New Orleans. The Carnival Glory departed from the Port of New Orleans over the weekend, marking the return of the cruise industry in the area. Here's what you need to know.
Carnival Cruise Line To Resume Sailings From New Orleans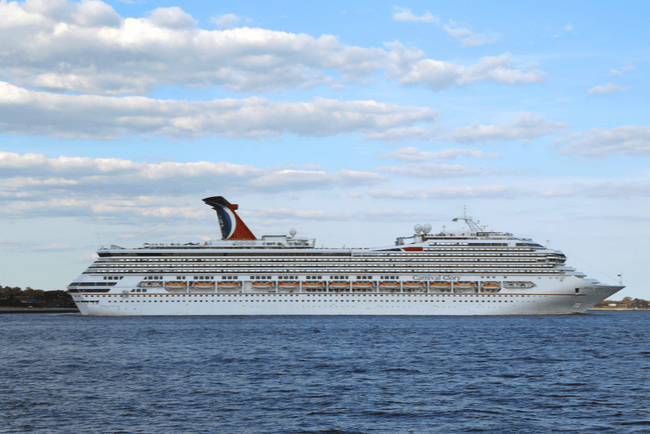 According to reports, the Carnival Glory set sail for a seven-day trip to the Bahamas. Carnival's team celebrated the occasion by welcoming its passengers with a "Back to Fun" event. Glory will soon be joined by Carnival Valor later this spring, which will sail four- and five-day cruises to Mexico. 
"Carnival Cruise Line is a valued longtime partner and we are proud to welcome Carnival Glory back for the first oceangoing cruise from New Orleans since March 2020," said Brandy D. Christian, Port of New Orleans President and CEO. "We applaud Carnival's commitment to the New Orleans market and for exceeding health and safety requirements to protect guests, crew and the community. The return of Carnival cruises from Port NOLA will be a boost to our local economy as guests are once again able to experience our famous New Orleans hospitality when they sail from our vibrant city."
Carnival, and its sister brands from Carnival Corp. recently announced a new two-day pre-cruise COVID-19 testing directive, which has created a smaller window for guests to be tested prior to arrival. It's been noted that all tests must be taken no more than two days before embarkation. 
In the meantime tell us, do you have any plans for fall travel? And if so, where is your next destination? Let us know in our comments section below. Also, don't forget to come back to The Go To Family for all the latest news and updates that you need to know from the travel world right here!
Be sure to check out our vlog The Go To Family. Connect with us on Instagram, Twitter, and Pinterest !