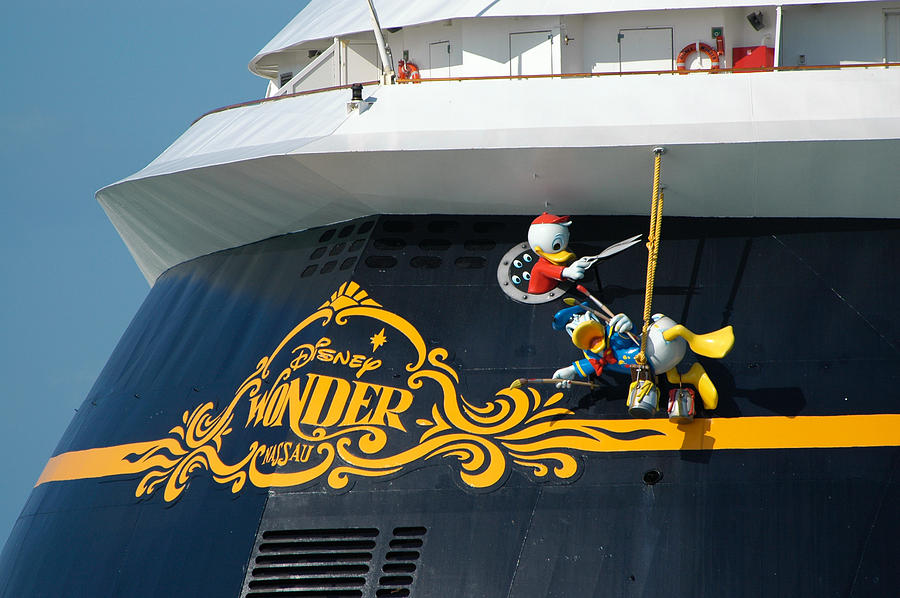 The Disney Wonder, the second ship to join the small but mighty DCL fleet will be kicking off 2022 with cruises from Texas' Galveston port. However, 2022 will see the ship move from home port to homeport and even experience a shortened season as she will be taken out of commission before the year is over.
To start, in January, The Wonder will offer four and six-day cruises, bringing guests to Cozumel, Mexico, or Key West, Florida.
The first move comes in February when The Disney Wonder will call New Orleans home and will add Grand Cayman to her itineraries.
Come March, The Wonder makes another move, this time all the way to the West Coast. Guests will be able to sail on two, four, or five-night 'Baha Cruises' from San Diego taking in Ensenada and Cabo San Lucas in Mexico as well as Catalina, California.
At the end of April, The Wonder will make her fourth move- up the West Coast to her next homeport of Vancouver, Canada. The Wonder will then spend the Alaskan cruise season calling into Dawes Glacier, Skagway, Juneau, Ketchikan and occasionally Icy Point.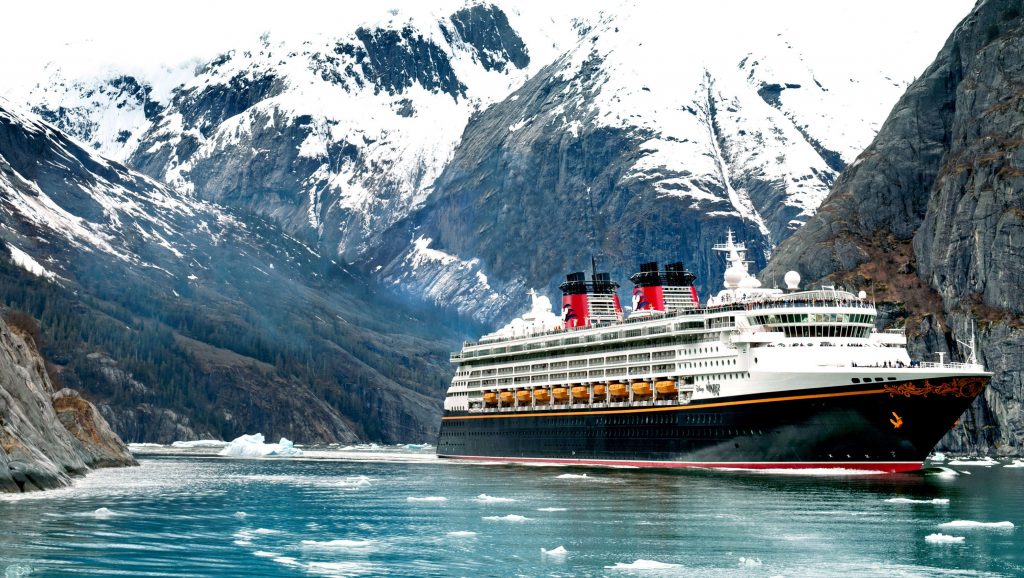 In the fall, the final move will see The Wonder return to her 'Baha Cruises' from San Diego, just in time to share the spooks and treats of Halloween with guests on the Halloween on the High Seas themed cruises.
These "spirited" Halloween cruises offer guests magical mischief and spellbinding surroundings in which to commemorate Halloween at sea. "Haunted tricks and fun-filled treats for the entire family" will keep guests excited as they "unearth some festive entertainment during these ghoulish cruises" which finish up the year for The Disney Wonder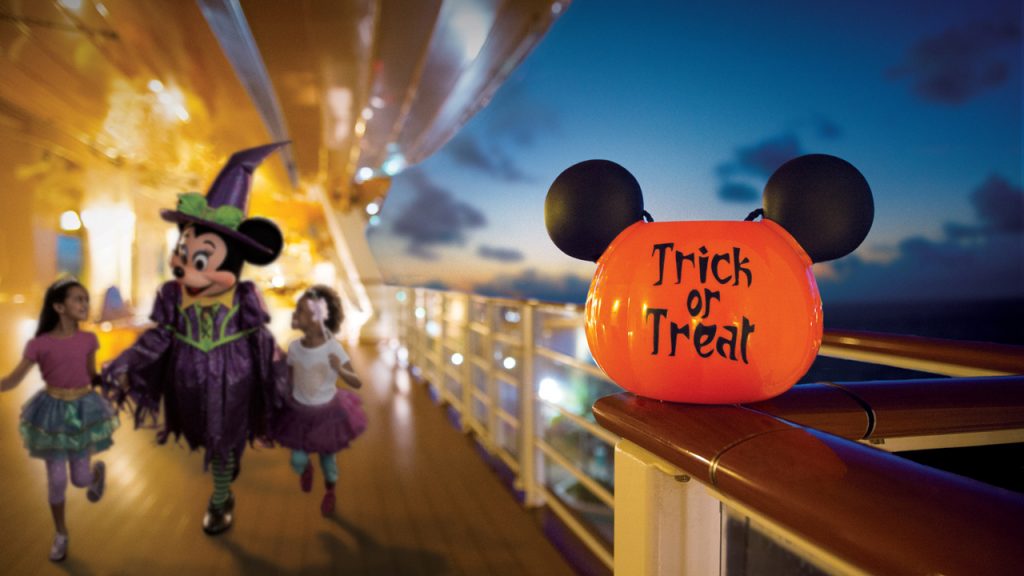 The last bookable cruise in the Wonder's calendar ends in mid-October. No dry dock plans have been announced for the Disney Ships in 2022, and the Wonder finished up a three week dry dock in Brest, France in early November, so until we hear more, we all have to wonder will become of the Disney Wonder as of mid-October next year.
Be sure to check out our vlog The Go To Family. Connect with us on Instagram, Twitter, and Pinterest !