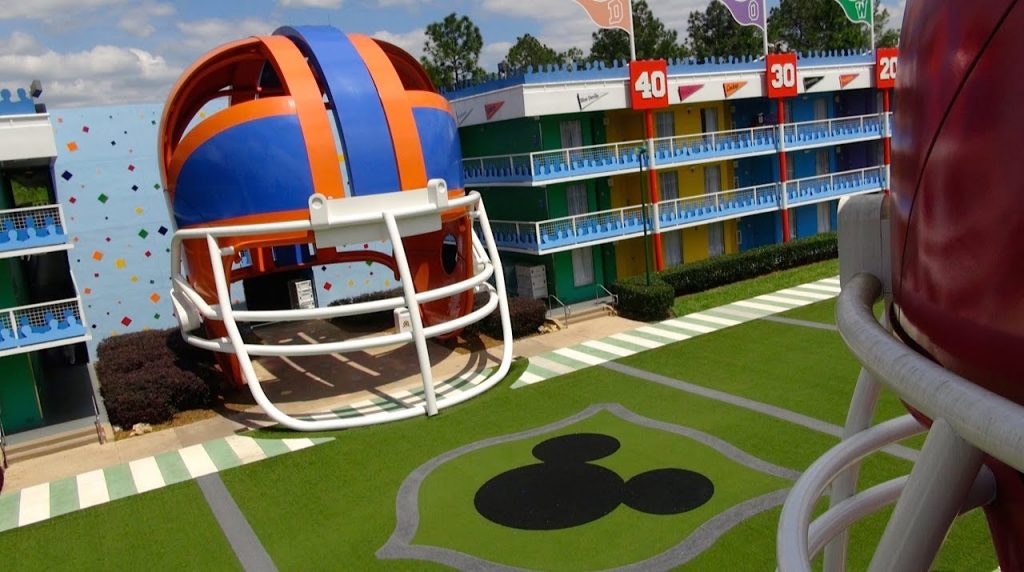 Walt Disney World Resort's All-Star branch of hotels- the Music, Movies, and Sports resorts have always been huge favorites for the budget-conscious traveler who still wants the experience of staying on a Disney property.
With rumors swirling that the newly refurbished All-Star Music's reopening would be delayed after several reservations were switched to other resorts, the cast members eagerly welcomed guests back on September 16 as per Disney's scheduled timeline, however, only at 30% capacity.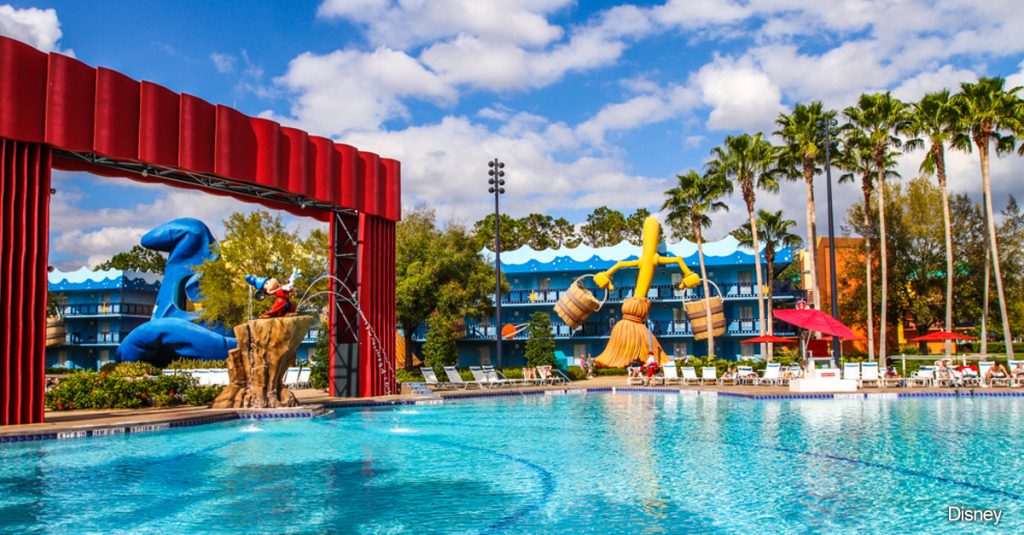 She now joins her sister no-frills, refurbished resort, the All-Star Movies which has been housing guests since March 2021, reopening almost a year after the pandemic shut Disney and its hotels down.
The All-Star Sports resort had a December 9 date attached to its reopening, however in a statement put out but Disney this week, that reopening date has been pushed back…indefinitely.
The official Disney announcement reads: "We're excited to continue welcoming Guests back to our Disney Resort hotels, such as at Disney's All-Star Resorts, where we recently reopened the Music and Movies themes.
At this time, Disney's All-Star Sports Resort will remain closed while we take the opportunity to refresh the Sports theme area, and we look forward to sharing a new reopening date for rooms in the Sports theme at a later time."
They further addressed guests with reservations at the All-Star Sports, informing them that they will receive communication via email on what to do next and that they will be relocated to a different resort at no additional charge. They also assured that the change in the resort would not affect their dining or theme park reservations.
No further comment was made as to why the resort opening date has been pushed back to 'later'…presumably, it's a mix of refurbishment and low demand for rooms. Disney World has seen guest numbers plummet since the official start of the school year.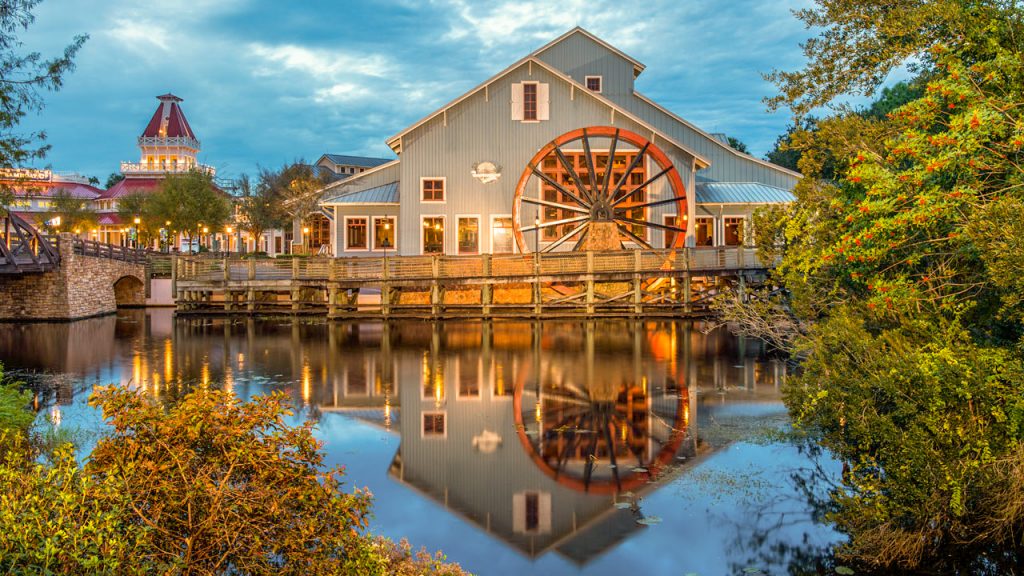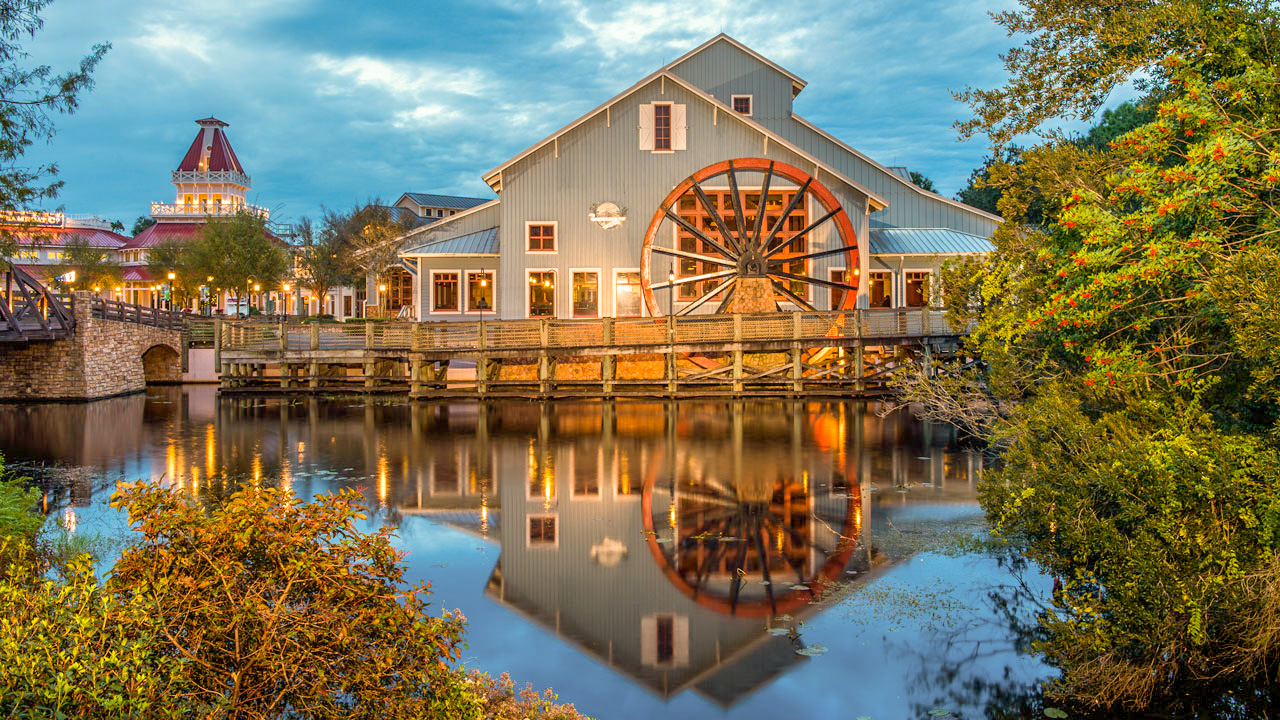 Disney was quick, however, to divert future guest's attention away for the All-Star Sports' indefinite closure by reminding them of the (far more expensive) Disney's Port Orleans Resorts – Riverside and French Quarte opening in October.
Be sure to check out our vlog The Go To Family. Connect with us on Instagram, Twitter, and Pinterest !