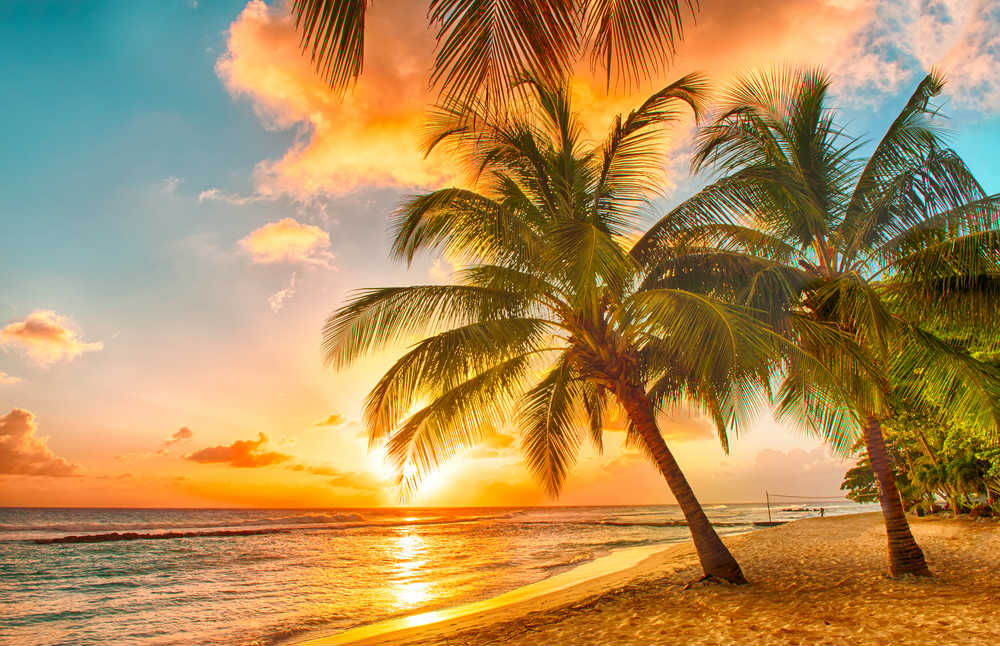 Fiji is readying its beautiful island nation to finally receive visitors again. With an aggressive vaccination campaign that will see 100% of those in the travel and tourism sector vaccinated before the end of the year- Christmas in Fiji for international travels looks to be a real possibility!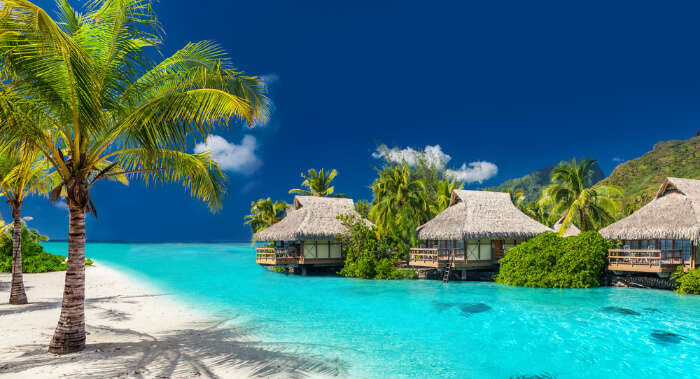 Tourism Fiji CEO, Brent Hill has explained that the country is undergoing a series of steps to ensure a safe destination for travelers, but also for its citizens. Also taken into consideration is how many travelers the small island will be able to welcome back to their shores and from where.
Hill has praised some major public Fijian figures for getting behind the aggressive vaccination campaign, as well as the Fijian people who understand that getting vaccinated is doing their part to bring back tourism, a huge part of the country's income.
"When people hear that they can protect their health and get back to work, they are like 'sign me up,'" said Hill.
Tourism Fiji is currently working with airlines to streamline protocols for entry in preparation for opening the country back up by the end of 2021. So far it is looking like only vaccinated travelers will be welcomed into the country, with no quarantine required upon arrival and rapid PCR testing available at the airport and on resorts before departure for those who need the test to reenter their home countries.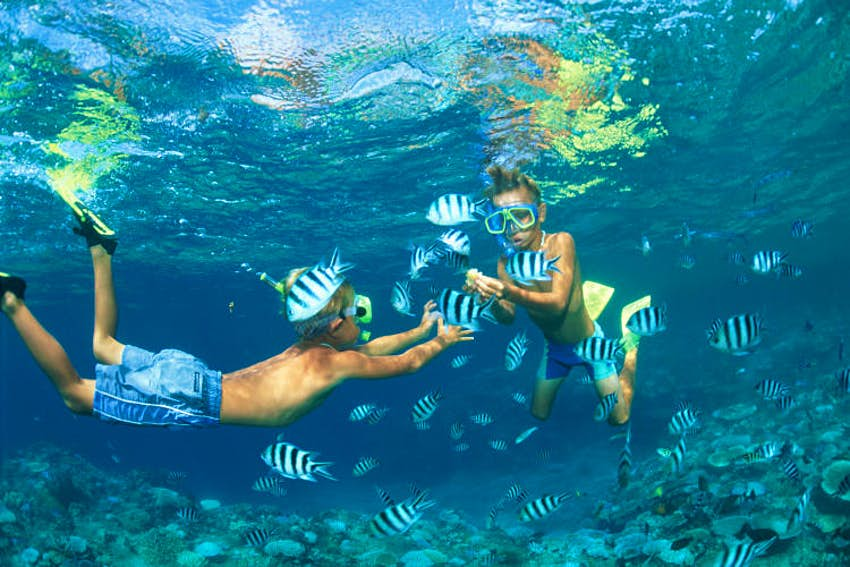 Visitors will also be required to obtain travel insurance with COVID-19 coverage in case there is any reason for quarantine, hospitalization or evacuation.
WHO-approved standard of health and safety measures are also being implemented in the country as part of the 'Care Fiji Commitment', again keeping travelers and citizens safe in the throes of the pandemic and, as Hill hopes, allowing visitors to relax and enjoy their vacations in Fiji without having to be so conscious of the virus at every minute of the day.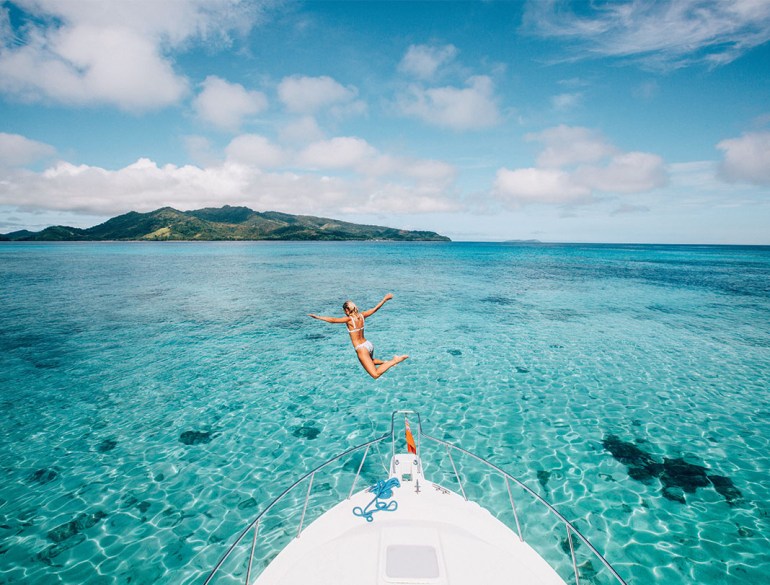 A tiered reopening will occur when the time comes with approximately 50% of the island's hotels and resorts open from December 201
"Some of the smaller properties on some of the remote islands are not able to get their staff out there yet," Hill explained, "so they might not be open on December 1, but by January possibly."
Many hotel bookings are opening at the time of writing and very well-priced flight/hotel packages are being ahead of the reopening.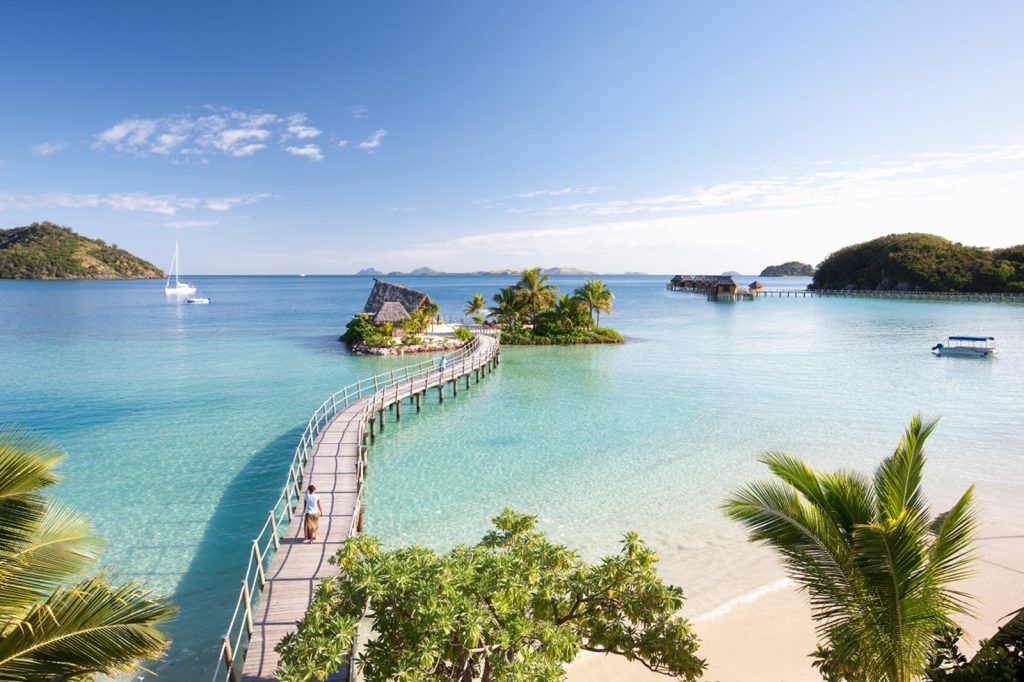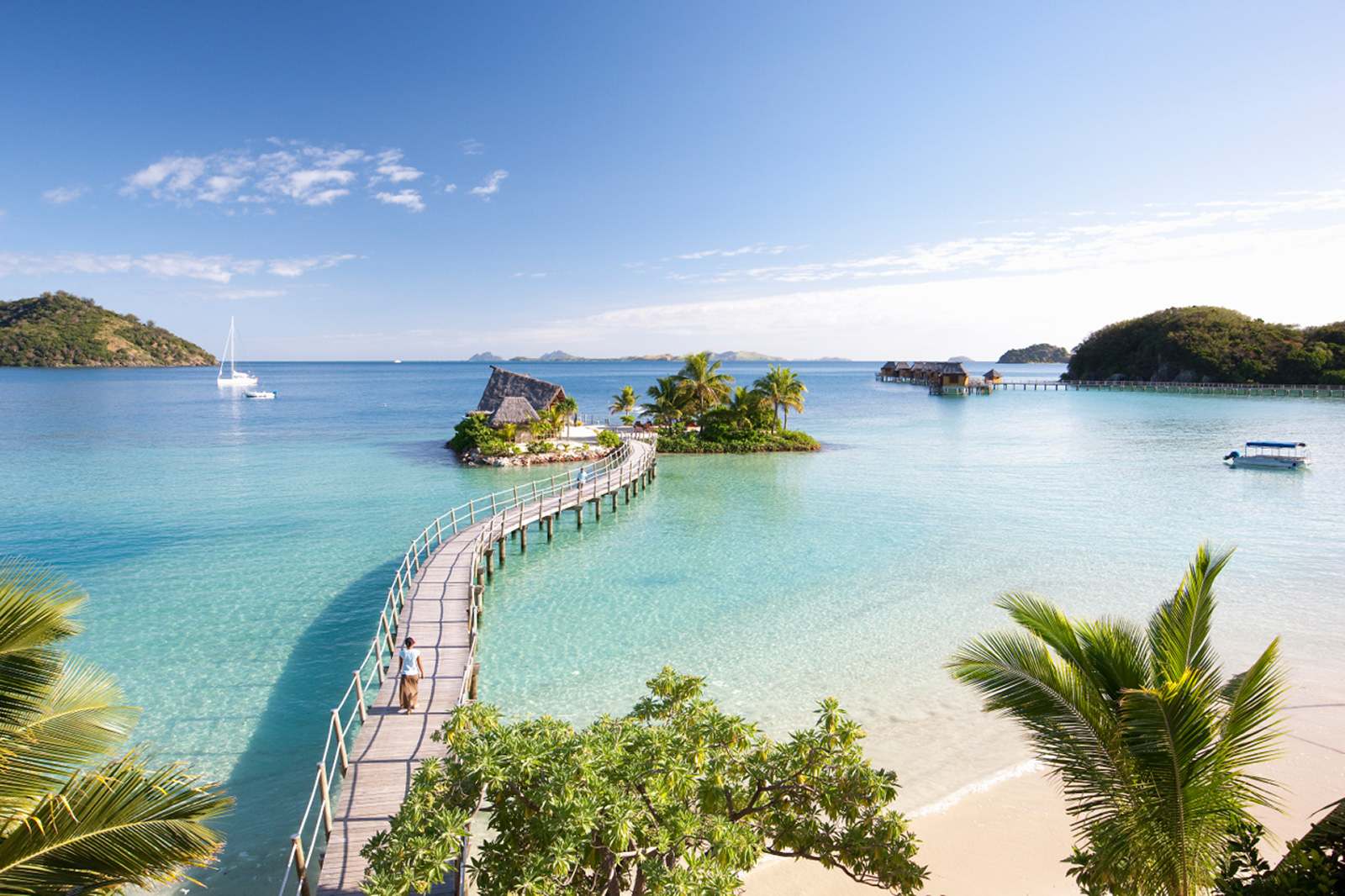 Hill has assured any future tourists that they will receive a very warm Fijian welcome when they arrive.
"The one thing I can say is that the Fijians can't wait to have tourists back again."
Be sure to check out our vlog The Go To Family. Connect with us on Instagram, Twitter, and Pinterest !