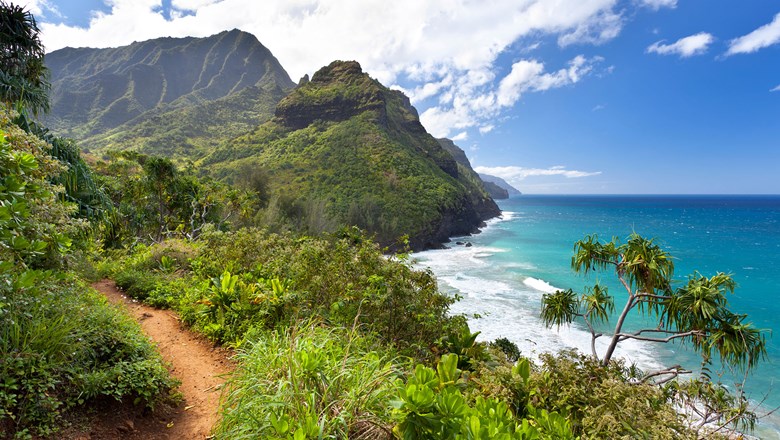 While 2020 sure wasn't a good year to travel to Hawaii, it appears as though the second half of 2021 isn't, either. In fact, government officials on the Big Island are at this point begging tourists not to travel to Hawaii, as the state is dealing with rising cases of COVID-19, mostly due to the spread of the Delta variant. Here's what you need to know.
Hawaii Looking To Add More Restrictions as COVID-19 Cases Continue To Rise
Hawaii has asked that all travelers delay non-essential travel to and around the islands through October 2021. In fact, the state is looking to lock down completely for the upcoming Labor Day weekend, as their COVID-19 cases are once again spiraling out of control. Hawaii reported nearly 16,000 new infections last month and a record high of 1.035 confirmed cases this past Friday. In addition, Hawaii has now surpassed 62,000 cases and has recorded nearly 600 deaths.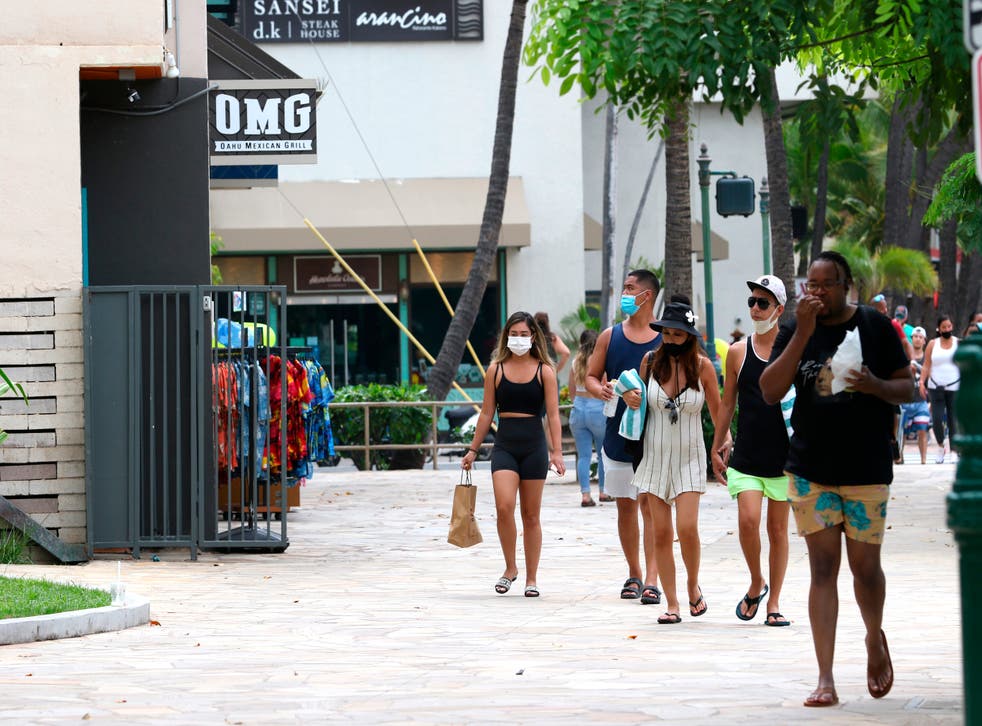 It's gotten so bad that Hawaii's own governor to stay away or at least delay all non-essential travel for a future date, instead.
"No matter how you slice it, COVID-19 is running roughshod through the islands, and people must take necessary steps to protect themselves," Lt. Gov. Josh Green told the press this week. "We saw what happened over July Fourth. Labor Day could be like pouring gasoline over the fire."
Meanwhile, social gatherings are limited to no more than 10 people indoors and no more than 25 outdoors. Masks are not required outdoors statewide but are highly recommended when in a large group, but restrictions can vary by island.
So far there's been no indication that a lockdown will happen ahead of the Labor Day holiday weekend.
In the meantime, tell us, where are your travels taking you this season? Drop us a line with your thoughts in our comments section below. How concerned are you about all of the new travel rules and regulations this year? Also, come back here for all of the latest news, details, and updates you need to know before your next adventure!
Be sure to check out our vlog The Go To Family. Connect with us on Instagram, Twitter, and Pinterest !