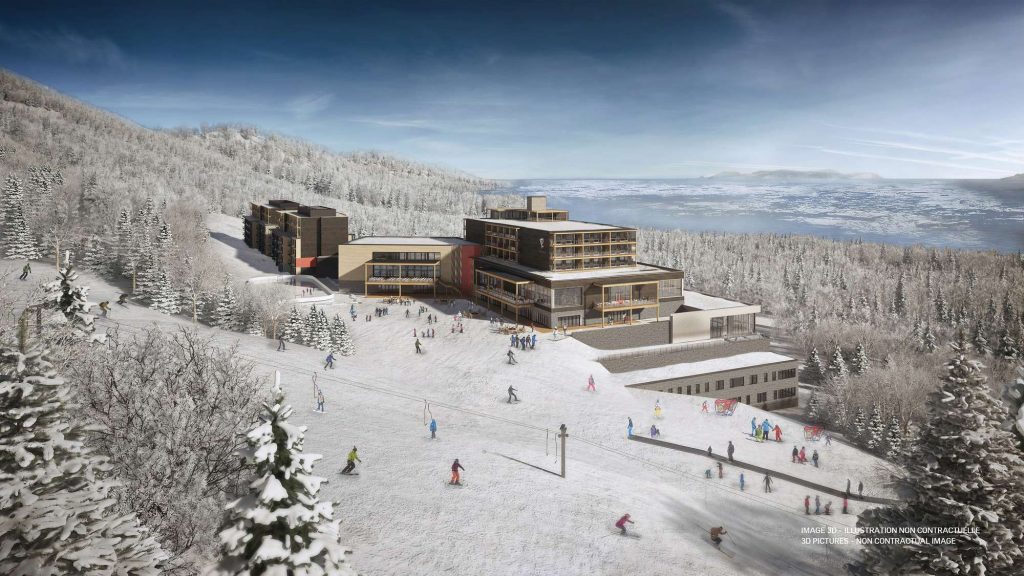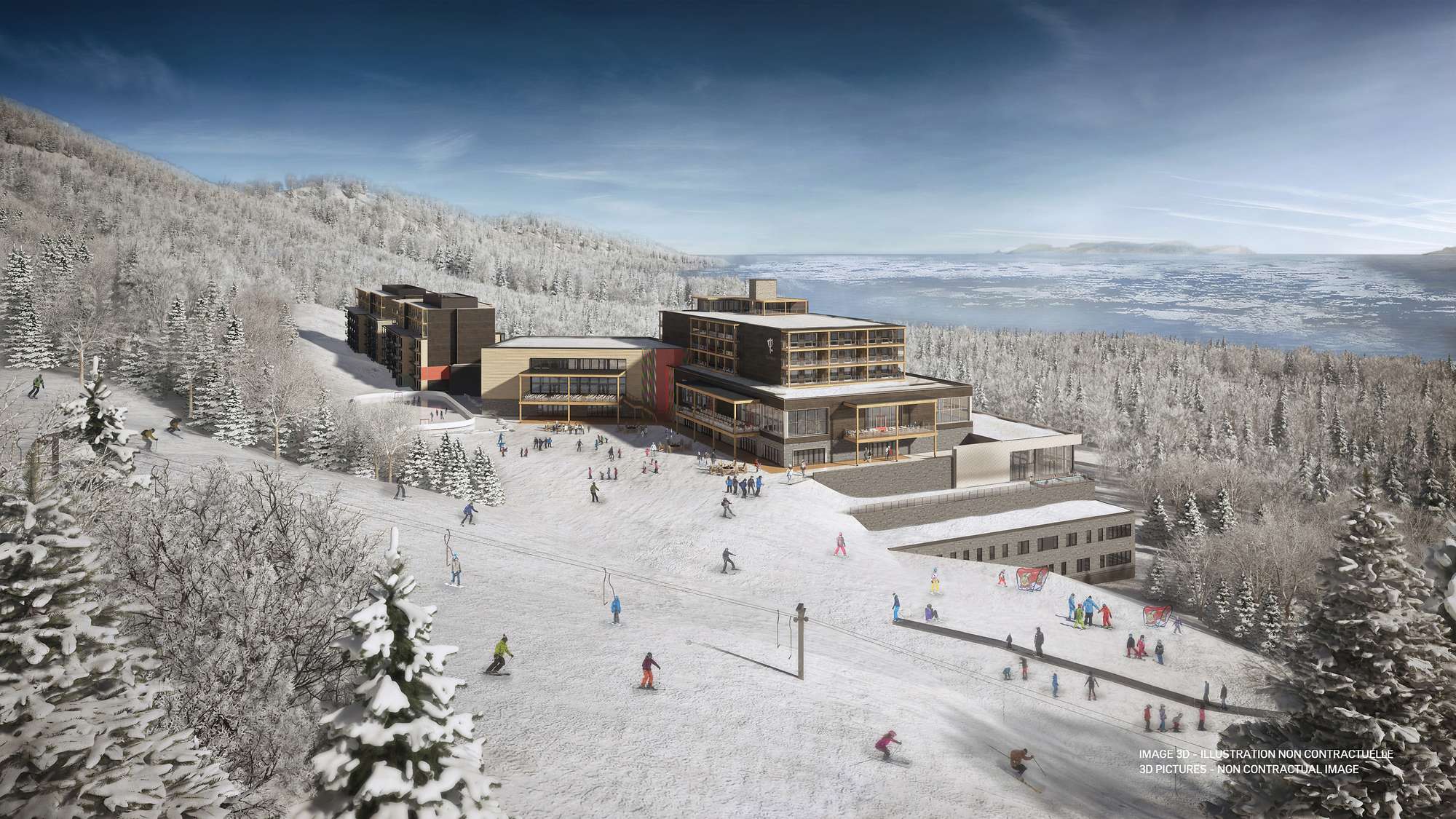 When Club Med Québec, an all-inclusive ski resort opens on December 3 it will be the first of its kind in North America.
Ordinarily, when it comes to the North American market, the words Club Med conjure up images of tropical beaches where palm trees sway, swim-up bars with free-flowing drinks, and energetic G.O.'s leading guests in a conga line or limbo contest.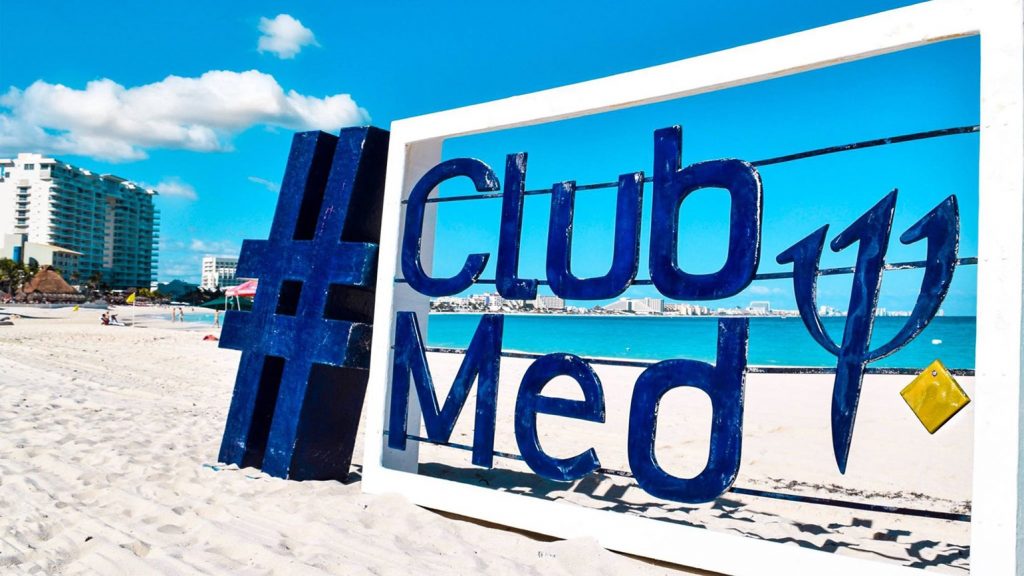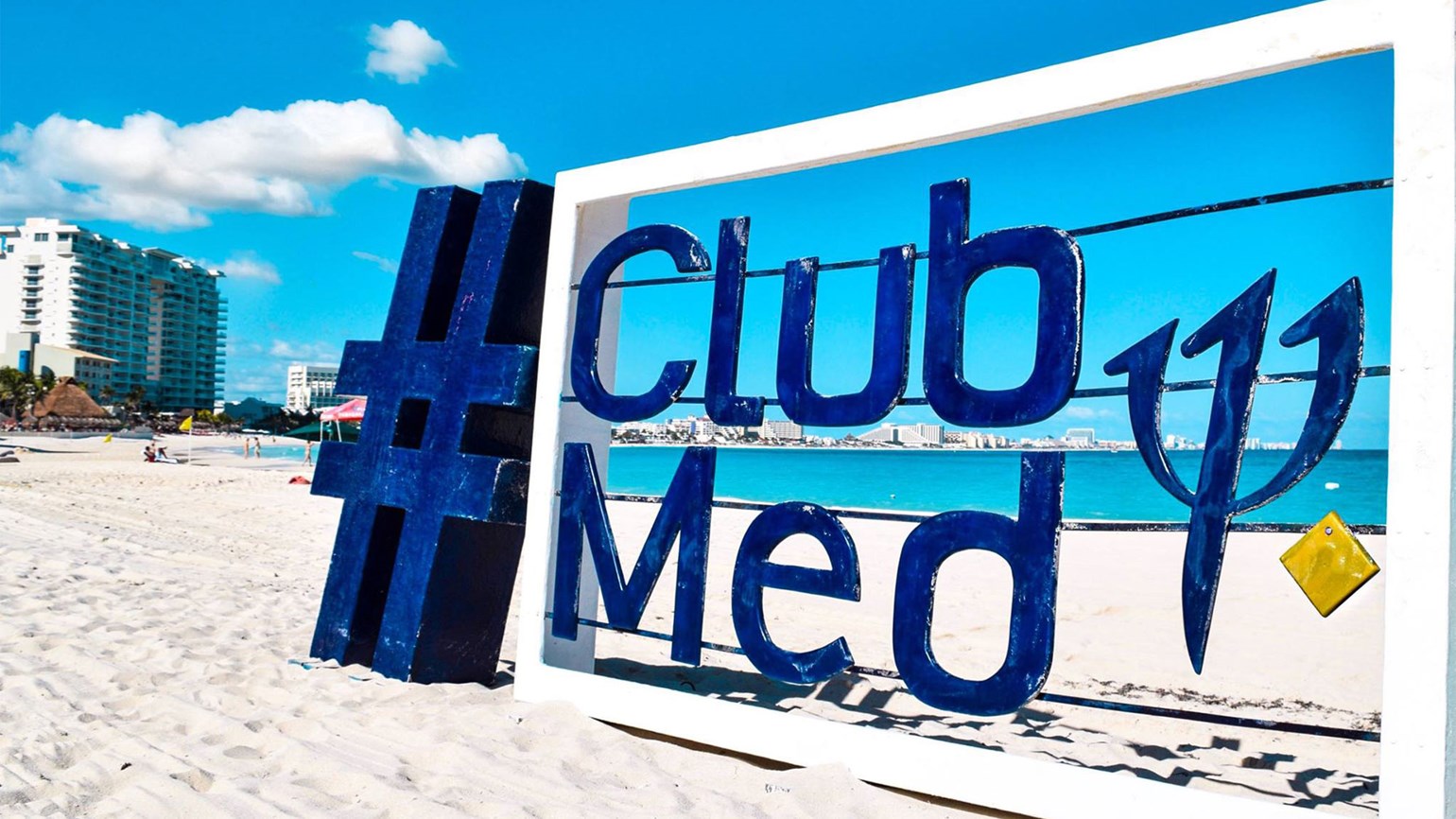 However European Club Med goers more often find themselves riding gondolas or chairlifts high above the treetops or lounging about aprés ski in front of a roaring fire with a cognac in hand.
Club Med Québec will soon merge these experiences with the mountain region of Charlevoix becoming the locale for the first North American all-inclusive Club Med ski resort.
Though Quebec's mountains would never try to compete with the Alps of France, Switzerland, or Italy, the price tag doesn't have to, either. Plus, with less than half the travel time for most North Americans, the whole family could soon be swooshing down a mountainside, before chowing down on poutine!
So, what can vacationers expect when the Club Med Québec rolls out the Bienvenue mat this winter?
The 300-room contemporary property set on 300 acres in the Charlevoix region, approximately an hour north of Quebec City by car, boasts being both a ski-in and ski-out mountainside and waterfront property. With views of the St Lawrence River, this brand new resort offers experiences is for families, couples, and groups of friends and is open all year-round.
Winter provides guests with the best skiing east of the Rocky Mountains and with the long Quebec winters, this extends into April, as evidenced by the current rooms available on the Club Med website.
At the height of the snowy ski season, prices start from $355 per adult per night and drop down to $160 per adult, per night toward the end of the ski season, i.e., between April 9 and April 16, 2022.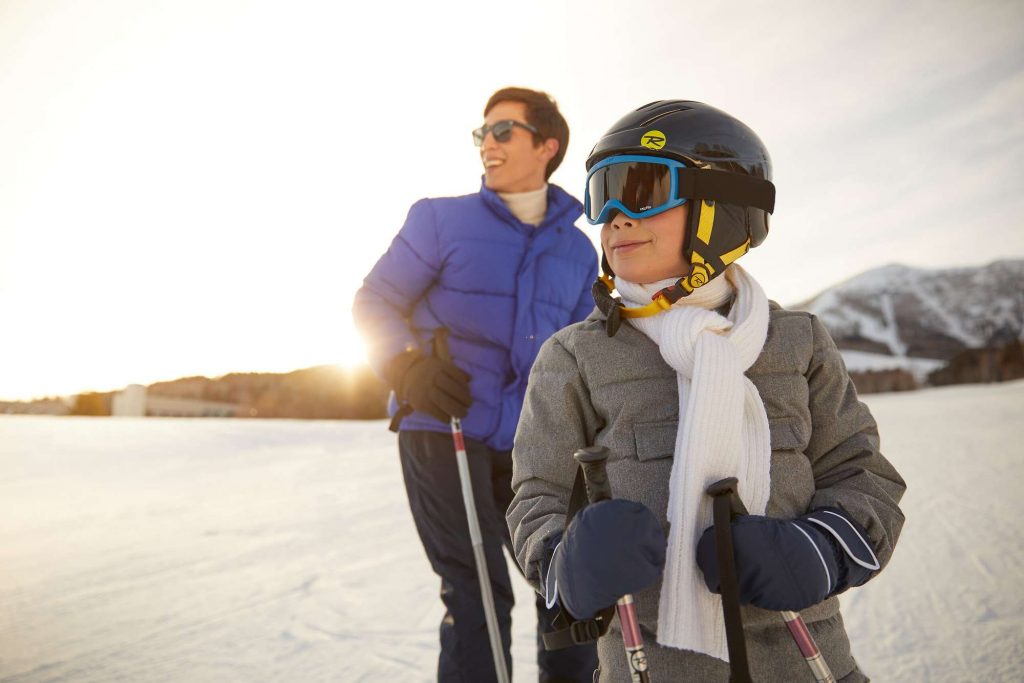 Included in the winter price are all skiing, snowboarding, skating, cross country skiing, and snowshoeing. Sports trips like winter hikes can be also be taken gratis with G.O.s who are experts in their fields. Lift passes for the Le Massif de Charlevoix ski hill for the duration of a guest's stay and group ski or snowboard lessons are also included in your stay with groups broken down according to the ski-skill level they bring to the mountain.
Wi-Fi is free and available throughout the resort including the rooms.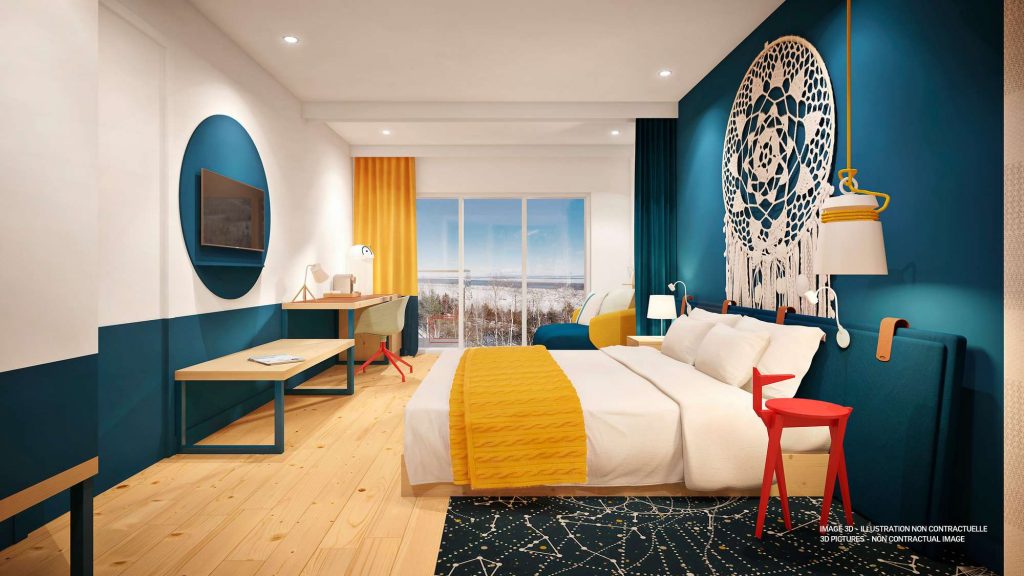 Accommodation is in a superior room or higher. Decorated with warm colors and refined finishes, all rooms come with fully furnished balconies. If the giant dream-catcher headboards don't guarantee guests a sound sleep, the day's activities certainly will- especially the kids aged between 4 and 17 enjoying the free youth programs, filled to the brim with fun activities. The kids and teens even get their own group ski lessons.
Families can enjoy their time together with activities like "Big Snack". With Snacks, pancake parties, baking workshops, and picnics, these tasty activities are fun for the whole family.
Baby Club Med, for children aged 4 months to 3 years is available at an extra cost
All resort entertainment is included, though there isn't a lot of information on the website as to what this includes, except a hint of "lively shows". You can bet your bottom dollar there will be someone, somewhere making maple taffy on the snow.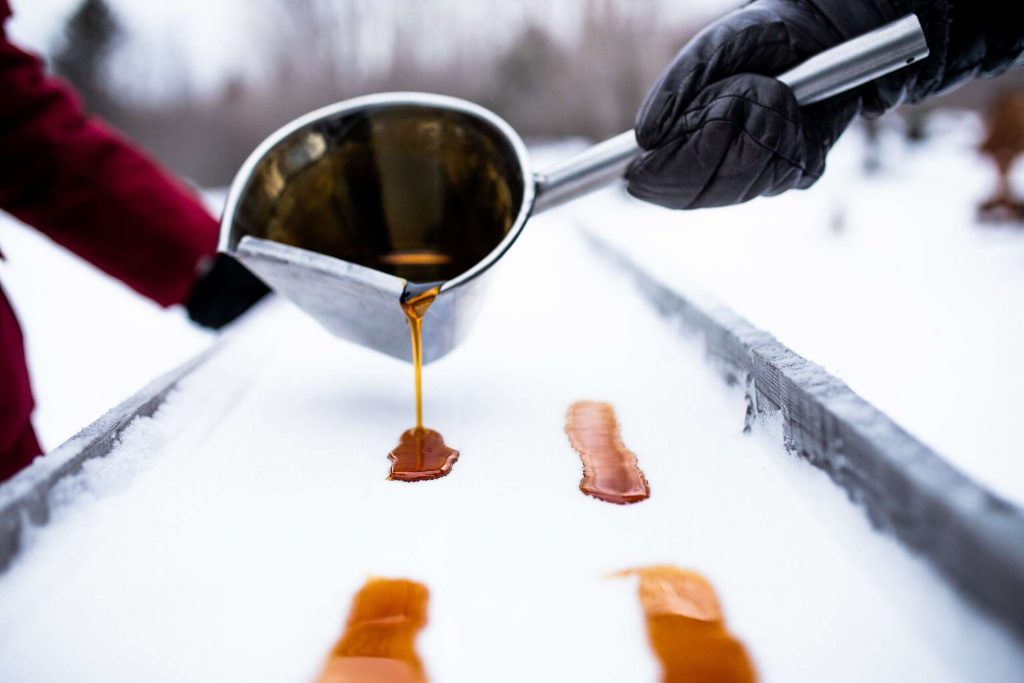 A huge draw with Club Med is the excellent food. With three onsite restaurants, Club Med Quebec is sure to please the most discerning of gastronomists. A Club Med signature food-hall style family restaurant and a more intimate dining experience with river views will both pay tribute to Quebec specialties like fondue, raclette, and local Québec cheeses, charcuterie, other traditional foods. International flavors will also be a big part of the menu.
Le Marche is a 'marketplace' with something for everyone. Within La Marche is five dining rooms with five different ambiances and each space is said to celebrate one of the basic elements of gastronomy, such as hunting, fishing, agriculture, foraging, and livestock farming.
Club Med Quebec also offers guests 2 bars, one with a terrace or, if it's too chilly to be outdoors, floor-to-ceiling windows. Open bar is included in the all-inclusive rates for 18+ (Quebec's drinking age) so the well-appointed bars will likely be some of the most patronized locations on the resort.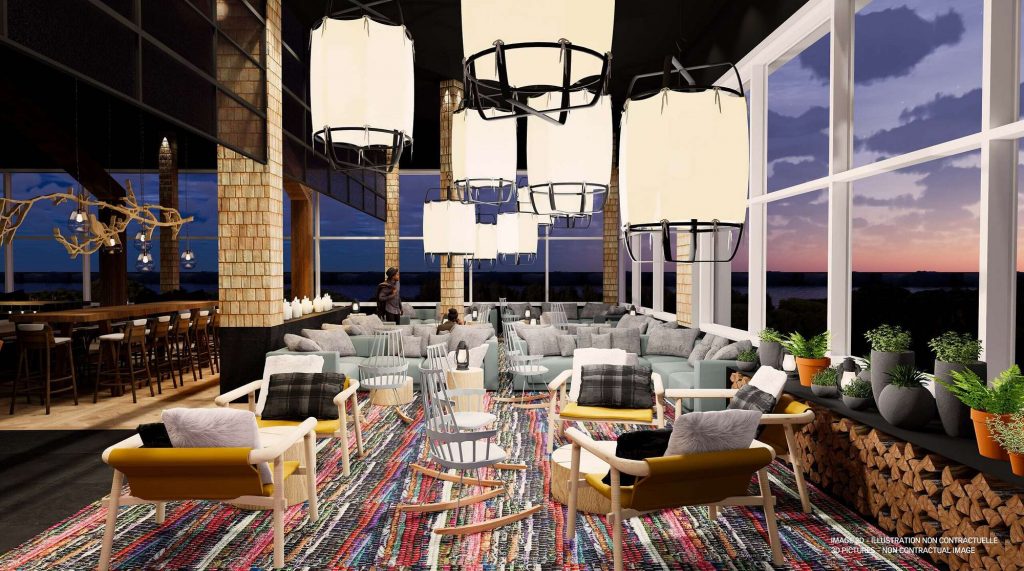 The Club Med Spa by Sothys has a zero charge sauna and terrace with a hot tub overlooking the Charlevoix region. If you did want to shell out a few dollars you can purchase spa treatments at the on-site spa or head to another Nordic spa in the region.
Dog sledding and snowmobiling are also available at a fee, as are trips into beautiful Quebec City. Ski equipment hire, available at the resort, would also be at an extra cost.
All staff tips, however, are included in the one, inclusive cost, and flights to Quebec City Airport and transfers to the resort can be built-in, also.
While Winter is being heavily advertised for the grand opening of Club Med Quebec, the property is open year-round, a first for the brand's mountain resorts. Included in spring, summer and fall are activities such as guided hikes, mountain biking, and circus school.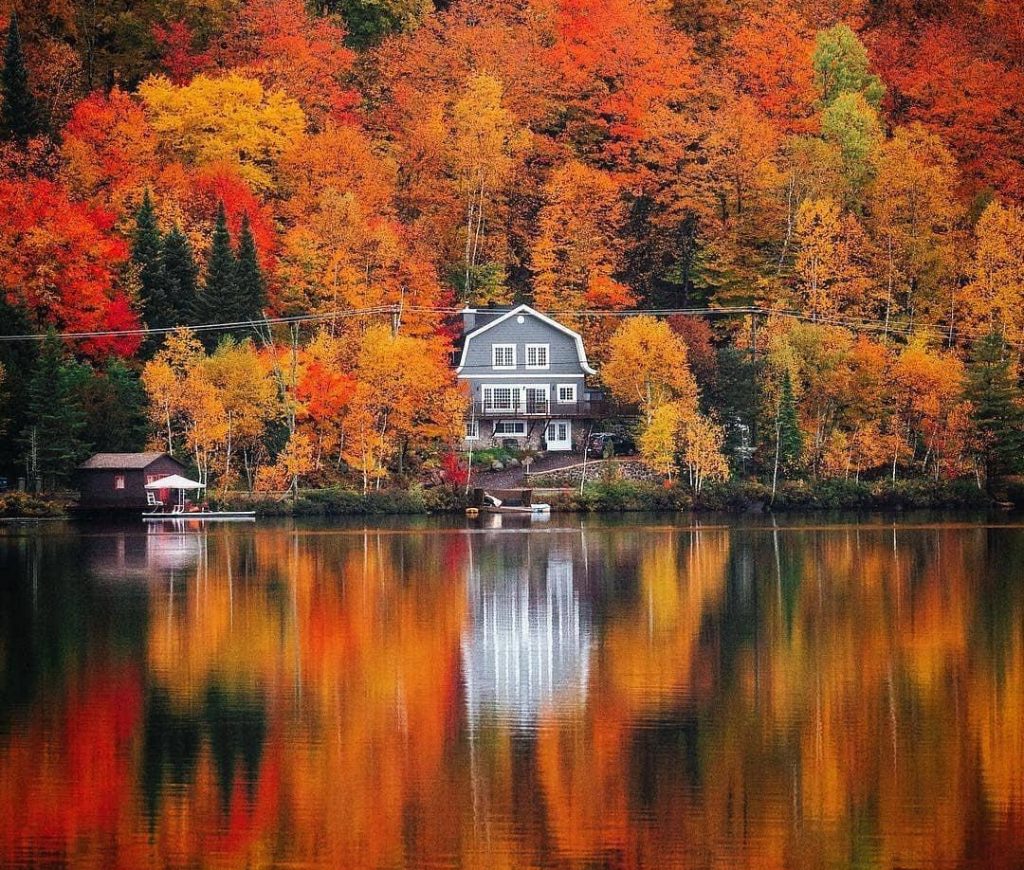 The Charlevoix region is particularly beautiful during the autumn months and the resort is likely to become a hotspot for leaf-peeping. From early spring to fall, whale-watching tours on the St. Lawrence River are popular in the region (this would incur an extra fee.)
This affordable all-inclusive ski concept looks to be a game-changer for the North American market…we can't wait for December 3 to get here!
Be sure to check out our vlog The Go To Family. Connect with us on Instagram, Twitter, and Pinterest !