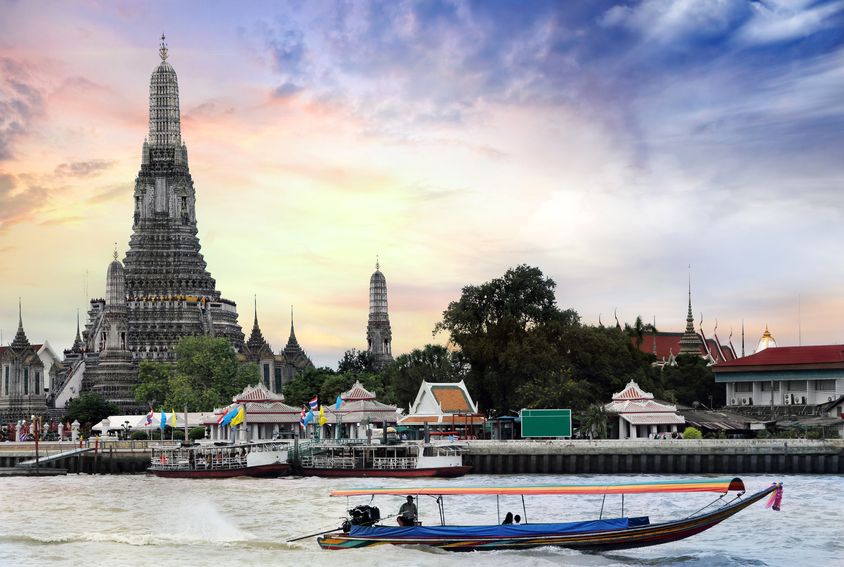 Thailand is a country that is heavily reliant on the tourism f=dollar. Unfortunately, though it was one of the first Asian nations to try to reopen some major ports, the complicated and inconsistent restrictions have largely left international tourists staying away.

Now tourism in 5 major destinations is taking another hit as the government is likely to delay their reopenings.
The largest struggle Thailand is having is lagging vaccination rates in Chiang Mai, Chon Buri, Phetchaburi, Prachuap Khiri Khan and the City of Bangkok are not yet at the 70% vaccination rate that the government is mandating in order to allow international tourist into the provinces.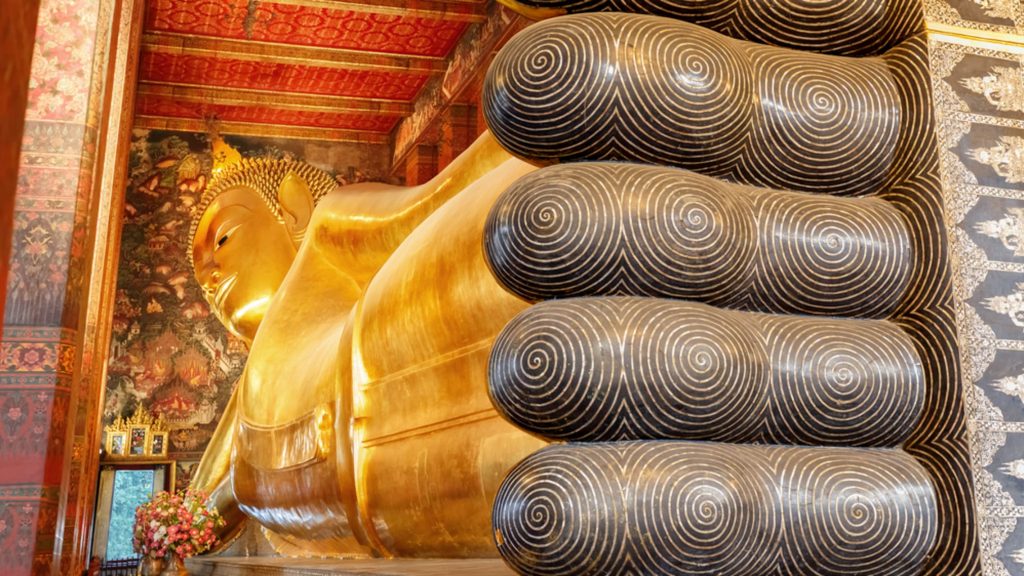 Though not as popular as the already opened region of Phuket, international carriers have reportedly been ready to fly directly into Chiang Mai, the increasingly visited northern region of Thailand for months now.
It looks as though these airlines will be pushing back those fights yet again, this time until at least November 1st. By then the government believes they will have hit their 70% vaccination threshold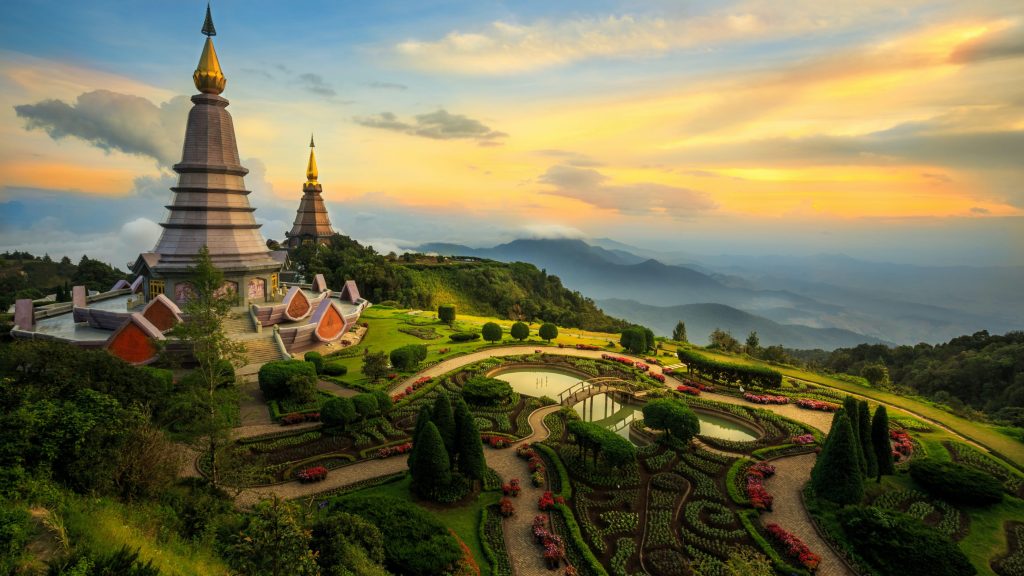 The government is still preparing to reopen Chiang Mai to domestic tourism on October 1st, meaning visitors who are already in Thailand may be able to travel up north.
Bangkok has pushed back its opening to international tourists by two weeks, from October 1 to 15th, though officials believe mid-October is overly optimistic.
Mixed messages and uncertainty are adding to the confusion felt by tourists thinking about vacationing in Thailand. Currently Thailand is only welcoming fully vaccinated travelers (with their last shot taken a minimum of two weeks before entering the country) Visitors will also need to provide a negative PCR test taken within 72 hours of arrival in Thailand and show proof of travel health insurance with coverage of at least 100,000 USD.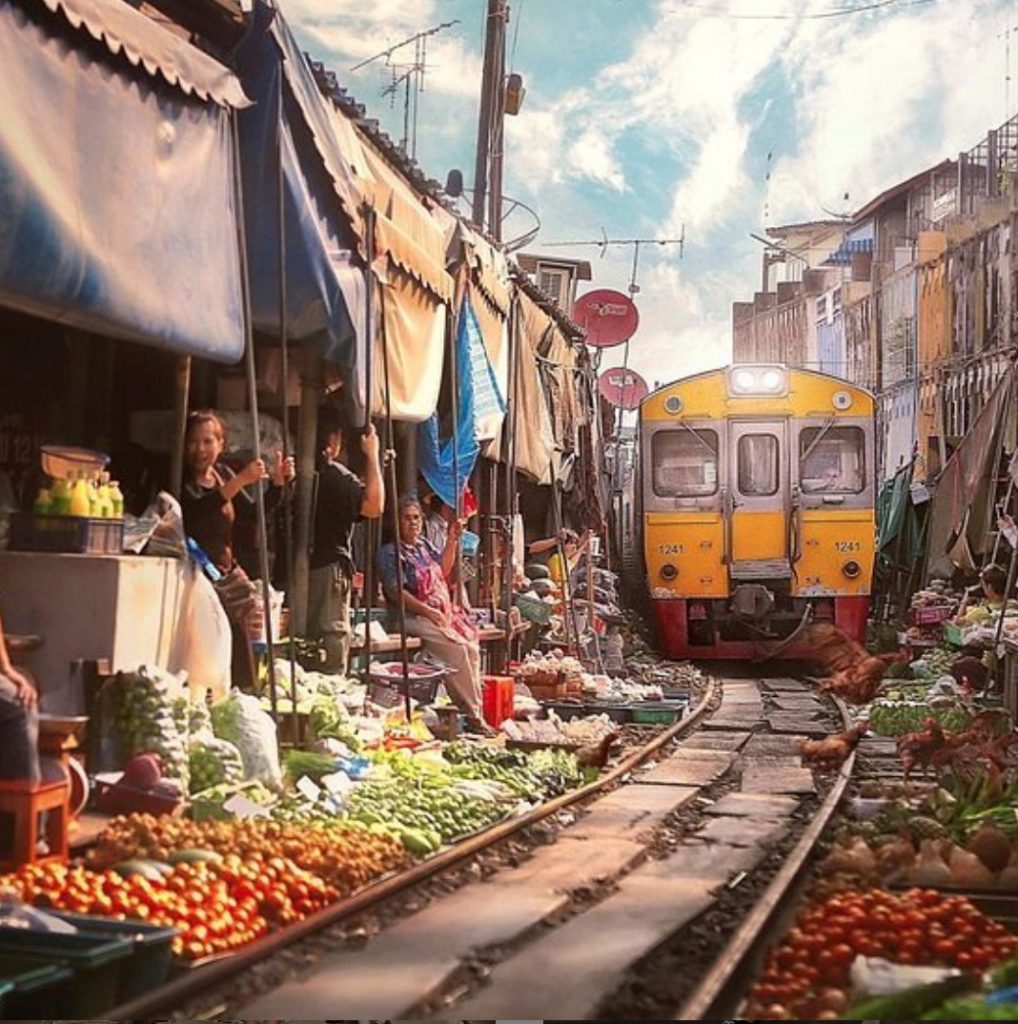 Once travelers arrive, another PCR test will be performed. Directly after the on-arrival PCR test has been taken, visitors will be sequestered at an approved hotel to wait for the PCR test result.
Along with the rigorous entry mandates, restrictions as to where a traveler may visit have been tight- but recently expanded form the direct Phuket region to the island areas of Koh Phi Phi, Koh Ngai, Railay, Khao Lak, Koh Yao, Koh Samui, Koh Phangan, and Koh Tao.
Though vaccination levels are lower than the government would like in many regions, on the whole Thailand has done a good job of controlling the Covid outbreaks throughout the nation.
The introduction of the Delta variant saw cases spike to over 20,000 cases per day in August, but cases have now lowered to around a 7-day weekly average of 10,000 cases.
Be sure to check out our vlog The Go To Family. Connect with us on Instagram, Twitter, and Pinterest !