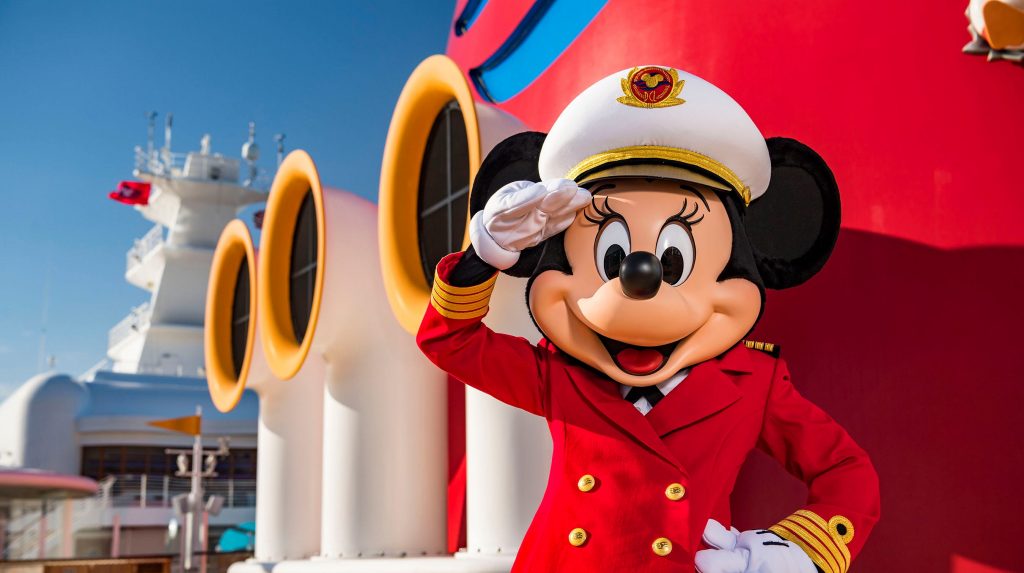 Disney Cruise Line is just one of 120 cases listed as "under review" for potentially violating the DeSantis government's vaccine passport ban policy
The Florida Department of Health had decreed that Florida-based companies were not allowed to require proof of Covid-19 vaccination from anyone using their services etc. Many companies, including local governments, organizations, concerts, and huge companies like cruise lines, AT&T and Starbucks have decided to enact a ban against the unvaxxed, anyway.
After the announcement, Norwegian Cruise Line took Florida's Department of Health back to court to reverse the decision made that cruise lines could not ask for proof of vaccine from any passenger boarding in a Floridian port.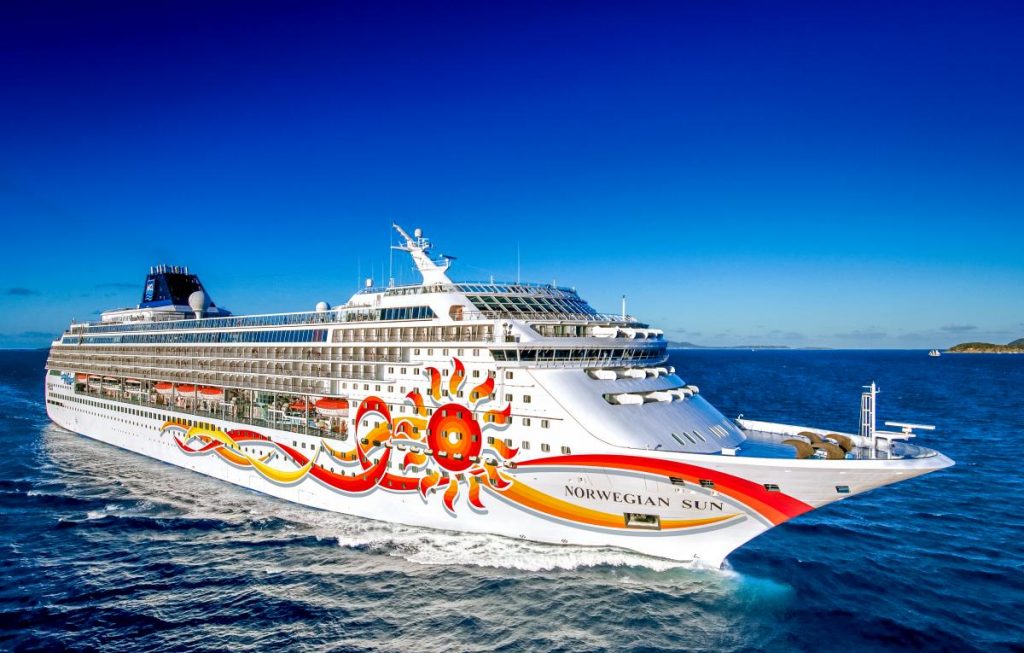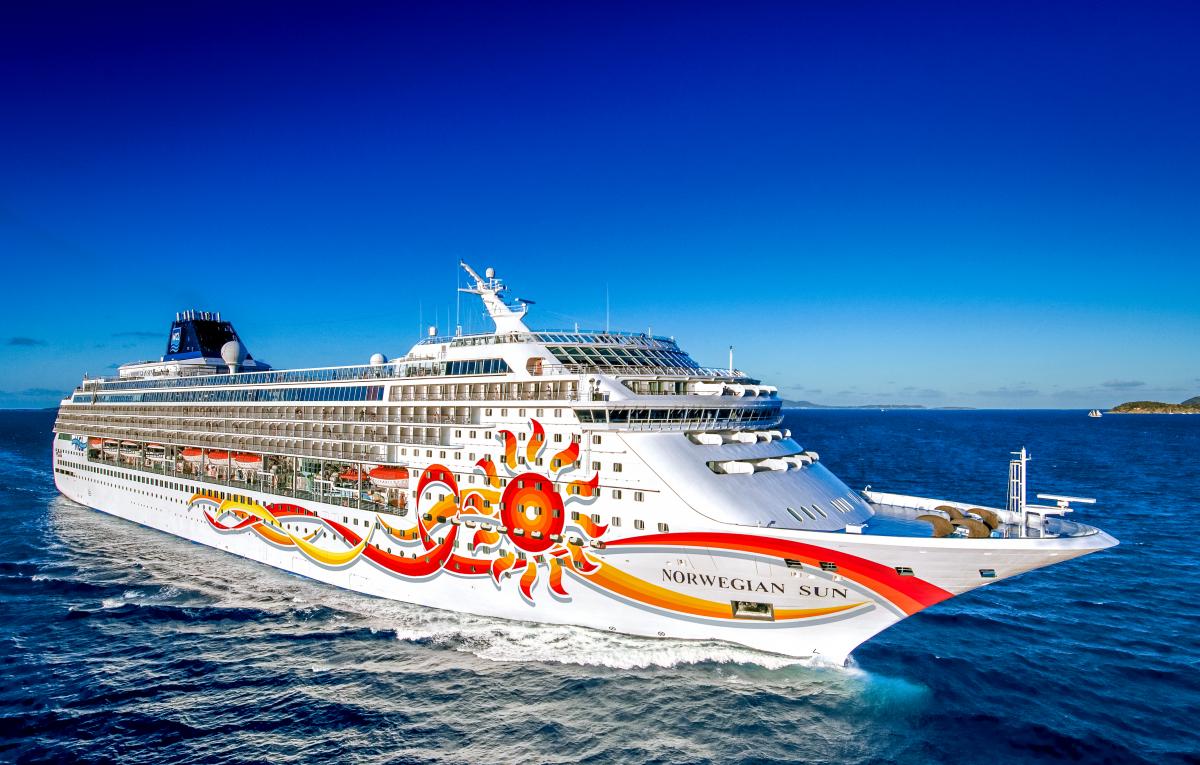 The courts sided with Norwegian Cruise Line and the U.S. Centers of Disease Control (CDC), offering a temporary injunction in favor of requiring vaccine proof to board. The CDC has decided all cruise lines must require passengers aged 12 or older to show proof of vaccine, no matter where they embark on their cruise.
Some lines, like Norwegian, have gone as far as to only sail with 100% vaccinated guests, meaning children under 12 are not able to board.
DeSantis' government, however, has placed Disney Cruise Line, Carnival Cruise Line, and Royal Caribbean on "their list", though it is believed they will not pursue charges against the lines until an appeals court rules on Norwegian Cruise Line's lawsuit against the state's ban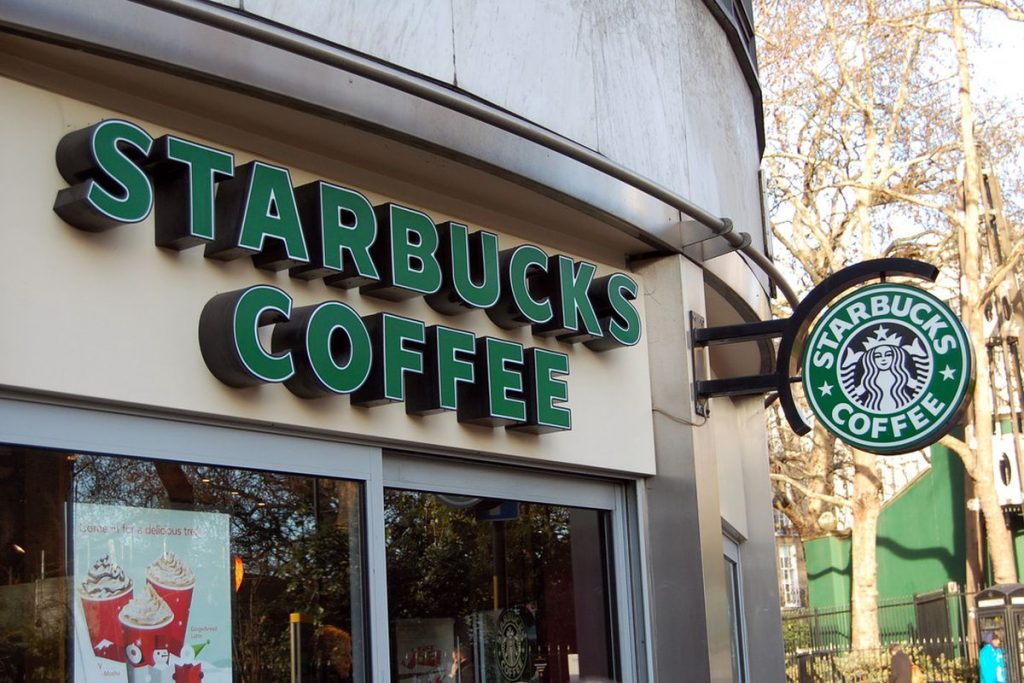 Other companies being placed under investigation include Miami Marlins, AT&T, Starbucks, Allegiant Airlines along venues like House of Blues.  Even individuals like Harry Styles, Maroon 5, Zac Brown, David Aldean, and Brooks and Dunn were placed on "the list" for closing their concerts off to the unvaxxed.
Florida's state government is also pursuing potential charges against local governments in Gainesville, Leon County, and Orange County, home of Orlando and "The Mouse".
If the DeSantis government does come after the cruise lines (and win, no matter that the federal government is on team CDC and Cruise Lines), they have said they will be fining the ships $5000 per passenger who had to show their vaccine proof. Some lines, like Royal Caribbean, were attempting to get around this by making proof of vaccine voluntary, with many places onboard only accessible to those who volunteered up their fully vaccinated status.
Be sure to check out our vlog The Go To Family. Connect with us on Instagram, Twitter, and Pinterest !