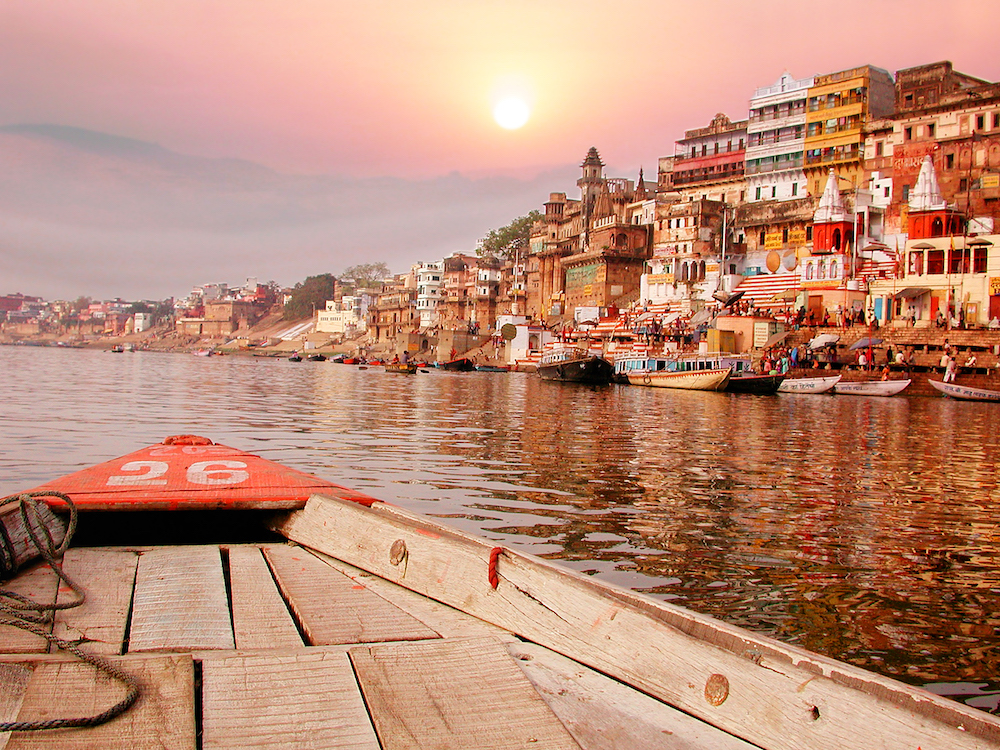 India has finally decided to reopen its borders for international tourists, but there are a few things you will need to keep in mind before booking your next flight to one of the most fascinating countries in the world. Here's what you need to know.
Here's What You Need To Know About Visiting India This Fall
According to reports, India will finally reopen its borders to tourists for non-essential travel. However, India will only be granted tourist visas to foreigners who arrive on chartered flights beginning October 15th. It's been noted that these flights will be "bubble" flights to help contain the spread of COVID-19. Those mid-October arrivals will be the first tourists into the country in 19 months. With that said, tourists will be able to enter the country via commercial flights beginning November 15th.
No tourist visas have been issued since March 2020, when Prime Minister Modi's government closed borders to foreign nationals in response to the pandemic. Travelers will have to go through thermal screening and take a PCR test at arrival at the airport in India, regardless of vaccination status, and take another test after eight days.
The Indian government said in a press release: "All due protocols and norms relating to Covid-19 as notified by the Ministry of Health and Family Welfare from time to time, shall be adhered to by the foreign tourists, carriers bringing them into India and all other stakeholders at landing stations." 
A home ministry official also added:
"The COVID pressure has eased up considerably, and so the government has decided to open up the economy further. However, we are taking one step at a time as we do not want an influx of tourists suddenly. So, initially chartered flights are being allowed. Tourists can together themselves or through a travel company, and hire a chartered flight to visit India. Regular tourist operations will begin only from November 15."
In the meantime tell us, do you have any plans for fall travel? And if so, where is your next destination? Let us know in our comments section below. Also, don't forget to come back to The Go To Family for all the latest news and updates that you need to know from the travel world right here!
Be sure to check out our vlog The Go To Family. Connect with us on Instagram, Twitter, and Pinterest !