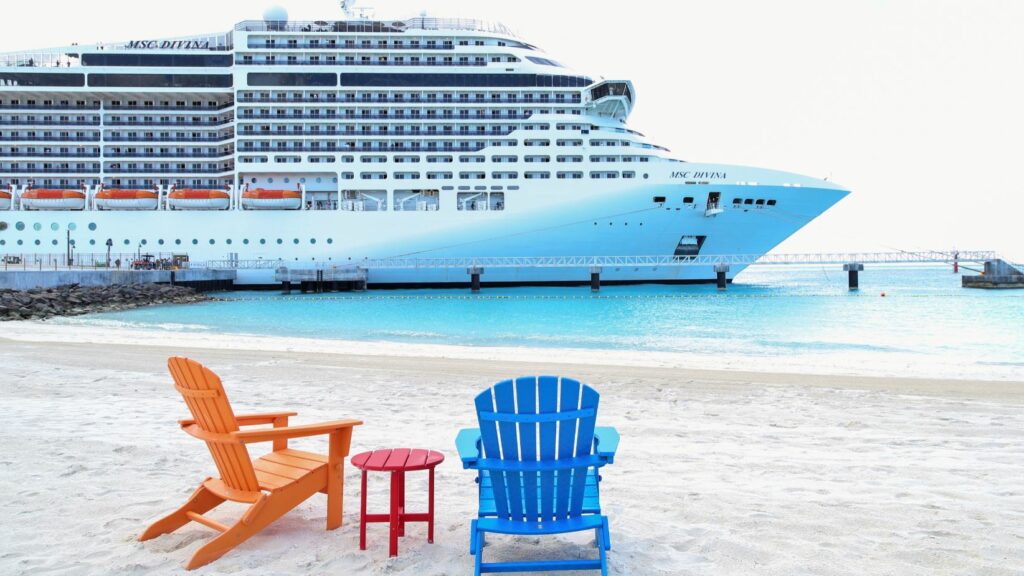 We've got great news for MSC Cruises fans! There's a new report that says the company will officially name its new flagship, the MSC Seashore on November 18th at the Ocean Cay MSC Marine Reserve, which happens to be the cruise line's official private island. This will be the first cruise ship naming ceremony to be held on the island and will be available to travel advisors, media, and other key company stakeholders. Here's what you need to know.
MSC Seashore will depart from Miami on November 17th. Guess will get a first look at the brand new beauty before it begins its inaugural seven-night cruise and U.S. season on Nov. 20.
MSC Cruises Names New Flagship At Private Island
"We are thrilled to have the opportunity to launch our newest ship in Miami and celebrate its naming in Ocean Cay, as a further demonstration of our commitment to and investment in the U.S. market," said Ruben Rodriguez, president of MSC Cruises USA. "Not only have we expanded our footprint in Florida by now offering two homeports with PortMiami and Port Canaveral to make our cruises even more accessible, but we're also elevating the U.S. guest experience by bringing some of our best and most innovative ships for our North American guests. It is also no coincidence that Ocean Cay will be central to our celebrations next month. We can't wait for more guests to see firsthand what makes the island so special."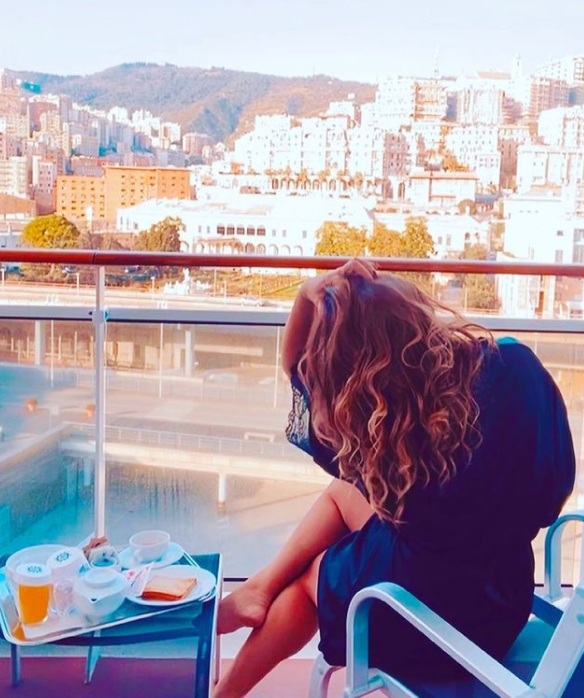 Hollywood actress Sophia Loren will serve as godmother to the ship.
For the most part of this past summer, MSC Cruises was staying close to home. The company had swapped out international itineraries for UK-only sailings in the hopes that British travelers desperate to escape after months of lockdown will be tempted by promises of seaside views and all the amenities of a cruise ship.
MSC Cruises are only available to UK residents, but the cruise line has opted to allow non-vaccinated guests on board. MSC Cruises is a global cruise line registered in Switzerland and based in Geneva. It is part of the Mediterranean Shipping Company S.A., the world's second-biggest container shipping operator.
In the meantime tell us, do you have any plans for fall travel? And if so, where is your next destination? Let us know in our comments section below. Also, don't forget to come back to The Go To Family for all the latest news and updates that you need to know from the travel world right here!
Be sure to check out our vlog The Go To Family. Connect with us on Instagram, Twitter, and Pinterest !