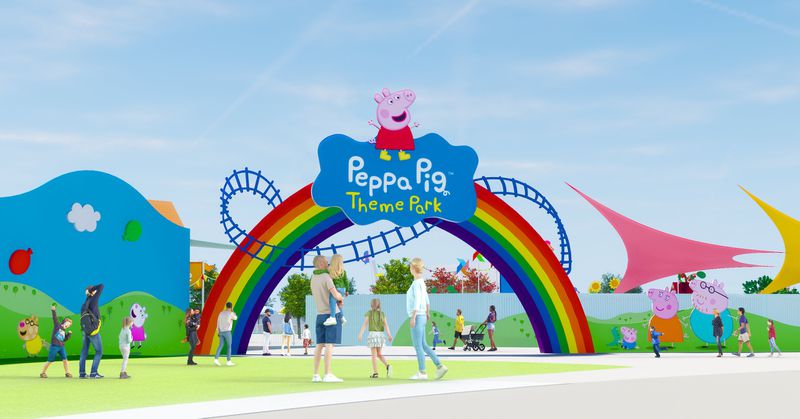 The mouse from the big house might want to step aside because there's a new pig in town. Actually, make that a Peppa Pig. There are new reports that say a Peppa Pig theme park will be opening in Florida sooner than you think! We have all the details that you need to know right here. Keep reading below!
Here's What You Need To Know About The New Peppa Pig Theme Park
The popular children's character, known for her British accent and content for preschoolers, will have an all-new standalone theme park just steps from Legoland Florida. The park will feature multiple rides, interactive attractions, themed playscapes, and water areas complete with "muddy puddles."
The Peppa Pig theme park will be geared towards pre-schoolers and their families.
"Every corner of the charming new park is crafted with preschoolers in mind, from their first roller coaster rides with their parents and free fair games for the whole family, to an all-terrain course where they will pedal tricycles through a sensory-rich trail and a colorful splash pad that celebrates 'muddy puddles' jumping fun!" according to Legoland's press release. "Through every experience, families will snort, giggle, and create their family's first theme park memories together with Peppa and her friends."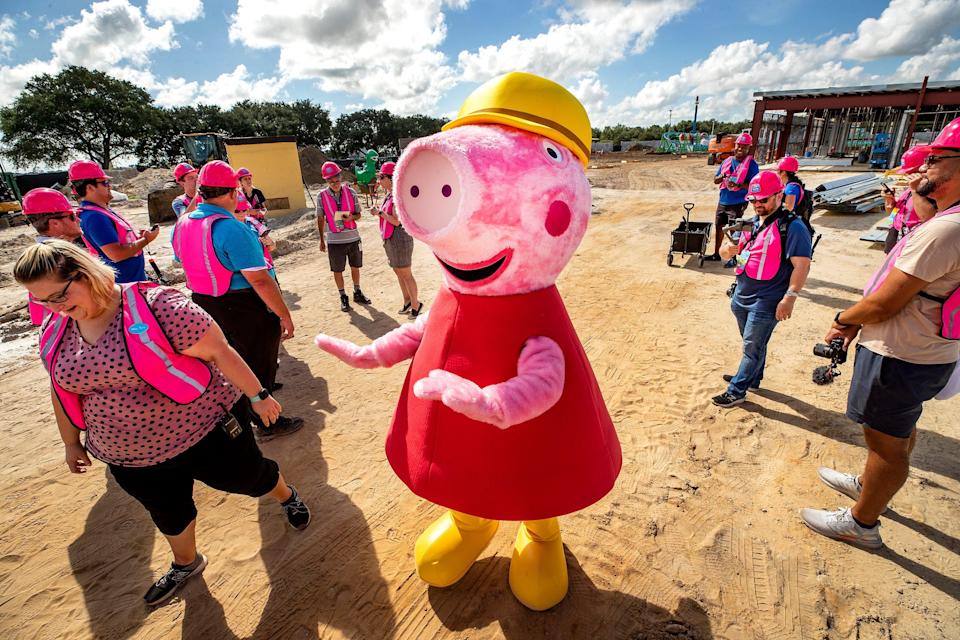 The theme park will feature six themed playscapes, a water play area and six rides, including Peppa Pig's Balloon Ride and Daddy Pig's Roller Coaster. Tickets, annual passes and vacation packages are already on sale. Single-day tickets start at $30.99 online and $34.99 at the park. They can be bundled with multi-day Legoland Florida tickets, starting at $134.99 online. Annual passes are $74.99.
In the meantime tell us, do you have any plans for fall travel? And if so, where is your next destination? Let us know in our comments section below. Also, don't forget to come back to The Go To Family for all the latest news and updates that you need to know from the travel world right here!
Be sure to check out our vlog The Go To Family. Connect with us on Instagram, Twitter, and Pinterest !