Cuba is back in business, once again. There's a new report that says Cuba will soon fully reopen to international tourists, and without any additional testing needed for COVID-19. 
Cuba To Fully Reopen For International Tourists – Here's What You Need To Know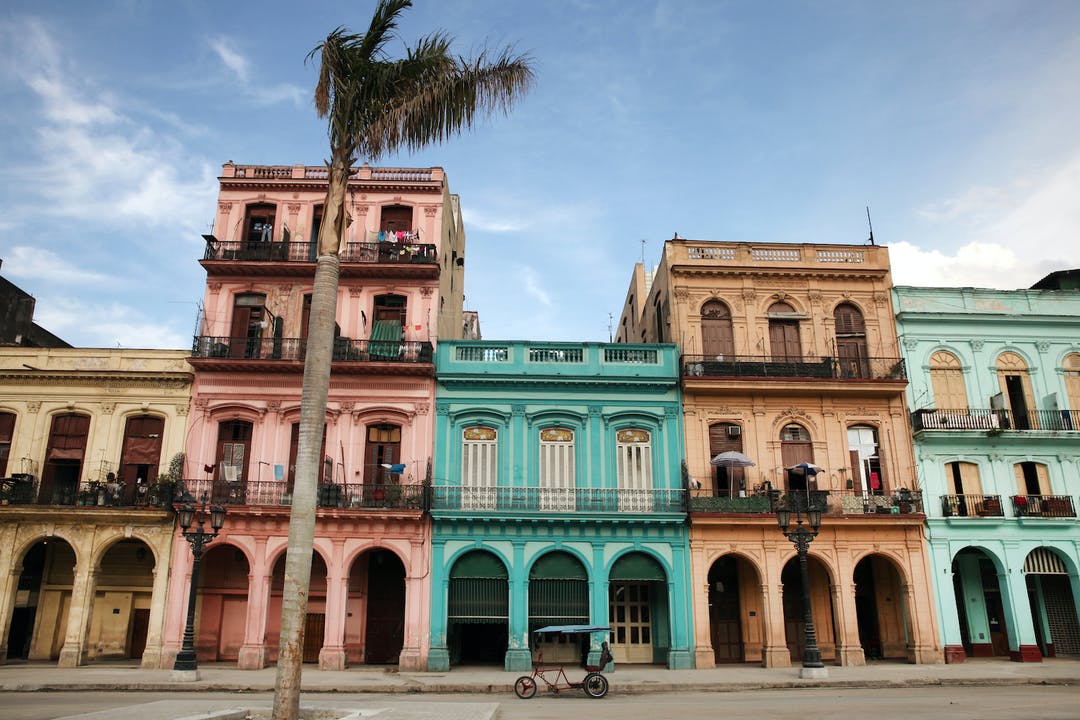 Starting Nov. 15, Cuban authorities will no longer require visitors to quarantine for 10 days. Still, travelers must present either proof of vaccination or a PCR test taken no earlier than 72 hours before the trip. Cuba has adapted a staggering reopening process with restrictions on restaurants, shopping centers, and beaches. Only areas with low COVID-19 transmission are currently being opened for tourists.
The island's government closed the airports in March 2020 and briefly relaxed some restrictions for international travelers during the holidays that year. Cuba has been closed for much of the pandemic, which has hit the local tourism industry hard. According to Cuba's Ministry of Health, more than four million people on the island have been fully vaccinated with the island's home-grown vaccines.
It's been noted that the island received 4.2 million tourists in 2019, generating about $3 billion dollars. That dropped to barely a million visitors in 2020. In the coming weeks though U.S. airlines will add daily flights to Cuba starting next month, as the island's government prepares to lift strict COVID-related measures on Nov. 15.
And while it is no longer required to get tested before traveling to Cuba, diagnostic tests will be carried out randomly. It's also been noted that Cuban customs officials will also accept vaccination certificates from abroad.
In the meantime tell us, do you have any plans for winter travel? And if so, where is your next destination? Let us know in our comments section below. Also, don't forget to come back to The Go To Family for all the latest news and updates that you need to know from the travel world right here!
Be sure to check out our vlog The Go To Family. Connect with us on Instagram, Twitter, and Pinterest !