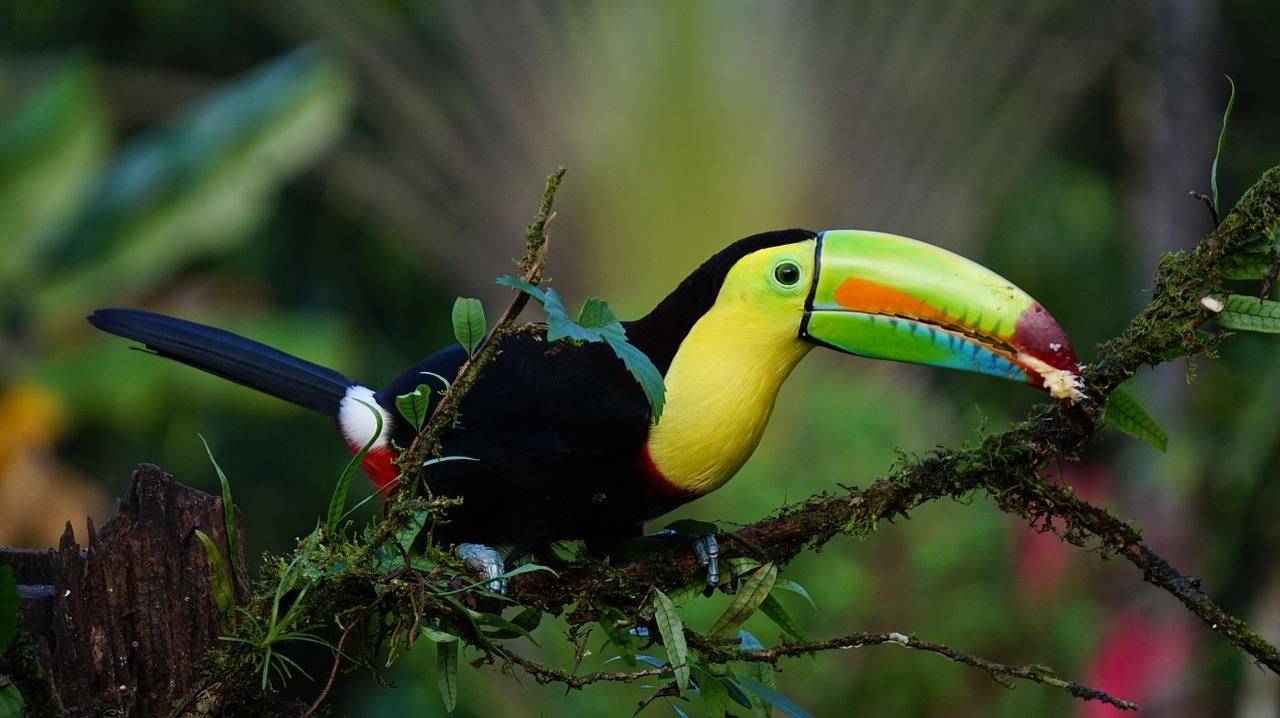 With its lush landscapes and a wide range of flora and fauna, Costa Rica is the perfect location for an ecotourism vacation. Here, visitors can have one of the best vacation experiences, while helping to protect the environment. While this Central American country is small, it makes up around 5 percent of the world's biodiversity. Meanwhile, tours and excursions in Costa Rica include horseback riding, guided bird watching tours, hiking mountain trails, exploring landscapes and natural heritage sites. While Costa Rica has 29 national parks, 8 biological reserves and 19 wildlife refuges, here are five of the top destinations.
1. Arenal Volcano National Park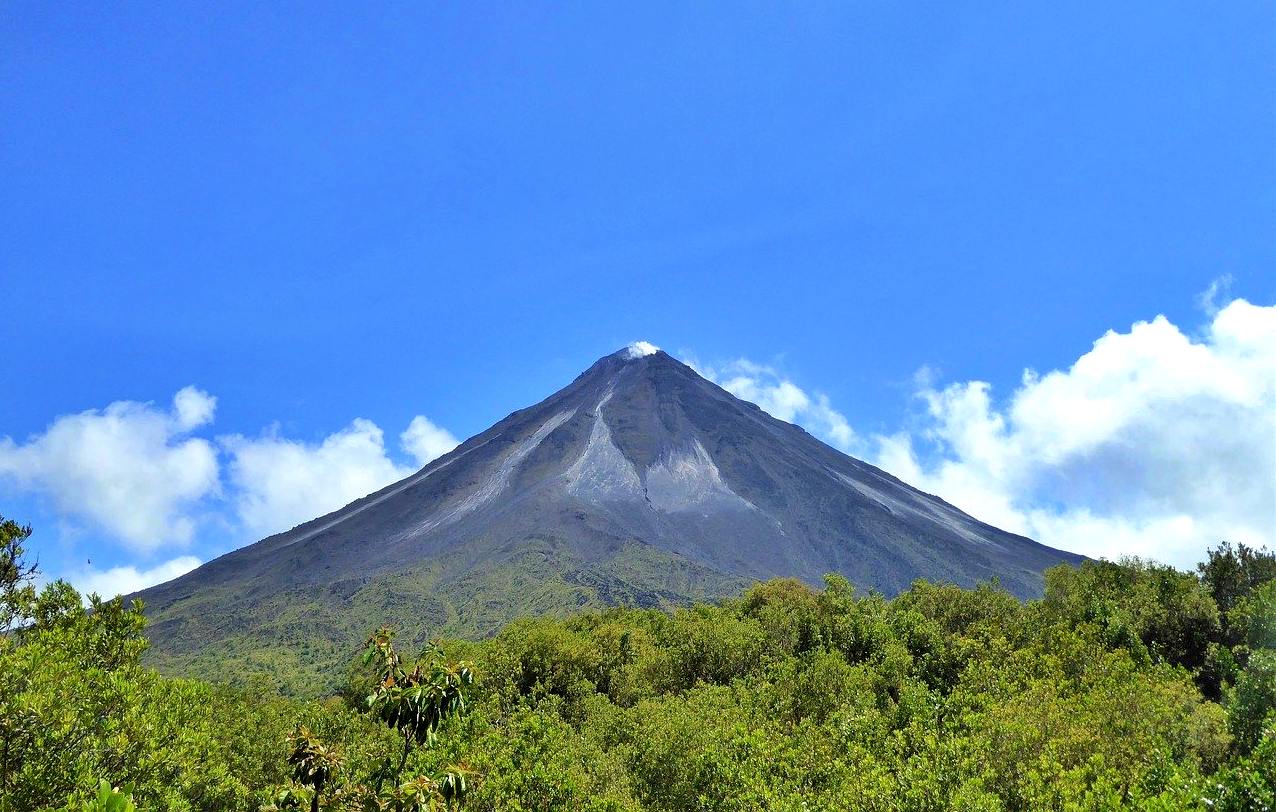 The striking Arenal Volcano National Park is located in the northwest of Costa Rica, between the foothills of the Cordillera de Tilaran Mountains and the San Carlos plains. This national park is among the most popular destinations in the north. The park has a number of trails, including Coladas, Heliconias, Los Miradores and Tucanes.
Meanwhile, the trails give an opportunity to observe much of the park's flora and fauna, along with the remains of lava tracts from previous eruptions of Arenal Volcano. Visitor services here include a park ranger station, restrooms and drinking water.
2. Barbillo National Park, Costa Rica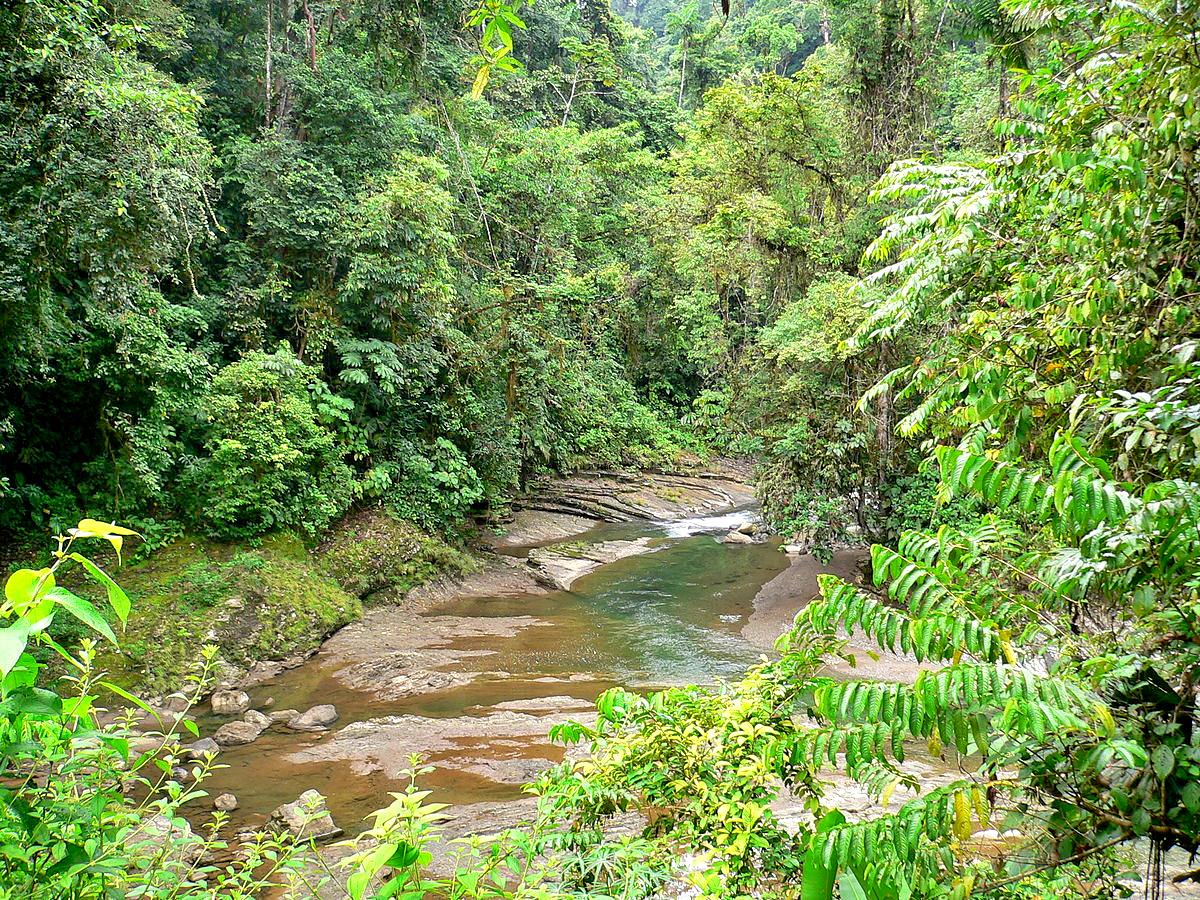 Barbillo National Park is a protected area that became a national park in 1998. The park hosts an important tropical wet rainforest and is an important water source. The park is located 11 miles from Siquirres and isn't easy to access. While Barbillo National Park is rather rough and ready, it definitely makes up for it in natural beauty.
Visitors must be accompanied by a local tour guide from the Las Brisas de Pacuarito community. As the park is spread over varying altitudes, from 360 ft to 5,300 ft above sea level, the area features a great diversity of biological wildlife. This includes jaguars, monkeys, ocelots, pumas, tapirs, and many bird species.
3. Cahuita National Park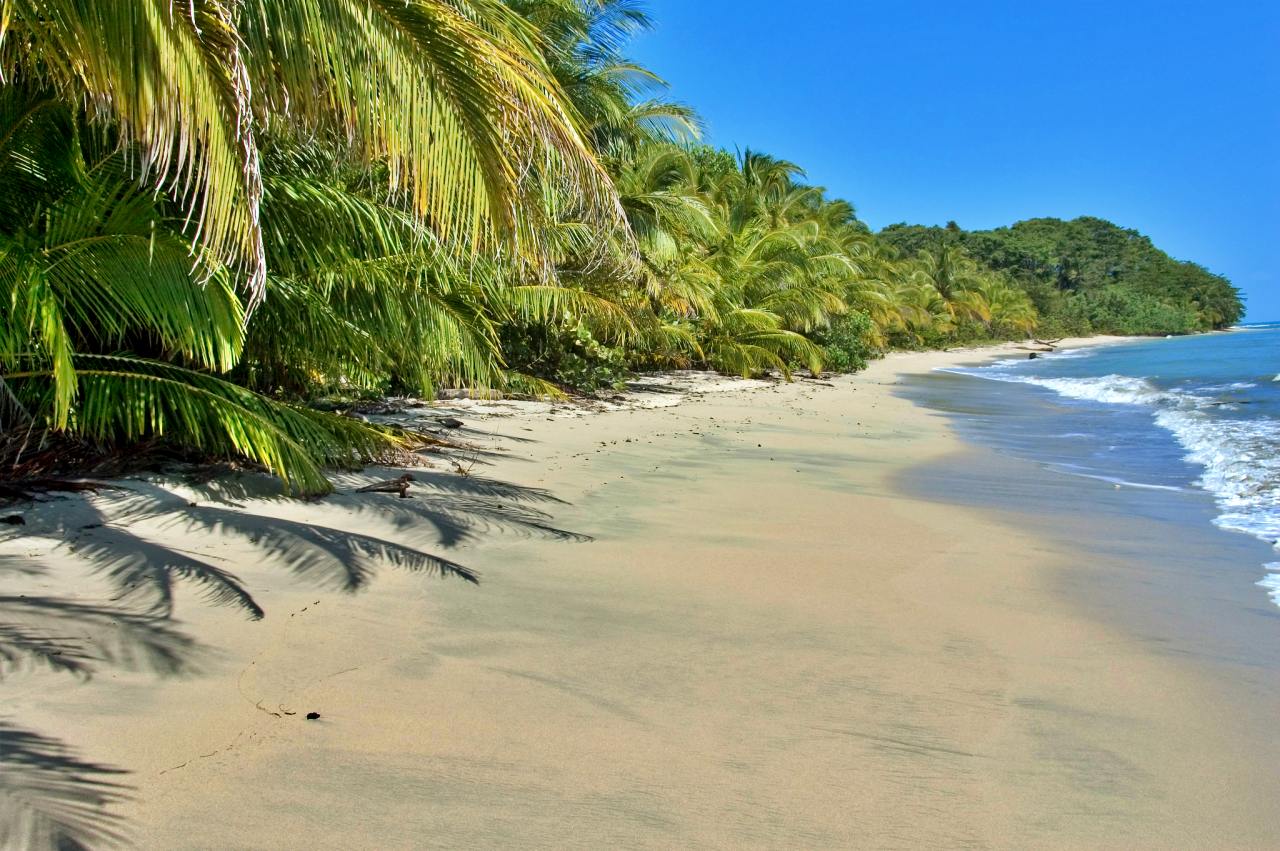 Cahuita National Park in the province of Limon is unique in Costa Rica due to its close relationship with the local community. The park is managed by park rangers, as well as community lifeguards. Here, ecotourists can visit the most preserved coral reef in Costa Rica and its surrounding beautiful scenery, along with local culture and cuisine.
Among the attractions in Cahuita are the idyllic white-sand beaches, crystal-clear blue water and hugely diverse marine life. Meanwhile, the beach is backed with a forest where coatis, lizards, iguanas, raccoons and sloths, together with a variety of birdlife. While visiting the park, you can choose to hike the trails, or simply relax on the gorgeous beaches.
4. Cocos Island National Park, Costa Rica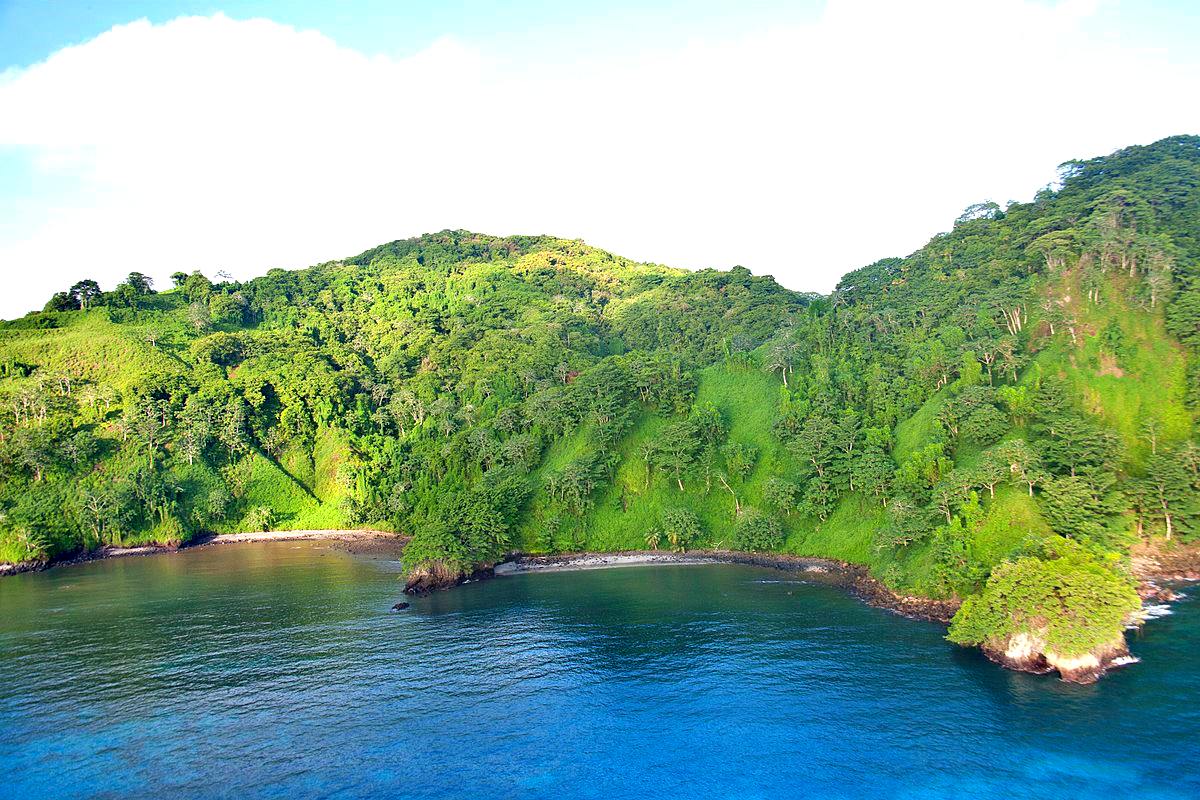 Cocos Island was declared a UNESCO World Heritage Site in 1997 for its rich biodiversity and its unmatched natural beauty. Here, the turquoise water is crystal clear and hosts a huge variety of marine life. This makes Cocos Island National Park one of the most extraordinary diving locations in the world.
Meanwhile, the beaches are backed by lush evergreen forests and a number of beautiful waterfalls. Amenities here include a park ranger's station, an information center, well-signposted trails, as well as restroom facilities.
5. Las Baulas National Marine Park
The main attraction in Las Baulas National Park is the Leatherback Sea Turtle nesting. In fact, this is the largest of its kind in the world. Meanwhile, the sea turtle itself is an endangered species, protected in Costa Rica.
However, within the park, another attraction is the mangrove, with its full-grown trees. Here, the most common mangrove types are black, red, tea and white and the forests are the perfect places for crustaceans, fish and mollusks to thrive. Meanwhile, the park also features a variety of amphibians, reptiles and bird species. Tours are available to observe the turtles' nesting grounds, as well as to explore the Tamarindo Estuary.
Find out more about Costa Rica's extraordinary national parks by visiting the official website here.
Be sure to check out our vlog The Go To Family. Connect with us on Instagram, Twitter, and Pinterest !