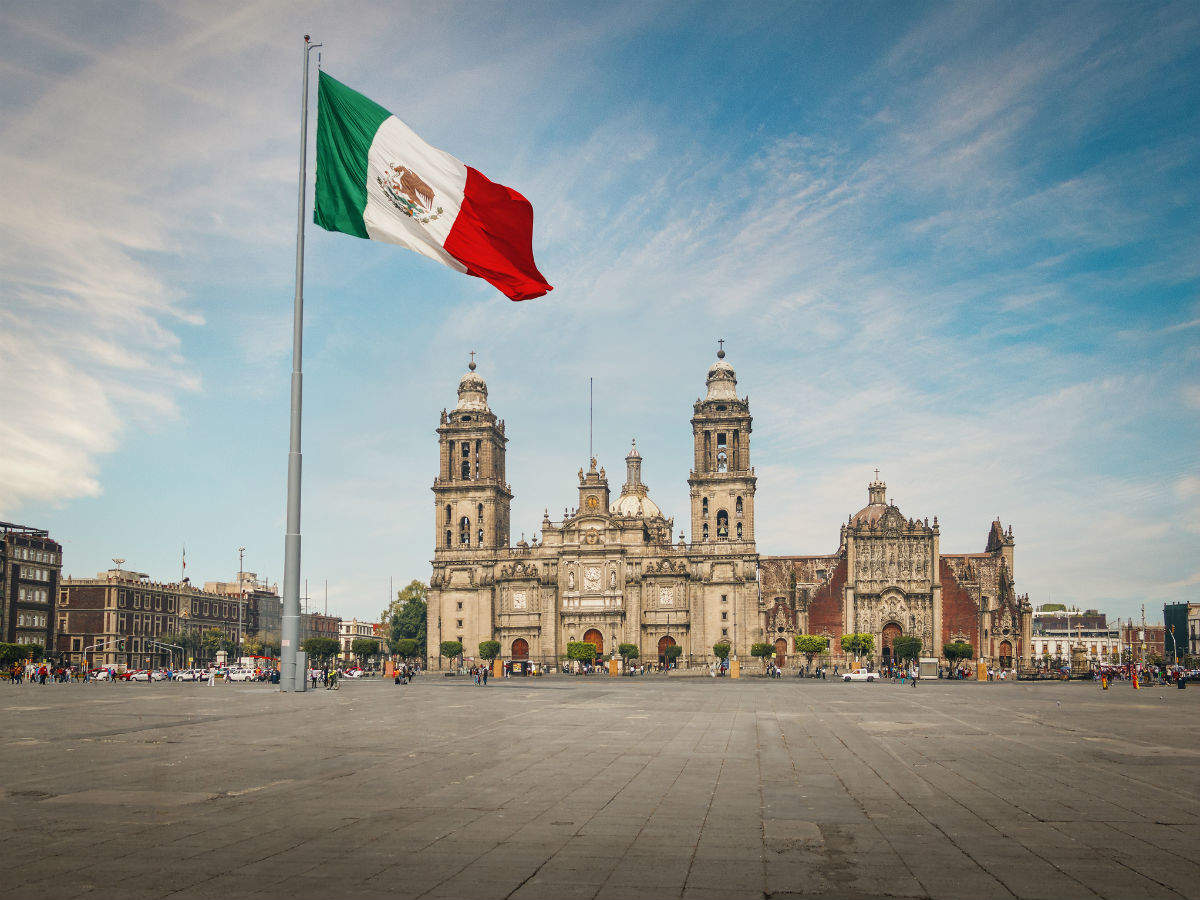 According to new reports, Mexico will remain open for tourism without any additional testing or vaccine passports. In fact, Mexico has been one of the few countries in the world that have remained open throughout the pandemic.  The President of Mexico has announced that the entry requirements will stay the same and proof of vaccinations will not be required for entry. Here's what you need to know.
Covid-19 Travel: Here's What You Need To Know Before You Take Your Next Trip To Mexico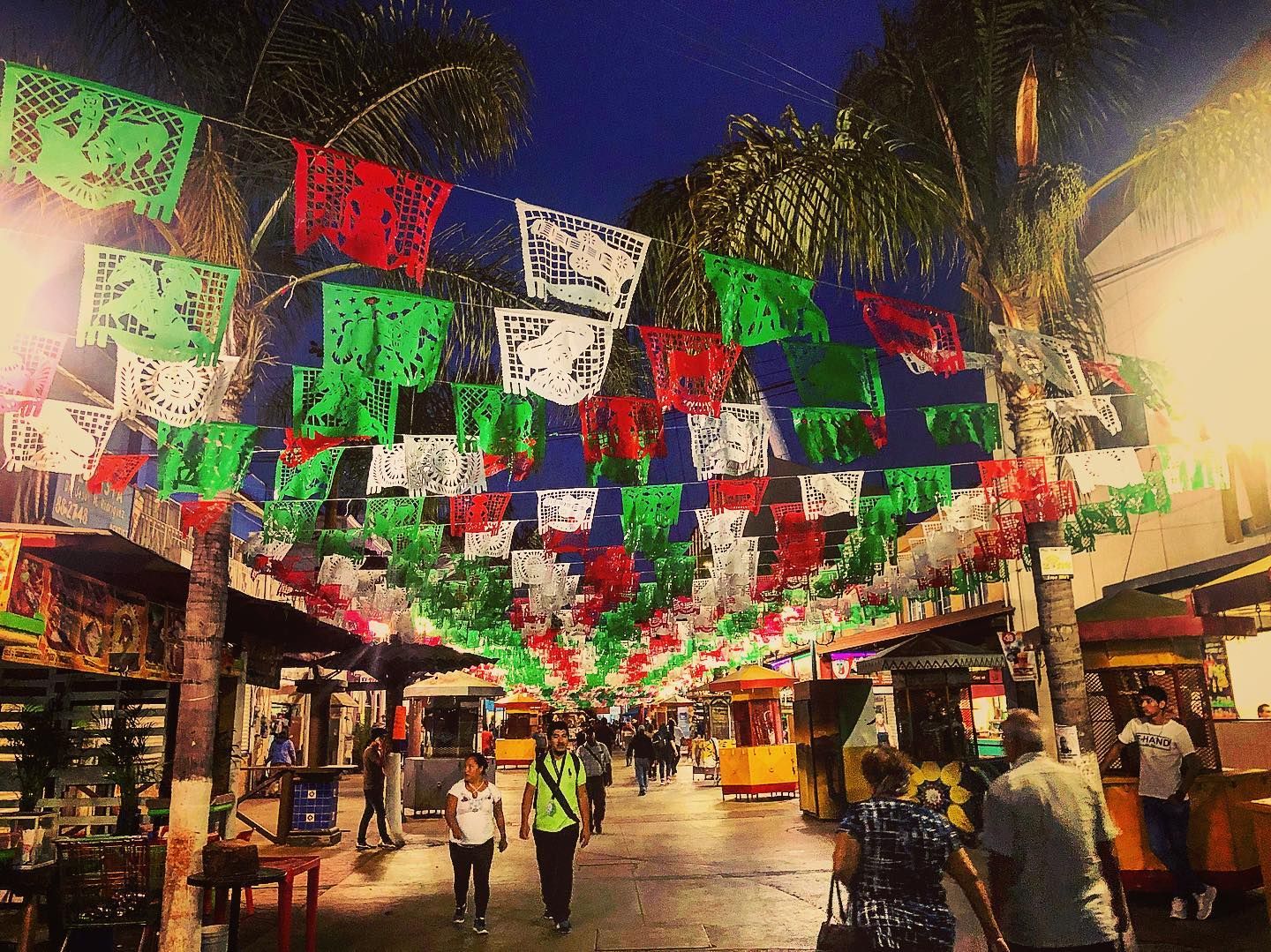 And while it does sound like Mexico certainly wants you to visit, there's still some things to keep in mind. The CDC is currently recommending all travelers to get tested with a viral test 1-3 days before your trip. During your trip, they also want you to consider these reminders during your stay in Mexico:
Wearing a mask over your nose and mouth is required on planes, buses, trains, and other forms of public transportation traveling into, within, or out of the United States and while indoors at U.S. transportation hubs such as airports and stations. Travelers are not required to wear a mask in outdoor areas of a conveyance (like on a ferry or the top deck of a bus). CDC recommends that travelers who are not fully vaccinated continue to wear a mask and maintain physical distance when traveling.
Avoid crowds and stay at least 6 feet/2 meters (about 2 arm lengths) from anyone who did not travel with you. It's important to do this everywhere—both indoors and outdoors.
Wash your hands often or use hand sanitizer (with at least 60% alcohol).
With that said, travelers should keep in mind that if you are fully vaccinated with an FDA-authorized vaccine or a vaccine authorized by emergency use by the World Health Organization:
• You do NOT have to get tested before leaving the United States, unless your destination requires it.
• You do NOT have to self-quarantine after you arrive in the United States.
However, all air passengers coming to the United States, including U.S. citizens and fully vaccinated people, are required to have a negative COVID-19 test result no more than 3 days before travel or documentation of recovery from COVID-19 in the past 3 months before they board a flight to the United States.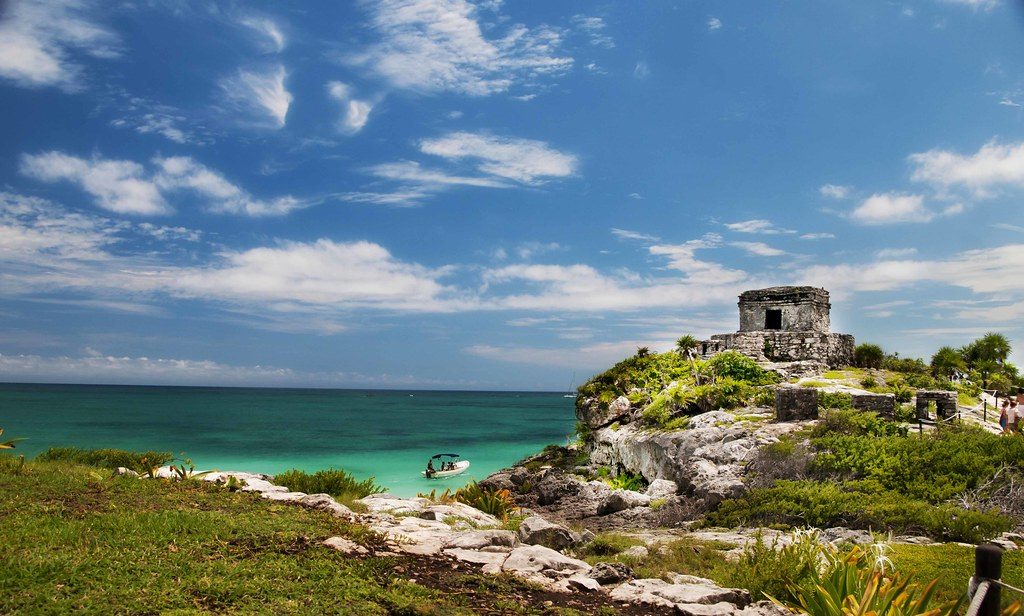 In the meantime, tell us, where are your travels taking you this season? Drop us a line with your thoughts in our comments section below. How concerned are you about all of the new travel rules and regulations this year? Also, come back here for all of the latest news, details, and updates you need to know before your next adventure!
Be sure to check out our vlog The Go To Family. Connect with us on Instagram, Twitter, and Pinterest !