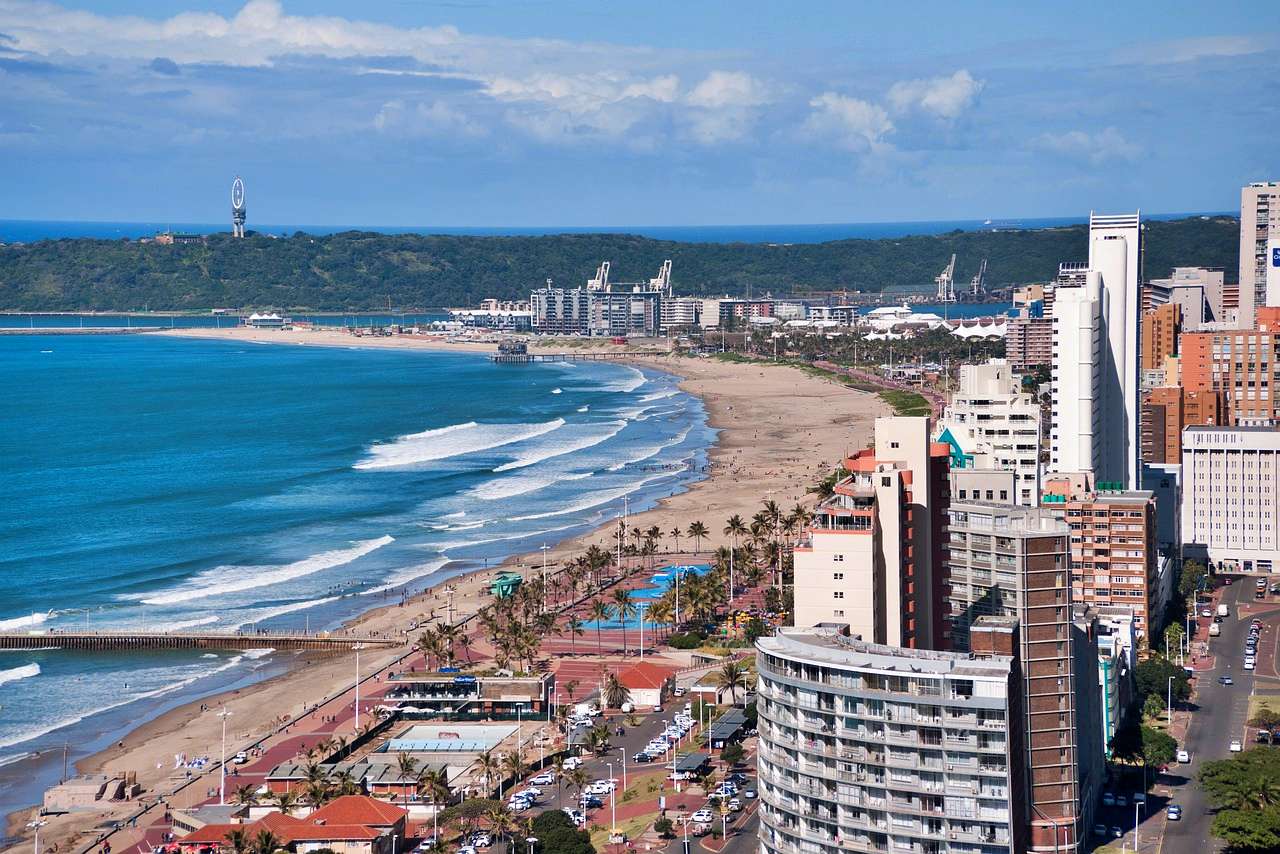 Nestling on the northeast coast of South Africa, Durban is the largest city in the province of KwaZulu-Natal. Its idyllic beaches overlook the Indian Ocean, making this a popular destination for those who love sun and sand. Meanwhile, the most popular beaches line what is termed the Golden Mile, backed with every possible amenity. With its active Indian community, Durban is also a great destination for foodies looking for its delicious and spicy fare. Read on to find out the top 5 best things to do on a family vacation in Durban, South Africa.
1. At the beach in Durban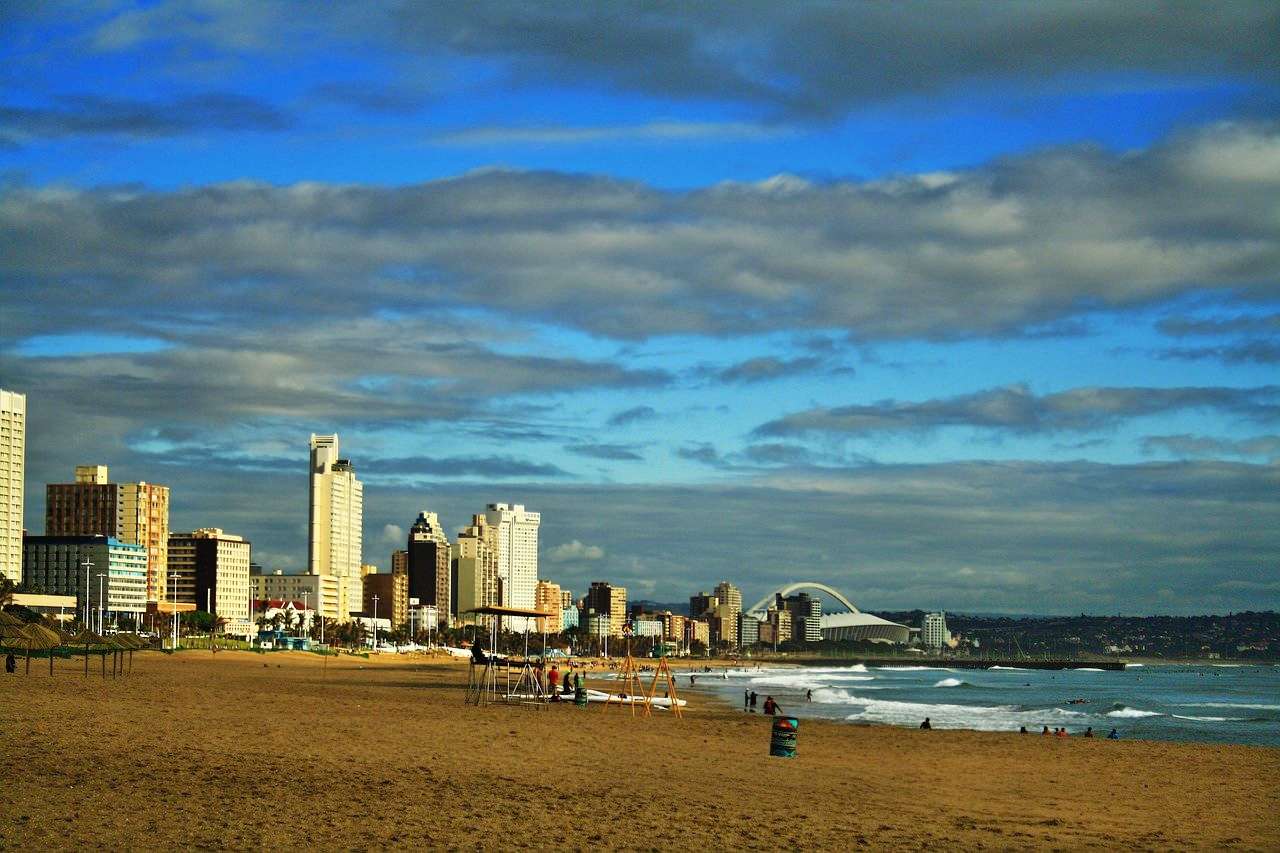 Durban is rightly famous for its beaches, including the Golden Mile in the city center and its suburbs. For those who enjoy sandcastles, head to uShaka Beach which is famous for its Instagrammable masterpieces.
Heading up the north coast, Umdloti Beach is a quiet spot, perfect for families. Meanwhile, nature lovers head here in winter in the hope of spotting migrating humpback whales. On top of this, North Beach is a popular body-boarding hotspot. Durban's south coast also is perfect for quiet and secluded beaches offering safe conditions for the little ones.
2. Head to uShaka Marine World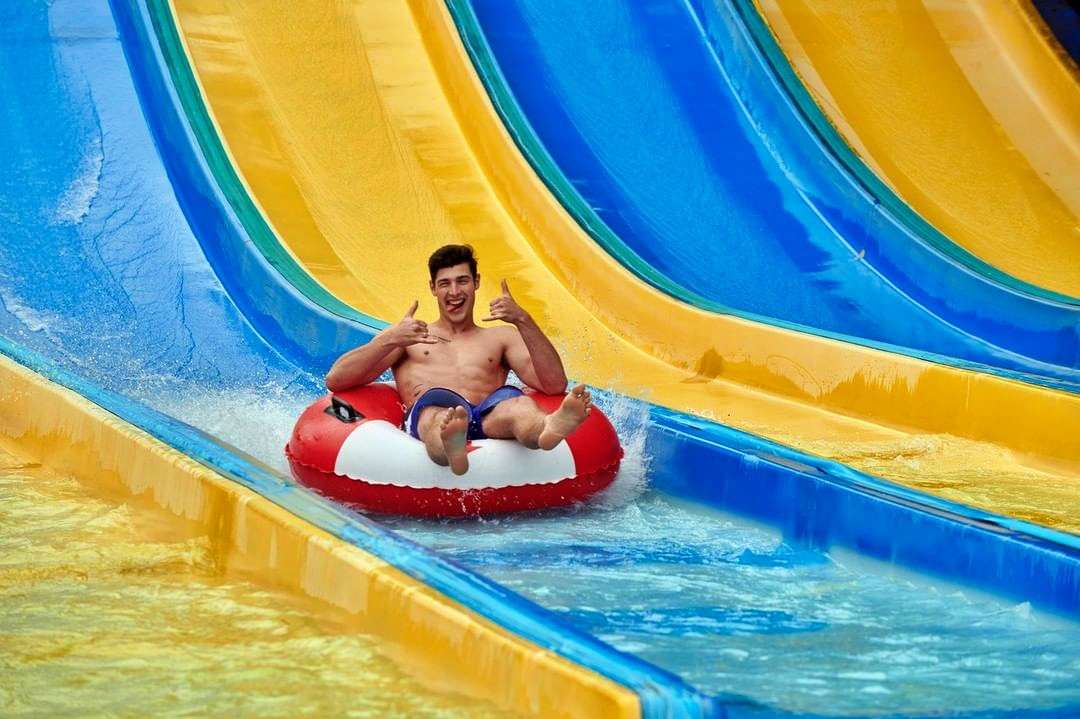 Down at the southern end of the Golden Mile, uShaka Marine World is Durban's top-rated attraction. Set in a sprawling complex, the park has a number of different zones to choose from. One of the biggest draws is the aquarium, where visitors can meet South Africa's marine life up close. Here, ragged-tooth sharks swim by, while travelers meet the African penguins and green turtles.
Meanwhile, the water park is an ideal choice for the whole family with a variety of water slides, supertubes and splash pools. However, other attractions include a reptile house and a rope adventure park. For those with a need of some retail therapy, Village Walk offers open-air shopping and dining.
3. Umgeni River Bird Park
Durban nestles at the mouth of the mighty Umgeni River and on its banks stands the Umgeni River Bird Park. The park was designed by Dr. Alan Abrey and first opened in 1984. Meanwhile, the sprawling park is set in lush tropical landscaping and houses around 800 birds from 200 different species. Some of the birds are the only representatives of their kind in all of Africa.
Among the most notable species are the macaws in a variety of colors. Watch out for the birds when you stop at the open-air café for a snack. They are likely to fly over and park themselves on the chair opposite you, hoping for a treat.
4. Shop 'til you drop
Shopaholics are in for a treat in Durban, where they can find sprawling malls, upmarket boutiques and authentic craft markets. The best place for souvenirs is the Amphitheatre Flea Market, held on Sundays at the beachfront. Here, every kind of traditional African arts and crafts can be found, including wooden sculptures, beaded jewelry and more.
Meanwhile, for those who prefer a mall experience, Gateway Theatre of Shopping has more than 400 stores to offer. For those who seek boutique art and fashion, a day trip to the inland Valley of a Thousand Hills features plenty of upmarket shops and markets.
5. Try a Bunny Chow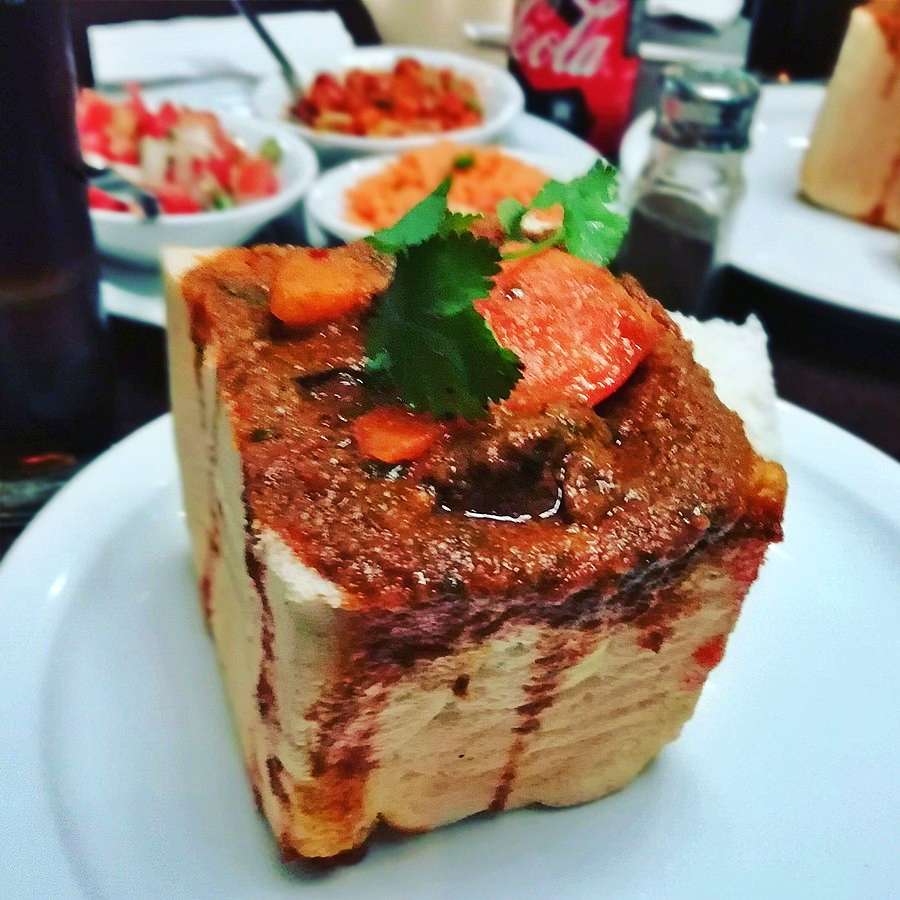 Durban has a wide selection of restaurants and cuisines to choose from, but the Indian community probably has the most. British colonialists had brought thousands of migrant workers from India in the 1800s to work in the sugarcane plantations. Many then choose to stay in South Africa and nowadays the local Indian community is so large that the city is famous for its curry restaurants.
However, one dish is unique to South Africa and is known as the bunny chow. A half-loaf of bread is hollowed out and filled to the brim with mutton or chicken curry. Bunny chows can be found at many eateries in the city, from top-rated restaurants to popular hole-in-the-wall takeaway spots. One warning, the curry may be too spicy for the kids!
One major tip for families – Durban tends to be very hot and humid in summer. For cooler days, visit in June or July, during the city's winter. Beaches are less crowded, but you can still swim.
Be sure to check out our vlog The Go To Family. Connect with us on Instagram, Twitter, and Pinterest !