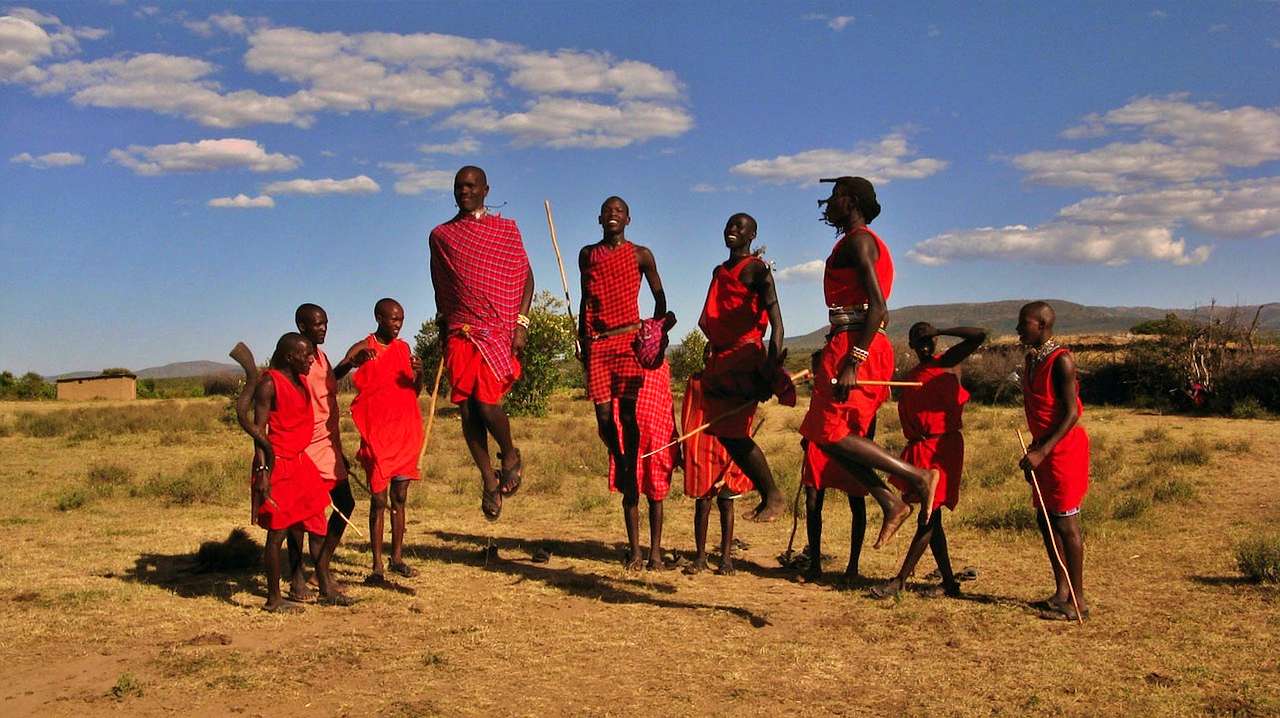 The Ecotourism Society of Kenya (ESOK) was founded in 1996, later changing the name to Ecotourism Kenya (EK). In fact, EK was the first ecotourism society in Africa and soon became a leader in the field of voluntary tourism certification. Also, EK also soon became a community asset, building through tourism projects.
Meanwhile, the organization is involved in sustainable tourism planning and campaigns and enjoys the support of the Ministry of Tourism and the Kenya Tourist Board. Moreover, EK also seeks to increase recognition of environmental and social issues through the development of tourism in Kenya. Here, we look at five ecotourism experiences and locations in Kenya and the wildlife visitors are likely to see, including the iconic Big Five.
1. The Great Wildebeest Migration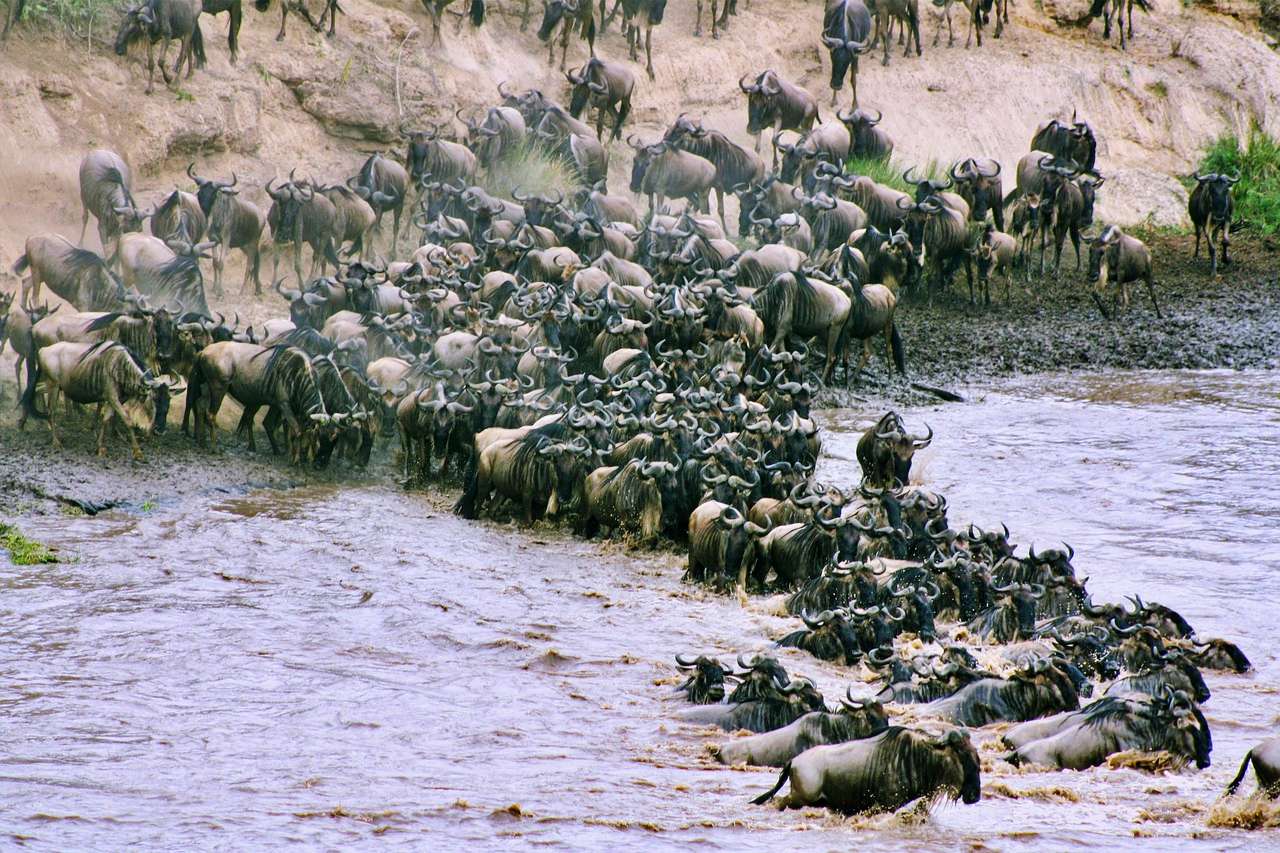 Travelers in Africa should make sure that this incredible migration is something that they experience at least once in their lives. The Great Wildebeest Migration happens from July to November and is a spectacular sight. Meanwhile, more than 1.3 million wildebeest and zebra cross the Serengeti on a quest for the greener pastures of the Maasai Mara. Moreover, this lifetime opportunity should be on everyone's bucket list as the amazing migration never disappoints.
2. Maasai Mara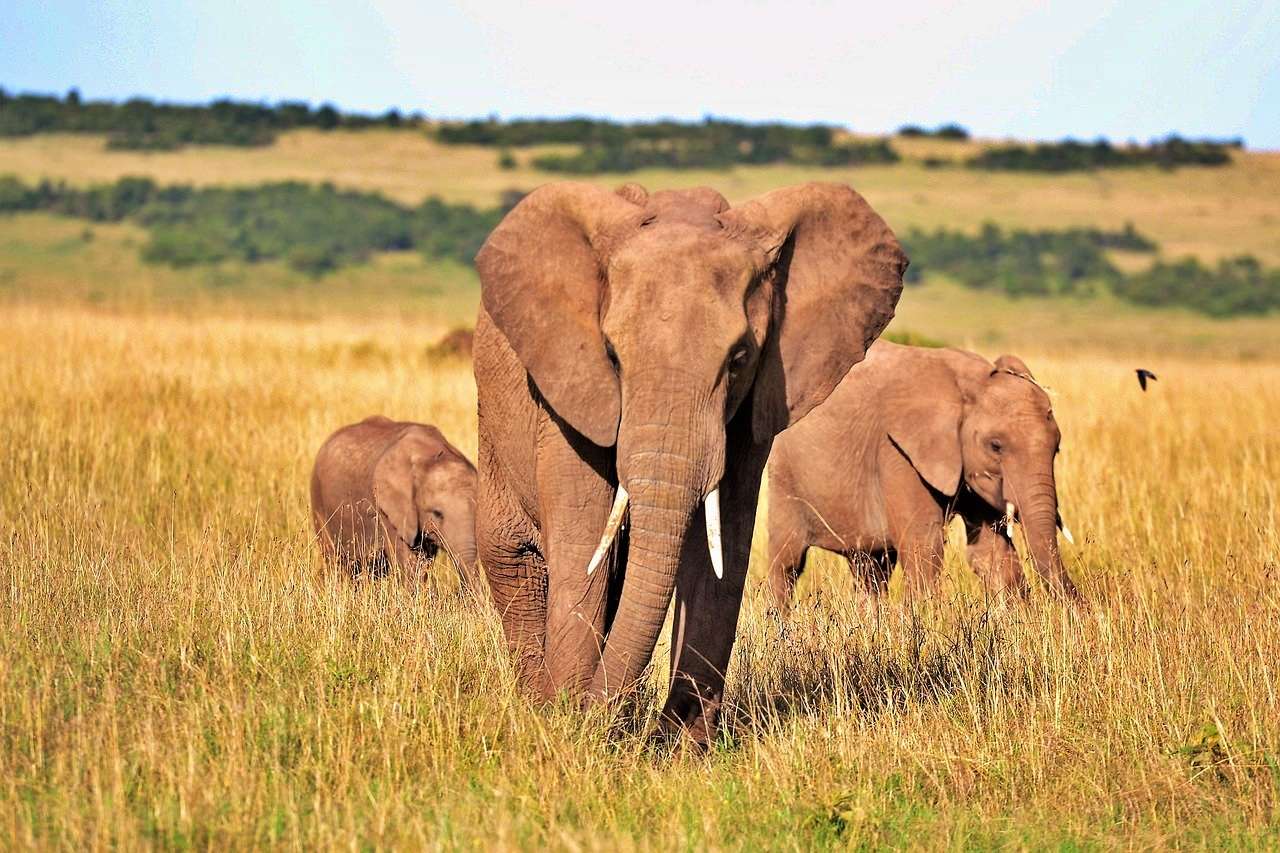 Speaking of the Maasai Mara, this is probably the most famous region in Kenya. In fact, this marvelous protected land is home to all the majestic wildlife synonymous with Kenya. Thanks to ecotourism, the Big Five (elephant, lion, leopard, black rhinoceros and African buffalo) can definitely be seen. Meanwhile, visitors can also expect to see gazelles leaping, the occasional elusive cheetah and giraffes elegantly grazing from the treetops.
3. The Chyulu Hills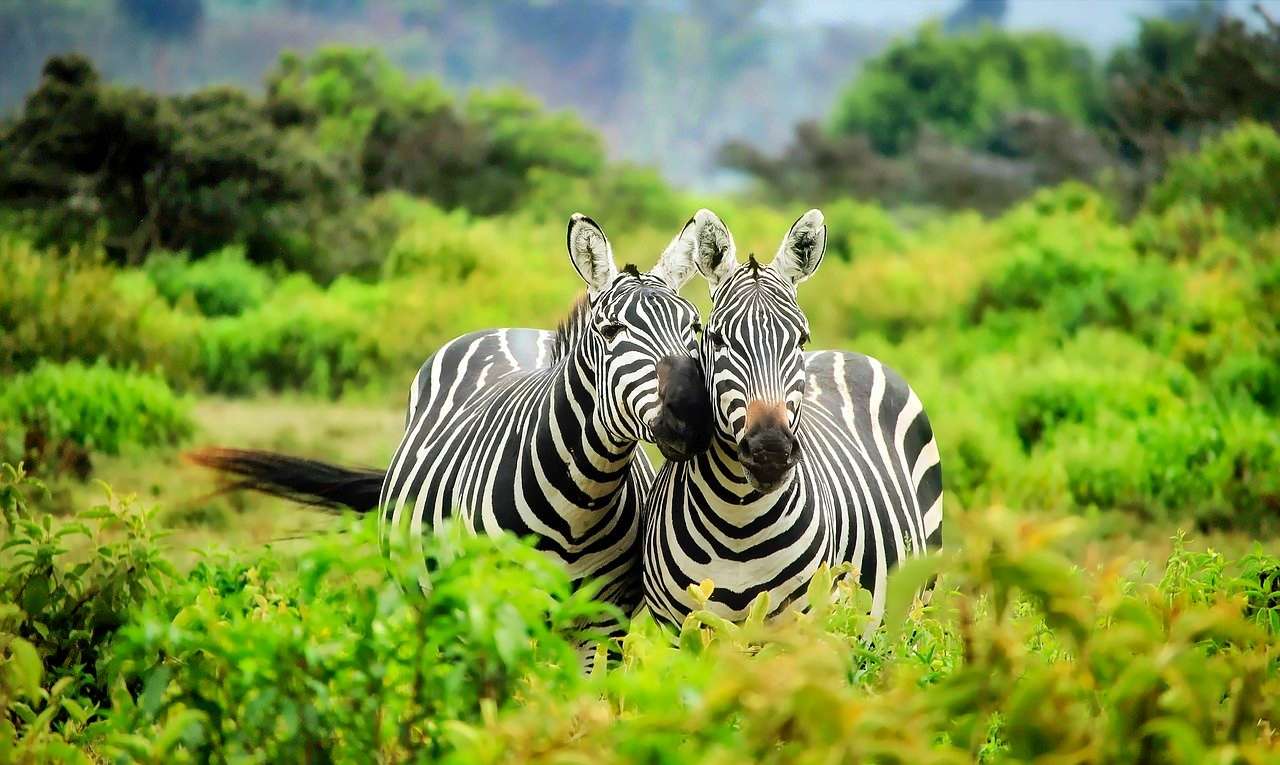 While many people think of Kenya as having wide, golden plains, much of the country is green and verdant. This includes the beautiful Chyulu Hills region of southern Kenya where there are plenty of safari options to choose from and wildlife is abundant. Meanwhile, among the safari options available are horseback or walking safaris led by Maasai, where you might spot the Big Five.
4. Meru National Park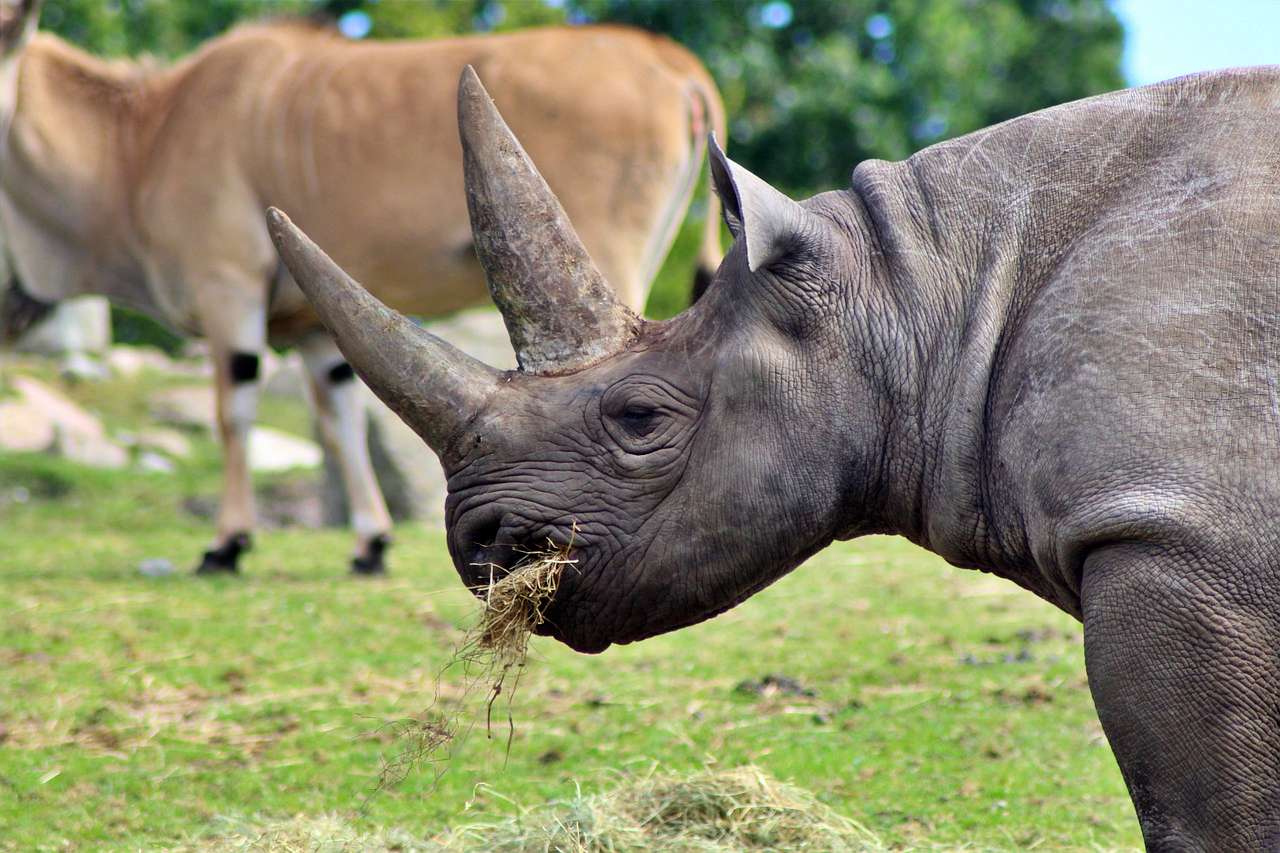 Meru features a huge variety of landscapes, from wide, open plains to thick jungle. Thanks to environmental, conservation and ecotourism initiatives, the wildlife is thriving as never before. However, one species of note are the white and black rhino that our flourishing in Meru National Park.
5. North-east of the Great Rift Valley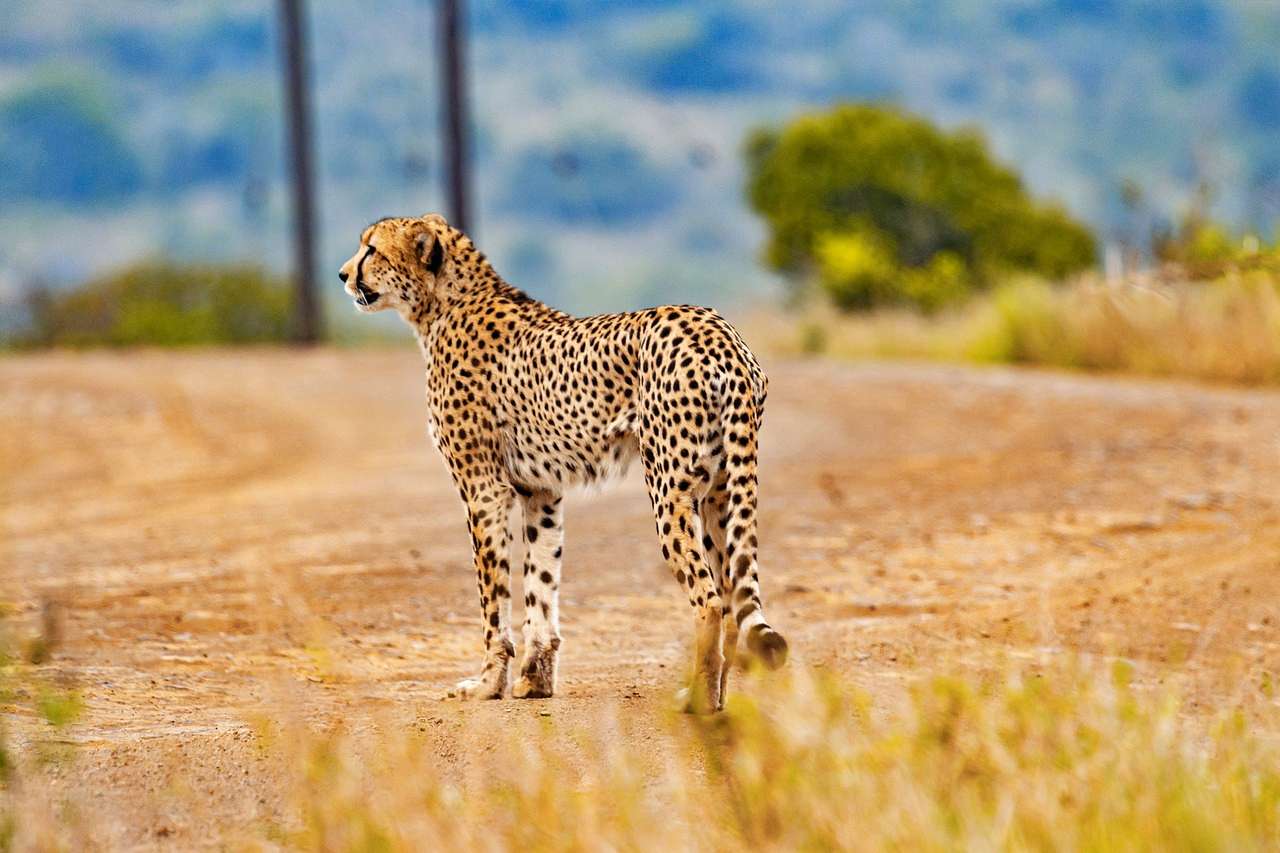 To the northeast of the Great Rift Valley is Laikipia, home to a number of wildlife conservancies. Thanks to ecotourism, there are many species that call this region home, including Grévy's zebra, white rhino, shy leopards and Kenya's most famous animal, the lion. Meanwhile, this area of Kenya also offers the best overnight experiences, where travelers can sleep under the stars, or in a luxurious tented lodge.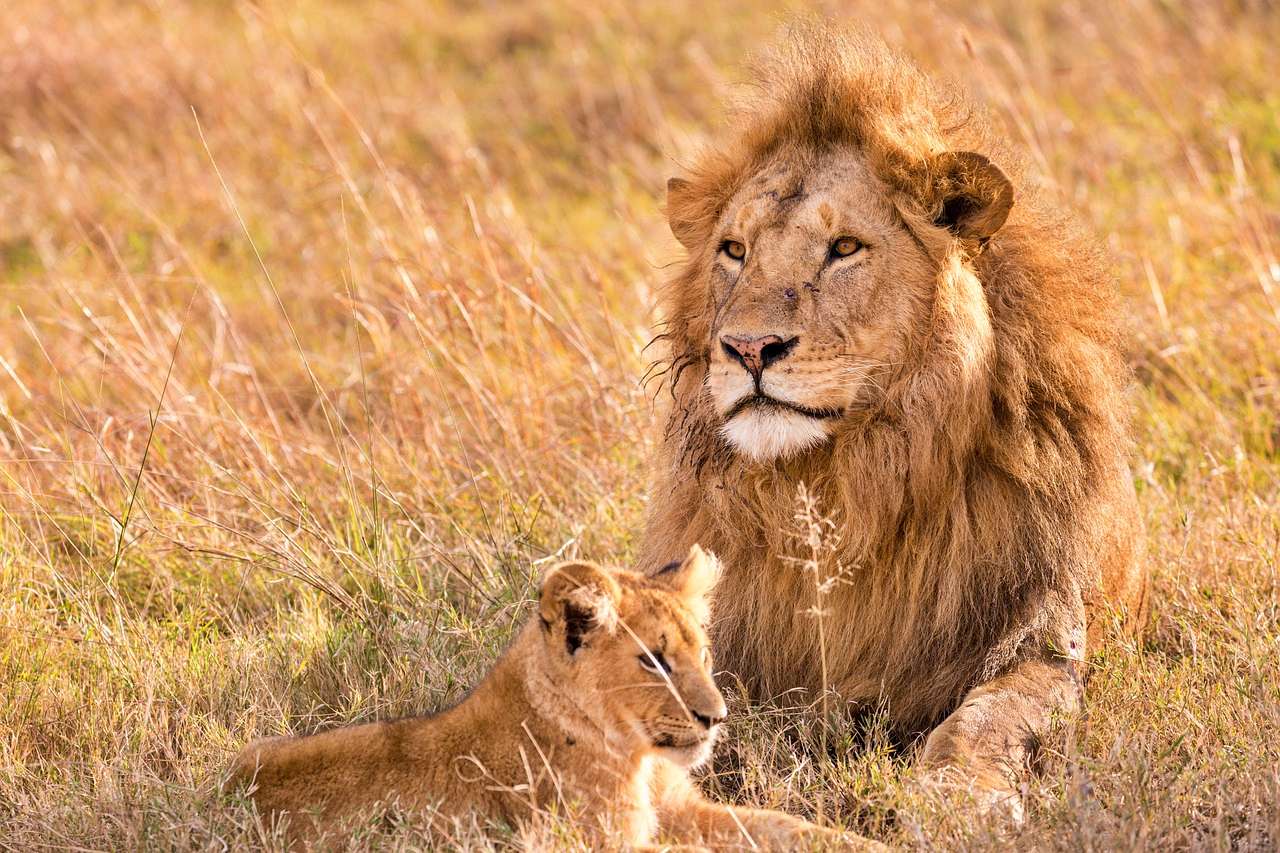 Help Kenya in its ecotourism efforts by visiting these iconic destinations, where you must take only photos, and leave only footprints to show that you were here.
Be sure to check out our vlog The Go To Family. Connect with us on Instagram, Twitter, and Pinterest !