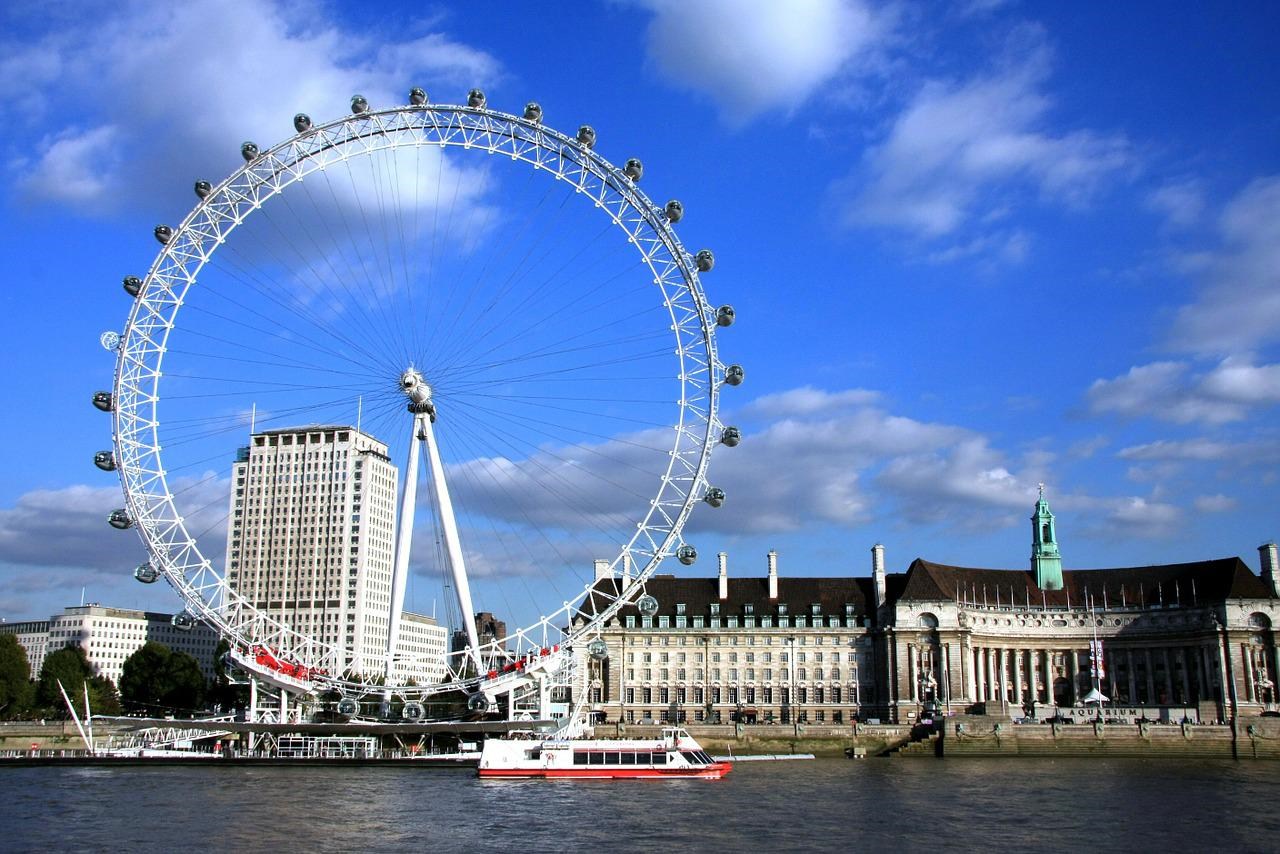 The sprawling city of London tends to be difficult to navigate and expensive for travelers, especially those on a family vacation. However, England's capital is jam-packed with museums, playgrounds and parks to keep the little ones occupied. While they welcome donations, many museums and art galleries are free to visit. Meanwhile, they normally offer an audio guide, or experience aimed specifically at families. Naturally, the city's Harry Potter connections are popular with the whole family. However, with so much going on, it can be difficult to choose. Read on to find out about some fun things to do for the whole family in London, England.
London's South Bank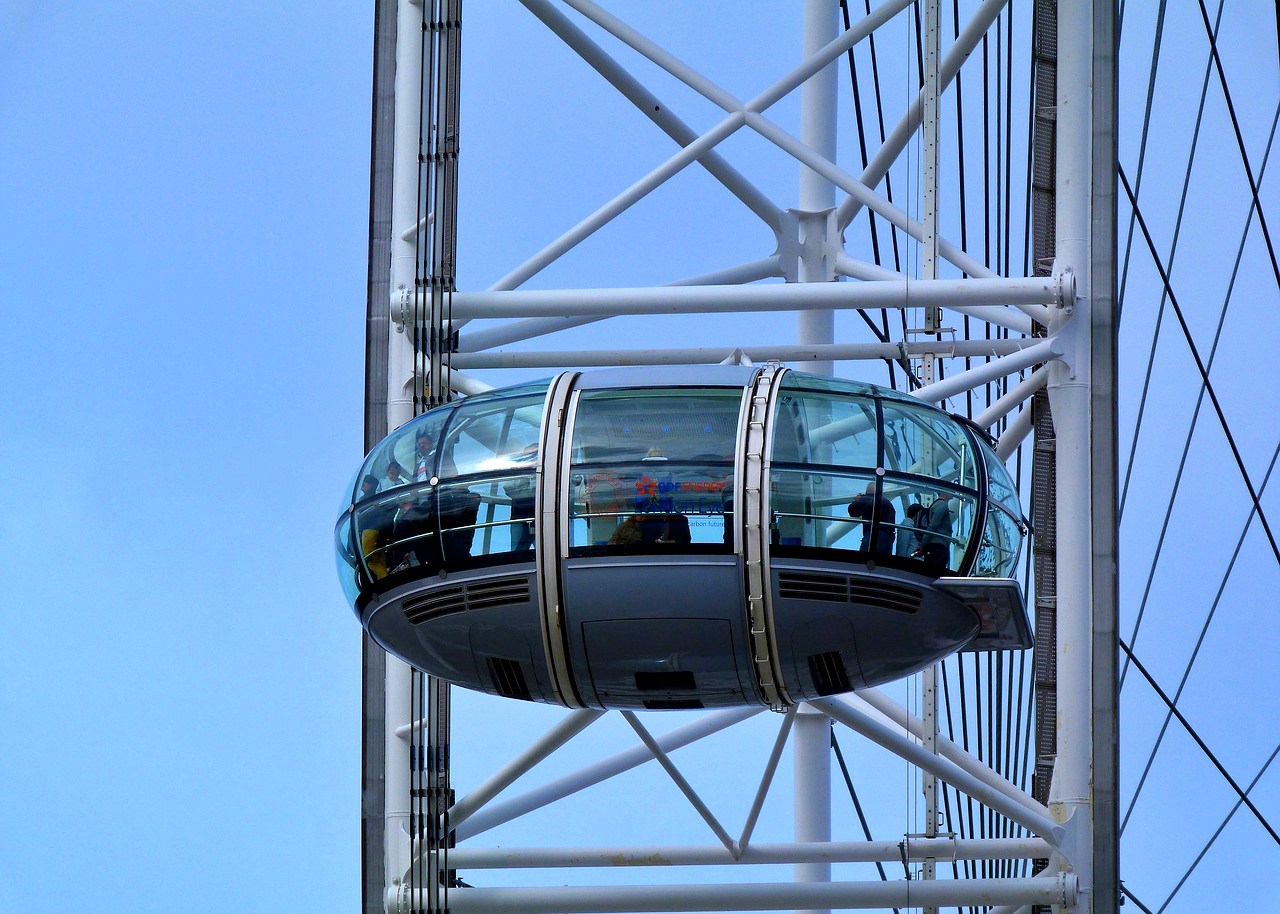 Families will find out all kinds of entertainment and attractions on London's South Bank. One of the best options is the London Eye (pictured top and above). Here, the family can enjoy views over the city and river including Big Ben and other iconic sites.
Meanwhile, Sea Life London Aquarium is popular with the kids, with its penguin area and the shark tunnel. The whole family will love Shrek's Adventure, a 90-minute theme park experience based on the Shrek movies.
Moreover, families with teens will likely enjoy a visit to the London Dungeon, where they can get scared at the presentation of historical events here. Also, everyone can learn about the role HMS Belfast played in World War II, while exploring the narrow corridors, which would be difficult with little ones.
Science Museum, Kensington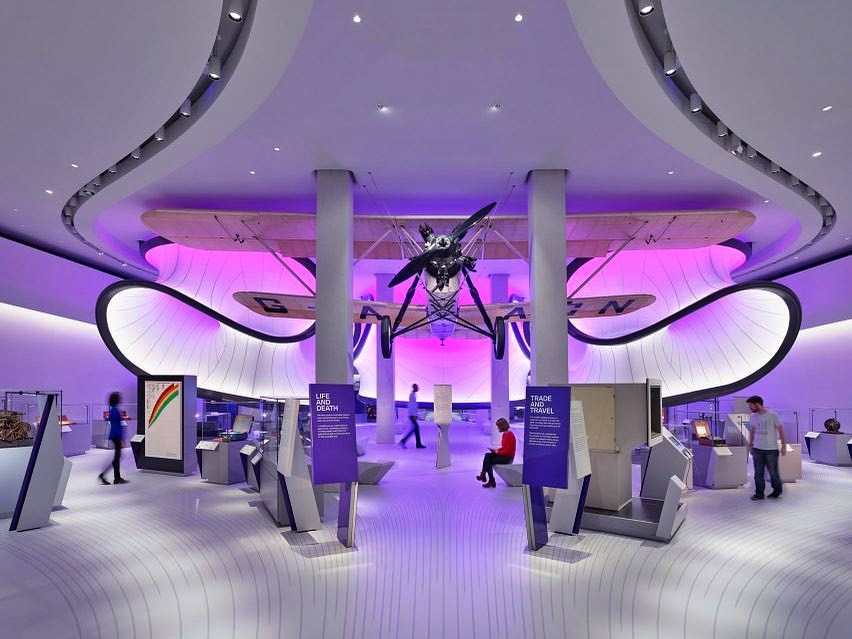 England is known for its rainy weather, which makes museums the best bet for the kids on a family vacation. In fact, the family can enjoy an educational experience at the hands-on exhibits and virtual displays at London's Science Museum.
The family can learn about the importance of ice in the Antarctic and about the history of aviation. They can even get to see a space module during their visit.
Meanwhile, the younger kids will love the free interactive gallery where they can experiment with construction using cranes and blocks. Moreover, they can enjoy a sensory exploration, with touch, sound and water play.
Older kids will love the Wonderlab on the top floor, where they can experiment with magnets, liquids, light and smoke. The only drawback with the Science Museum is that the kids might not ever want to leave!
Explore these and other fascinating attractions on a family vacation in London, England.
Be sure to check out our vlog The Go To Family. Connect with us on Instagram, Twitter, and Pinterest !