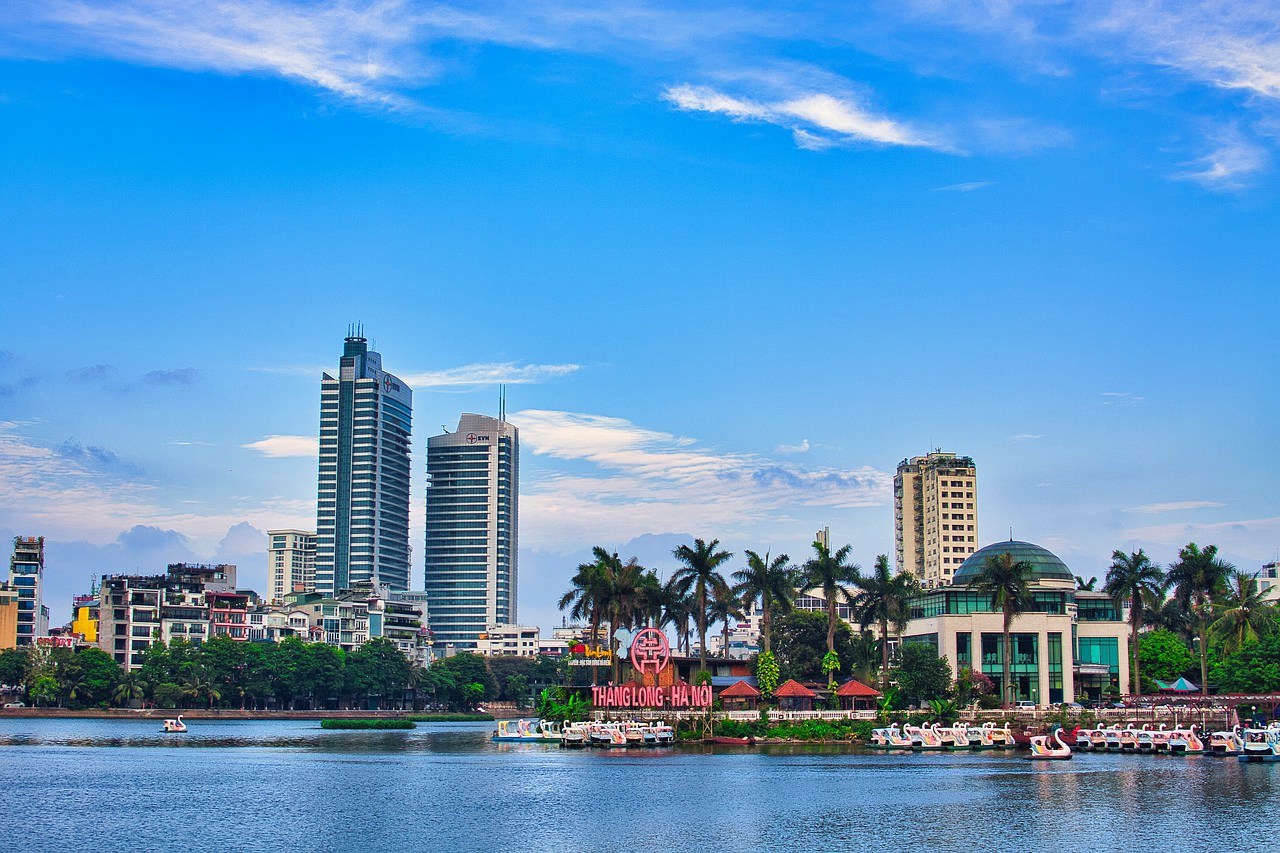 Hanoi is the capital of Vietnam and is the second-largest city in the country. This colorful bustling city has many attractions for families with kids of all ages. Read on to find out about four fun activities for families in Hanoi.
1. Enjoy a custom-made tour with HanoiKids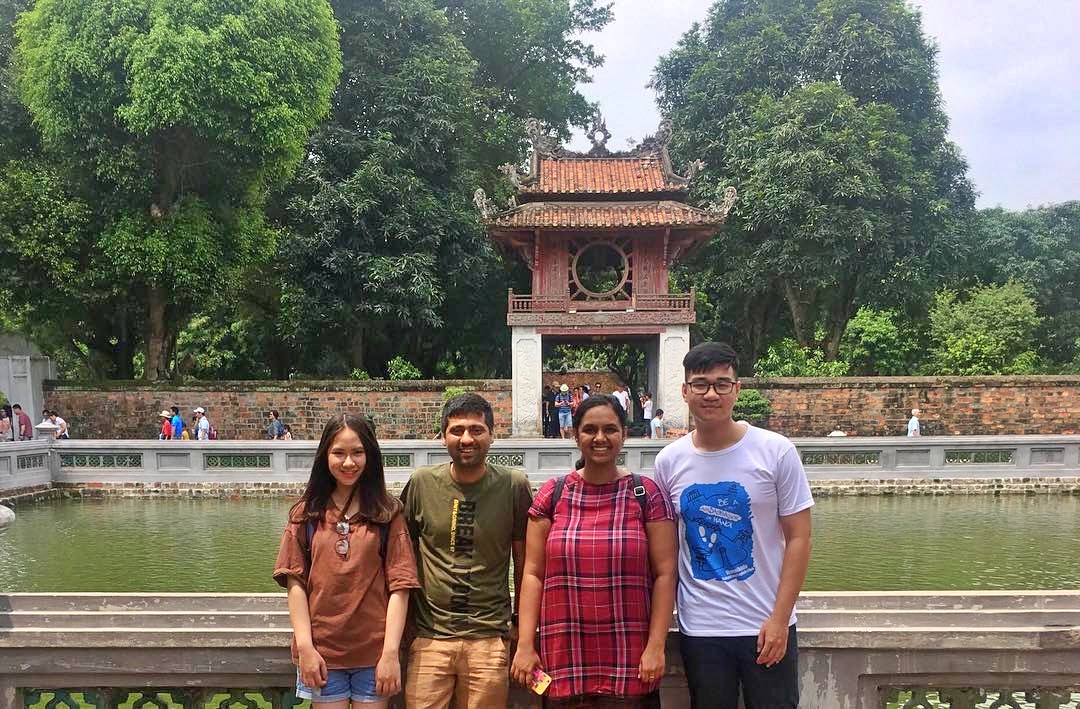 HanoiKids are of the best ways for the family to enjoy a tour of the city with Vietnamese teens and college students, who want to practice their English. Seeing Vietnam's capital from a young perspective is a great way to learn about Hanoi and its people.
Even better, the tours are free and families can decide what they want to see, making it perfect for families. The only time you will need to pay is for entrance fees, food for yourselves and your guide and transport.
2. Visit the Vietnam Museum of Ethnology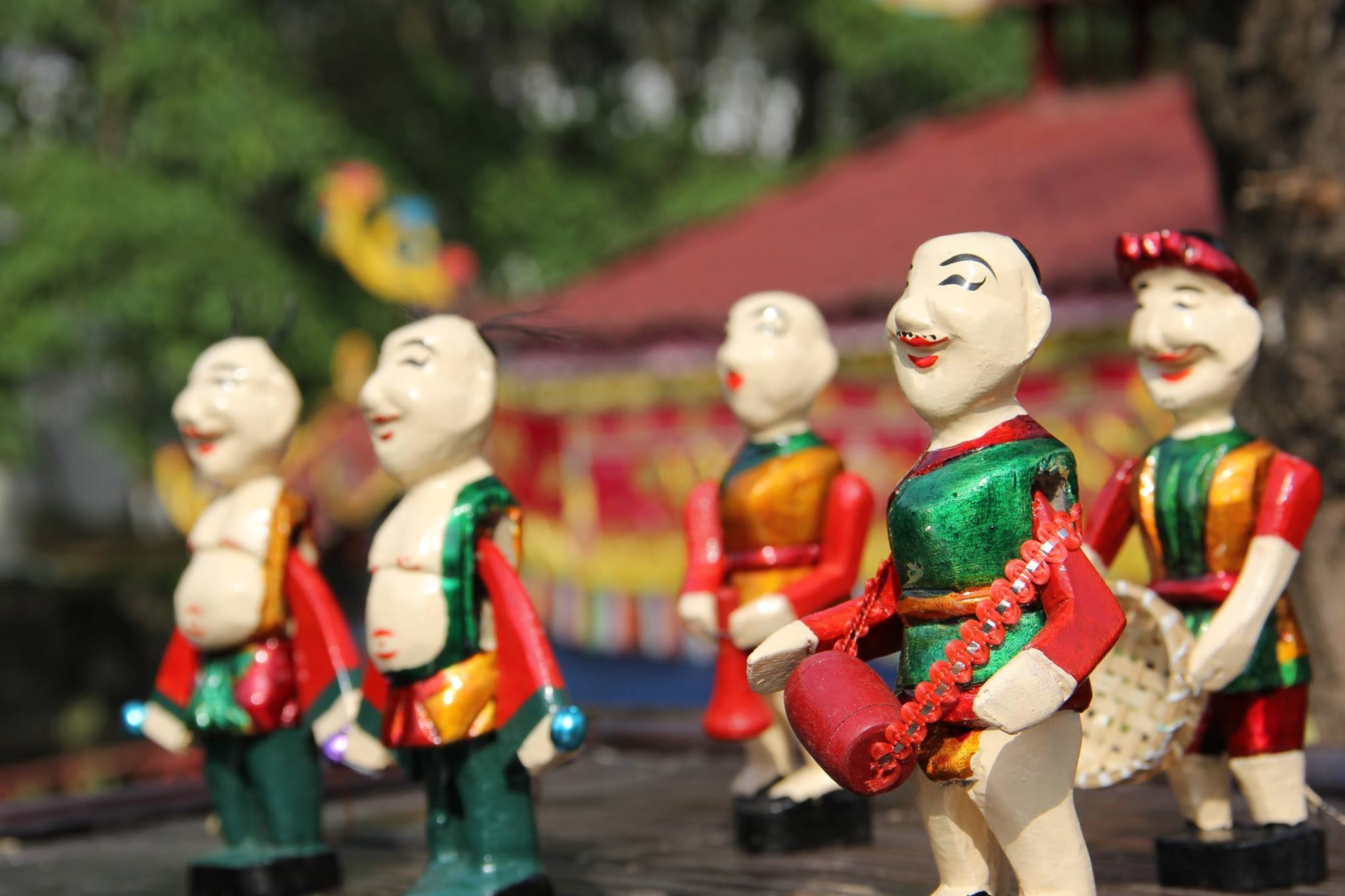 The Vietnam Museum of Ethnology explores the 54 officially recognized ethnic minority groups in Vietnam and is fascinating for the kids. Each exhibit is labeled clearly in English and teaches the family about the traditions of the various Vietnamese people.
The kids will particularly enjoy the full-scale replicas of traditional village houses, each of which is surprisingly different. Moreover, if you can visit the museum on Sunday, the kids will enjoy the weekly water puppet show.
3. Stroll around Hoan Kiem Lake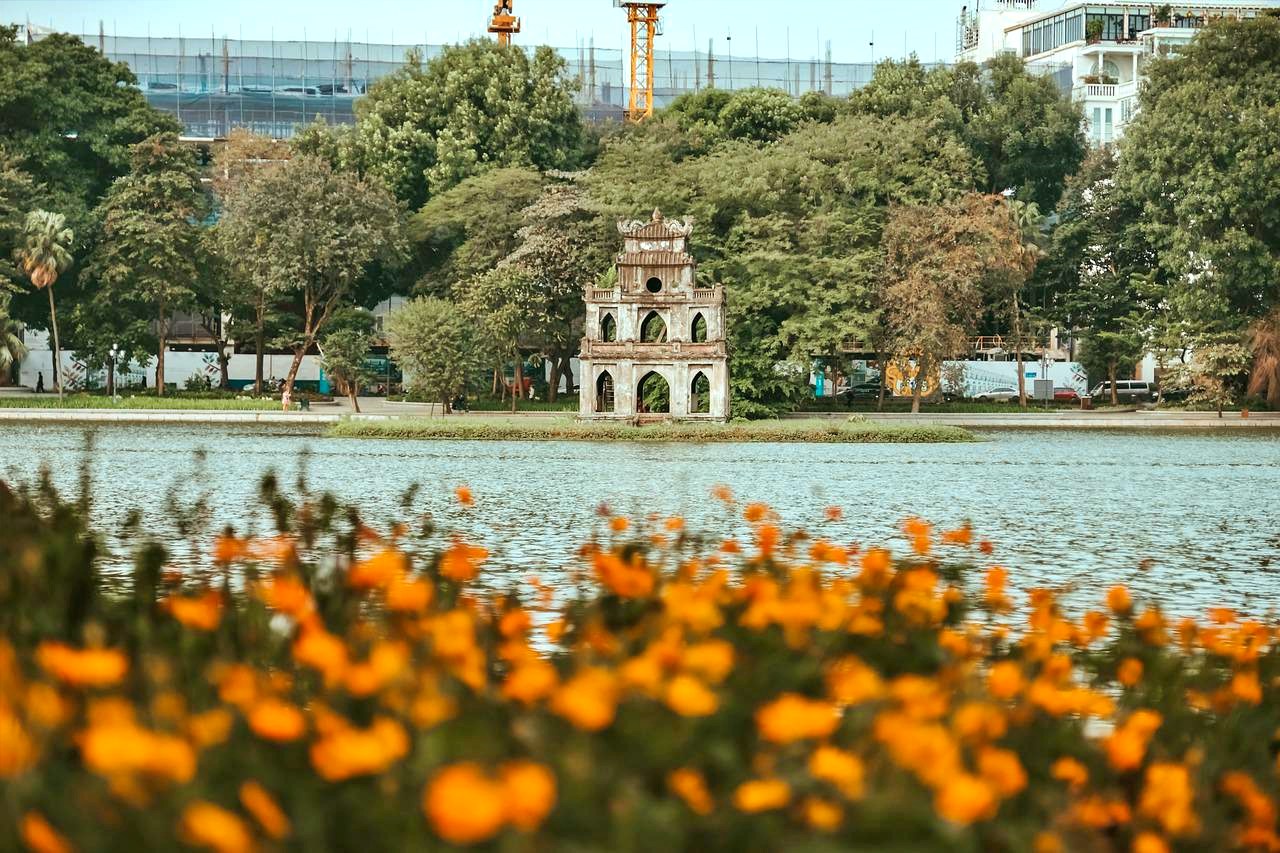 Also known as Sword Lake, this beautiful stretch of water takes around 30 minutes to circumnavigate. On the way, the family can see the residents of Hanoi relaxing and taking a break from the bustling city streets.
One particular attraction here is Jade Island in the center of the lake, which can be accessed on the bright red Huc Bridge. Here, the family will discover a beautiful, 18th-century Buddhist temple and learn the story of the Turtle Tower close by.
4. Retail therapy in the Old Quarter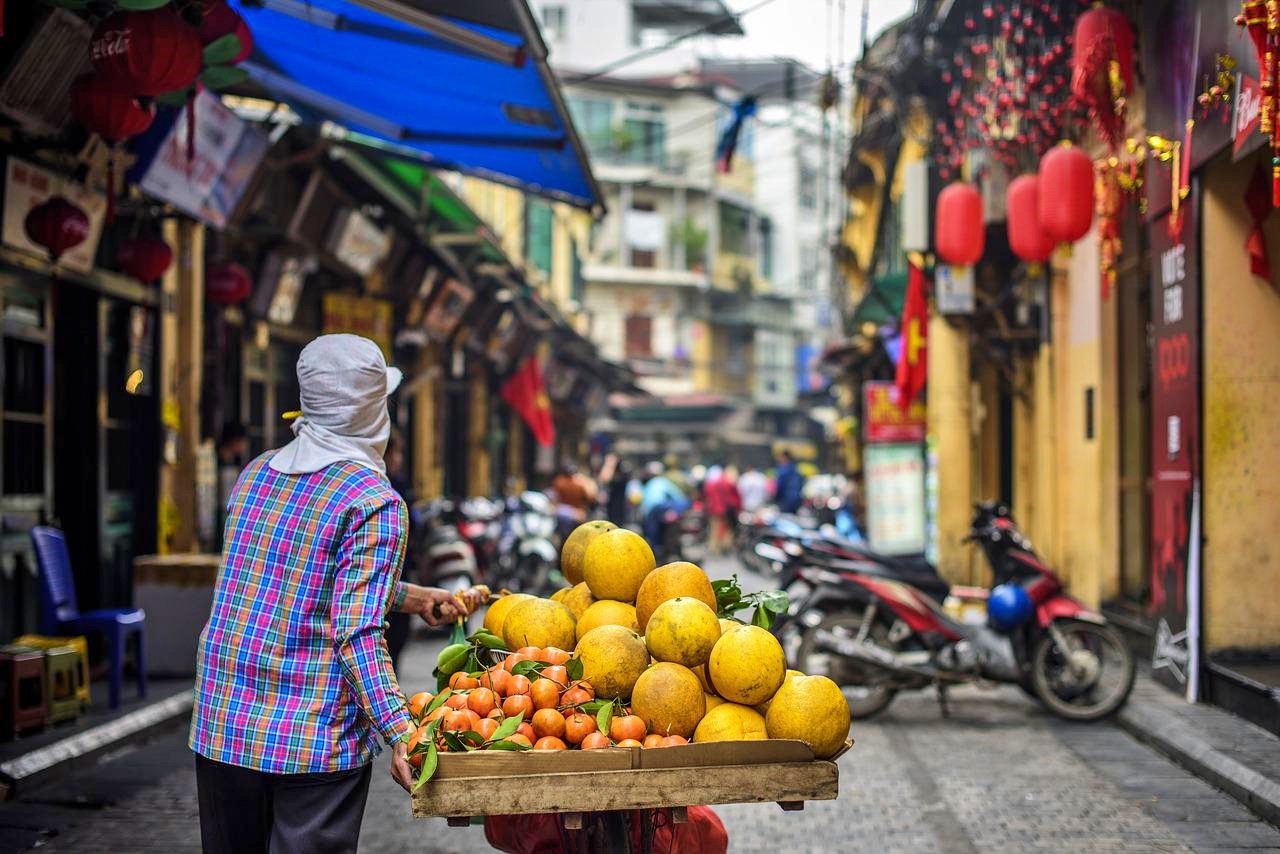 The Old Quarter is located in the heart of Hanoi and is a colorful, fascinating place to explore. The first thing you will note is that the narrow streets are arranged for the products sold there. For instance, a street will have shops selling paper products, such as gift wrap and greeting cards. Another street will be dedicated to toys, while another sells cooking utensils.
Here, you will be surrounded by busy traffic noise, while many vendors sell all kinds of goods from little stalls on the sidewalks. When feeling the need to have a break from walking, head to a café for a welcome cool drink. To quickly get around, catch one of the many cyclos, but be sure to haggle the price before getting in.
Find out more about Hanoi on the city's official tourism website and watch a video below, where the Go To Family explores this fascinating city.
Be sure to check out our vlog The Go To Family. Connect with us on Instagram, Twitter, and Pinterest !