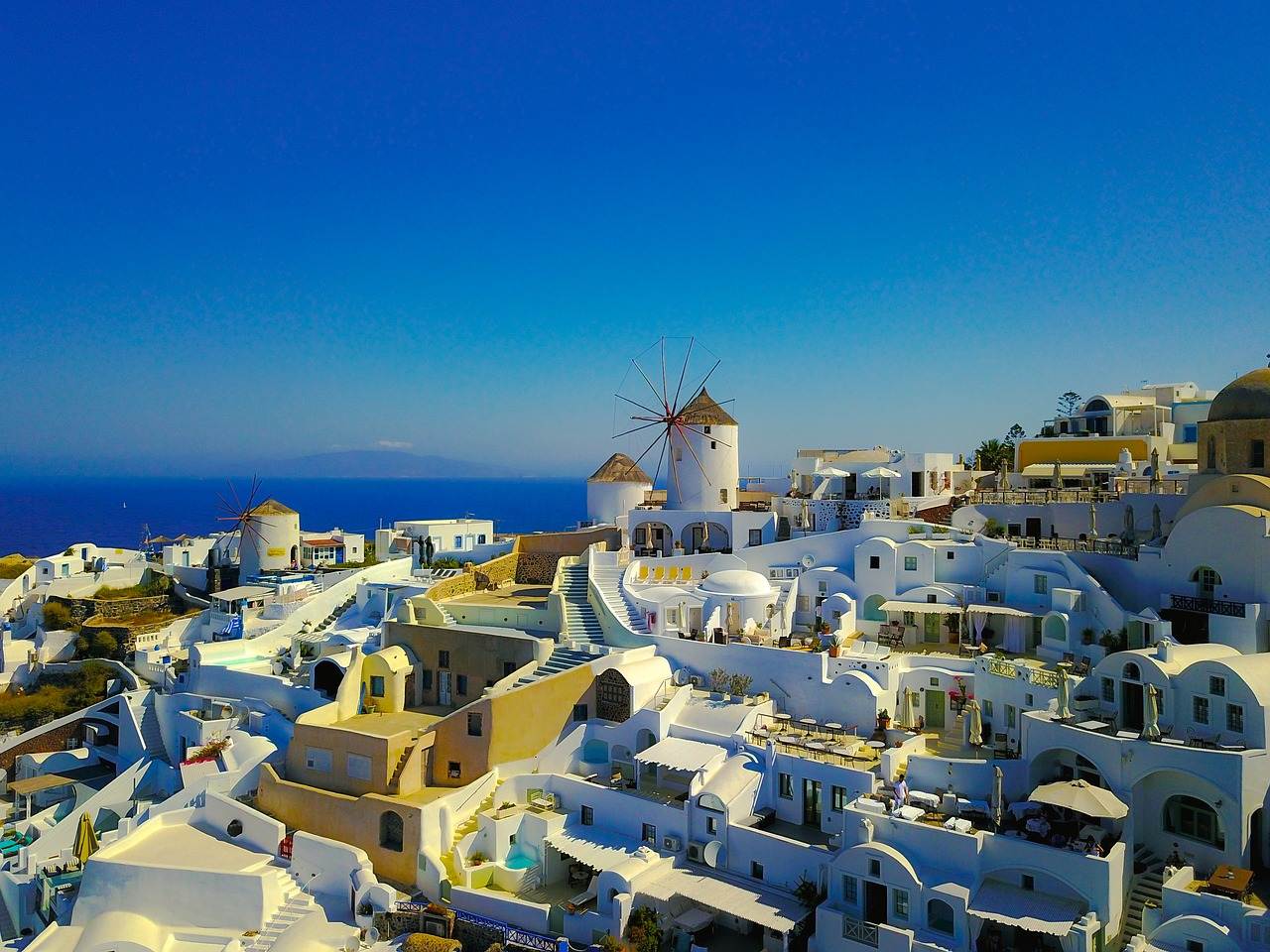 The Greek island of Santorini is renowned for its gorgeous landscapes and pretty towns. While admittedly, kids won't appreciate those aspects, there are several exciting activities available for the whole family on an island vacation. Read on to find out more.
1. Head to the beach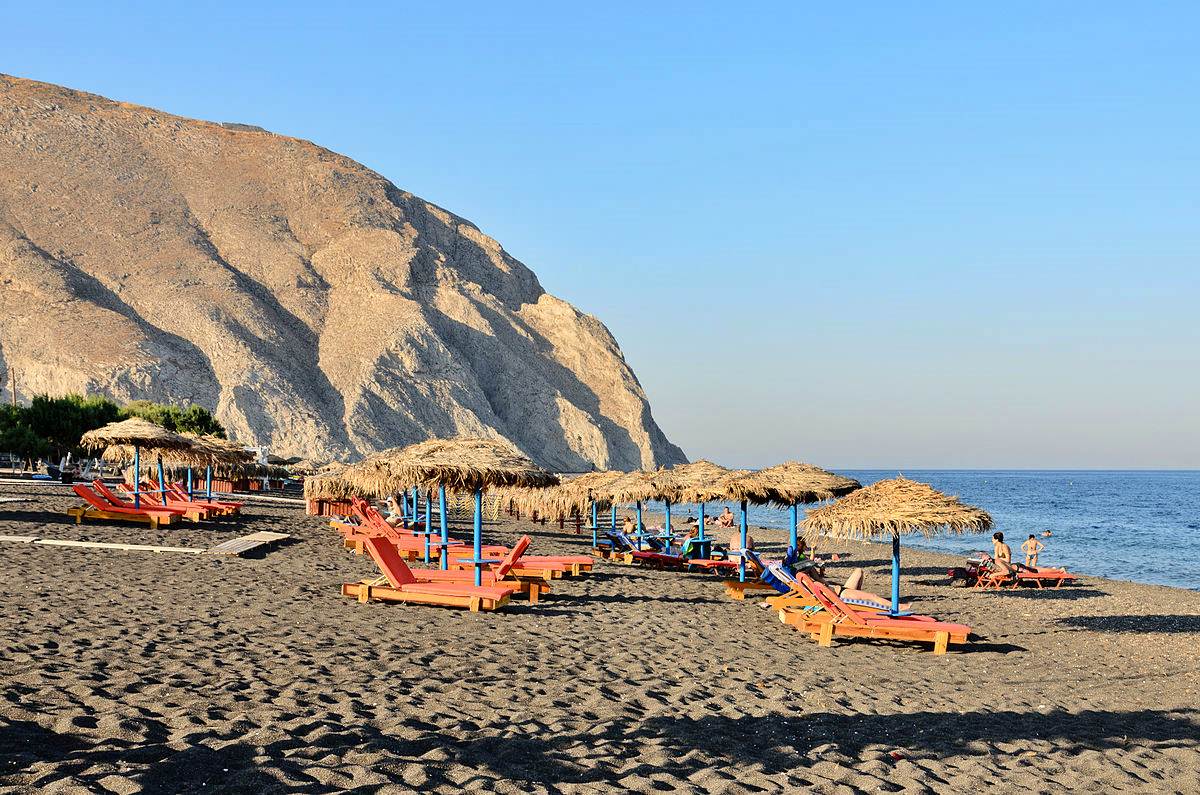 An obvious family activity is to head to the beach and Santorini's beaches are unusual and spectacular. However, as Santorini has dark sand beaches, they can get pretty hot in the summer. One tip is to buy the kids some aqua socks to prevent a burn, but the sand doesn't get truly hot until the afternoon. The answer is to take the family to the beach in the morning, with the added benefit of fewer crowds on the sand. Meanwhile, the recommended beach for children is Perissa, pictured above.
2. Boat tour to the volcano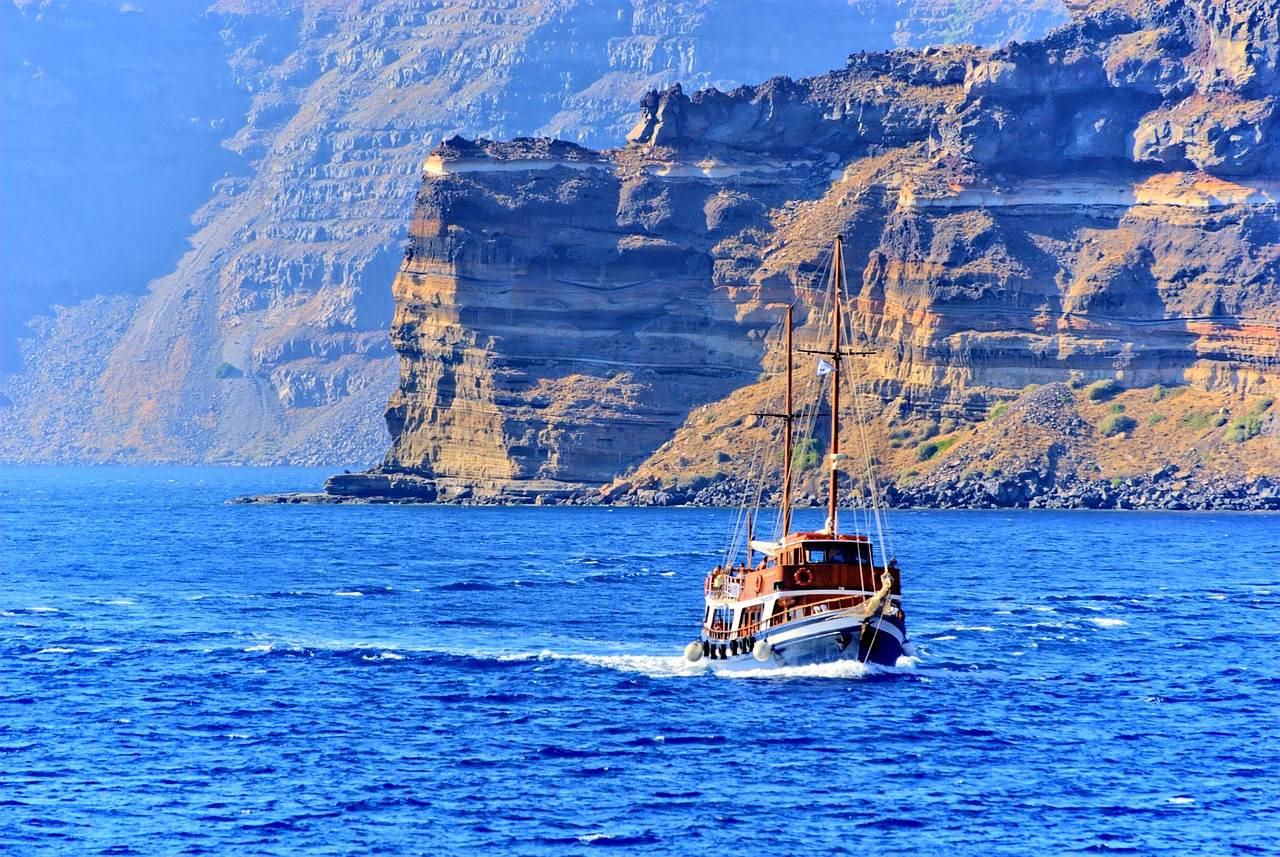 One of the highlights of this beautiful Greek island is a boat ride to the volcano. The first thing you do is take a hike to the top to view some of the volcano's craters, so this option is best for families with older kids. Following this, you will head to the hot springs to enjoy a swim in the warm saltwater. Then it's back on board for dinner, while you enjoy a cruise around the base of the island to see the cliffs of the caldera up close. Before heading back to port, the family can enjoy a beautiful sunset while trying out their skills at Greek dancing, which is a whole load of fun.
3. Catch a movie at Cinekamari Santorini Open Air Cinema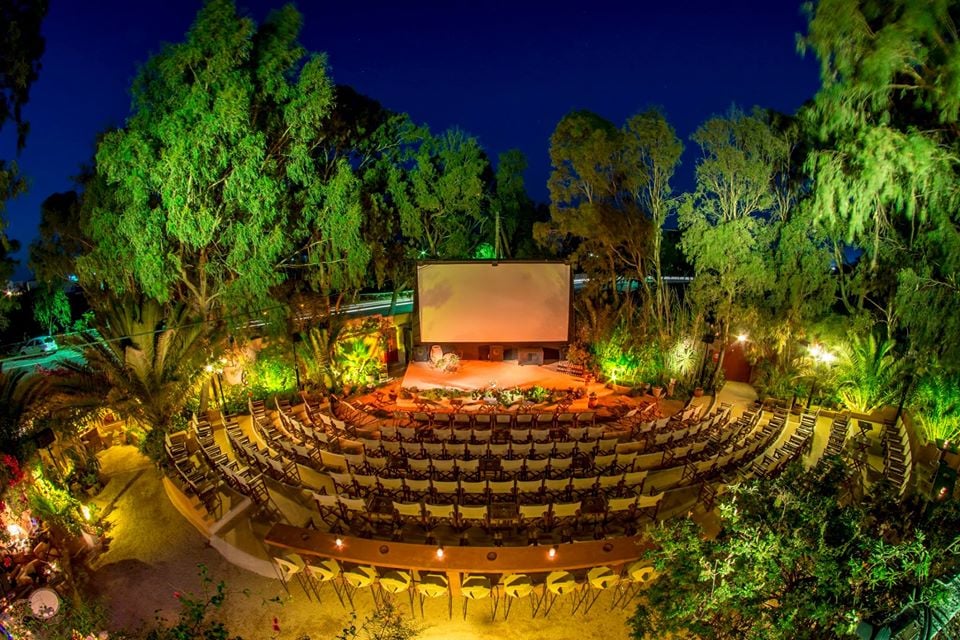 One fun experience in Santorini is the Kamari Open Air Cinema where you can enjoy the normal Hollywood films in English, with subtitles in Greek. However, not all movies are kid-friendly, so always check out the schedule before you go. This year, the cinema starts up in May, with doors opening at 8:30 pm and the movie starts at 9:30.
4. Explore the villages of Santorini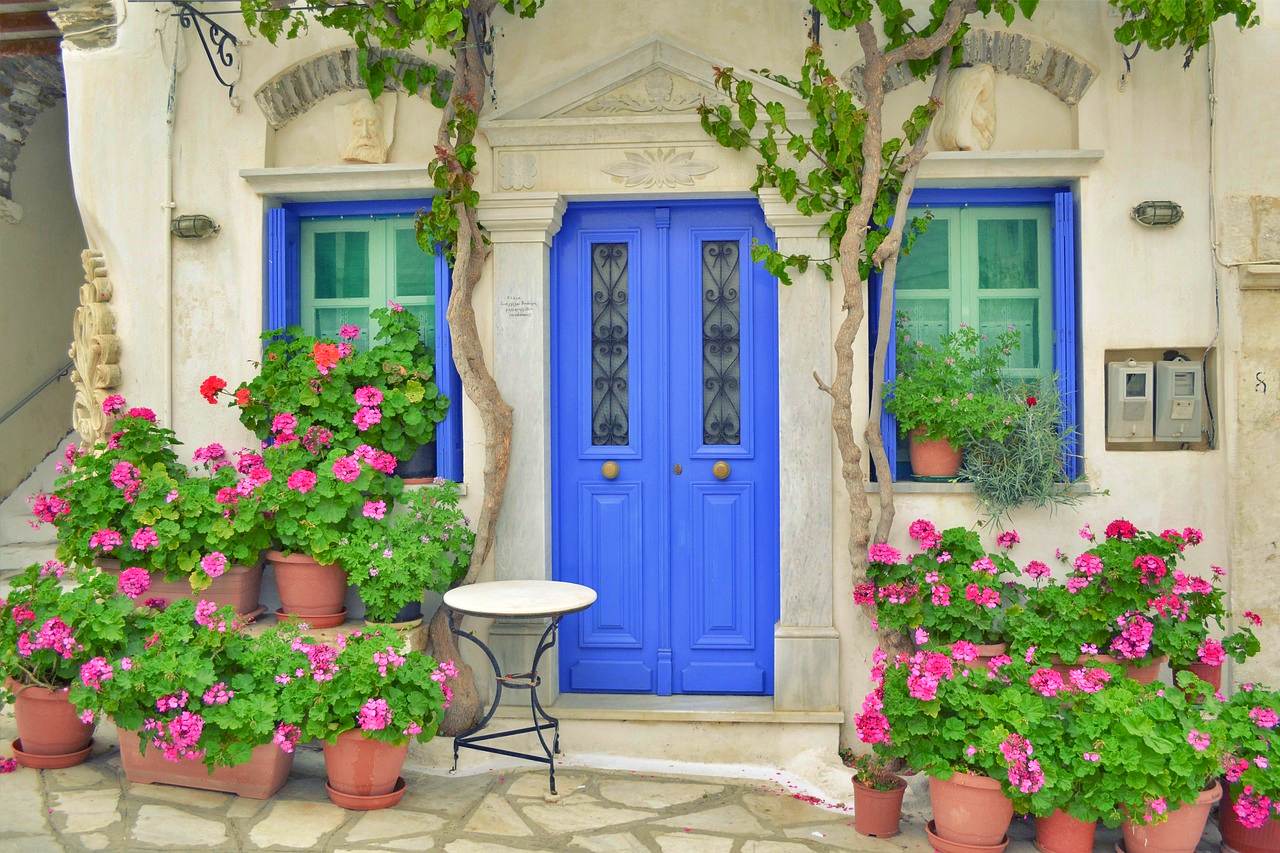 With their winding alleys, the quaint, traditional villages of Santorini make for a beautiful walk. One for the older children is Pyrgos, built on a hill with an old castle on top to explore and panoramic views. For the little ones, Emporio is perfect and is mostly on one level, making it fun to explore. Meanwhile, a family stroll through Oia and Fira can also be fun, with quaint cafes along the way for ice cream or crepes.
Head to Santorini this year for a family-friendly vacation in the Greek Islands.
Be sure to check out our vlog The Go To Family. Connect with us on Instagram, Twitter, and Pinterest !