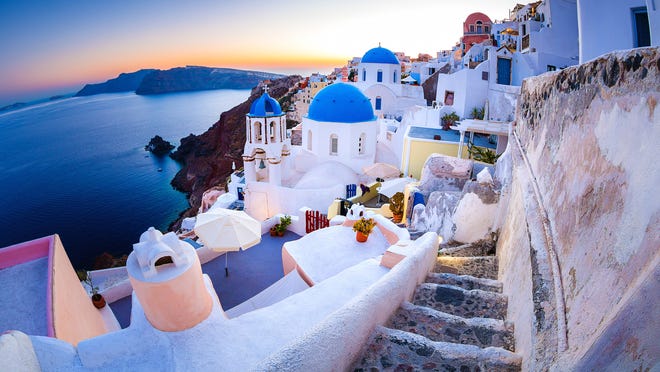 There is a new report that suggests Greece is looking to impose stricter restrictions on travelers, as cases of Covid-19 are on the rise in many parts of the world. In fact, the Greek government says that it was worried local businesses will fail to enforce restrictions and Covid-19 precautionary measures to ensure that everyone is kept healthy and safe at all times. Here's what you need to know.
Greece Is Looking To Impose Stricter Restrictions On Travelers
Many travelers are flocking to Greece, as arrivals have grown 130 percent since last summer. However, the current numbers still pale in comparison to when Greece attracted millions of visitors each year before the pandemic. Still, the government doesn't want to take any chances.
The Greek tourism minister said in a statement,
"While hotels and family-type venues are implementing protocols diligently, there's more congestion than we would like to see in bars, especially among the younger crowd … so we are trying to ensure some balance is kept."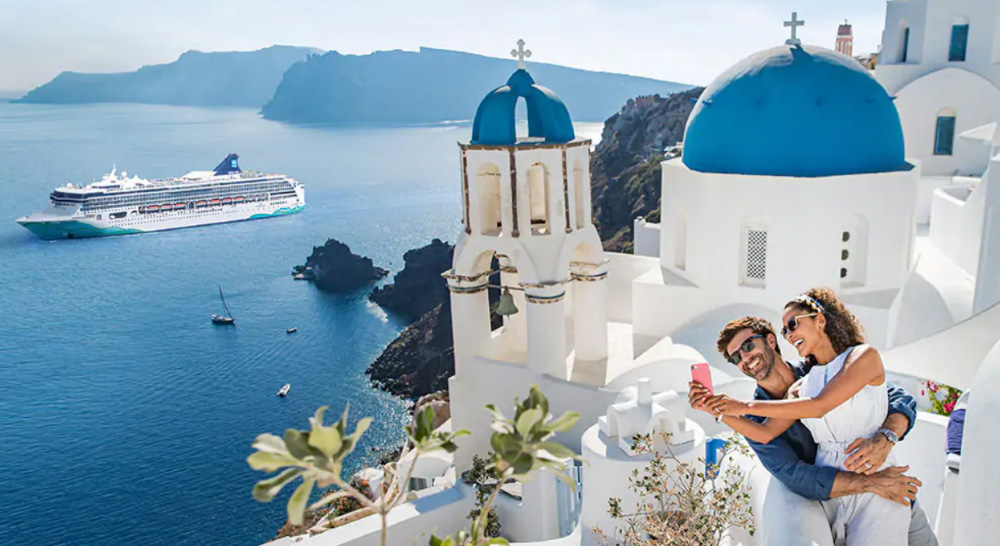 In addition, reports say that Greece has also imposed a nighttime curfew and banned music on two popular tourist islands. Restrictions will come into effect from Friday and run until Aug. 13 after a recommendation by the committee of infectious disease experts advising the Greek government.
Meanwhile, the CDC is urging Americans to not travel to both Greece and Ireland over "very high" Covid-19 risk. Americans are being urged to avoid travel to those destinations, or be fully vaccinated if it is essential. The other countries added to the advisory include Andorra, Curaçao, Gibraltar, Guadeloupe, Iran, Isle of Man, Kazakhstan, Lesotho, Libya, Malta, Martinique, Saint Barthelemy, and Saint Martin.
In the meantime, tell us, where are your travels taking you this season? Drop us a line with your thoughts in our comments section below. How concerned are you about all of the new travel rules and regulations this year? Also, come back here for all of the latest news, details, and updates you need to know before your next adventure!
Be sure to check out our vlog The Go To Family. Connect with us on Instagram, Twitter, and Pinterest !