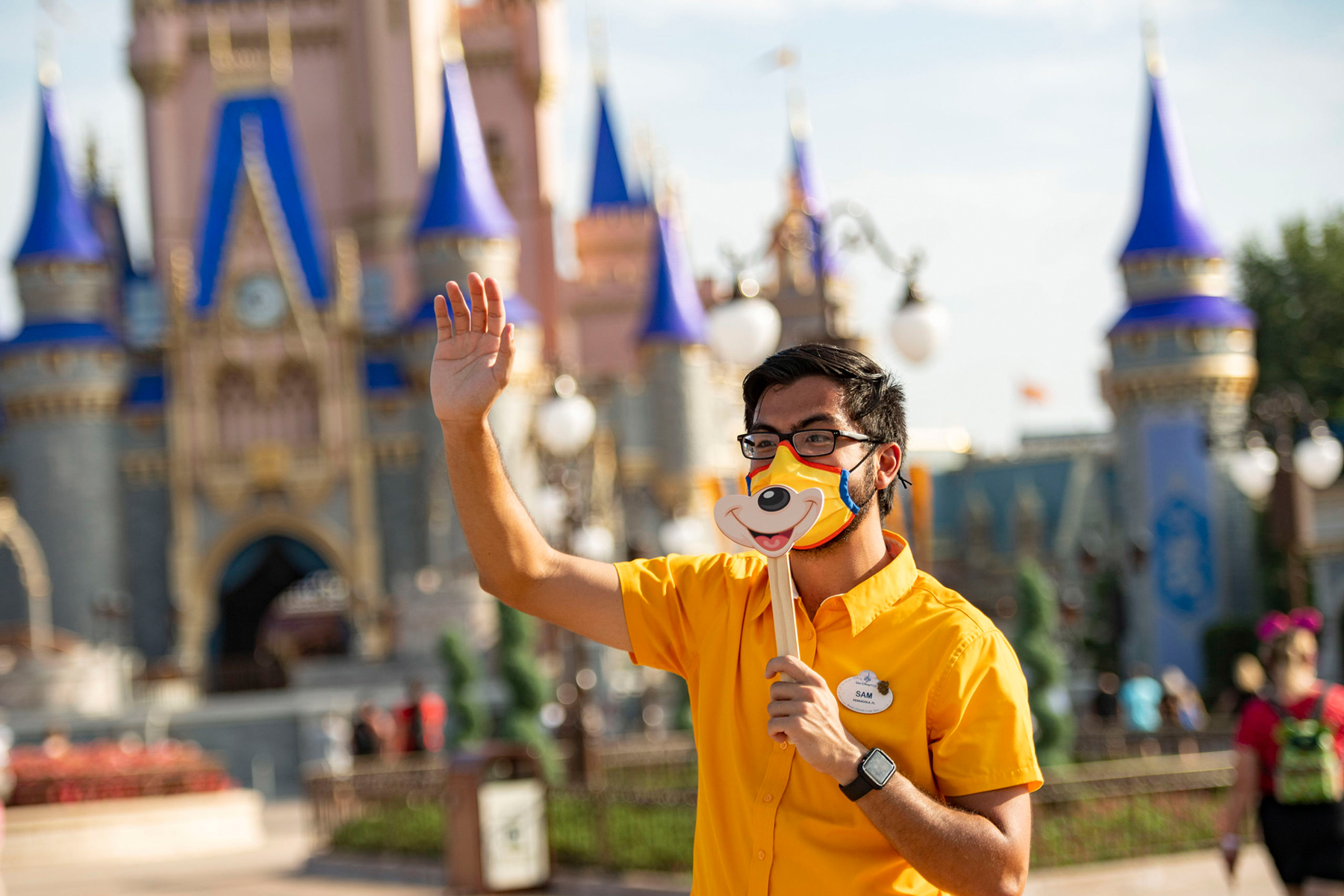 Now that Universal Orlando has dropped their mask rules for vaccinated visitors, a lot of travelers can't help but wonder if Walt Disney World will follow suite. As any theme park fans can remember, it was Universal Orlando that first opened their doors post-lockdown in June of 2020, with Walt Disney World following a month later. Here's what you need to know.
Is Disney World Going To Drop Mask Requirements Just Like Universal Studios?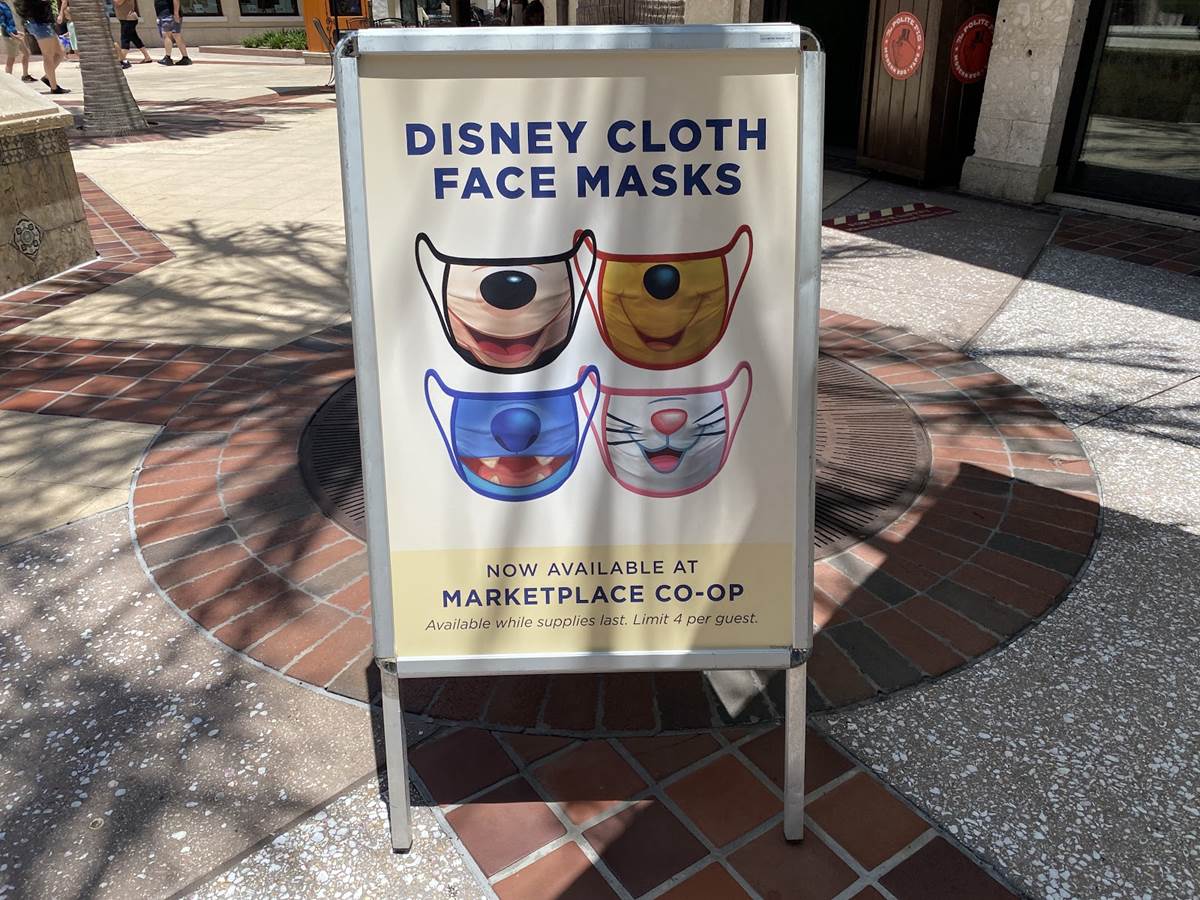 The CDC has revised its guidelines to allow vaccinated people to ditch their masks, both in indoor and outdoor settings. Universal is wasting no time in applying the new guidelines for their guests.
"Based on new guidelines from the CDC, face coverings will no longer be required indoors or outdoors for fully vaccinated guests at Universal Orlando Resort beginning Saturday, May 29," a statement from Universal Studios said this past week.
The decision came just a week after Universal stopped requiring visitors to wear masks outside. Of course, a lot of people are now asking: what about Walt Disney World? Is the company going to ease their mask requirements for guests, too?
Well, not right away.
According to Orange County Mayor Jerry Demings and his phased plan, a positivity rate of 5% or lower is required to eliminate all mask mandates. As of press time, Walt Disney World has not changed their current policy requiring masks at all indoor locations and their attractions.
With that said though, Disney has phased out their temperature checks and physical distancing in some locations. Disney Springs is no longer checking temperatures and most of the signs that remind guests to keep six feet apart are gone. Now whether or not the same will apply to masks remains to be seen. Watch this space.
Tell us, how you do feel about this? Are you planning any trips this summer? If so, will you be staying close to home, going on a cruise, or traveling internationally for the first time in a year? Drop us a line with your thoughts in our comments section below. Also, don't forget to come back to The Go Family for all the latest updates on Covid-19 related travel news right here.
Be sure to check out our vlog The Go To Family. Connect with us on Instagram, Twitter, and Pinterest !