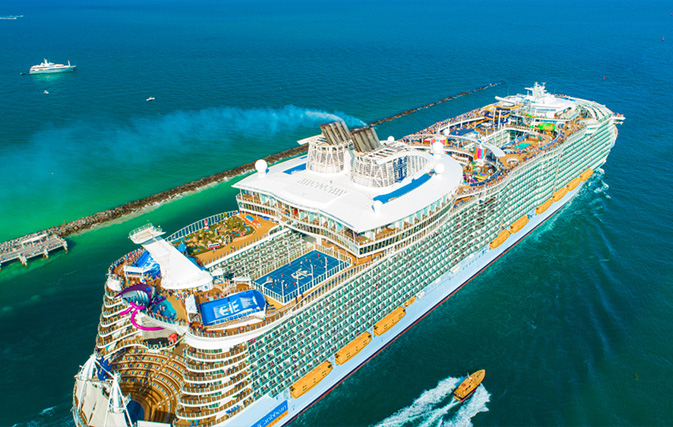 Royal Caribbean International made a long-awaited announcement this week, assuring future cruisers that its full 25 (soon to be 26) strong fleet will be sailing by this coming spring.
8 ships are currently in operation with itineraries in the Caribbean and Bahamas, Alaska, Asia, and Europe. In September, 6 more Royal Caribbean ships will set sail.
October will see another 2 ships roll out and November will see a total of 17 ships in operation.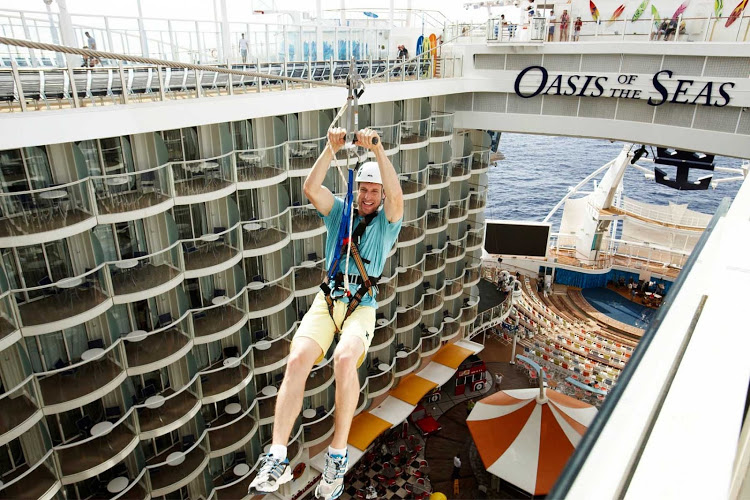 December will be exciting as Royal Caribbean will be taking The Ovation of the Seas down to Australia to kickstart domestic cruising in the country. As of December 13 Australians will be able to sail onboard a Royal Caribbean ship for the first time in 22 months! All In all, by the end of 2021, 20 of Royal Caribbean's ships will be setting sail with paying guests on board.
Michael Bayley, president and CEO of Royal Caribbean International stated in his announcement, "We are excited and appreciative to be able to say with confidence when all of our ships will return, especially for travelers looking ahead to plan their getaways."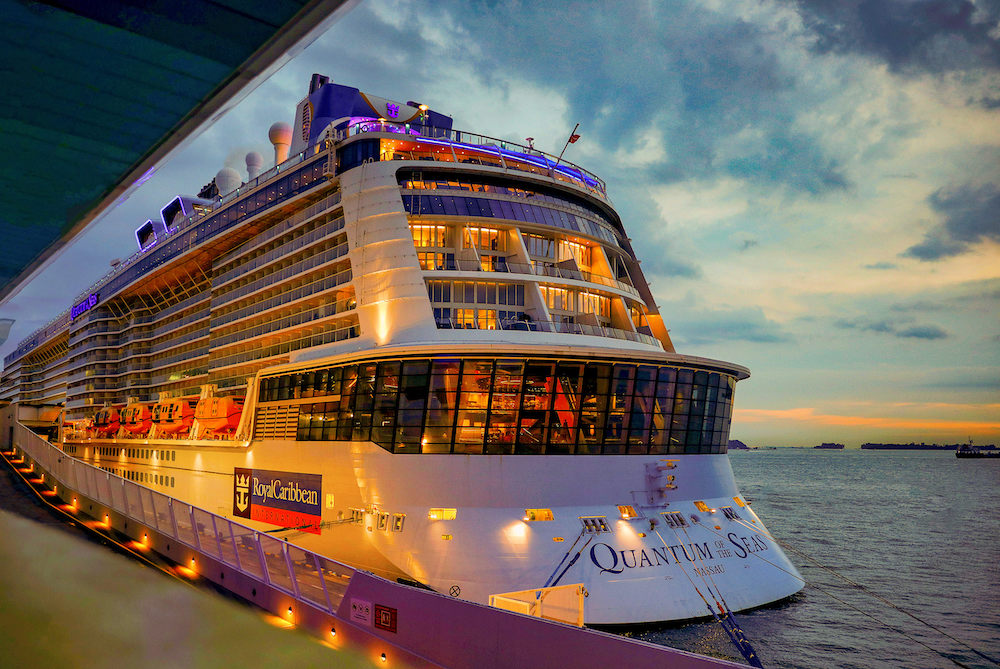 The final 5 ships- Quantum, Radiance, Rhapsody, Spectrum, and Voyager of the Seas will all begin their operations in 2022 and the brand new Wonder of the Seas will embark on her maiden voyage in March 2022 when she becomes the first Oasis Class ship to sail from China. With 18 decks, the Wonder OTS will have 2,300 crew members and can accommodate up to 6,988 guests across its 2,867 staterooms (at full capacity).
"It's been incredible to see families come together again onboard our ships sailing in the U.S., the Caribbean, Europe, and Asia. And to know we'll soon welcome more in a safe manner when our entire fleet is back by spring 2022 is wonderful," Bayley continued to gush.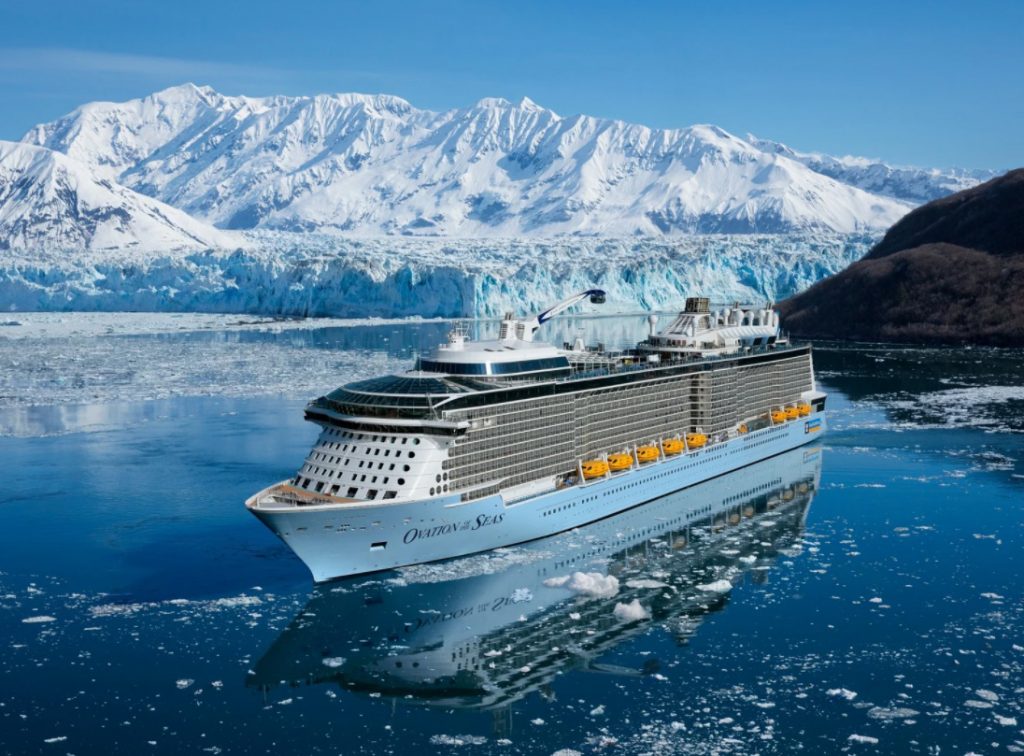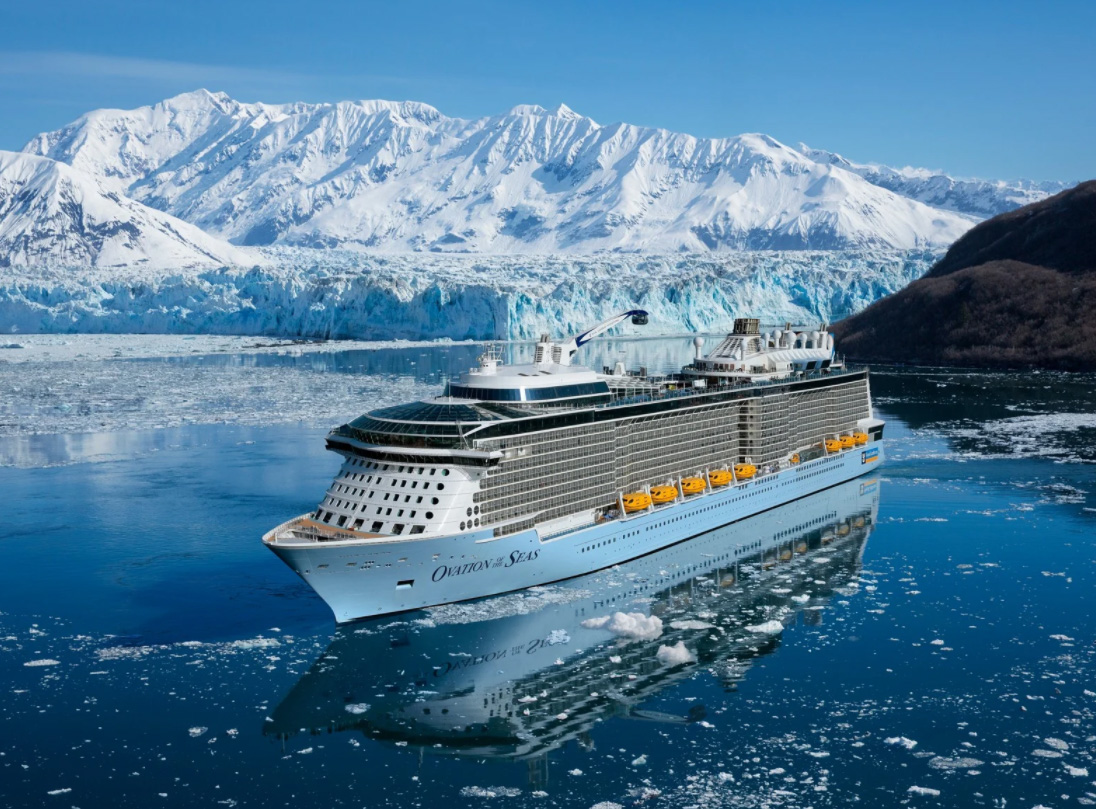 Are you looking forward to sailing onboard a Royal Caribbean ship again soon? Let us know your cruising plans in the comments section below!
Be sure to check out our vlog The Go To Family. Connect with us on Instagram, Twitter, and Pinterest !