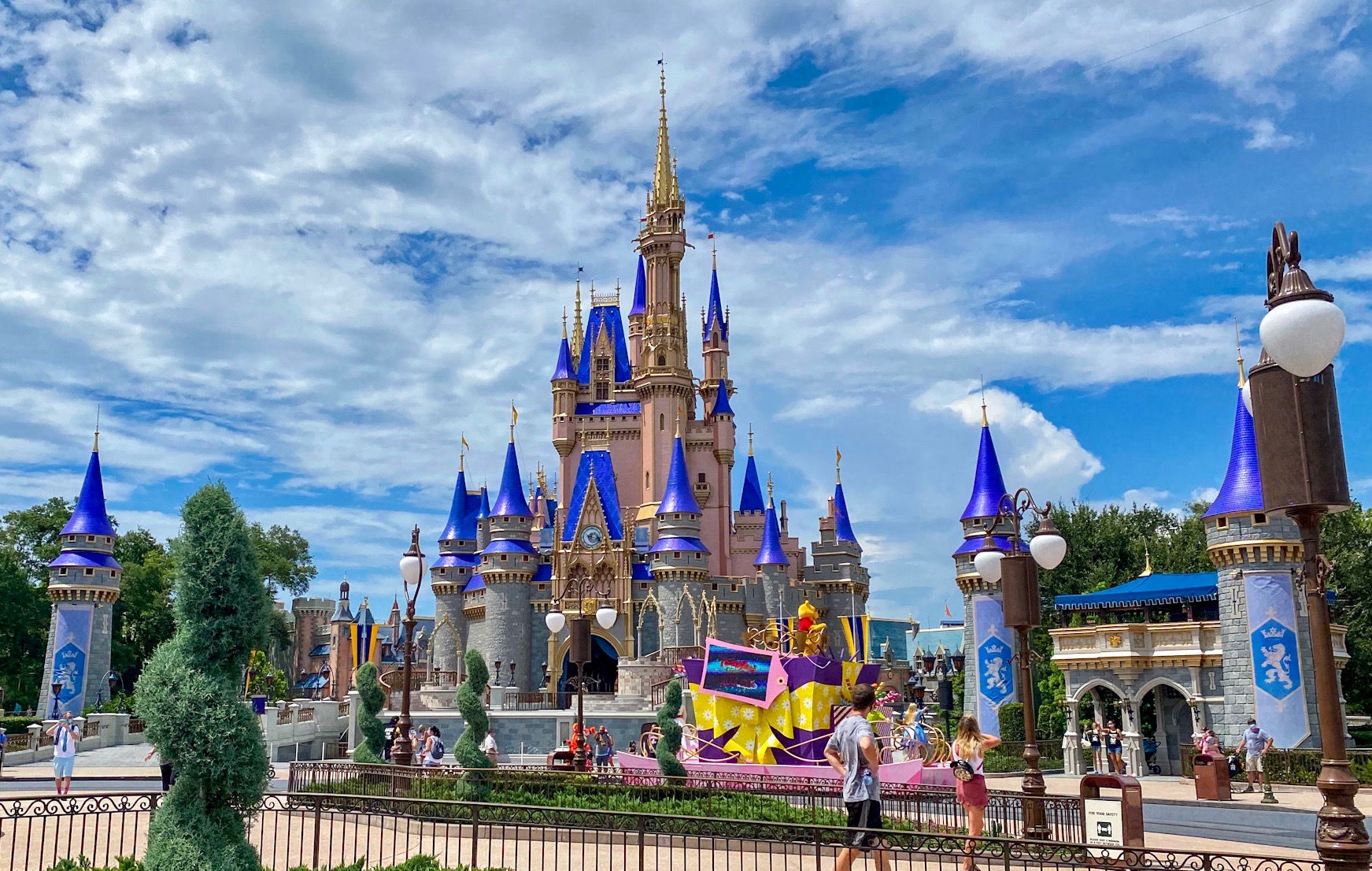 It's been a long time coming, but the Disney doors are finally open to international guests again! In fact, the company has announced that Walt Disney World and Disneyland's resorts and theme parks are welcoming guests from all over the world back to the magic. Here's what you need to know.
Walt Disney World And Disneyland Welcome Back International Guests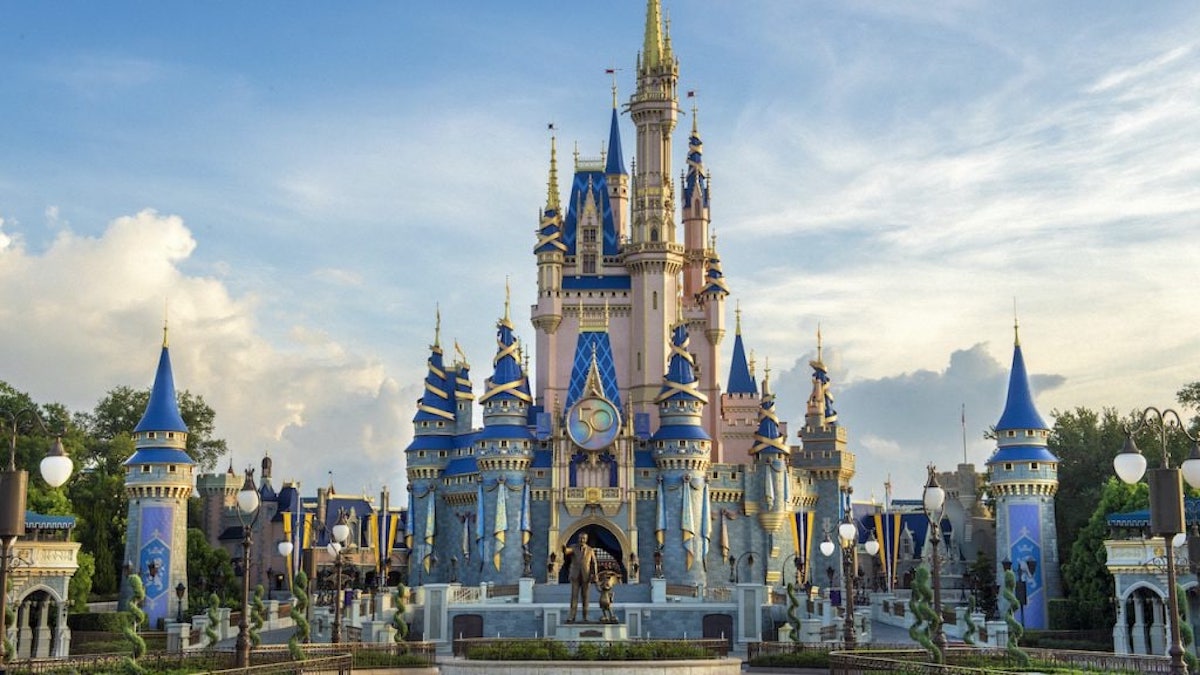 Now that the United States has finally opened up its borders to vaccinated travelers after keeping them closed for the past 18 months because of the ongoing pandemic, Disney's cast members are rolling out the red carpet to their international guests who have been missing that Mickey magic these last year and a half. The company released a press release that said:
No matter who you are or where you're traveling from, there are unforgettable experiences waiting for you, brought to life by our cast members who continue to be the heart of the Disney magic. Whether it's a spectacular, once-in-a-lifetime 50th anniversary celebration at Walt Disney World Resort or new, heroic adventures and out-of-this-world offerings at Disneyland Resort, now is a perfect time to visit both destinations.
At Walt Disney World Resort, the 50th anniversary celebration is in full swing throughout all four parks and beyond. The World's Most Magical Celebration launched October 1, 2021, and will run a full 18 months. During this once-in-a-lifetime event guests will discover new attractions and entertainment, magnificent Beacons of Magic, celebratory sips and bites, special 50th anniversary offerings, and much more.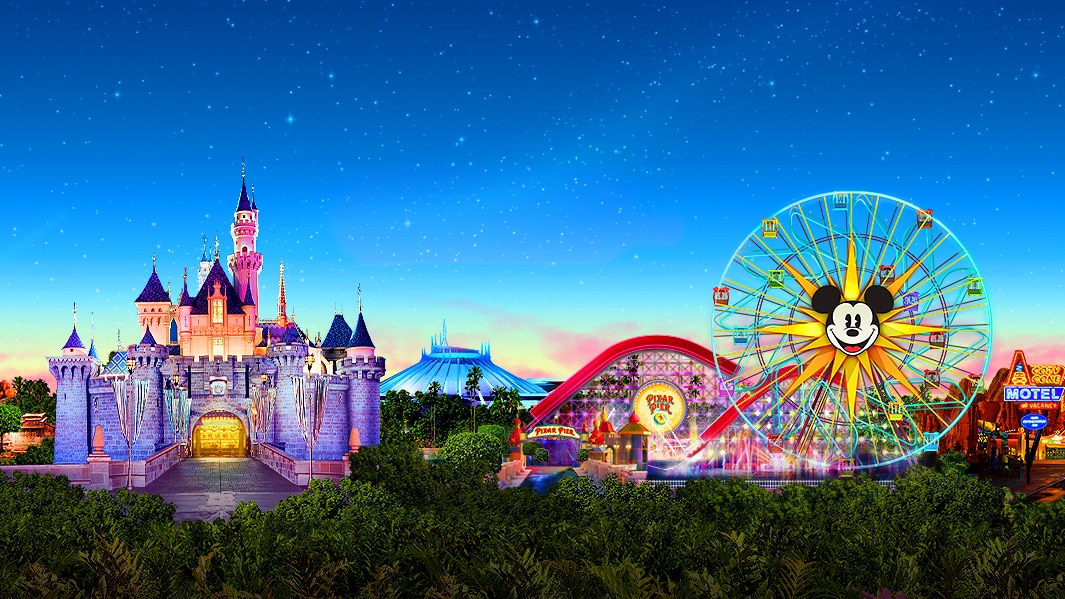 Meanwhile, it's also been reported that Disney has managed to bounce back after the pandemic – and in a big way – according to their latest earnings report. According to reports, the Disney Parks, Experiences and Products segment revenues for the quarter increased to $5.5 billion, compared to $2.7 billion in the prior-year quarter. The segment operating results increased $1.6 billion to an income of $640 million.
In the meantime tell us, do you have any plans for winter travel? And if so, where is your next destination? Let us know in our comments section below. Also, don't forget to come back to The Go To Family for all the latest news and updates that you need to know from the travel world right here!
Be sure to check out our vlog The Go To Family. Connect with us on Instagram, Twitter, and Pinterest !