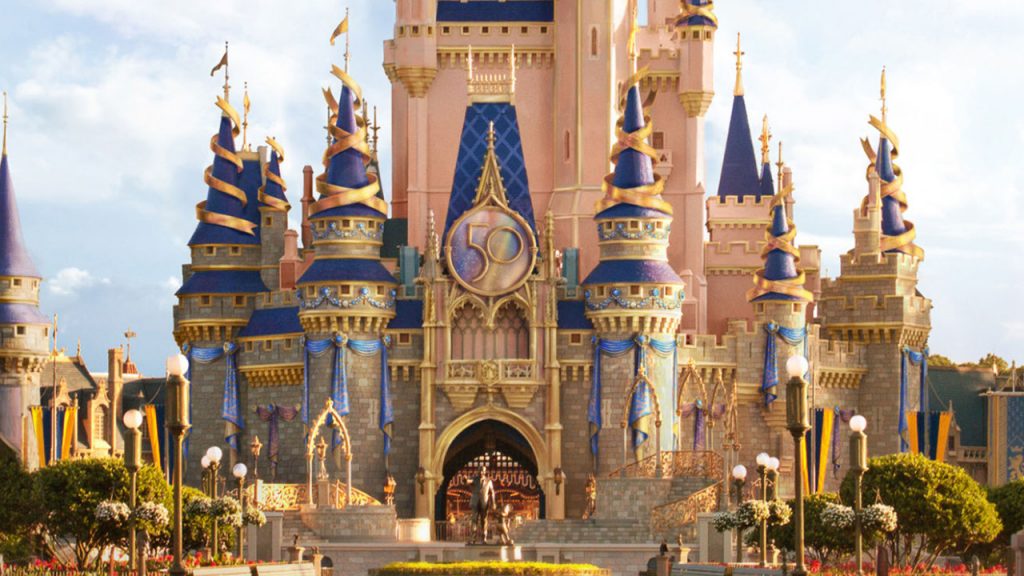 With only 125 days until Walt Disney World's 50th anniversary celebrations kick off, some avid Disney fans are wondering where the nostalgia is in the newly dropped commercial for, "The World's Most Magical Celebration".
The commercial is only 30 second long (with 16 hidden references, did you catch them all, or at all?), making it hard to encapsulate 18-months of celebrations, but other than an animation of the Beacons of Magic- a lighting projection designed to tie all four of the parks together "beckoning all to come and celebrate", very little was revealed.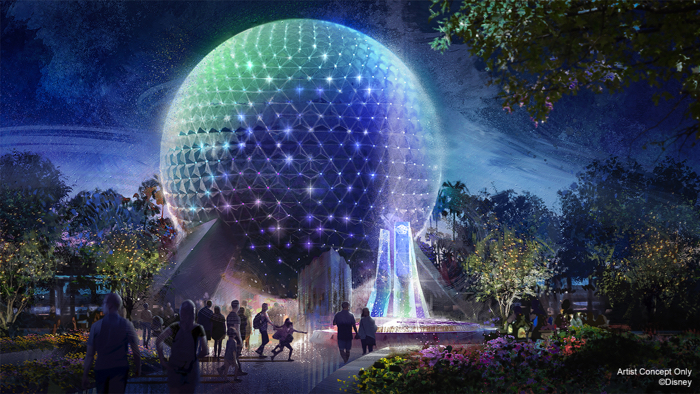 Disney lovers are concerned this is because a lot of the attractions originally promised are no longer going to be ready in time for the celebration kick-off, but rather come online throughout the 18 months.
However, the biggest concern for those looking forward to the celebration is the complete absence of nostalgia. No where is there mention of a throwback to days of old. No museum type attraction to chronicle the resort's mammoth growth from (not so) humble beginnings, no ode to Walt Disney and his vision, not even the restoration of a beloved original 70's ride.
It is possible Disney hasn't announced everything up their sleeves just yet?
After all, they did pretty well for Disney World's 25th birthday celebration so lets keep fingers crossed that the 18-month long celebration, billed to be "one for the ages" will deliver the magic Disney lovers expect.
Be sure to check out our vlog The Go To Family. Connect with us on Instagram, Twitter, and Pinterest !