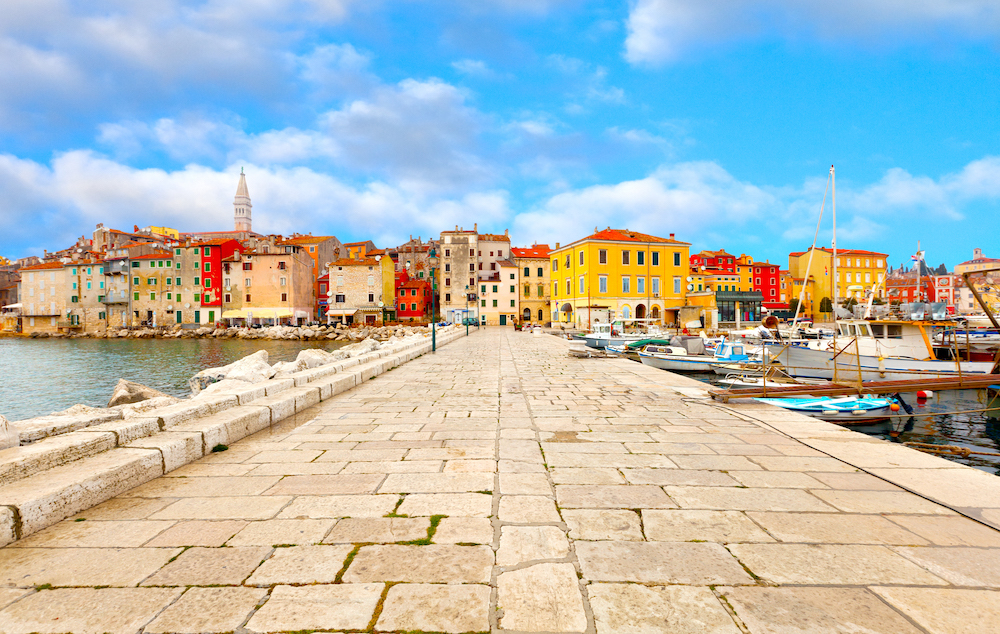 Croatia, a small Eastern European country with over 1,000 miles of breathtaking shoreline on the Dalmatian Coast, medieval walled cities and ridiculously good-looking locals is an absolute jewel of the Adriatic.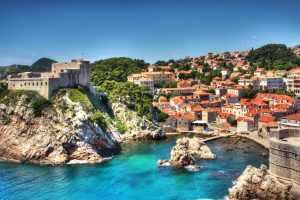 Croatia might not be at the first location you think of when you imagine a European getaway, however, with its borders (almost) completely open, that could all change.
Pre-pandemic, Croatia was seeing a rise in popularity with US tourists visiting towns like Split and Dubrovnik. A 155% in the 5 years prior to the world shutdown, in fact. And we have a hunch the relaxed entry rules, moderate number of Covid cases seen in the country (less than 300,000 since March 2020) and tantalizing photographs will see that popularity continue to rise.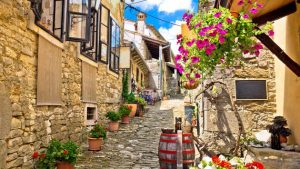 Because Croatia is not (yet) part of Europe's Schengen zone, they are at liberty to make their own rules in regards to border restrictions. However, as at time of writing Croatia is applying  the commonly agreed EU "Traffic Lights" approach to travel restrictions.
Who Can Travel to Croatia?
Travelers (regardless of nationality) arriving from European countries and regions that are currently classified as "green" will be allowed entry in Croatia with no restrictions. The same rules apply for travelers coming directly from Australia, New Zealand, Rwanda, Singapore, South Korea, Thailand, China, Hong Kong and Macao.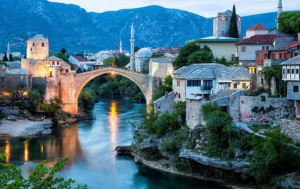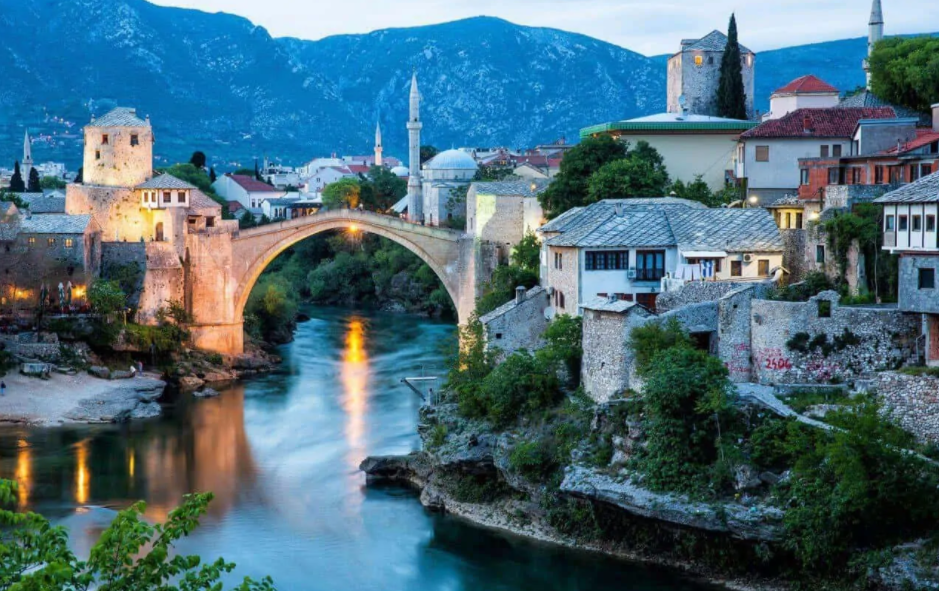 All travelers aged 8 or above who arrive from countries that are NOT part of the above exclusions must provide a negative covid test taken within 48 hours prior to arrival, unless they have already recovered from COVID-19 within the past three months. If so, they must provide a positive PCR test result or antigen test result or a certificate of recovery issued by a doctor.
Alternately, a vaccination certificate proving the second dose (or the only dose of a single-dose) of a COVID-19 vaccine was received more than 14 days ago can be presented in lieu of a negative test.
That's it! It's so simple and no quarantines are required if the above is adhered to!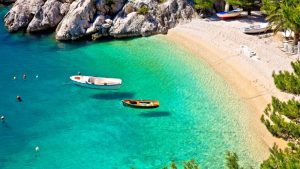 It is still mandatory for everyone to wear masks on public transport, in taxis, shops and other commercial premises and the Croatian government discourages travelers from visiting
nightclubs where there have been reports of corona virus cases originating.
So, what do you think? Is it time to plan a trip to Croatia? Yeah, I think so too!
Be sure to check out our vlog The Go To Family. Connect with us on Instagram, Twitter, and Pinterest !