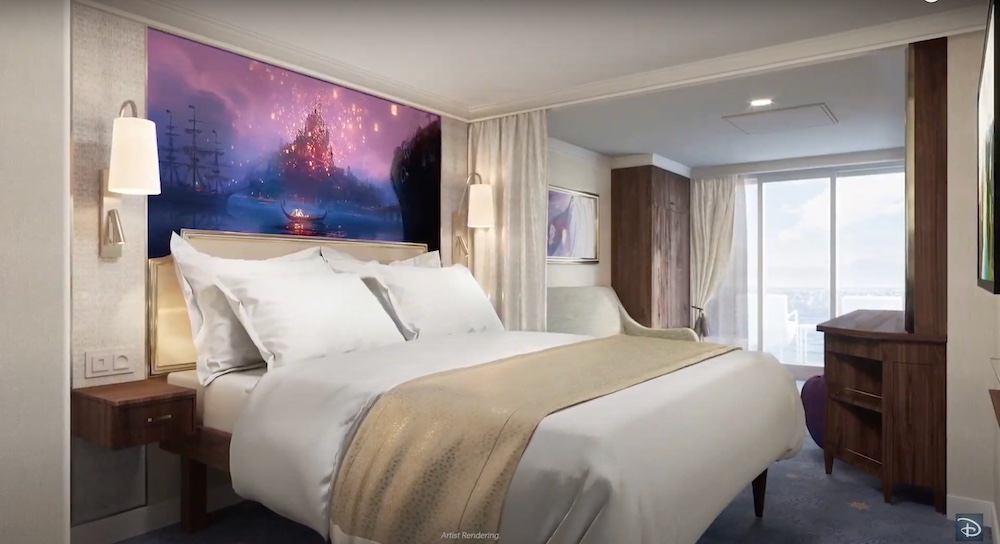 In a special entitled "Once Upon A Wish" with Disney Parks, the new staterooms from the new Disney Wish were revealed for the first time. The staterooms are truly more magical than we have seen any of the other ships!
Storybook Staterooms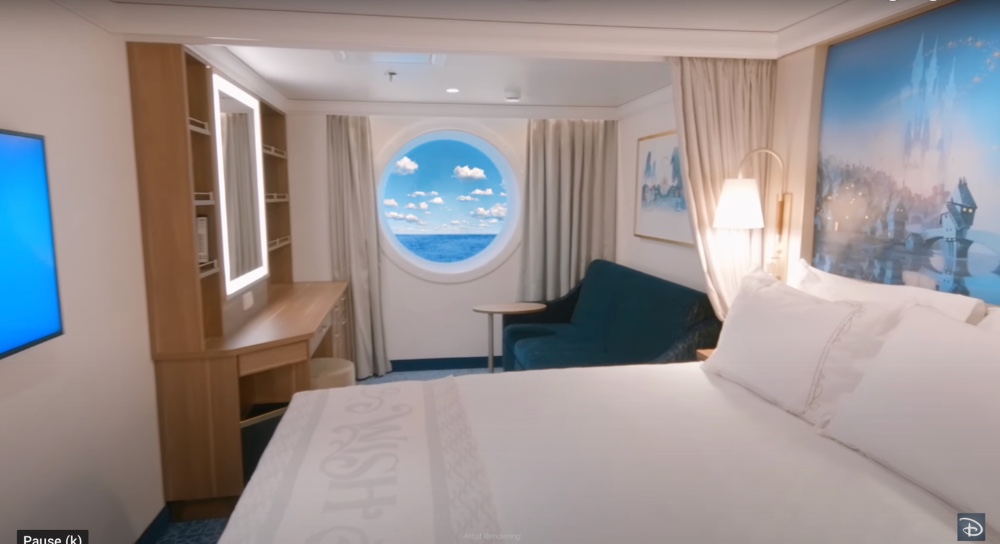 The new staterooms on Disney's Wish will be storybook-themed. All stateroom categories aboard the ship will be brought to life through new custom artwork and elegant details through classic Disney stories.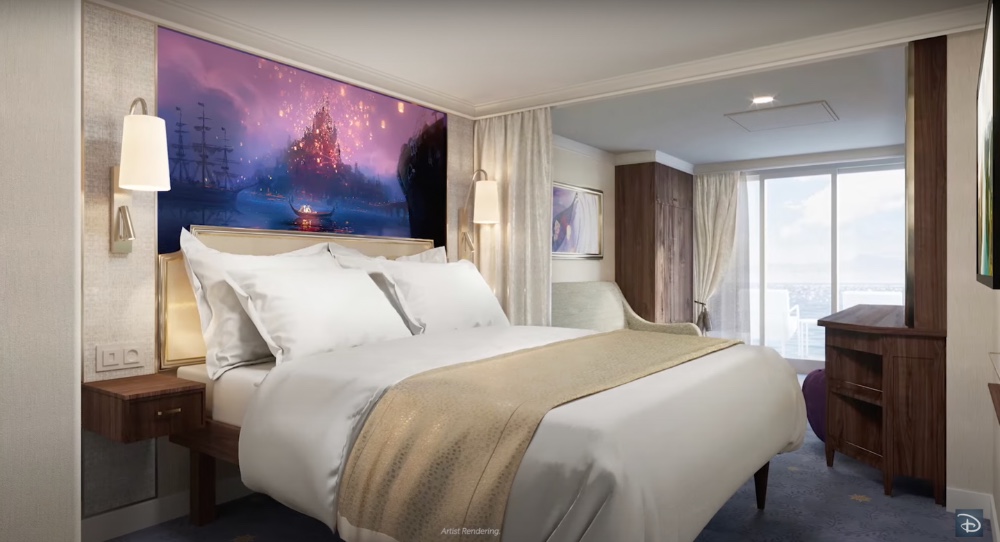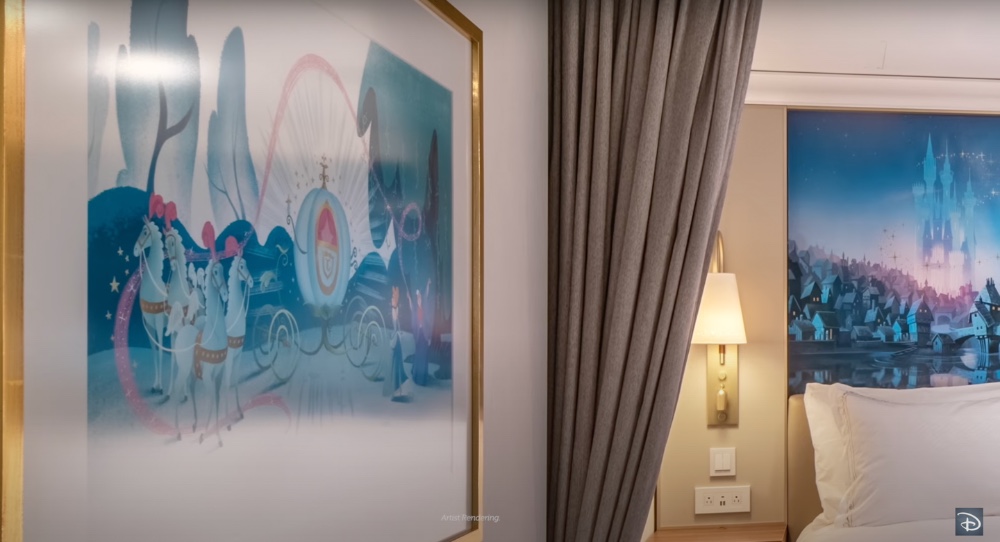 Through the photo it was revealed that Cinderella, Rapunzel and Ariel will some of the characters represented. Overall, the stateroom looks more refined and gives off a luxurious feel.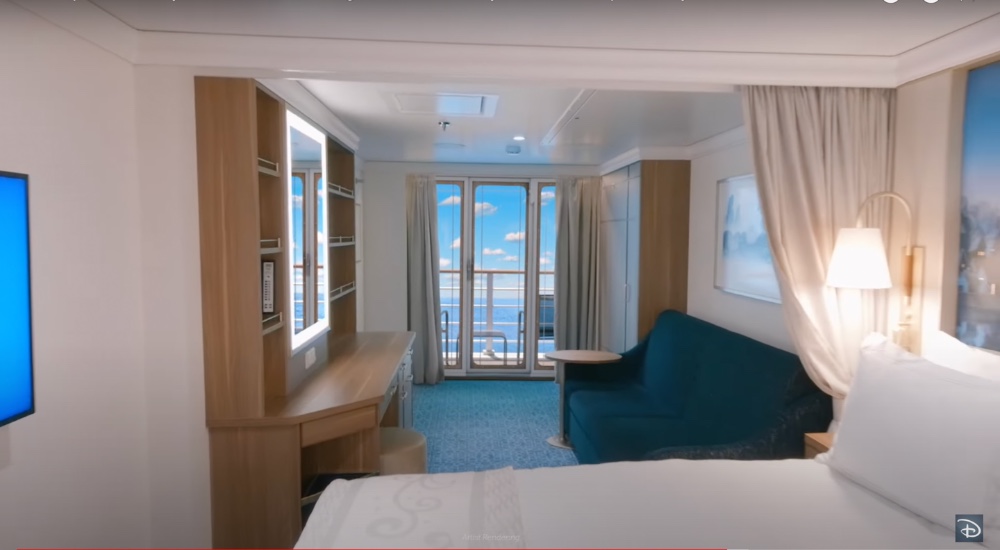 Most staterooms provide some sort of ocean view guests can wake up to each morning. Balcony staterooms will also be available, and the outside appears to be similar to be past ships.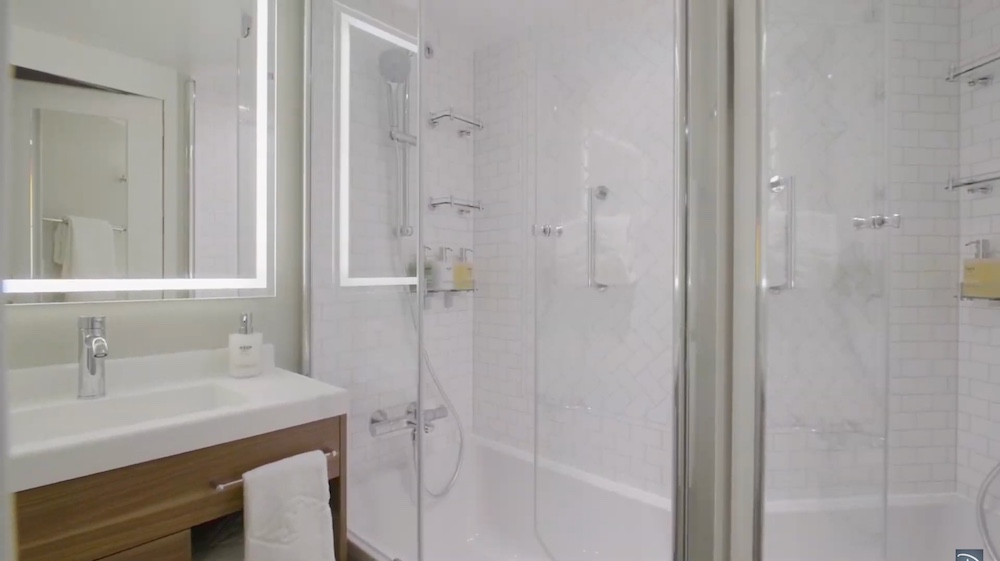 The bathrooms have been completely redesigned and have a more upscale look with accompanying luxury products.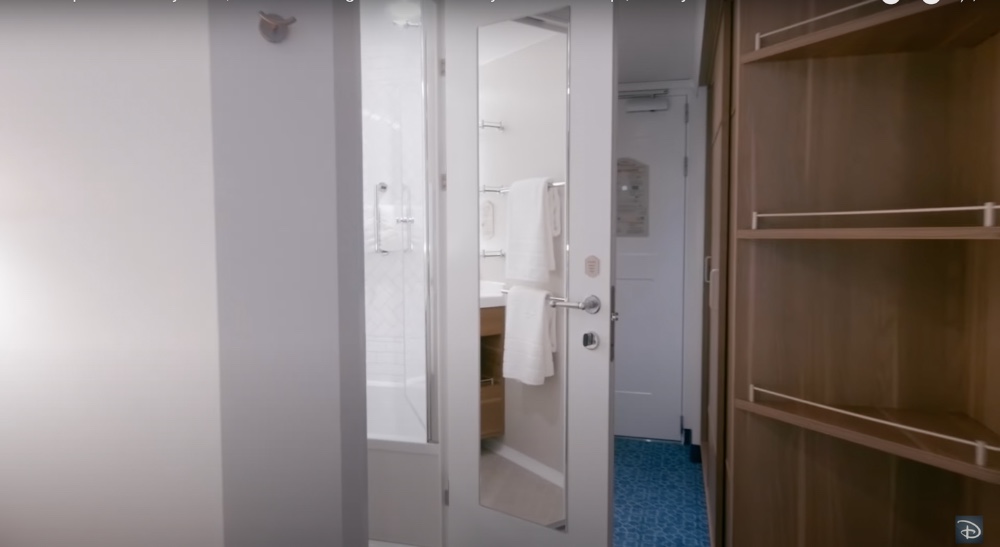 There will also be family staterooms with upper bunk beds. The scene above the upper bunk bed has been redesigned with the fairy godmother outlined by stars with the word "wish" spelled out. There also plenty of storage in all rooms.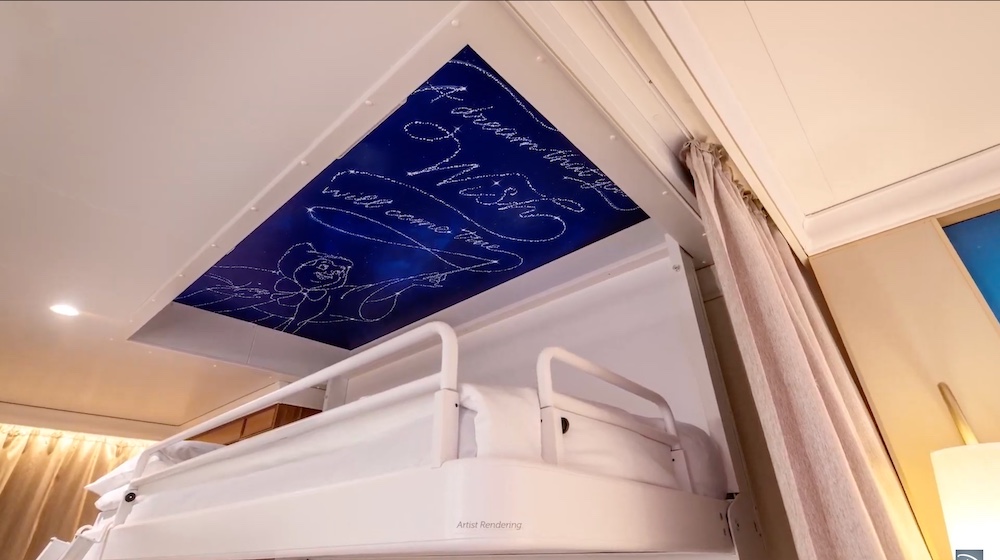 Concierge rooms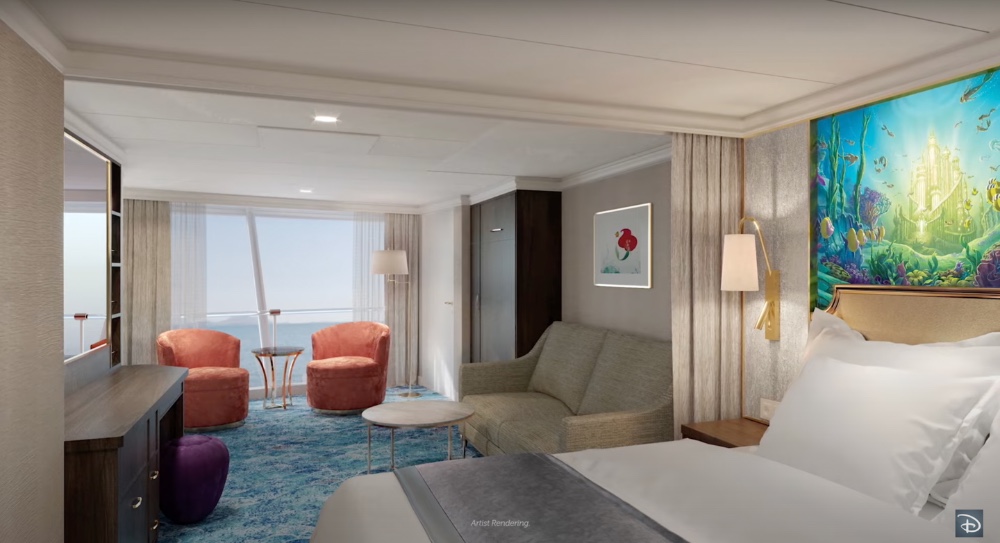 The concierge rooms have also changed aboard the Disney Ship and have become even more luxurious if possible.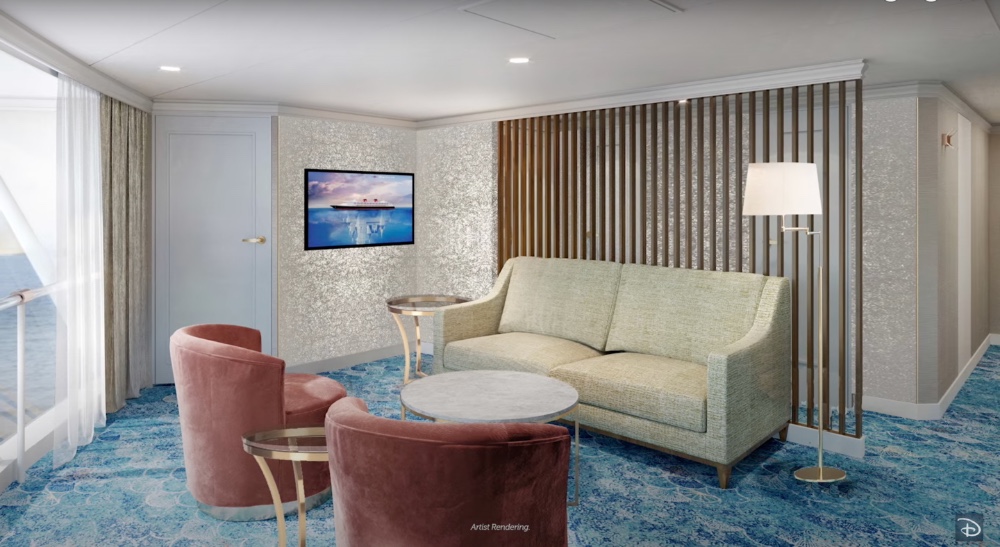 The concierge experience will offer more premium accommodations.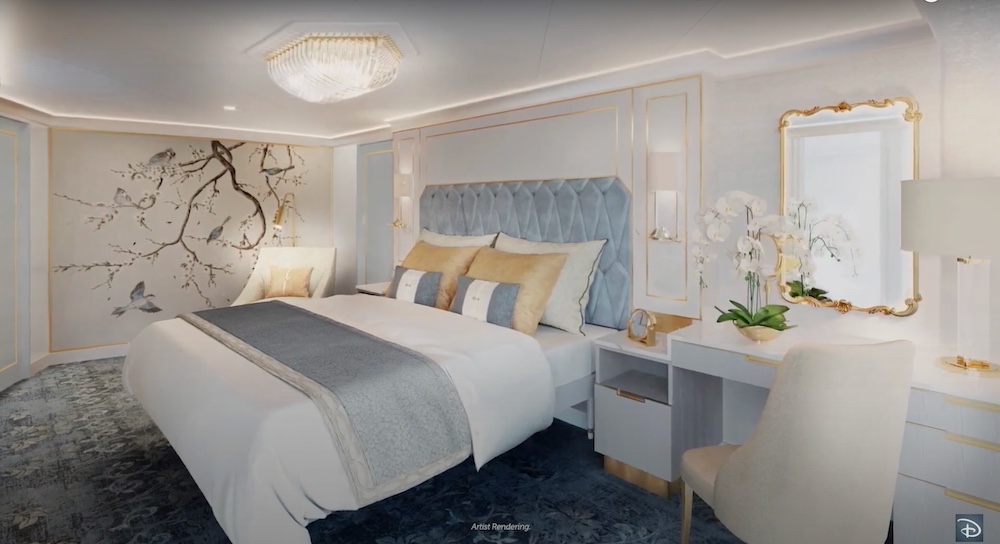 There will be a two-story royal suite with a grand spiral staircase and stained glass artwork for the first time on a Disney cruise ship. 
As usual, Concierge rooms will offer stunning views of the sea.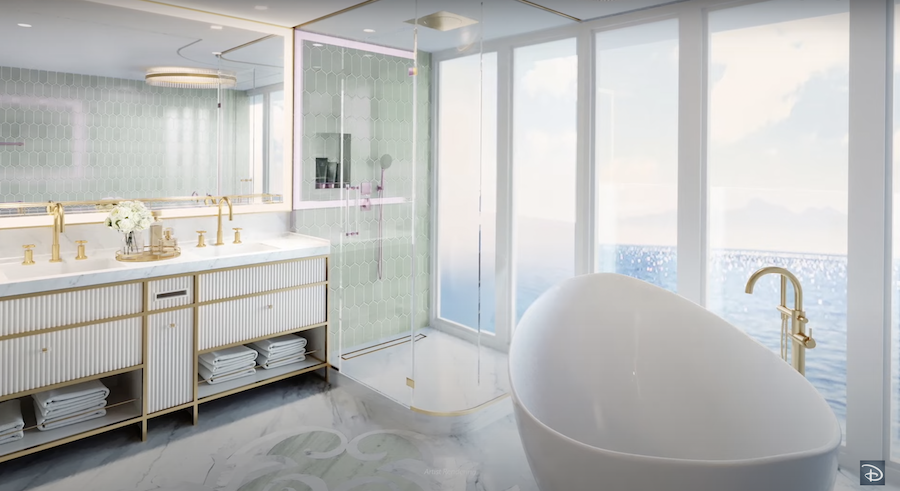 Booking starts May 27
Disney Cruise Line will reveal more details about the Disney Wish in the upcoming months. If you want to sail, the Wish bookings open on May 27, 2021.
Want more details? Read here for all previously released information on the Disney Wish.
Be sure to check out our vlog The Go To Family. Connect with us on Instagram, Twitter, and Pinterest !