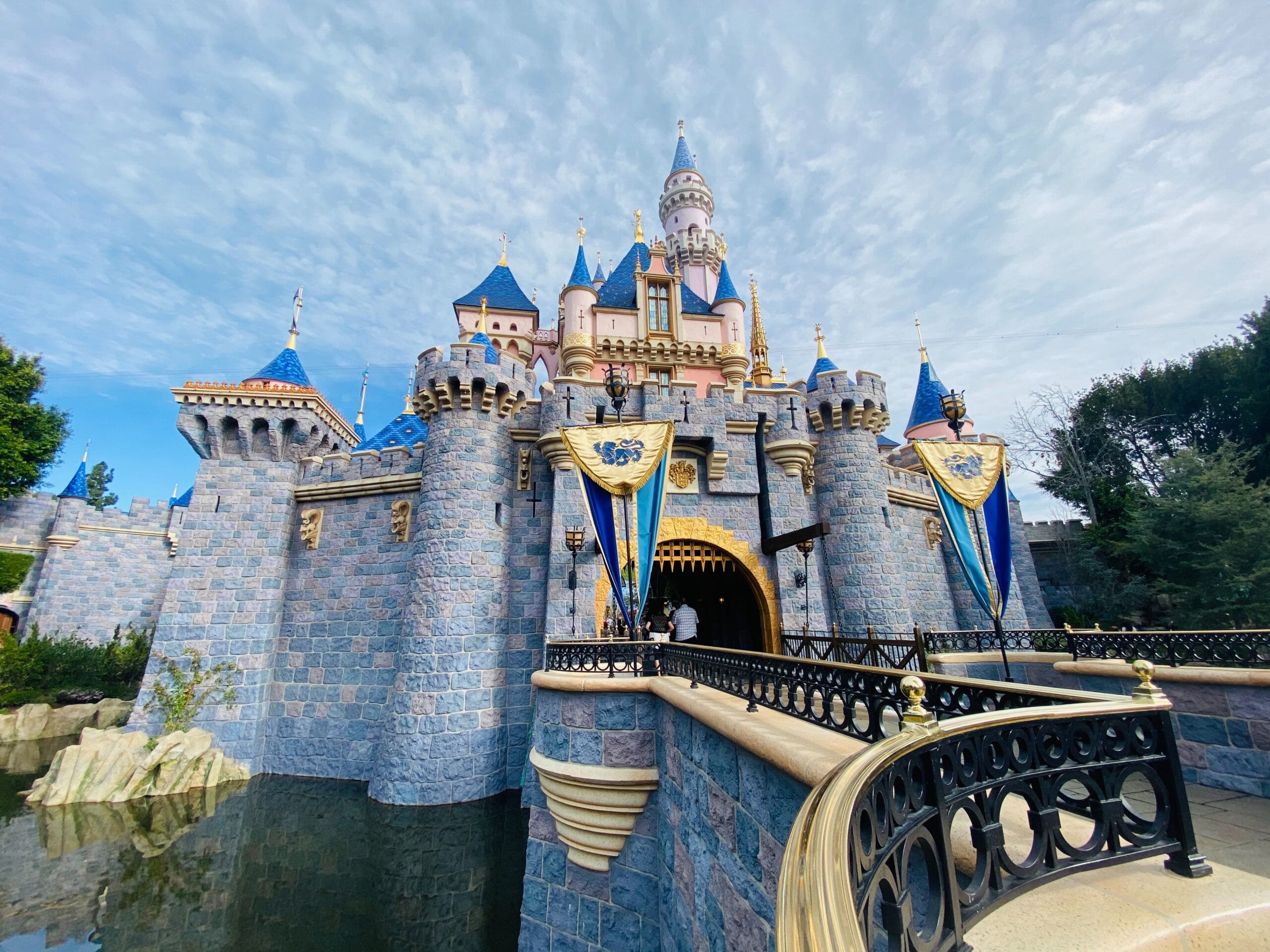 Disneyland President, Ken Potrock made two big announcements this week. One was aimed at fans of the Jungle Cruise ride. While Disneyland is now officially open, joining its sister park on the other side of the country which opened back in July 2020, the much loved Jungle Cruise remains closed.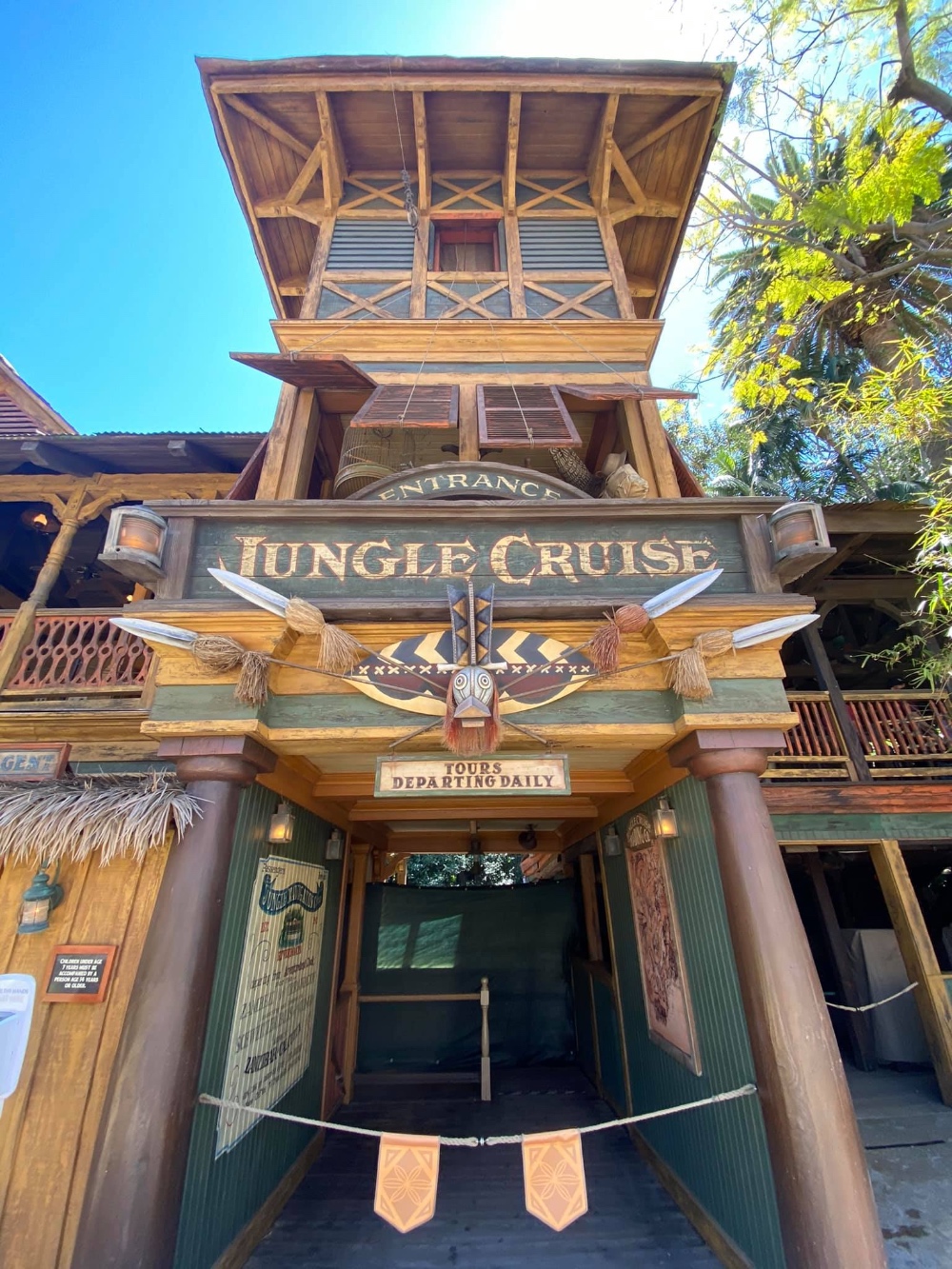 Walled off from guests as some much needed updates take place, guests have been wondering how long it will be until they can ride the new, more culturally sensitive ride.
Until now, guests have been appeased with artist rendering of newer scenes after Trader Sam, hawking his shrunken heads got the boot. Until Potrock promised that guests will be embarking on their Jungle Cruises again this summer.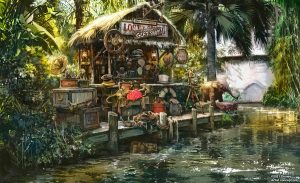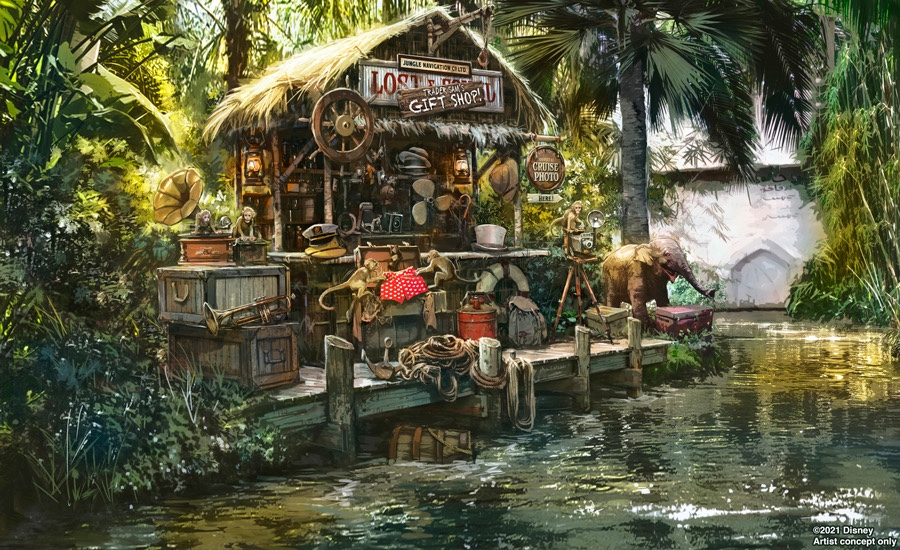 No exact date was given, but summer is fast approaching and that means we are happy (future) cruisers.
The second big statement from Potrock concerned Annual Passholders. It was in January of 2021 that Potrock made the announcement that refunds would be issued for Disneyland Resort Annual Passports as they were "sunsetting" the program. This was, of course, due to the pandemic and uncertainty surrounding the reopening of the California parks.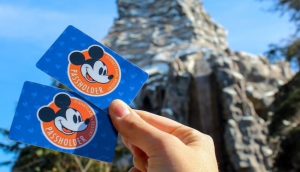 Four months later a much happier announcement was made- a new Disneyland Annual Passholder "Membership" Program will launch by the end of 2021!
Full details of the newly imagineered Passholder program were not offered but Potrock did state that it is built off  "a lot of research", finding out "how our guests and our fans wanted to use the parks going forward".

He added, "I think its going to be an exciting new program that  people and our biggest fans and quite honestly our most loyal fans will be very responsive to."
Currently Disneyland is only selling single and multi-day tickets for guests to come into the California parks.
Be sure to check out our vlog The Go To Family. Connect with us on Instagram, Twitter, and Pinterest !