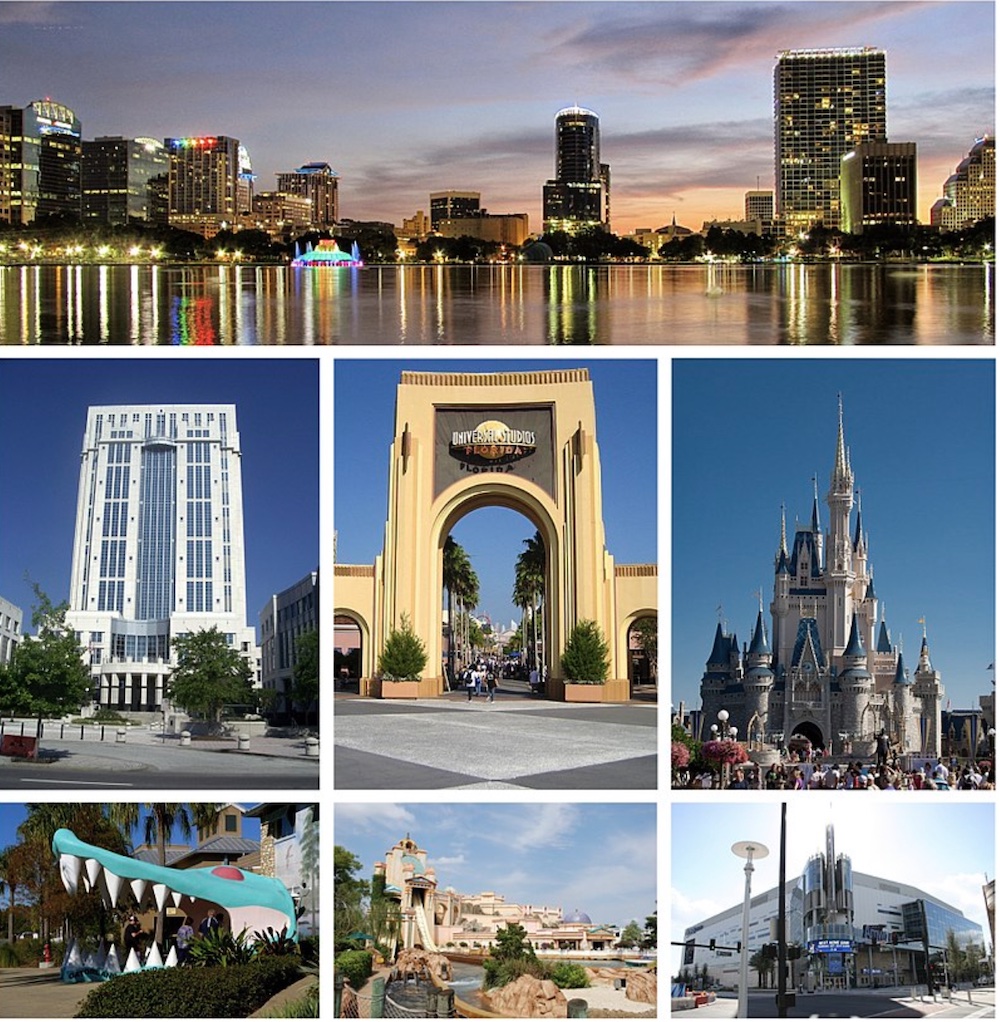 If you are looking for theme park thrills this summer, then there's no doubt that Orlando, Florida will be on the top of your bucket list for 2021. But if you are also looking for a getaway that is Covid-19 friendly with plenty of social distancing and virtually no crowds, Central Florida might not be for you. That's because there's a new report that says Orlando is set to become the most visited destination for Covid-19 travelers this summer, as many international destinations are still off-limits because of the ongoing pandemic. Here's what you need to know.
Orlando Is Set To Become The Most Visited Destination For Covid-19 Travellers This Summer: Here's What You Need To Know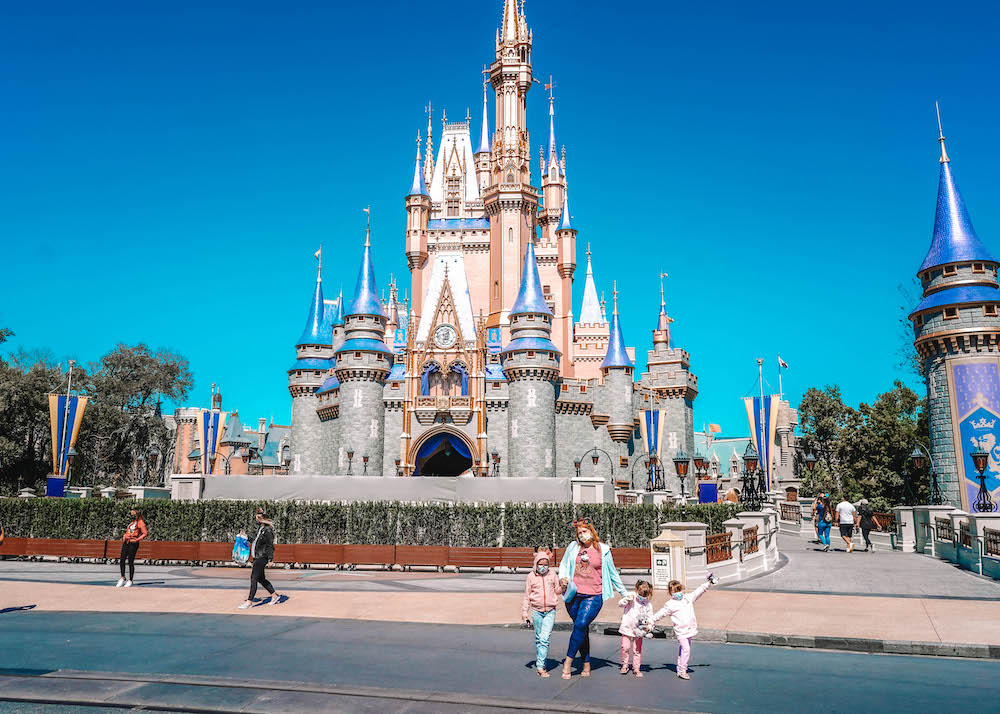 According to Travel Pulse, Americans on both sides of the coast are itching to pack their bags, grab their masks and head on to their nearest airport for a much needed and definitely well-deserved summer trip this year. Yet, it looks like everyone is going in the same direction this year: Orlando, Florida, which means the traffic will be non-stop, the lines at Walt Disney World will be long, and the wait at the restaurants will be long ones.
With Orlando at the top spot, here are the other destinations rounding out this year's Top 10 places to visit this summer. 
Orlando, Florida

Maui, Hawaii

Honolulu, Hawaii

Seattle, Washington

Anchorage, Alaska

Las Vegas, Nevada

Kauai, Hawaii

Big Island, Hawaii

Boston, Massachusetts

Miami, Florida
 Clearly, travelers are looking to stay close to home while also getting as much sand and surf as they can with four Hawaiian cities making the Bucket List cut this year. Yet, the difference with traveling to Hawaii compared to Florida is that travelers must present a negative PCR test that was taken 72 hours prior to their flight and before landing in the Aloha State. What's more, Hawaii is considering a vaccine passport to help track who is visiting their islands this year. Florida, meanwhile, has no quarantine measures in place. What's more, most businesses in the Sunshine State are almost open to full capacity.
Tell us, what are your travel plans for the summer? Do you plan on staying close to home or are you looking to take a big adventure after almost one year of lockdowns and multiple quarantine measures? Let us know in our comments section. And as always, come back right here for all the latest information and details on Covid-19 related travel news.
Be sure to check out our vlog The Go To Family. Connect with us on Instagram, Twitter, and Pinterest !